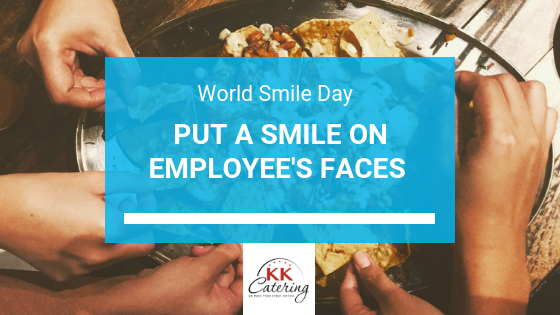 World Smile Day – an annual celebration of generosity and good cheer – is coming up on Friday, 5 October. We have the perfect solution for any merry organisations hoping to have some fun on the day.
Treating your employees to a special lunch of delicious street food is the perfect way to ensure happy grins all round. As well as bringing colleagues together over a mirthful meal.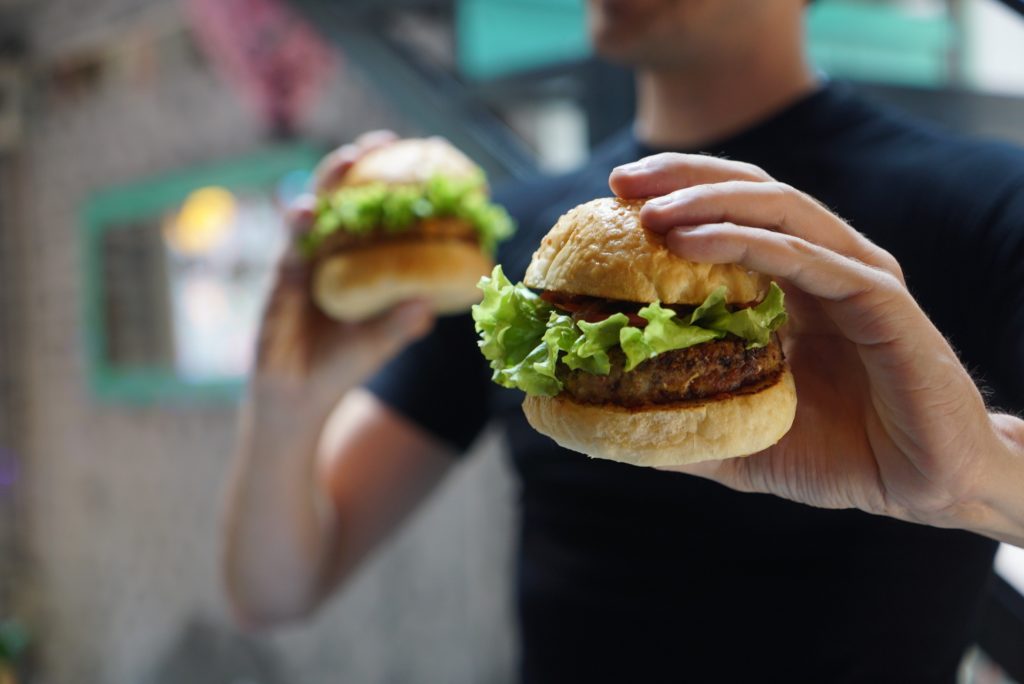 Ultimately, World Smile Day is about small acts of kindness and good will that tend to go unnoticed in today's busy world. Getting involved can reap some great benefits including:
---
Recognising the hard work your employees put in every day
---
Keeping employee morale up can be difficult at times, even if everyone loves their job and is generally happy in their role. Providing a treat is a great way to keep the office buzz alive and ensure productivity remains high.
---
Demonstrating that you are a business that is open to new ideas
---
It's not every day that you hear of a van full of delicious treats turning up to a workplace. So food van hire is a great way to demonstrate that your company is innovative in its approach to employee care.
Why not surprise employees on the day? There's no better feeling than preparing to eat a soggy cheese sandwich for lunch and unexpectedly trading it in for a succulent burger!
---
Showing appreciation for colleagues without breaking the bank
---
Many companies go out of their way to treat colleagues to lavish meals or days away. However, these can be expensive and may only be on offer to senior members of the company.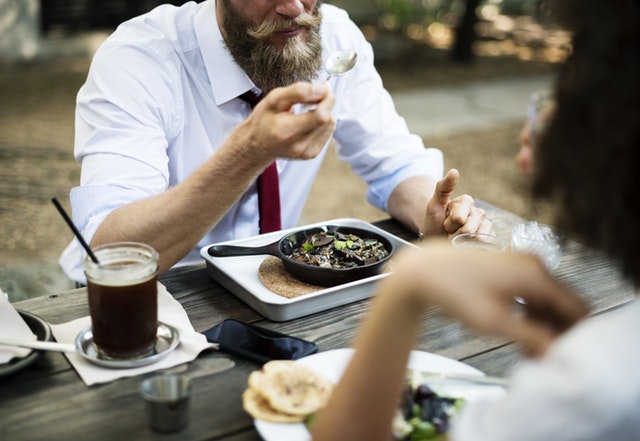 A street food van is the perfect way to put a smile on everyone's faces while sticking to a sensible budget.
---
Encouraging employees to try delicious new cuisine
---
At KKCatering, we have a range of fantastic menus on offer. Inspired by street food around the world. For those playing it safe, we offer pizza van hire or burger van hire. For those hoping to open their colleagues up to new tastes, however, we offer Mexican burritos, Greek Souvlaki or German Bavarian BBQ vans to name a few.
Head to our website to check out the full range of options.