Please wait. We are submitting your request..
Office and Corporate Company Catering Ideas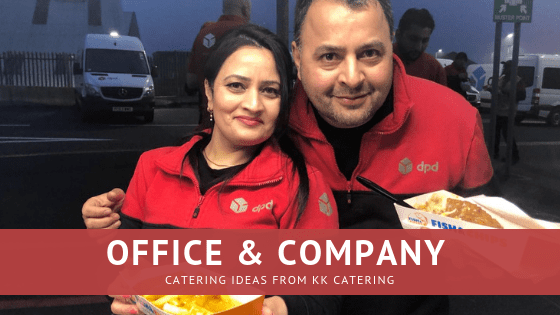 ---
Catering for all tastes at your office events or celebrations
---
In tough business times wouldn't it be great to find a terrific and unusual way to boost staff morale? Or to celebrate orders gained, targets met, projects completed, or a job-securing takeover? You might simply want to say "thank you" – with a party whether at Christmas, on a long summer evening, or any time throughout the year. It might even be a "bash" to celebrate an important birthday for your company.

---
Some superb food for thought
---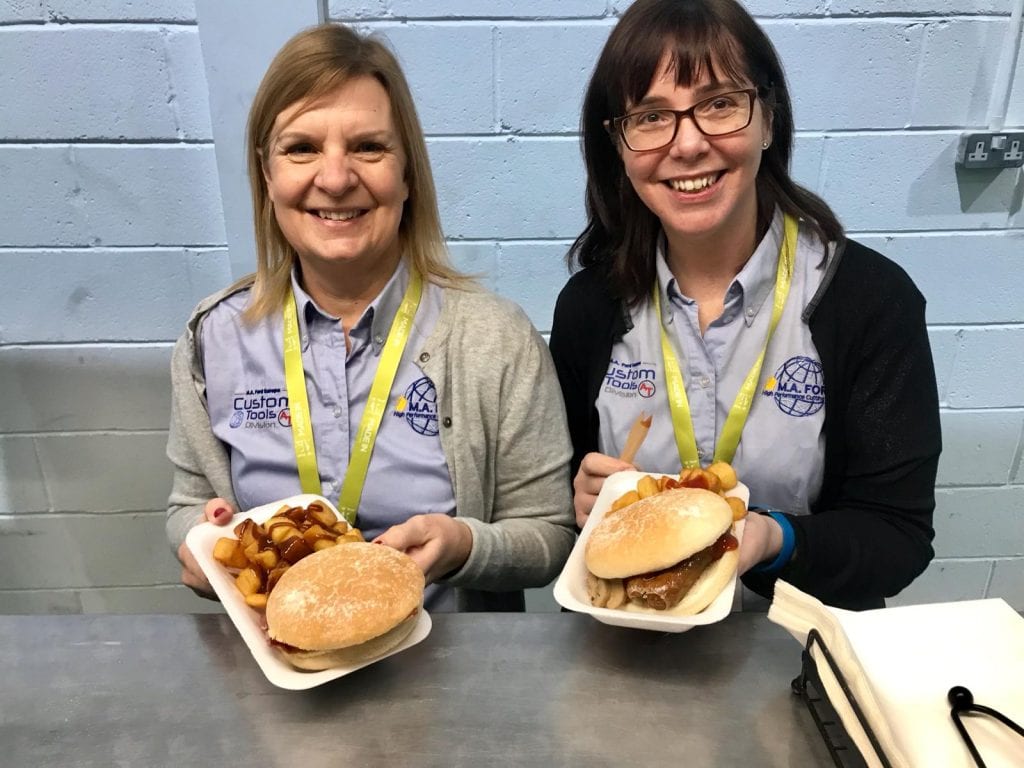 Whatever the event you decide to hold, from a quick lunchtime to a full day, you'll know the best way into anyone's good books is usually via their stomach! That's where we come in with our unique nationwide office catering service. We provide a terrific range of cheerfully and professionally staffed vans and carts delivering a huge range of awesome cooking – from the gourmet to the traditional – right outside your door (or in the car park).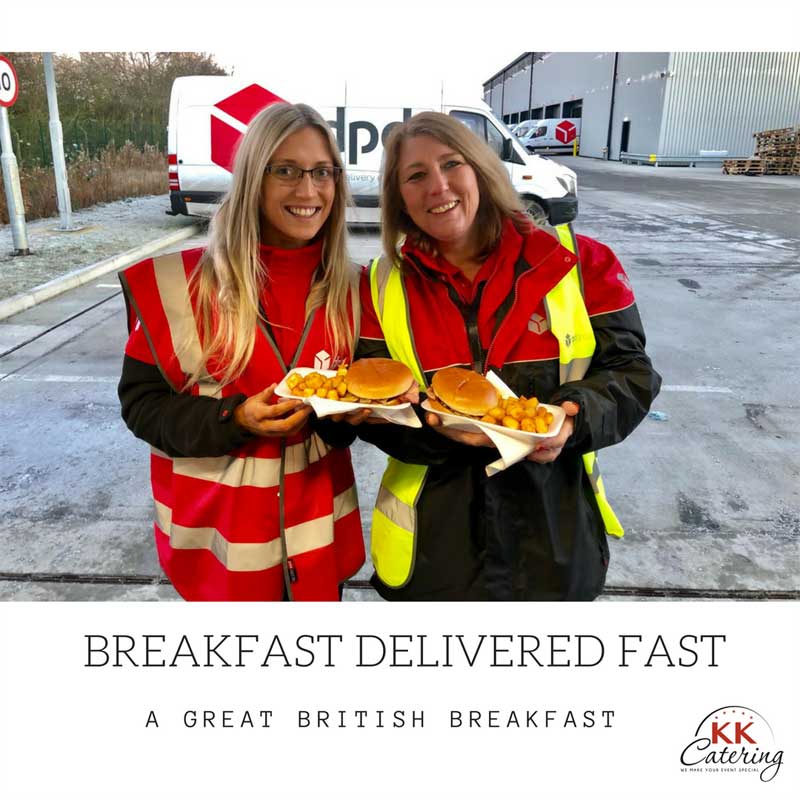 ---
Lining up our vans and carts
---
Here are just five samples of the many great options you can choose from:
• Gourmet burgers – our van offers a choice of Angus beef, chicken, wild boar or venison in a fluffy bun rich with sizzling onions
• Fish and chips – classic cod in a fresh golden batter, or Lincolnshire fish cakes, both matched with a huge handful of chunky chips – and, for aficionados, some mushy peas
• Mexican burritos – our Kantina Diablos quickly brings pork or Chipotle chicken burritos, nachos, quesadillas and so much more of Mexican street food to any occasion
• Crepes – the Creperie van offers those fresh and tasty filled French pancakes but made with organic British eggs and flour. Our 26 different choices cover sweet, savoury and healthy
• German street food – our Bavarian BBQ brings you some awesome sausages. There's a chicken option served in a crunchy bread stick. You might prefer a traditional Weisswurst or Frankfurter. We'll leave you to guess what makes up the awesome Currywurst!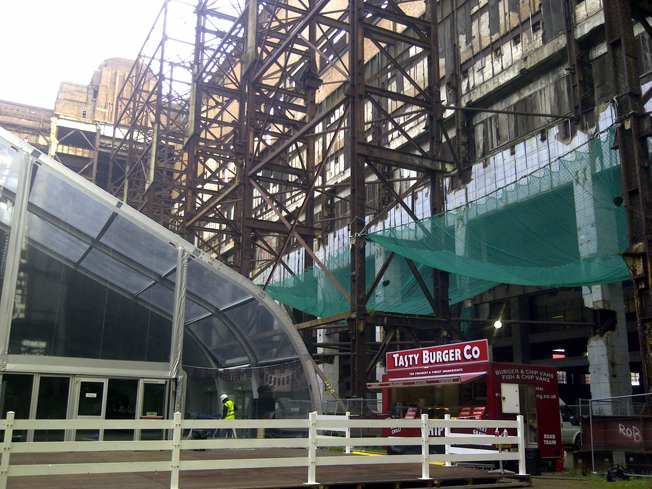 ---
There's much more!
---
As well as the above, we can also provide vans and carts serving terrific pizzas or doner kebabs, baked potatoes, hot dogs – and not forgetting that great food staple – pie and mash. For a joyous finish, how about some popcorn or candy floss?
---
Taste buds tickled?
---
You'll find much more about our carts and vans, and the amazing food experiences we offer, throughout this website. Or, simply contact us now, tell us what you want to do, and we'll see how we can deliver what you need.

Get your Price in Real time
What our Customers say