Cuisine culture can sometimes be just a touch snooty when it comes to street-food. It used to be the consensus that you could only get the absolute best meals if you had booked a table at a Michelin-starred restaurant. Reserved six years in advance having spent a small fortune for minuscule amounts of food.
But now, times are changing and now you can get a diverse range of sumptuous food from increasingly popular street-food vans. Go to pretty much any city or town, and you'll be able to follow your nose towards something delicious being prepared in the back of one of these kinetic kitchens.
Find out 3 reasons to cater your event with a food van.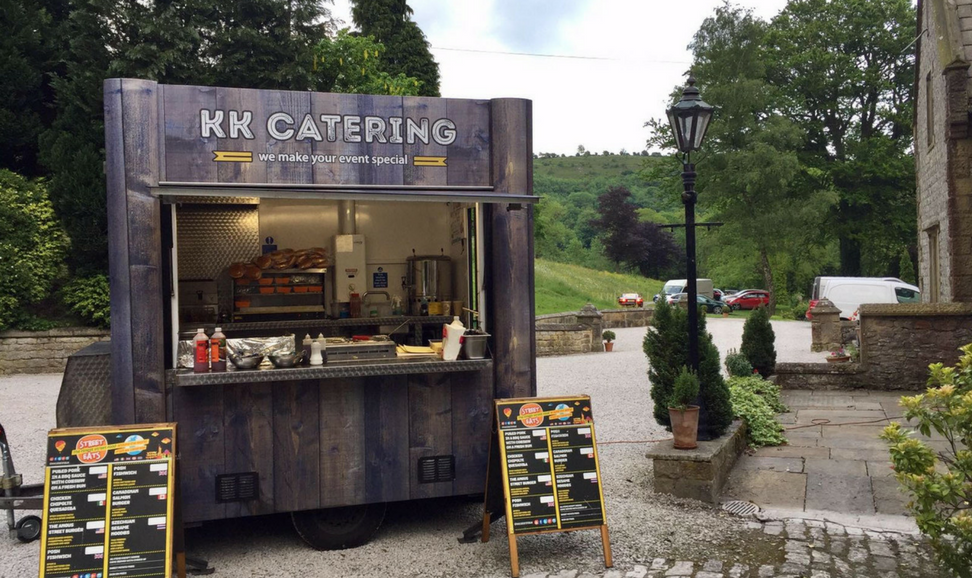 Not only are they great for grabbing a bite to eat when you're out exploring. But food vans can also be a fantastic way to provide delicious food without the hassle. But why exactly should you choose one? Let's break it down a little.
---
Casual Cuisine With Food Vans
---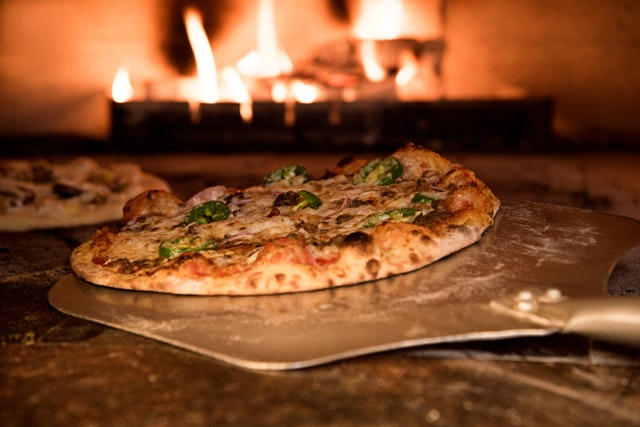 For events such as corporate events or weddings, typically you get a traditional sit-down meal with a similar feel to eating out in a restaurant. Whilst this may suit some people, we know that not everyone enjoys this more formal, traditional way of eating. Food vans, on the other hand, let you and your guests relish in the food without the stuffy atmosphere of a normal meal. Guests can enjoy a slice of wood-fired pizza or a venison burger without being tethered to a table!
---
Stress-free Dining
---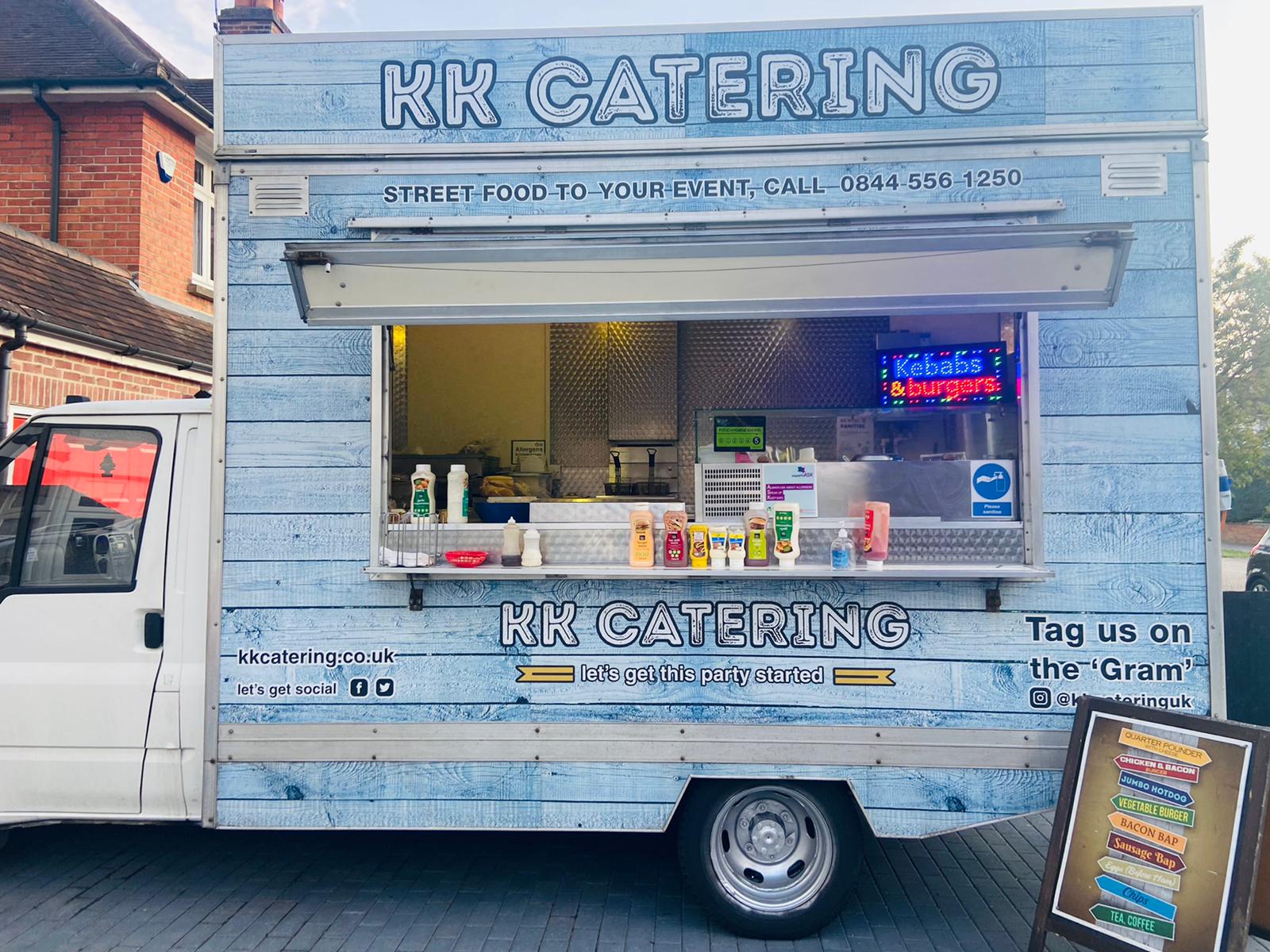 Traditional catering can be difficult to plan when it comes to preparing an event.  Is there a kitchen on site? Where will everyone sit? How will it all be cleared up at the end of the night? If you hire a fish and chip van, a burger van, a burrito van or whichever from our selection takes your fancy, you won't need to worry about any of this. The beauty of a food van is that everything is neatly contained and can simply drive away once your event is over. So you can focus on enjoying your evening – and the food, of course!
---
Mouthwatering Meals
---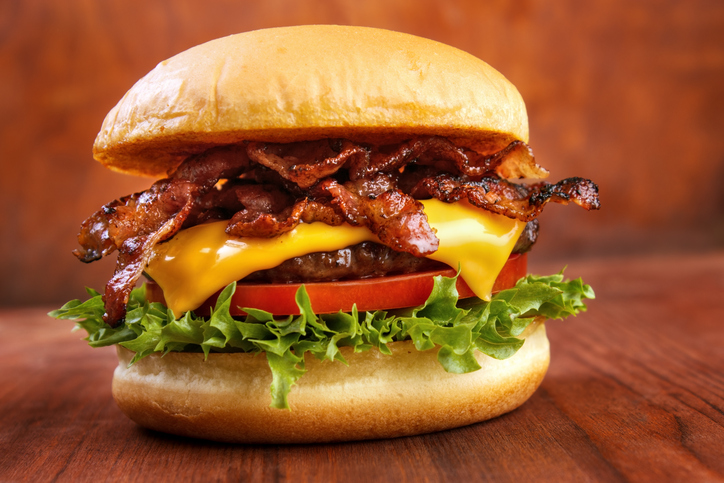 When it boils down to it, the food itself is the most important thing. Our range of food vans absolutely deliver when it comes to this. With a wide range of cuisines available from British classics like fish and chips, pie and mash and traditional burgers. To more international delicacies such as the Little India food truck, Burrito Bar and even a Greek Souvlaki Hut. You can be assured that you will be getting a gastronomic experience to rival any restaurant.