Planning your christmas party can be a challenge over the Christmas period! If you want to plan the perfect office Christmas party that leaves your team buzzing well into the new year, read on…
---
Put Someone In Charge Of The Party
---
We all have that one person in the office who LOVES to plan a party. Don't fight it, and don't try to make it a committee job, just let them run the show!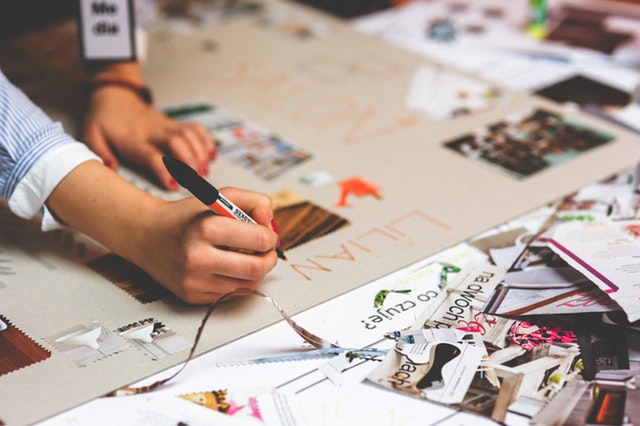 With one person in charge, you can cut down on miscommunications and guarantee that everything will be ready on the night. They can always delegate tasks as needed, but there should always be one point of contact who knows what's what!
---
Guesstimate Numbers
---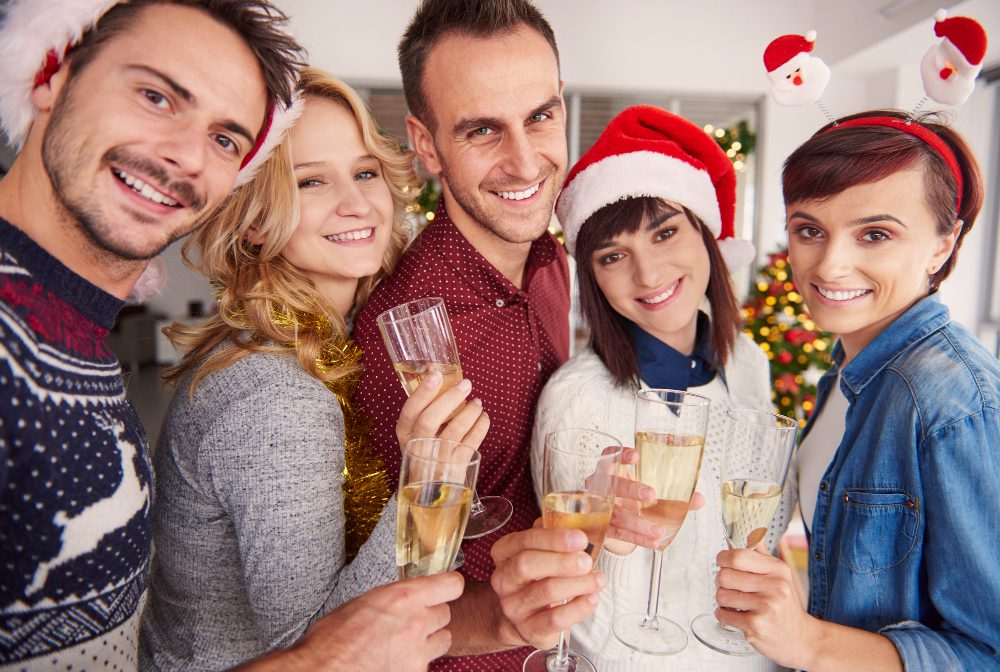 People might confirm now and then flake at the last minute, or they might say they can't make it and then show up with all their friends in tow. Trying to get accurate numbers for a Christmas party is impossible, so make a rough estimate that is little higher than conservative.
---
Be Clear In The Invites
---
No one likes showing up at a formal party wearing jeans. It's almost as mortifying as showing up to a casual party in a ball gown. Make sure you're clear in the invite what kind of party it is and what your guests can expect.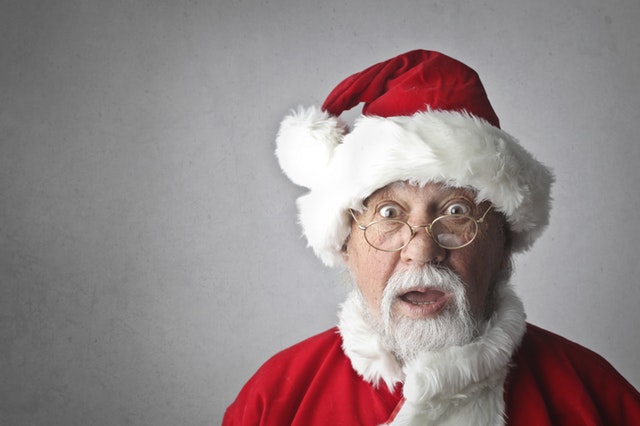 Is it just for staff to have a big blow out, or will you be inviting clients and making it a kind of networking event? Don't leave out any big surprises that could ruin the night for your team.
---
Structure The Night
---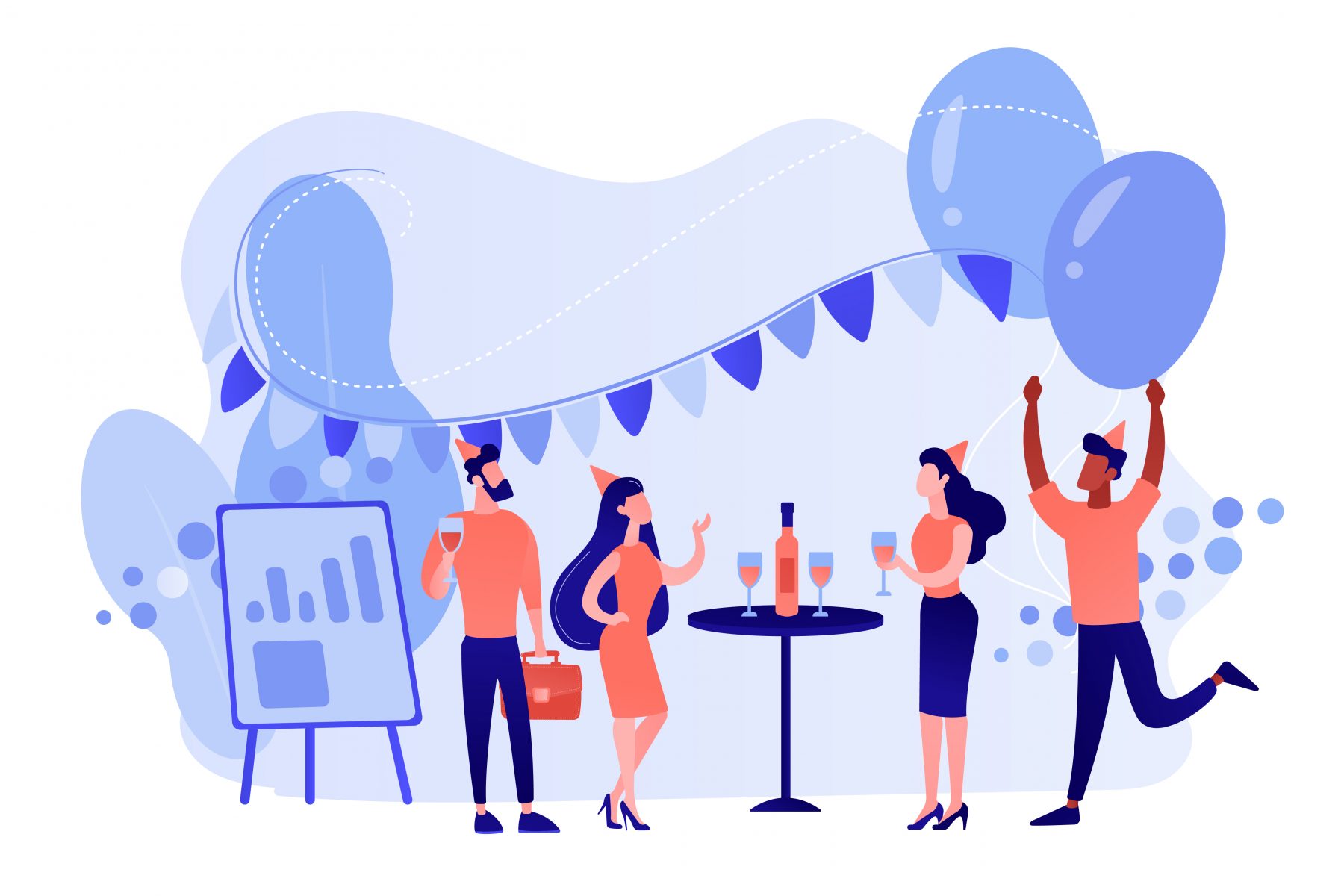 People want an event, so make sure there is some structure to the evening. You could start with a sit-down meal, clear the tables to make way for the dance-floor and then have some entertainment to spice things up. Keep it varied to make sure there is something for everyone, and don't centre everything around booze. By all means have a dance floor and DJ, but you could also set up a video games station or giant lawn games to keep those who aren't fussed about dancing entertained.
---
Don't Let Anyone Go Hungry
---
One of the best parts of Christmas is the abundance of food and your office Christmas party should be no different! There should always be food available for those who get peckish throughout the night, even if it's just a snack table full of nibbles. Your party goers will also appreciate a late night pick-me-up, so why not look for a burger van hire to send everyone home on a cheerful note?
If you're interested in inviting our street food vans to your next event, whether it's a pizza van hire or pie and mash van hire, get in touch with our friendly team today!