Office parties are extremely difficult to cater for: with so many tastes, preferences and dietary requirements, they can seem a veritable maze for those tasked with creating a festive atmosphere. A successful Christmas party should be about everybody kicking back and enjoying good company, good drinks and of course, good food and so we jot down office Christmas party ideas for you to start with.
---
Making The Most Of The Glamorous Season
---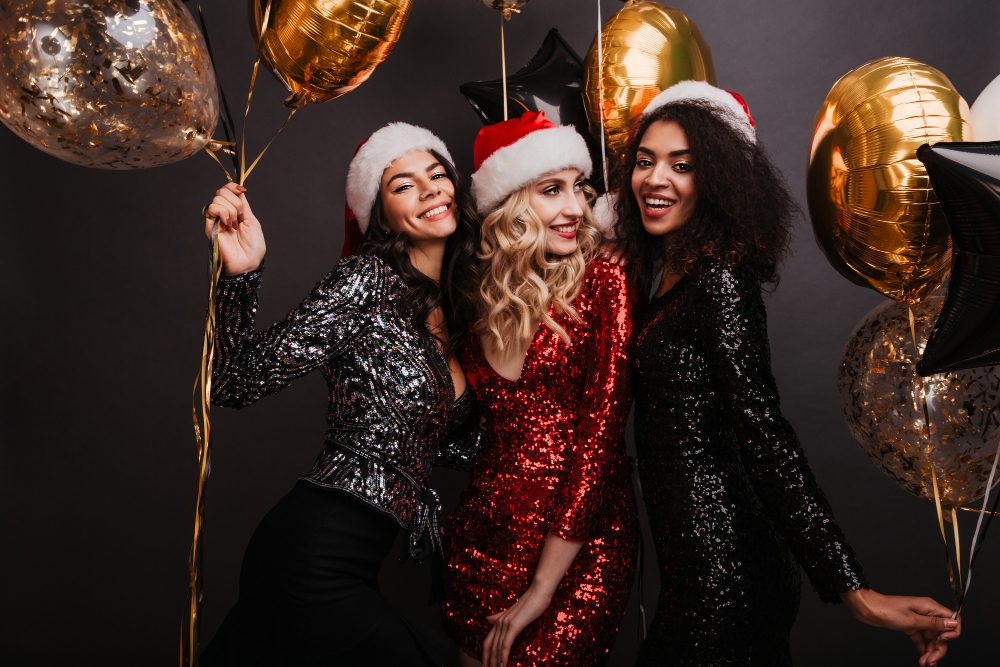 A time most associated with glamming up in rich colours and of course sparkles galore, your decorations and dress code can really make a big difference. Get everyone in the mood with a holiday theme or glitzy venue and decorations to really set the scene and encourage people to feel positive about how they look. How about a fun variation on the classic black-tie theme? Encourage people to wear a flash of red, green or gold to really get into the party spirit and drum up excitement in the run up to party time.
---
Mull Over Your Drinks List
---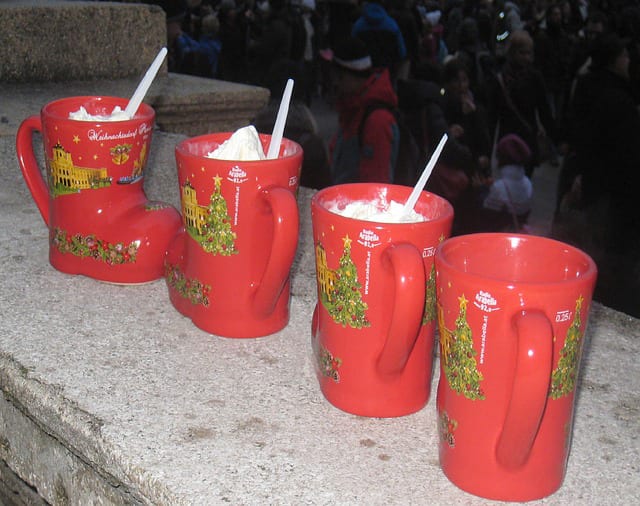 Mulled wine is of course a Christmas favourite, with the rich sparkles of Champagne as a perfect accompaniment to speeches and celebrations. Rich red berry cocktails are a fantastic alternative for non-drinkers, drivers or simply those trying to take it slow!
---
A Fine Selection Of Tasty Treats
---

Street food van hire is an excellent choice for a Christmas party as the fantastic selection of different flavours as well as the fresh nature of street food is paramount to creating great tastes. The traditional tastes gel perfectly with the more exotic, fusion foods and offer a brilliant selection of meals for more discerning tastes.
For bigger or more diverse offices, how about hiring more than one food van? Gourmet burger van hire and fish and chips van hire are always a firm favourite within UK offices and quality classics never fail to impress.
---
Eyes On The Prize
---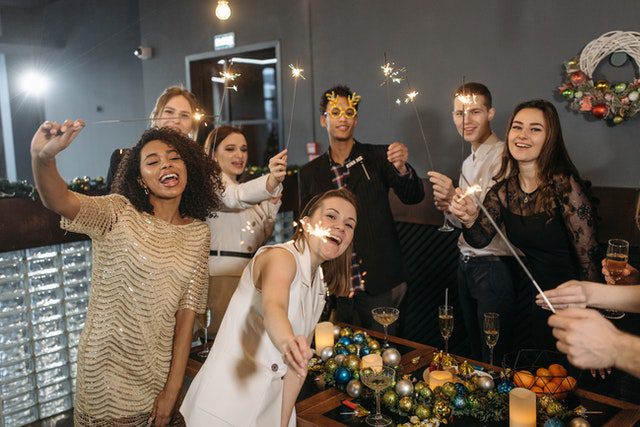 Christmas parties are also an ideal opportunity to present accolades to those who have worked hard throughout the year. Drum up some good-will with prizes and presents for those deserving of something extra for all the hard work and extra time dedicated to their work. A great way to heighten the happy atmosphere and perfect your party!