The average wedding guest list now comprises of 104 names – some of which will no doubt be children. This isn't necessarily surprising when you consider that more and more couples already have kids by the time they get married. According to wedding planning site Confetti, 20% of brides and grooms were already proud parents when they tied the knot in 2017.
This means that it's not always feasible to enforce a 'no kids' rule on your big day – even when you may want to. So what are your options? Well, you can ensure that the youngsters in attendance are well behaved simply by choosing the right food for your wedding. Here are three ways that the catering can settle the children on your guest list.
---
Sustenance
---
A hearty meal should provide children with enough energy to stay up beyond their bedtime. This is important because it means that the mums and dads at your wedding don't have to bow out of the festivities early.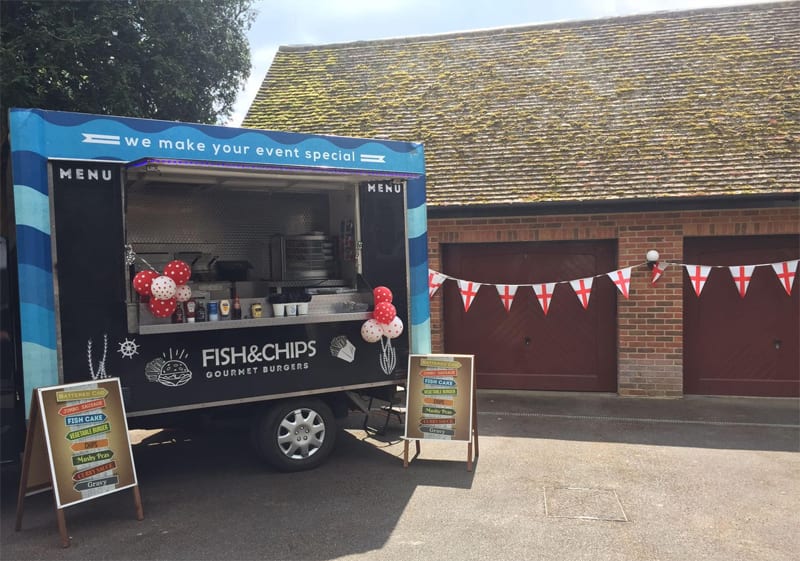 A pie and mash van, for example, could easily give the youngsters all the sustenance they need to remain composed until your wedding is drawing to a close.
---
Enthusiasm
---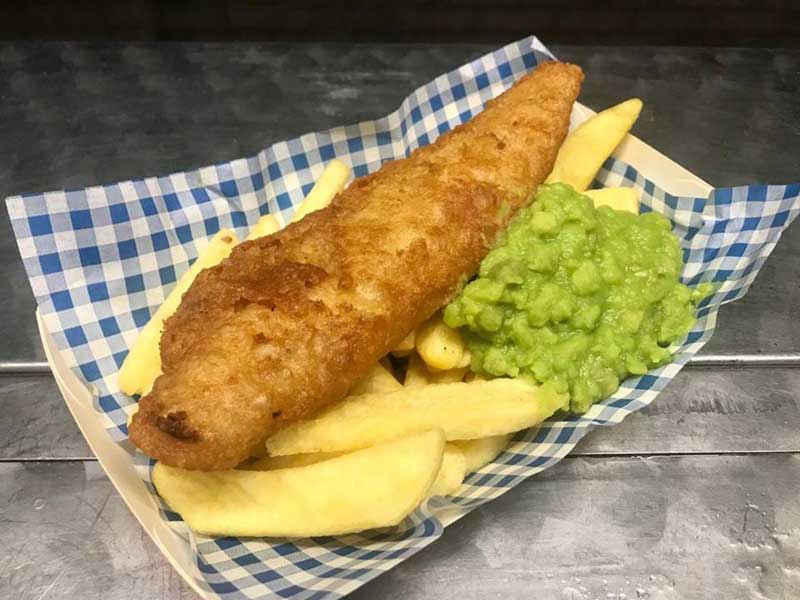 Excessively fancy food won't sit well with children. In fact, it probably won't even sit well with the adults at your wedding. You should really be serving up grub that guests can get excited about, because this can keep people's enthusiasm high for your big day. For instance, fish and chip van hire should make children's eyes light up and keep them well invested in your wedding.
---
Restlessness
---
A sit-down meal can be a recipe for disaster when there are kids in attendance at your wedding.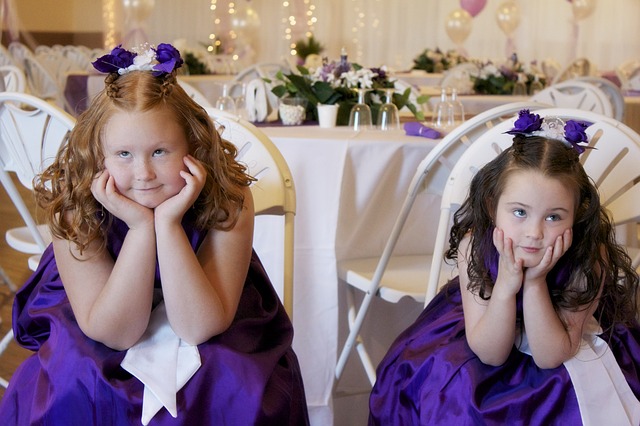 Not only will it make them restless, but it can also isolate the parents who feel like they have to watch over their offspring rather than socialise and enjoy your wedding. Meanwhile, a mobile food van means that the children can go off and do their own thing instead of becoming restless at a table.
---
Don't Fret!
---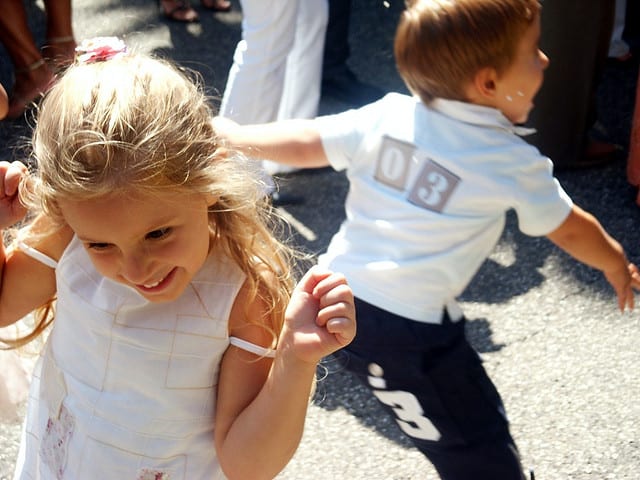 Thankfully, KK Catering can provide all the food options that will impress children and adults alike during your big day. For pizza van hire, burger van hire and more, get in touch to hear about all the amazing catering options available for your wedding.