Your wedding is going to be a special day that you and your partner are going to remember for the rest of your lives together, but there's no getting around it; the run-up to the big day is fraught with stress and many decisions.
What type of flowers will you have? Will you have a traditional church wedding? Will it be an outdoor ceremony? Are you really going to invite all of your annoying relatives…?
The list of decisions that could cripple a wedding day is seemingly endless. Surely, food should be an easier one, right?
But what if you're on a budget?
Fear not, because even on a budget, we can make wedding day food one of the least stressful parts of your big day.
Here's how!
---
Nothing Is Off The Menu!
---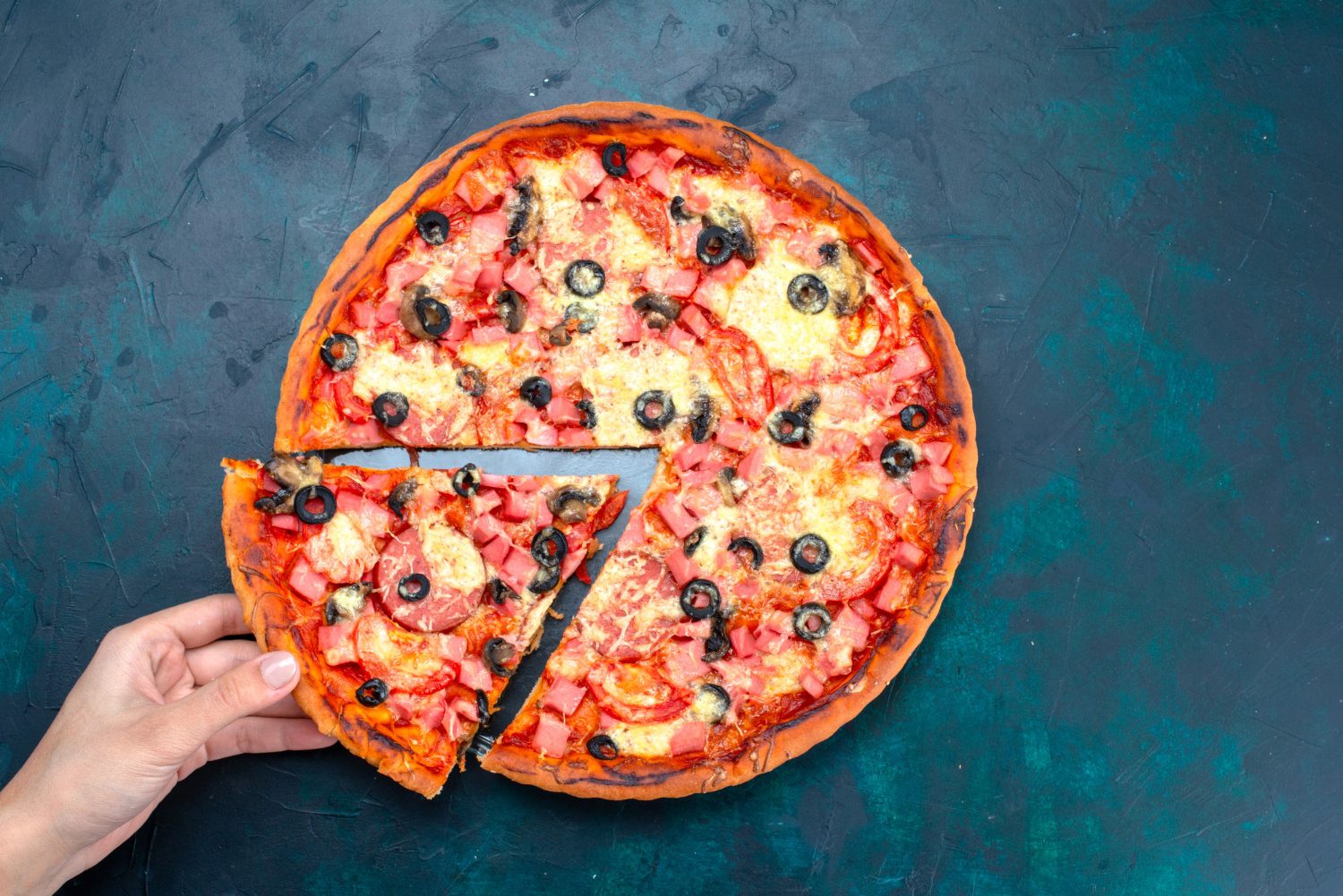 One of the very first things to say is that when it comes to your big day, as long as you and your partner agree to it, you can serve whatever food you like to your wedding guests. It's your wedding day, after all!
This kills two birds with one stone; first of all, if you find the idea of traditional wedding food a little bit staid and stuffy, you can go for more unusual ideas for your wedding feast. Secondly, the more unusual ideas can save you a bit of money.
If you and your partner really love the idea of having fresh, stone-baked pizzas at your wedding, there's no reason why pizza van hire isn't an option! Do you both really love a good carvery? You can even hire a carvery van.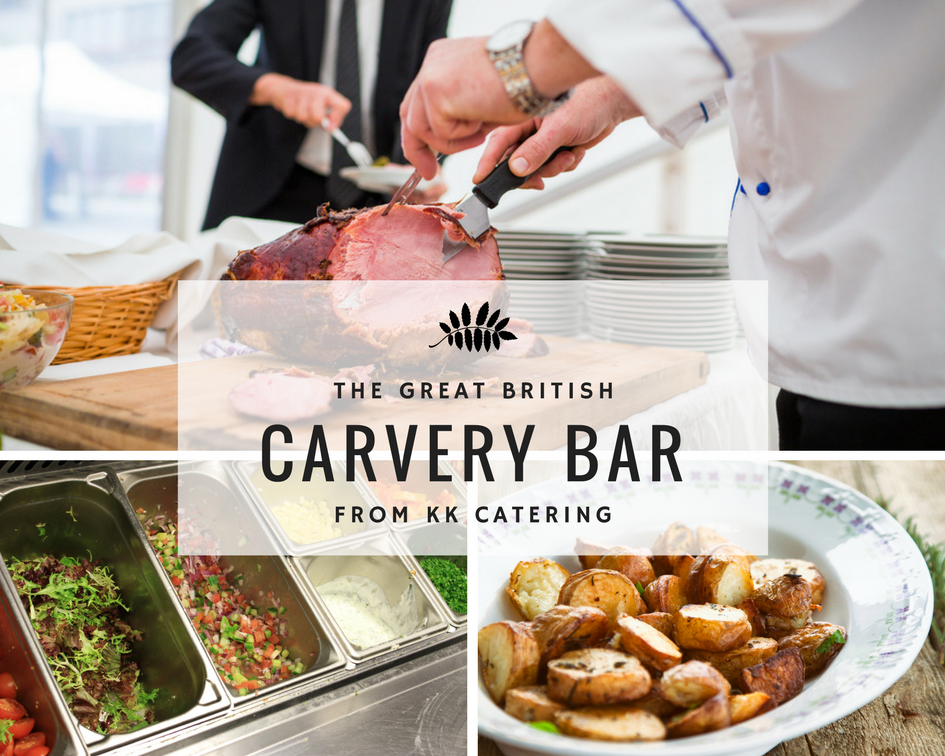 While some people might turn their noses up at the idea of fish and chips, burgers or kebabs on their wedding day, any one of those could be a fun alternative to give your big day a more relaxed, festival-like feel.
Again, it's your day. Once you account for things like guests' allergies or certain dietary requirements, there's nothing stopping you from choosing whatever cuisine you'd like.
---
Timing Is Everything!
---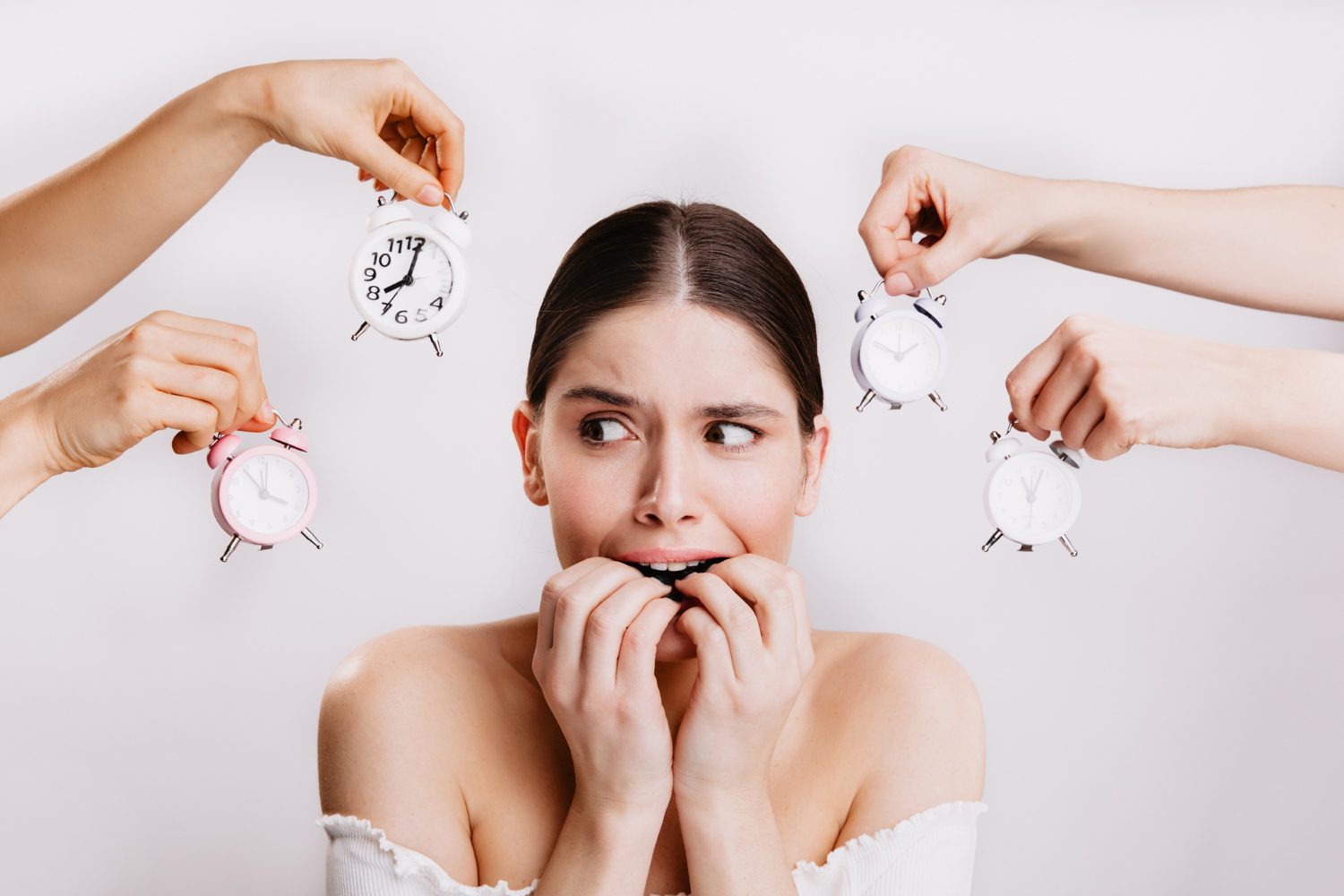 Another way you can reduce the budget of your wedding day feast is to consider the time of day you'll be having your special day.
Did you know that most weddings start between 11am and 3pm? If you consider this, you can have a built-in way of having some unusual cuisine that will stick out in your guests' memories.
After all, afternoon tea with cakes and sandwiches can give you a slightly higher class feel to your ceremony and a little bit more theatre to the proceedings, but it is a surprisingly low budget option.
With an even earlier ceremony, you could have breakfast bar-style wedding catering, with your traditional eggs, bacon, and sausage or lighter options like pastries and continental breakfast food.
Both are options that allow you to squeeze your wedding food budget and give your guests a more unusual menu that they'll remember as much as you will.
---
Serving Yourself
---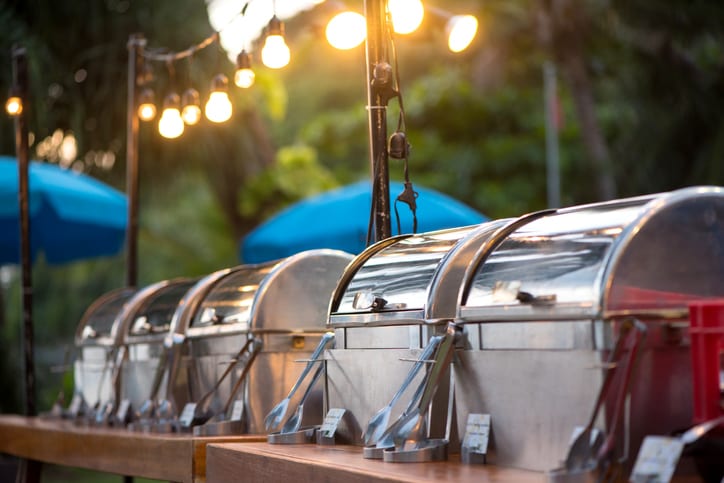 Buffets are a perennial favourite for a reason. They're relaxed, relatively low labour as guests serve themselves, and they can either be hot or cold, which allows you to choose from a really large selection of different world cuisines.
If you're looking to keep your guests well-fed without the cost of a full, sit down three-course wedding feast, a buffet might well be an option you want to consider, as it takes around half of the staff needed for a sit-down dinner service to serve a buffet.
---
Getting In Your Greens
---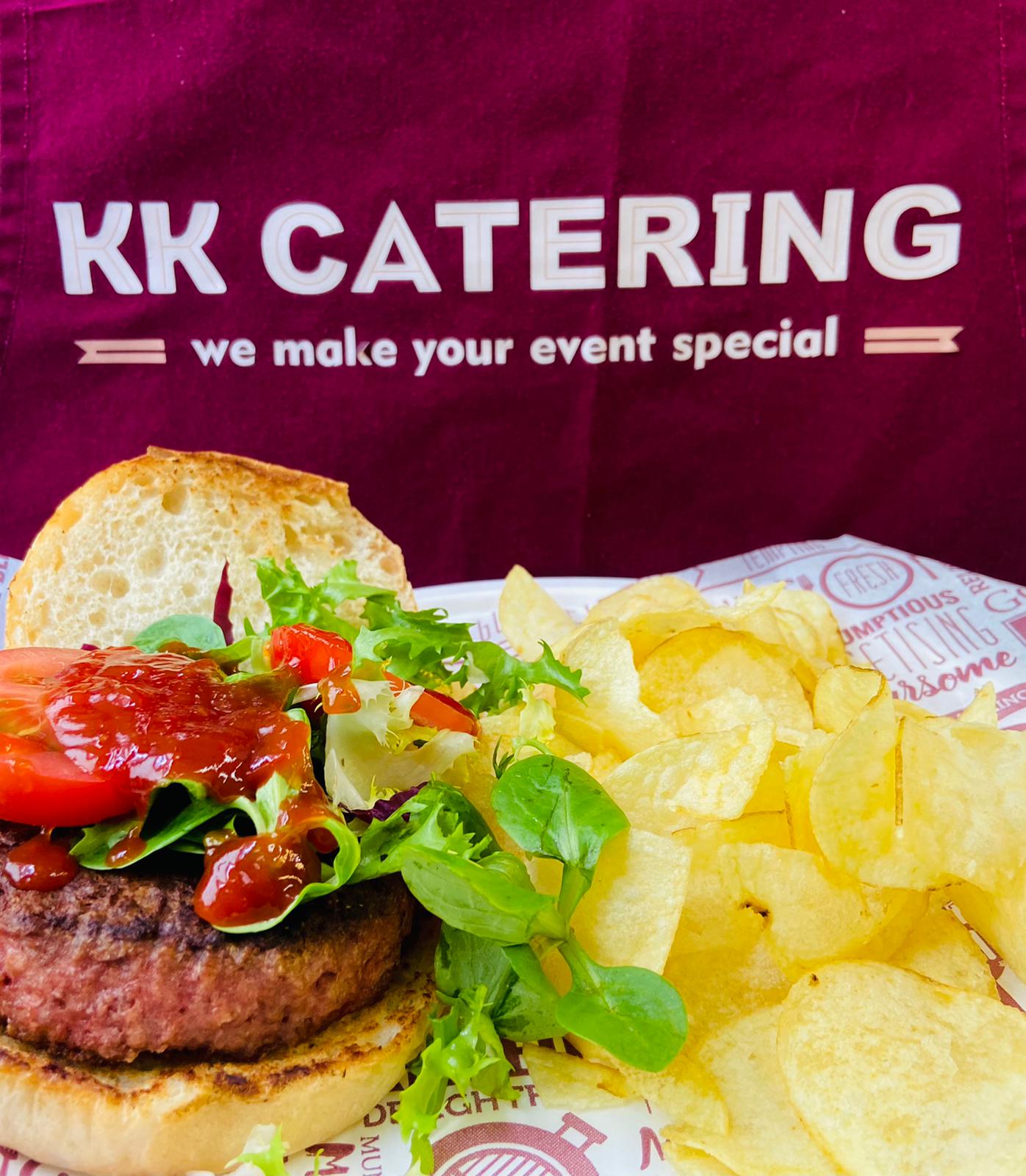 As well as being a more popular dietary, health-conscious, lifestyle and ethical choice (as of 2021, vegans make up 1.2% of the UK or 720,000 people), vegan catering is a decent consideration for keeping costs down for your wedding.
Vegan catering has come on leaps and bounds in the last twenty years and is far from being considered a poor relation to an omnivorous diet. It is a serious, considered, and delicious alternative.
To sum it all up…
Making sure that your guests are well-fed on a budget needn't be the headache that planning the rest of your wedding often can be. Hopefully, we've covered a lot of ground and have given you a lot of ideas for how you can make your day affordable and memorable.
However, if you take nothing else away from this post, remember one thing: it is your day, and while you do have to consider things like allergies and dietary requirements, what you say ultimately goes.
If you have any more questions or want to make enquiries about the catering services we offer, please get in touch.
Sources:
https://www.hitched.co.uk/wedding-planning/organising-and-planning/wedding-day-timeline/
https://www.brides.com/wedding-buffet-5074156