This day is all about you.
However, when you come to plan out the best wedding catering options, you may find choosing all your favourite foods results in a lot of disgruntled guests.
In fact, as food preferences are so diverse these days, you could even risk creating angry or ill people at your wedding reception. Yikes!
Whilst Aunt Bertha is watching her weight, Grandad doesn't like spicy foods, and don't forget that little Freddie is allergic to tomatoes too.
That's a lot of fussy folk to cater for.
So, how can you cater for weddings, covering something for everyone, and without racking up an enormous bill? While also avoiding taking up half the dance floor with a gigantic mountain of food options!
Gone are the days when you could serve guests all the same thing (with one token veggie dish). Even people with no dietary needs expect to be given choices now, adding to the list of modern wedding demands.
It comes down to finding flexible wedding food. How about a catering system that enables guests to mix and match, delivered in a cost-effective way, via a series of fun street food units?
This involves having one or more fun mobile food stations available, using upmarket burger van hire, or something refreshingly different like pie and mash van hire.
Let us explain this cunning plan in more detail.
---
Doing Some Initial Research
---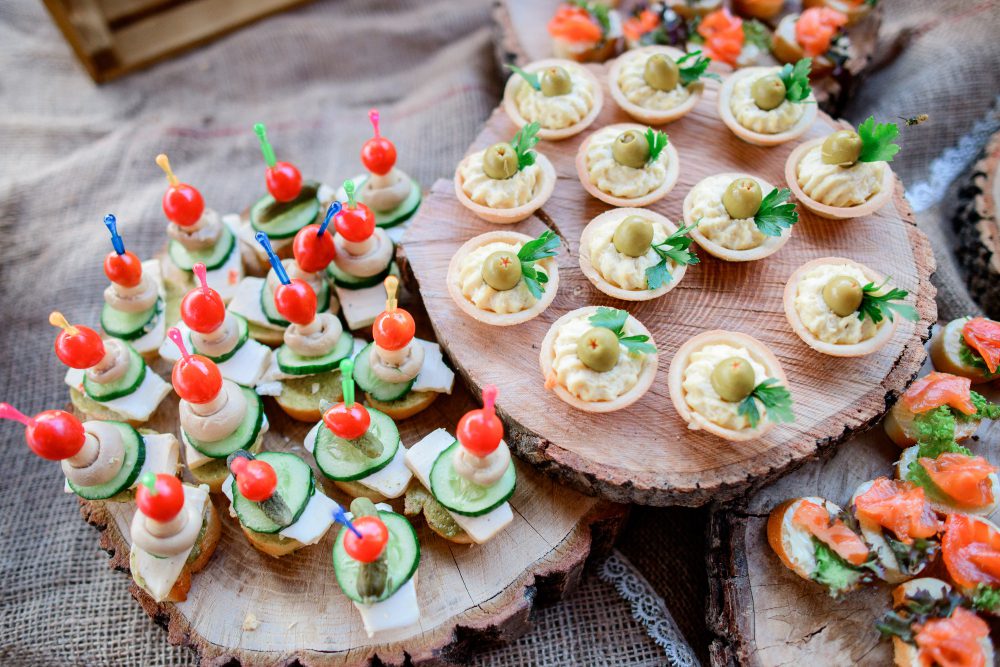 It pays to give some initial thought to food fads, allergies or important cultural reference points before you search for "wedding food catering services near me".
For example, do people on your guest list have certain foods they can't eat for religious reasons, or do you know of beloved relatives with serious digestive issues such as Crohn's Disease?
With those in mind, the next step is to ask for 'food preferences' when you issue the invitations. To be clear, you don't need to provide them with a menu and start getting bogged down in pre-booking certain meals. That can get complicated, and error-prone, all too quickly.
Instead, you are just giving guests a chance to flag up if they are vegan, vegetarian or lactose intolerant for example.
The crucial one is whether they have specific food allergies to keep in mind. Someone with a serious issue like a nut allergy may become ill even if the substance is around them in the minutest amounts!
---
Briefing Street Food Providers
---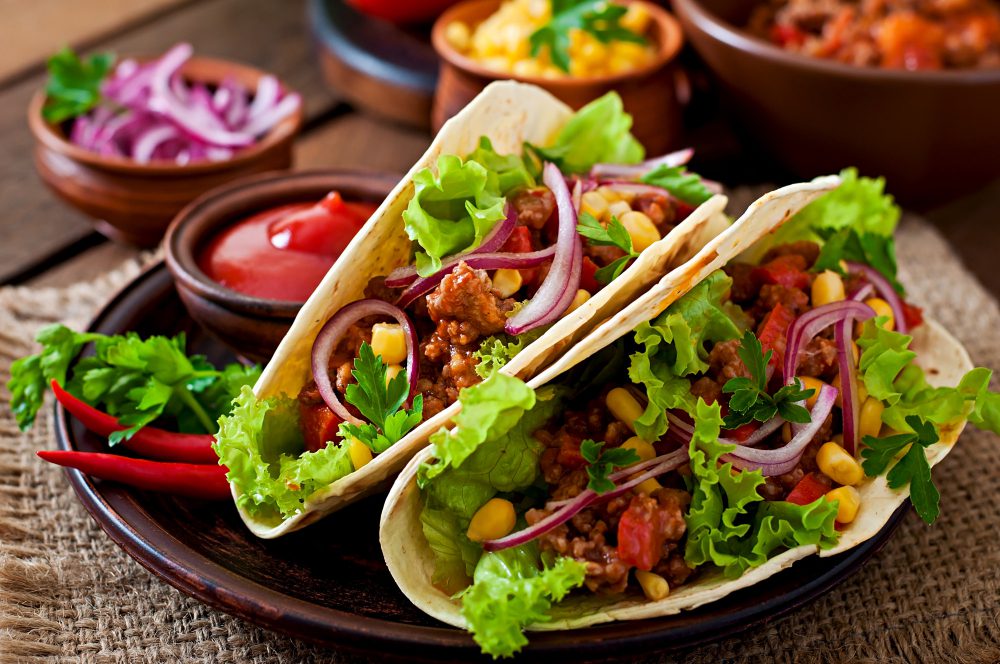 Next, you need to find a service that provides you with a great way of booking one or more food trucks, huts or bars that suit the majority of your guests (as well as your own tastes).
For instance, on our site, we offer lots of unique wedding catering ideas, including everything from great British food options, to something like hiring a Mexican Street Food Van.
Even when you've chosen exciting options that tick lots of boxes – like pizza van hire – you can still do more to make sure that you match your wedding guest's needs brilliantly.
Use the research you gathered to provide your wedding food caterers with a detailed brief.
For example, if you decide that a baked potato van is a great option for your vegans and vegetarians, ask the vendor to not have meat products near plant-based fillings. Another illustration is a noodle bar. Make sure that nuts are not involved in creating delicious oriental dishes.
You can always opt to keep things simple and traditional, with something like fish and chip van hire for your wedding catering. Just make sure the food is prepared in vegetable oil.
---
Keeping Food Separate For Wedding Reception Guests
---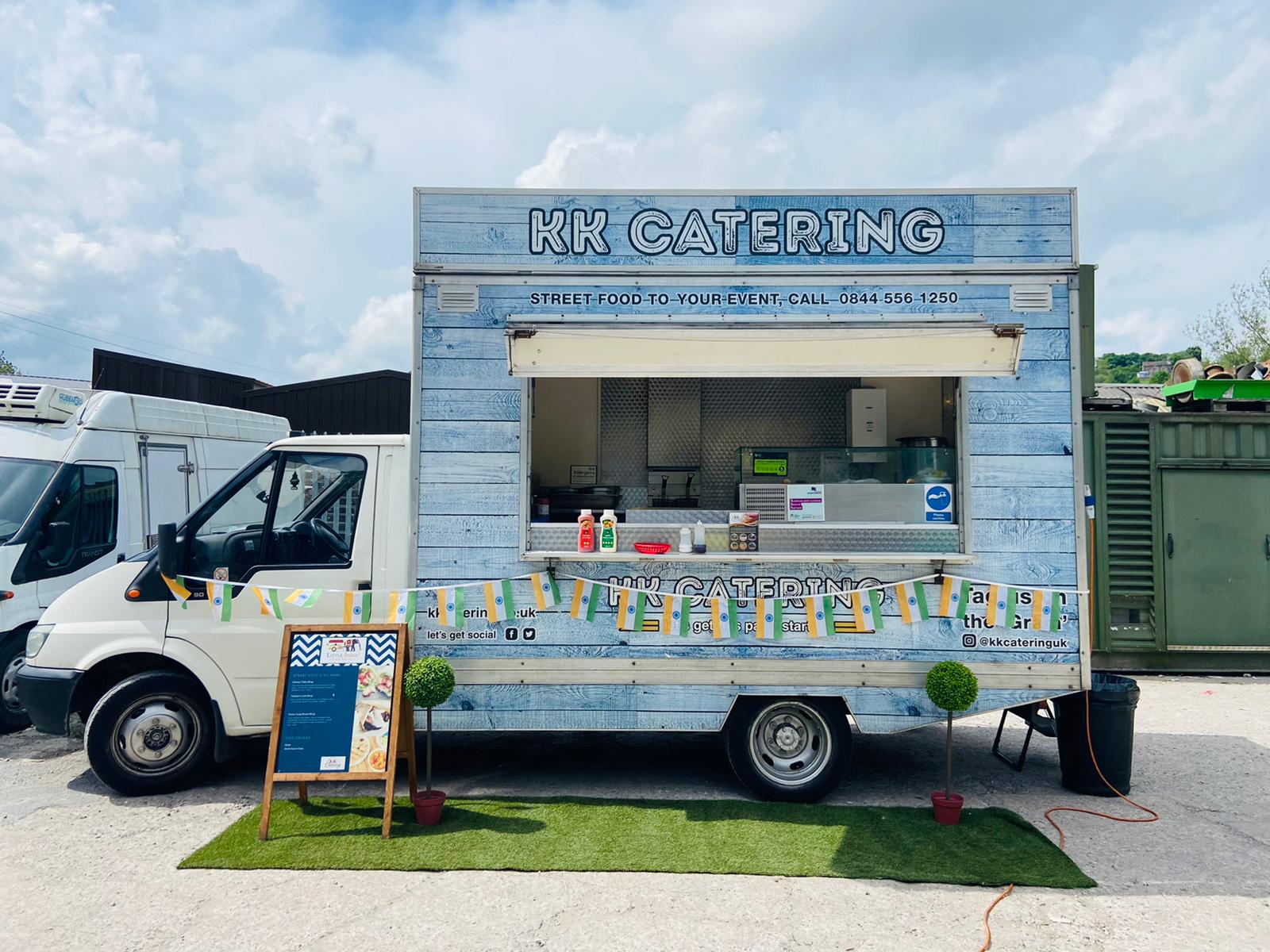 As already mentioned, catering for different food preferences can even mean keeping certain substances apart. For example, having pork sausages right next to fish goujons could offend some guests, and you risk cross-contamination for people with allergies too.
Traditional buffet-style reception food can become a game of chess, trying to place items in an attractive way, without causing issues.
That's one of the best reasons to book two or three mobile food units, for either indoor or outdoor catering at your wedding. Your guests can head to the one that appeals to them, and carefully avoid ones that could cause mental or physical distress!
---
How To Arrange Street Food Catering Cheaply
---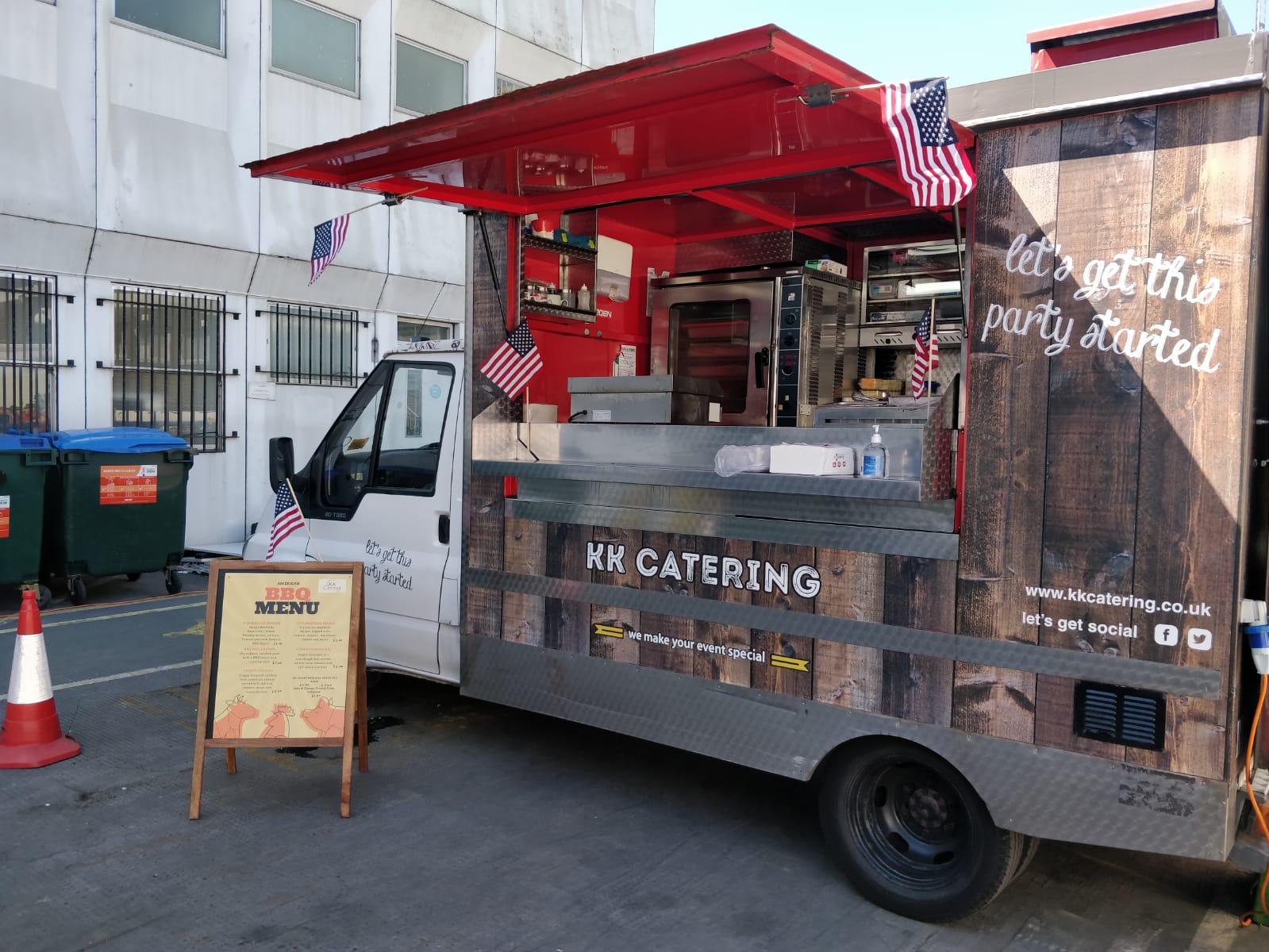 Our street food catering providers are more than happy to make sure they cater for your big day in an authentic, fun and fresh way, with all special dietary needs sorted too.
Booking vans, trucks and food bars for weddings can also work out far more cost-effective than traditional venue catering.
Especially as you don't need multiple tables, laden with many items, to suit a diverse range of food fads, needs and allergies!
For more great wedding food ideas, contact the team at KK Catering.