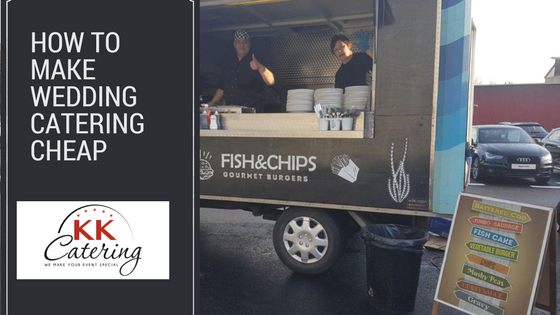 How to make wedding catering cheap
The average wedding now costs couples in the region of £30,000, according to wedding planning site Hitched. Meanwhile, a survey by Market Watch has found that one third of couples go into debt as they put together their dream ceremony and reception.
With this in mind, it's only natural that people will want to keep the cost down on their big day – and luckily it's easy to knock a few pounds off the catering budget if you're looking to keep things cheap. If you're gearing up to say 'I do' but don't feel comfortable splashing the cash, here are three ways that you can make your wedding catering cheap.
---
Don't sit down
---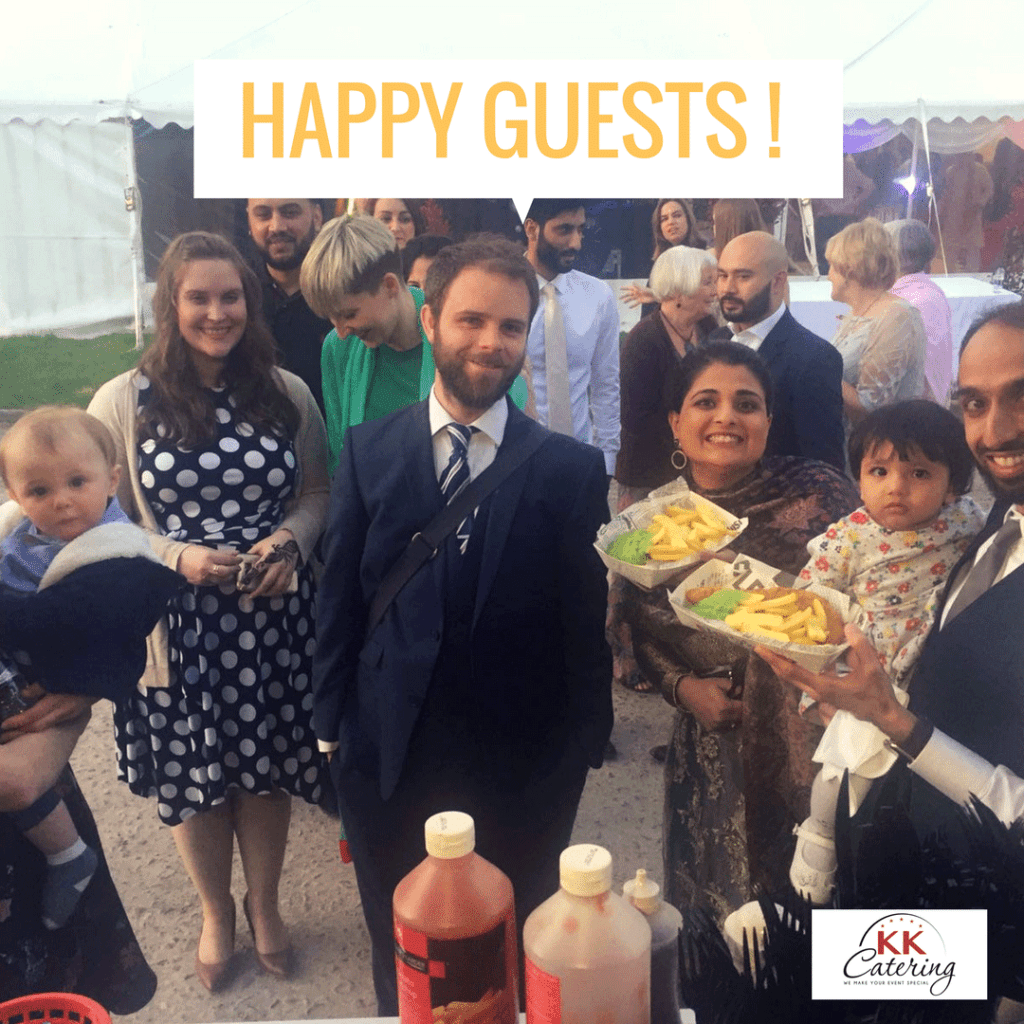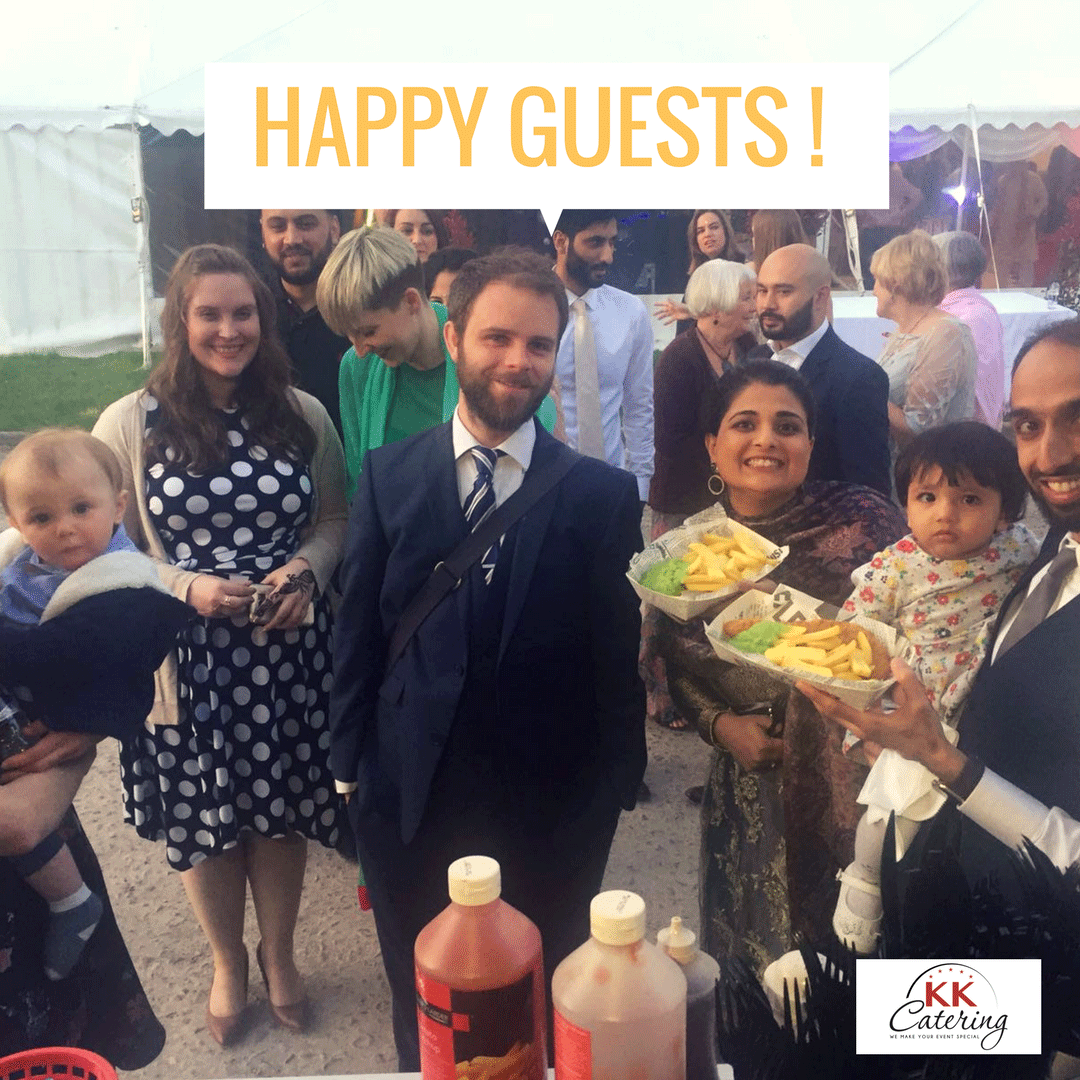 A sit-down meal has numerous hidden costs attached to it. For instance, have you considered how much money will need to be spent on table decorations and waiters to serve the dishes? Meanwhile, food that can be eaten while stood up or in a more leisurely fashion – such as the grub served by a southern fried chicken van – won't stretch your budget more than it needs to be.
---
Do serve firm favourites
---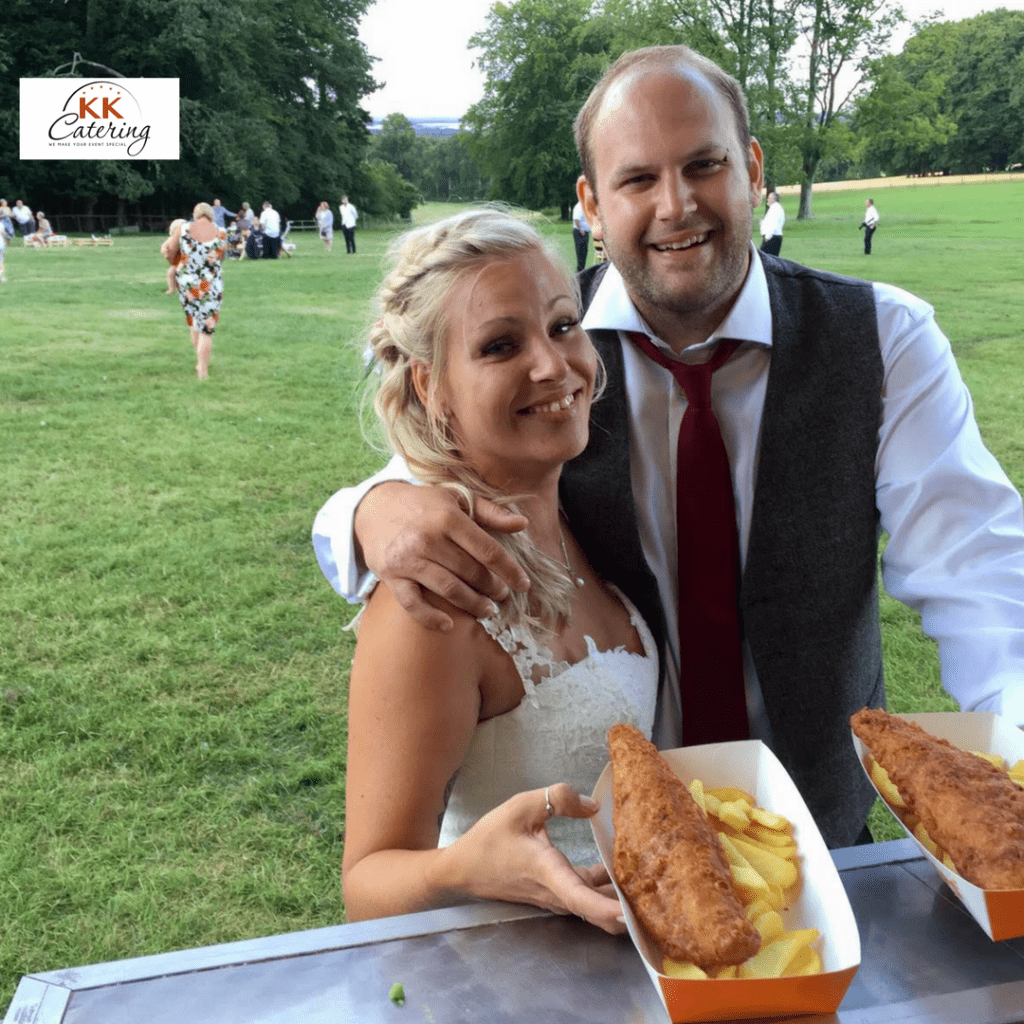 Yes, there might be a small temptation to serve a meal that is exotic or unusual. However, this will almost certainly require more expenditure on the catering. After all, if your chosen dish doesn't meet people's dietary requirements – such as vegetarians, children or even just fussy eaters – you'll have to order the chef to make a range of different dishes. If you were to go down the route of a firm favourite like a fish and chip van, you should find the food is cheap and well-received by your guests.
---
Re-direct your guests
---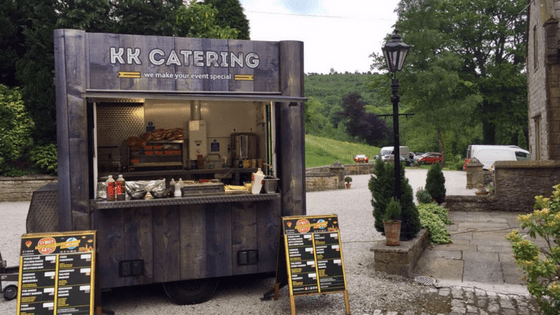 The food doesn't have to be the be all and end all of your wedding. If you keep the cost low – by opting for something like burger van hire – you can push the boat out elsewhere by spending more money on the dress or the entertainment. In fact, it's unlikely anyone will notice if you cut corners with the food budget as long as the grub is tasty and the overall wedding is well-presented.
---
Enjoy!
---
Your big day will really be a success if you can make it special and keep things cheap at the same time. When it comes to the catering, don't forget that there are many affordable options that can meet a variety of budgets – to find out more about hiring us for catering on your wedding day, get in touch now.