The loss of a special or significant person in our lives is always a testing time. Having to organise a funeral is a bittersweet responsibility. On the one hand it is comforting to rally friends and family together to celebrate a life and share memories, but on the other, it can be stressful when coping with grief. Traditionally, people gather in the "wake" of a service, and the chief mourners are responsible for providing the food and drink. One way to take the pressure off this aspect of the planning is to hire a catering van.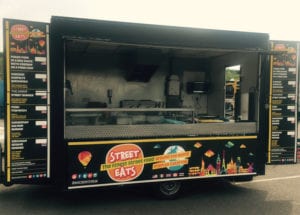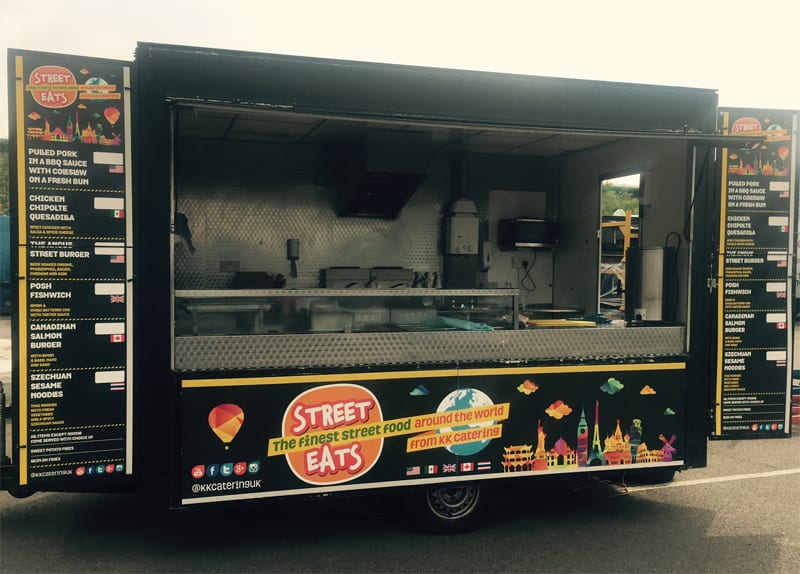 The benefits of a catering van
With large numbers to cater for, a food van can serve your guests without you having to worry about any of the logistics. The food will be hot, delicious and plentiful. People can choose to go up and get served at their own convenience, and there is no need for you to be concerned about crockery and cutlery. You can be assured that everyone is being well looked-after and concentrate on receiving condolences.
Tailor the food to the event
In a homage to the deceased, the food van you hire can be a reflection of their taste and style. Perhaps their favourite food was fish and chips? Maybe they loved to go on holiday to Greece or Mexico? Whether they were a fan of pizza, noodles, curries or fried chicken, our fleet of street food vans can cater to all cuisines. Sharing a favourite food is a worldwide symbol of togetherness and a meaningful way to commemorate your loved one.
Cost considerations
As a funeral usually takes place long before the details of the will and probate are finalised, it is likely that the organisers will be incurring large bills. There is an overwhelming amount to do, from the cars and flowers to the orders of service and the endless paperwork. The last thing you need to have is a huge additional expense for the catering. This is where we can help, please get in contact for a quote.
A toast to the departed
You will all want to raise a glass to the memory of the dearly departed. Providing your own alcohol is a saving on using an expensive hotel bar. For those who prefer a hot drink, we can also offer our Little Coffee Hut serving coffee, teas and hot chocolate.