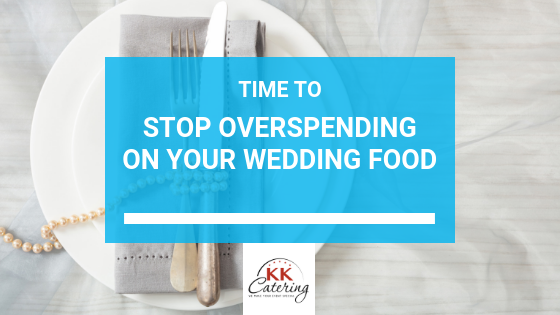 Nobody ever said that planning a wedding would be easy – but starting your married life in debt isn't the solution. Unfortunately, this is the outcome many now face according to a new survey by BrideBook.
The wedding planning website has just found that 17% of couples consider managing a budget to be the hardest part of putting their wedding together. Even more alarmingly, 33% admitted that they overspent when it came to the food and drink. Let's look at three reasons why brides and grooms are mistakenly forking out a fortune on the catering for their big day.
---
Style Over Substance
---
Couples naturally value style when it comes to their wedding. After all, the dress must look stunning, the venue must be spacious and the first dance must be flawless. When it comes to the catering though, it should be more about substance.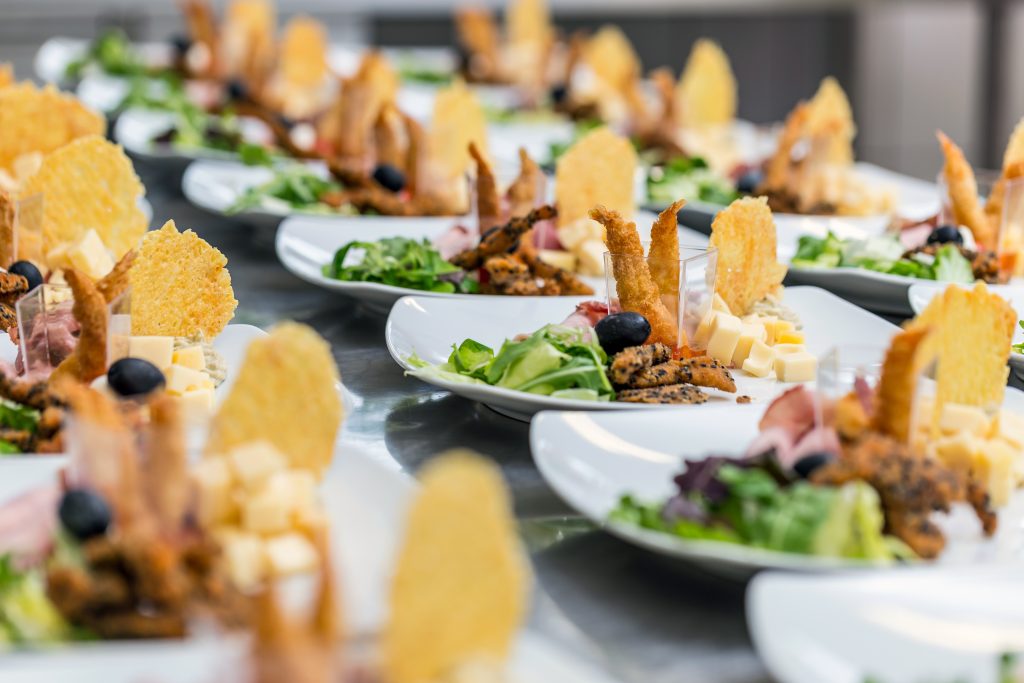 Expensive food might look particularly tasteful, but it tends to lack much substance. Meanwhile, something along the lines of pie and mash van hire is more likely to leave guests satisfied as well as pinching those pennies.
---
Locked Into Tradition
---
There are some traditions that have been preserved over the years, such as the bride wearing something old, new, borrowed and blue. There's nothing wrong with sticking to these. On the other hand, many catering traditions flew out of the window many years ago. It's now perfectly acceptable to enlist the services of a burger van rather than stick to pricey, worn-out options like chicken or fish.
---
Unaware Of Options
---
The world is your oyster when it comes to the cuisine that can be served at a wedding. Guests can enjoy delicacies from places such as India, Greece and Germany while incurring very little cost in the process.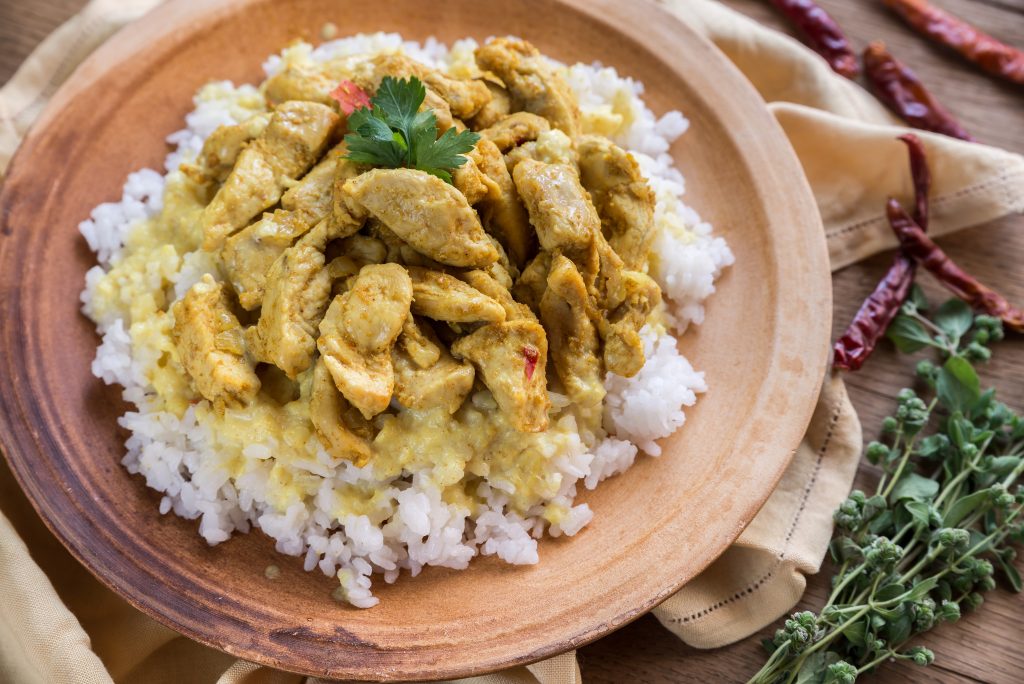 The right catering company will be happy to provide a range of exciting options for brides and grooms to choose from – so prepare to dig into the goodies from a little Indian food van hire!
---
Now You Know!
---
Don't let your budget slip away from you by falling into one of these traps. Instead, you and your guests can enjoy affordable – yet extremely satisfying – food thanks to the help of KK Catering. Get in touch to find out about the fantastic ranges available.