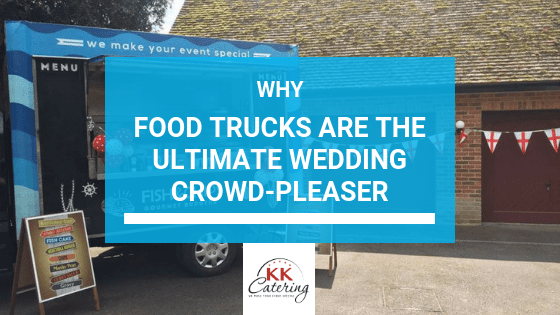 When it comes to weddings, it's the happiest day of your life, but you also want to make sure guests are catered for and have a great time too.
One of the main things people look forward to about weddings (and remember afterwards) is the catering, so hiring your own food truck has the potential to be the ultimate crowd-pleaser.
---
Casual
---
One of the things a lot of people don't get on with at weddings (and causes a lot of stress for those organising it), is the table settings and dining times. Having a full sit-down meal is, of course, wonderful, but being able to have that casual aspect where guests can get up and go and choose what they want to eat throughout the day/evening is priceless.
Think fish and chip van hire, and how impressed your guests would be after a long afternoon to be able to pick their very own chippy tea. Delicious!
---
Cost Efficient
---
Pizza van hire and burger van hire are not only truly yummy options for weddings, but they're also cost-efficient, too.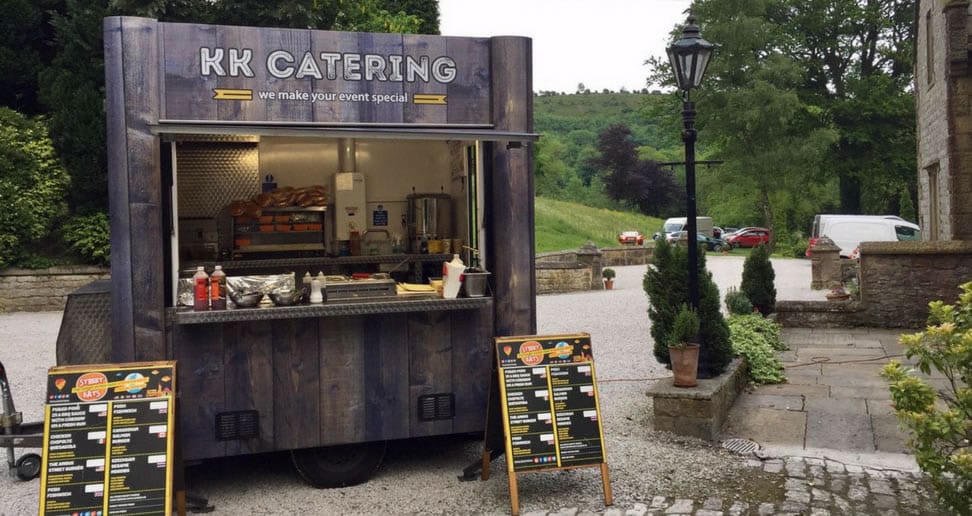 Sit down dinners can prove extremely pricey, but hiring a food van or two for everyone means you can keep costs down, and either save it or use it for another part of the wedding. Plus you can hire one for mains and one for dessert, so you cover all bases.
---
Food Options
---
After a few drinks, what's better than a good old bit of British grub to really satisfy your guests? Not a lot. Look into a pie and mash van hire and you're onto a winner with this one. Think various pies for everyone to choose from, creamy mash, and lashings of thick gravy, and you've got some very happy customers on your hands!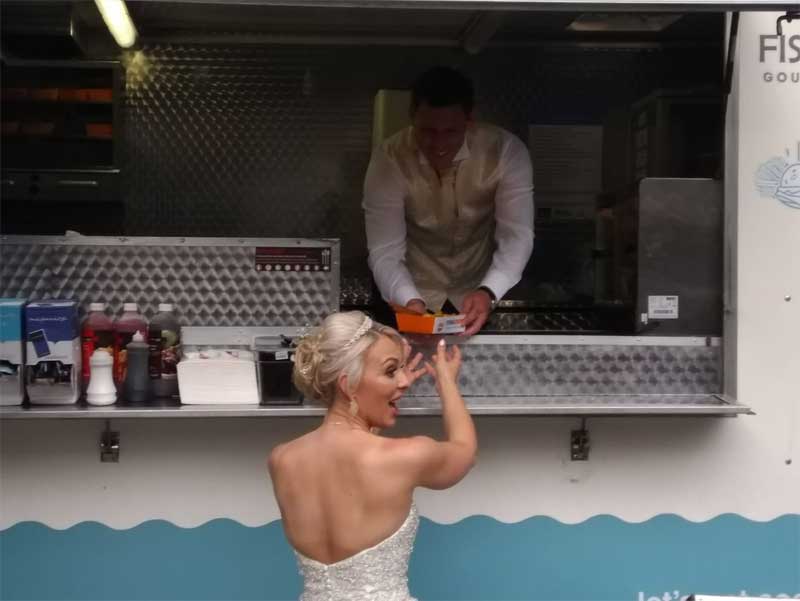 There's something about the novelty of your very own private food truck, and it's something that will leave a lasting impression on both you and your guests.
If you're interested in more, see the website for different food units we can offer for your perfect day, or simply get in touch and we'd be happy to help out.