---
A Different Way To Cater Your Wedding
---
Every bridal couple wants to have a wedding that everyone is talking about for years to come. Once you have picked a knock-out dress (or suit), it's time to organise that unforgettable feast. Whether you are a pie and mash lass or a pizza loving groom, you are planning a vintage wedding or want to go for retro-chic, KK Catering has the perfect option for you for a simple wedding menu.
---
Fast Food Fun
---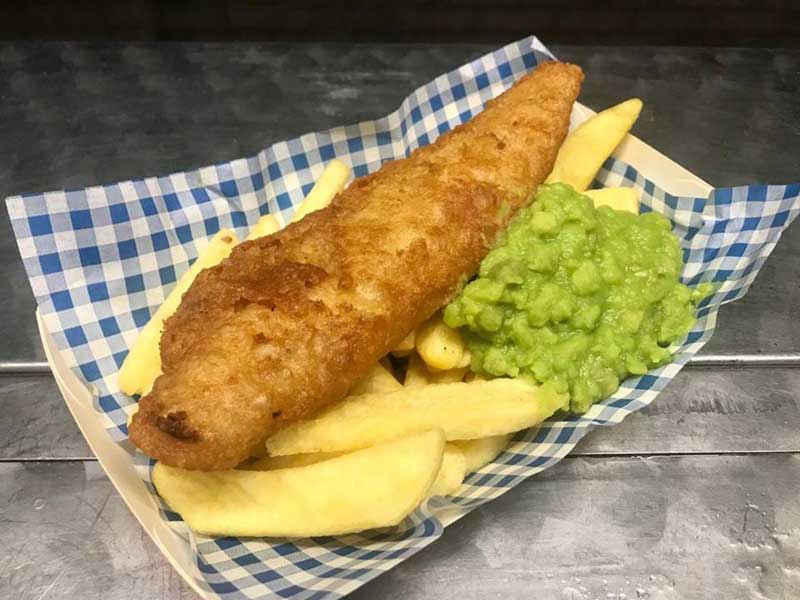 If you want your wedding to exude a laid-back homely vibe, you can't go wrong with a fast food inspired food van. Choose between fish and chips, burgers or stone-baked pizza and move away from that sit-down, formal meal guests often expect from a wedding. With a simple wedding catering menu, you can create an affordable flexible wedding.
---
Vintage Weddings
---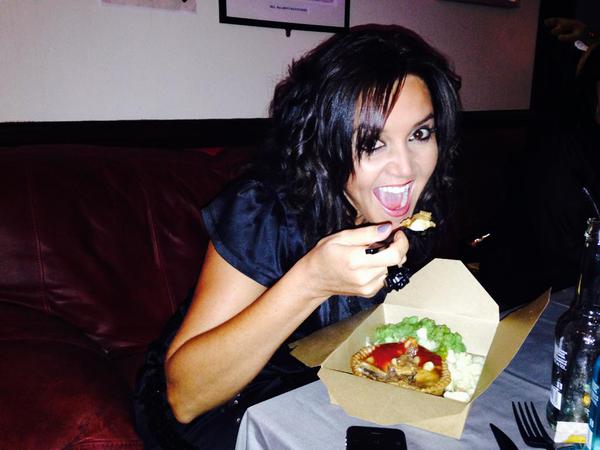 If you want your wedding to have that elegant yet fun 'blast from the past' feel, there are a couple of amazing options for you. A fish and chip van is a must for a summer vintage wedding, or, if you are planning a winter wedding, then a pie and mash van will fit perfectly into your theme.
---
Summer BBQ
---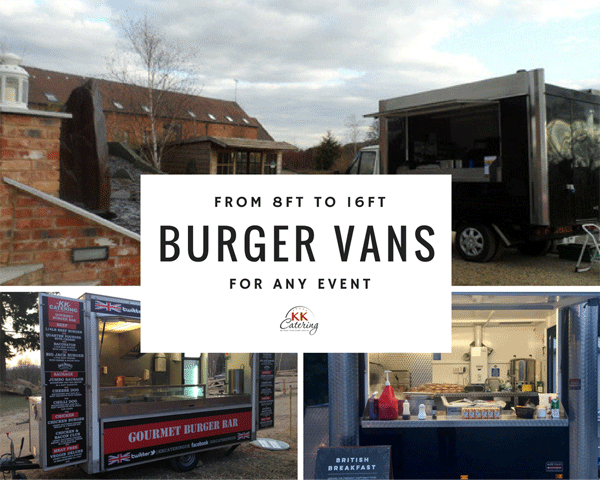 For a perfect summer wedding, get that gazebo up and the BBQ cooking. We provide an incredible range of burgers including wild boar, Angus beef, chicken, venison and veggie. With our range of additions, from sauces to onions and salad, all your guests will be well-fed and happy.
---
Carvery Bar
---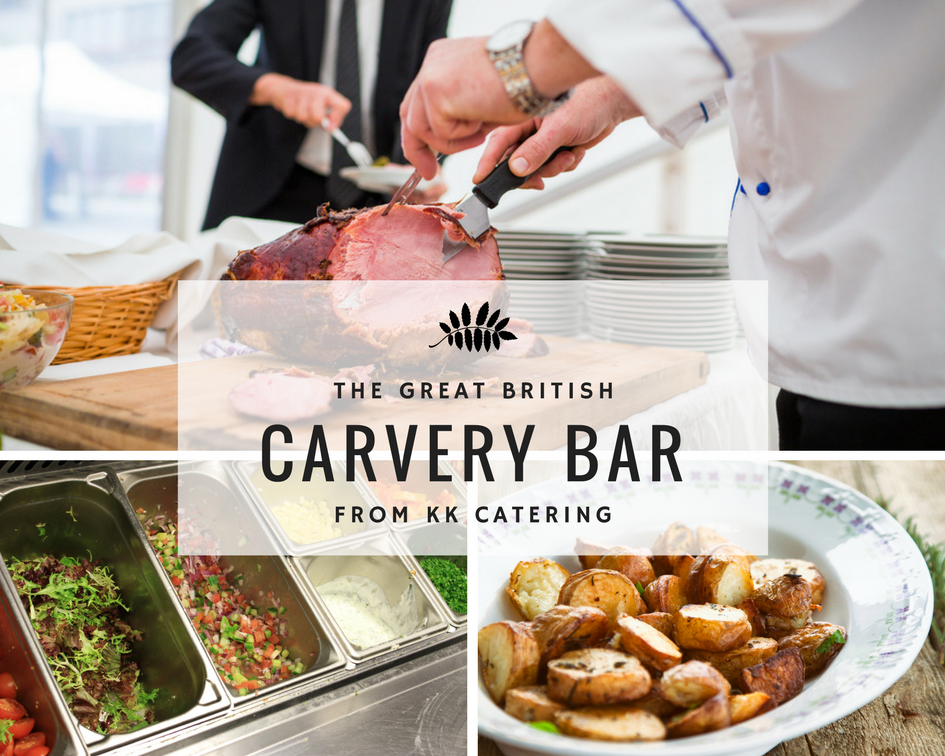 If you are wanting to provide a hot meal for your guests with all the trimmings, then the Carvery Bar is the option for you. If you have picked a different venue for your wedding, then sitting down to a beautiful carvery meal will completely defy your guests' expectations.
---
Around The World
---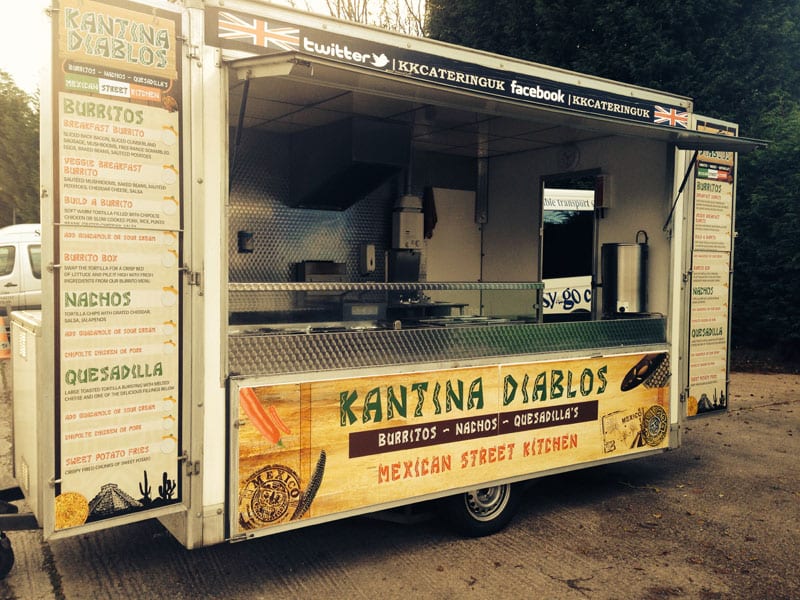 If you are looking for something unexpected, or perhaps something that reminds you of your own home, then you could choose from a range of around the world street food, including our Mexican street food truck, our Little India, our Greek Souvlaki bar or our German Bavarian BBQ.
With all our world street food menu's we offer plenty of menu's for wedding food ideas on a budget
---
Desserts
---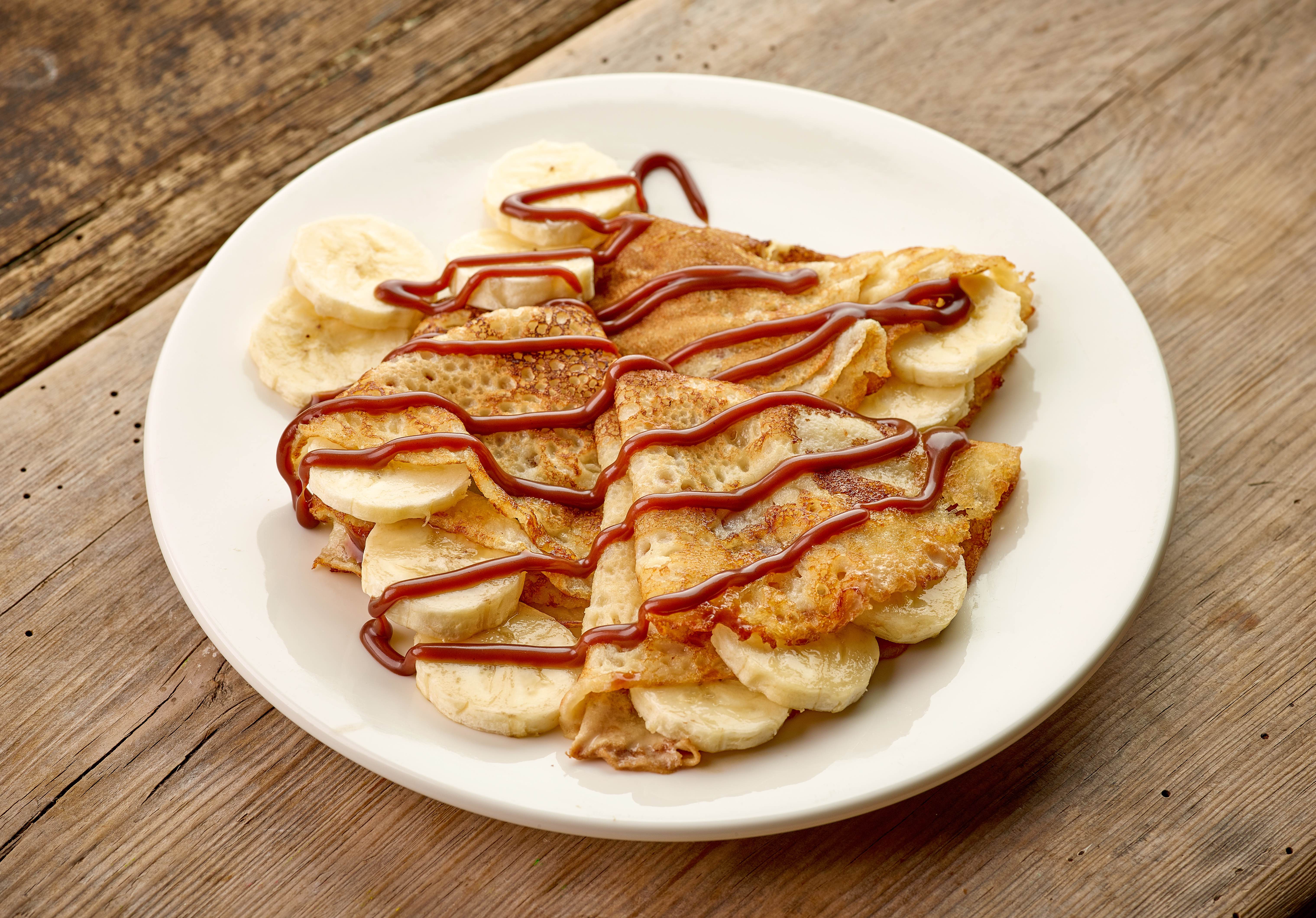 With a huge selection of tasty desserts such as Sticky toffee pudding , Belgium waffles, cheesecakes, and our crepes. Need we say more?
Whatever feast you are looking for, KK Catering has the perfect option for you. Get in touch today!