---
Get Ahead With Your Christmas Office Catering
---
Christmas is right around the corner and this means there's sure to be a few office parties going on. As many companies choose to throw a shindig before December 25, for most employers there's only a matter of weeks left to arrange a venue, invite the guests and – perhaps most importantly – decide on the catering. If not given the correct amount of consideration, you could find that the bash is given a thumbs down by staff and ultimately leaves a bad taste in people's mouths over the festive season. So how can you ensure that you hit a home run with the catering? Just follow these three handy pointers.
---
It's All About The Food
---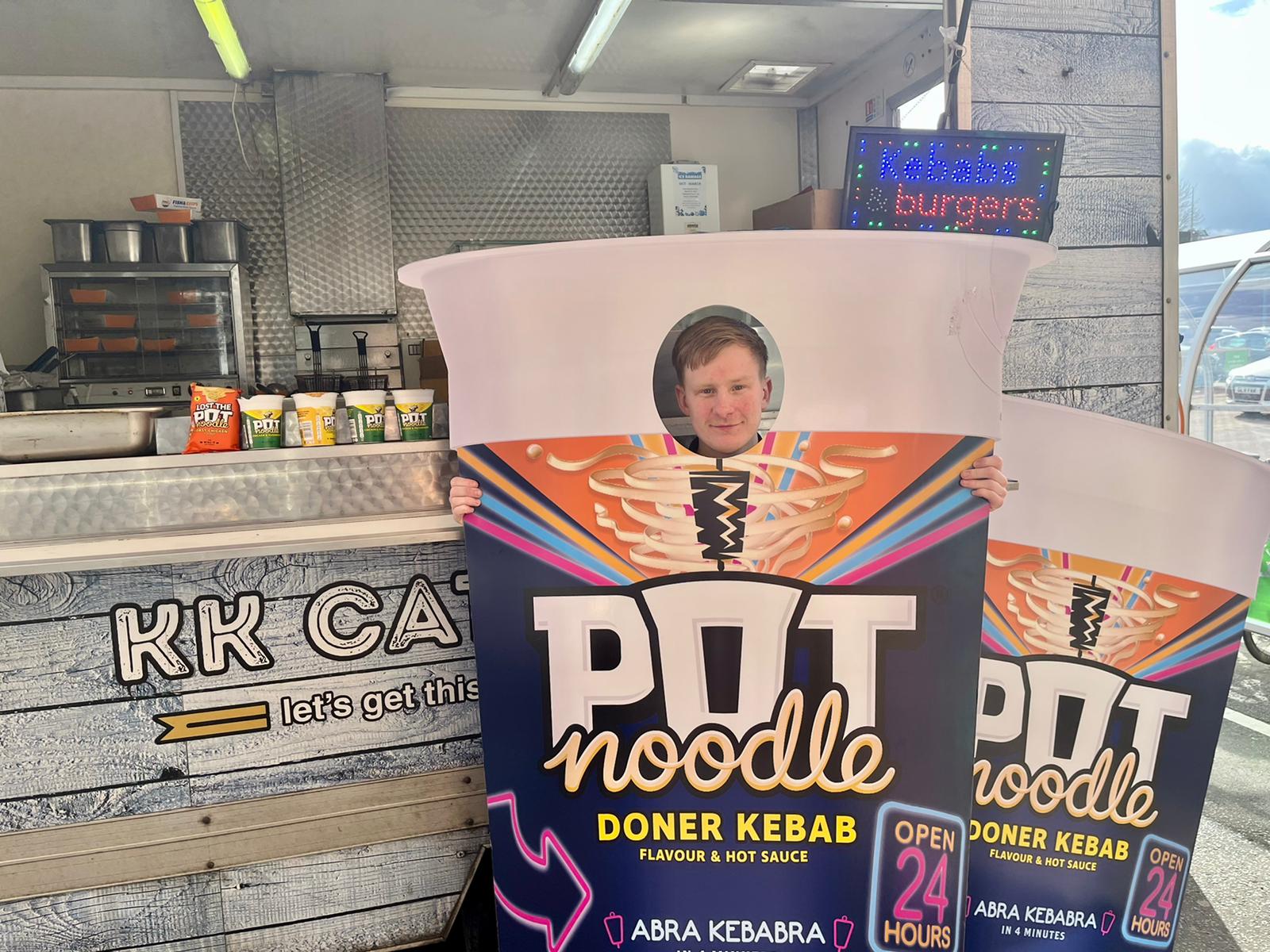 Contrary to popular belief, staff aren't just interested in consuming their body weight in alcohol. Instead, many have high hopes of a slap up meal when they attend the office Christmas party. In fact, event planning website PopTop has previously found that 62% of people consider food to be the most important part of the office party. This is ahead of both drinks and entertainment. Something a little out of the ordinary – like noodle bar hire – would certainly leave people satisfied in this regard.
---
Keep It Laid Back
---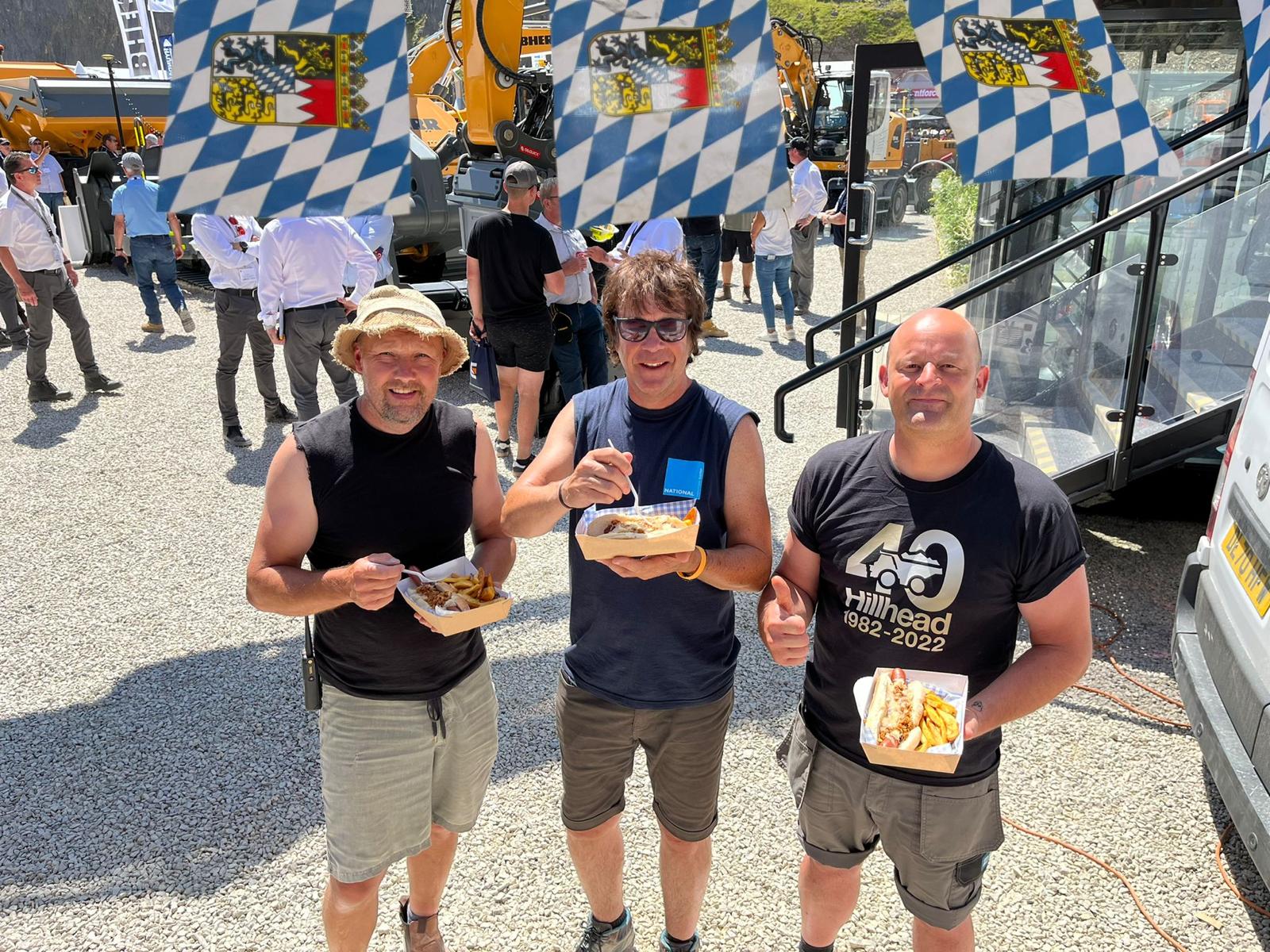 No one wants to have to dress up to the nines for the office party – nor do they want to tuck into an incredibly formal meal. In fact, PopTop's survey discovered that 71% of people wanted their work's bash to be kept 'casual'. Therefore, why not keep it low-key with something delicious like burger van hire?
---
Don't Do The Bare Minimum
---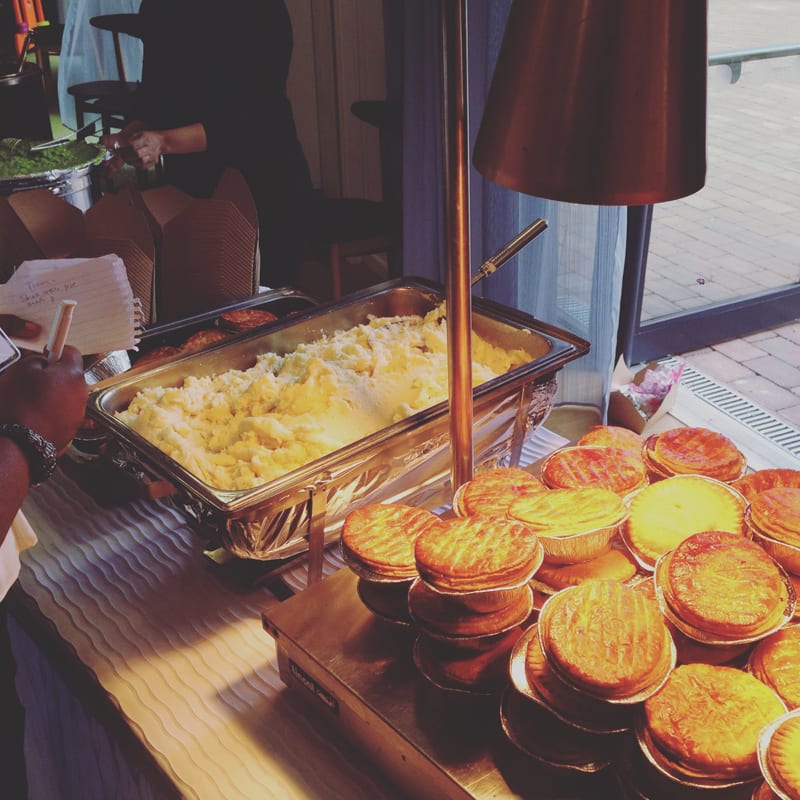 Cutting corners simply won't work when it comes to the office Christmas party. After all, research by Reward Getaway recently concluded that 28% of people thought their company could do more to make them feel appreciated over the festive season. With this in mind, opt for something universally adored – such as pie and mash van hire. It will surely go down much better than a few packets of crisps and nibbles.
---
Let's Get Planning
---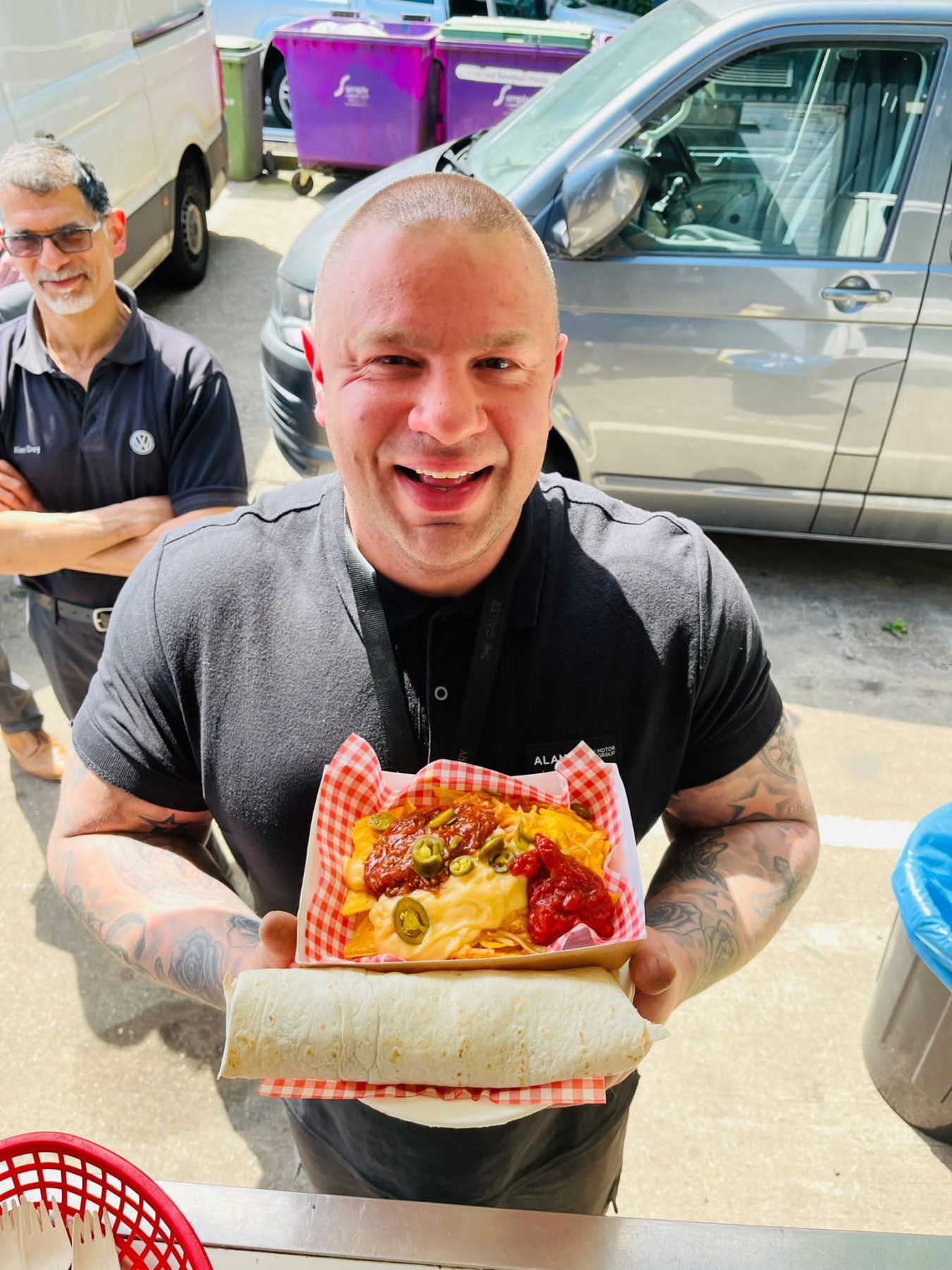 Whatever you do, don't leave your office party Christmas catering till the last minute! Start getting some groundwork done now before the chaos of the festive season hits. If you're in charge of organising the catering for the office Christmas party, the ideas mentioned above should make the soiree a night to remember for your staff. For more information about our food vans for hire, check out our website.