Getting sick of barbecues yet? The glorious summer has meant the great British public has rediscovered its love of eating outdoors. It's one of the reasons that the street food phenomenon has gained massive ground in the UK in 2018.
In fact, street food is now eaten by an eye-popping 2.5 billion people worldwide, every day!
(source: https://thefoodpeople.co.uk/infographics/street-food)
To prove that street food has "come of age", an overseas mobile food truck recently won a coveted Michelin star!
---
Good Food On The Go
---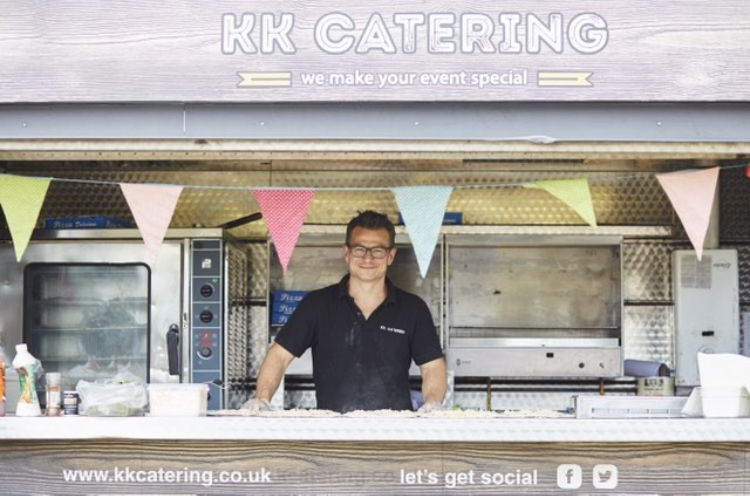 Much of the appeal of these "moveable" feasts is that food trucks, vans and stalls create more opportunities for innovation.
Street food vendors have the flexibility to be creative in their menus. This runs alongside their versatility in being able to set up and sell at anytime, anywhere to meet the culinary demands of local punters.
For school and club summer fetes, or even autumn fairs and festivals, it's now an absolute must to offer event guests food treats to buy.
Which means finding the best street food options to meet local tastes and preferences. For example, your local community event may be the best possible place for pie and mash van hire!
---
Street Food Quality and Choice
---
Another big factor in Britain's growing love affair with street food, is a realisation that eating on the go doesn't have to mean greasy, second rate staples such as dodgy burgers and dubious hot dogs.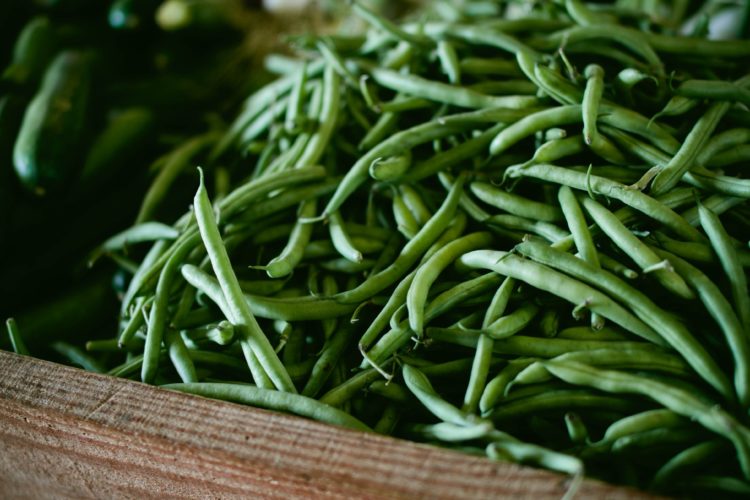 Now, it's possible to select from well prepared and delicious food options, that use fresh, local ingredients. There are plenty of vegetarian options too. (All "wrapped up" nicely – for example – in the British street food classic provided by fish and chip van hire)
If you do consider burger van hire for your summer or autumn fundraising event, make sure it's one that conforms to the highest food hygiene standards. Also, do they also use quality ingredients and offer a good selection of sides and sauces?
Or, book pizza van hire for a "slice" of great meal options for your event guests.
---
Right Up Your Street
---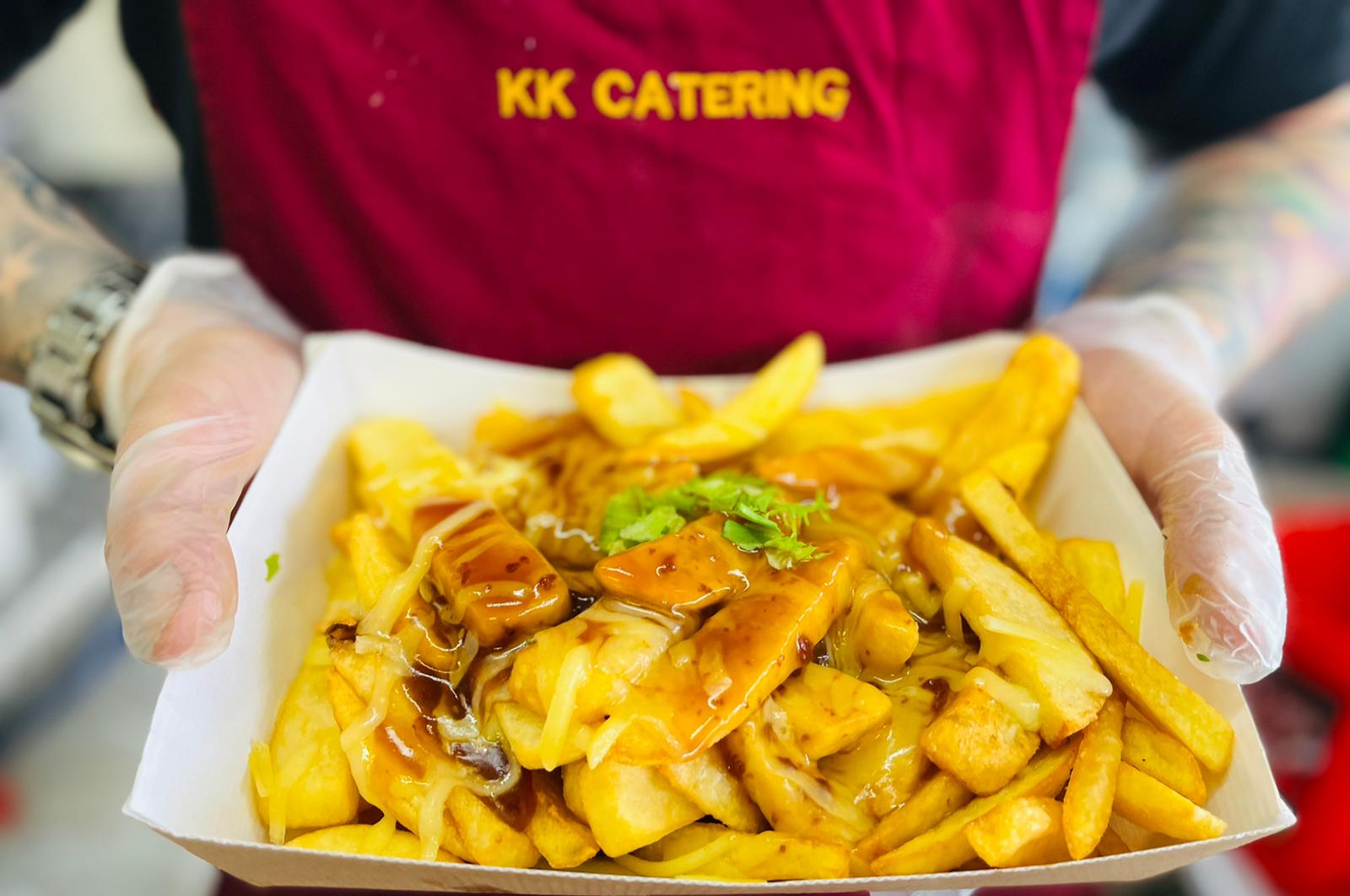 We have various food units that make the ideal choice for your summer fetes, fairs and festivals. Or, book early now to make sure you have a great British street food van hire for your autumn events.