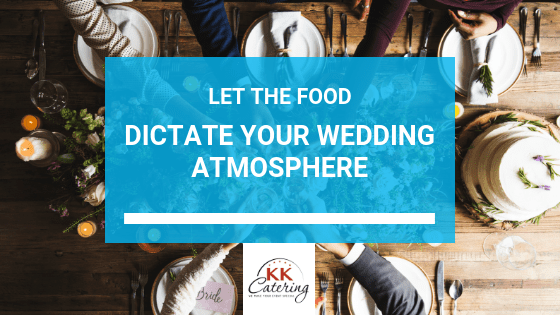 It's so important to establish the right atmosphere at your wedding. This is arguably why we've seen a huge increase in the number of these type of ceremonies over the past few years. According to Confetti, the most popular theme is 'rustic/woodland' with 16% of couples opting to go down this route.
Others chose to do things with a 'vintage' or 'traditional' twist. Why do brides and grooms make these decisions? Well, it all comes down to the fact that they think a theme will help establish the desired atmosphere on their big day. In reality, couples can achieve this simply by choosing the right catering. With this in mind, here's how you can let the food dictate the atmosphere at your wedding.
---
Welcoming
---
How do you make every guest feel at home at your wedding? With food! A universal favourite like fish and chip van hire should make each and every one of your guests feel welcome on your special day.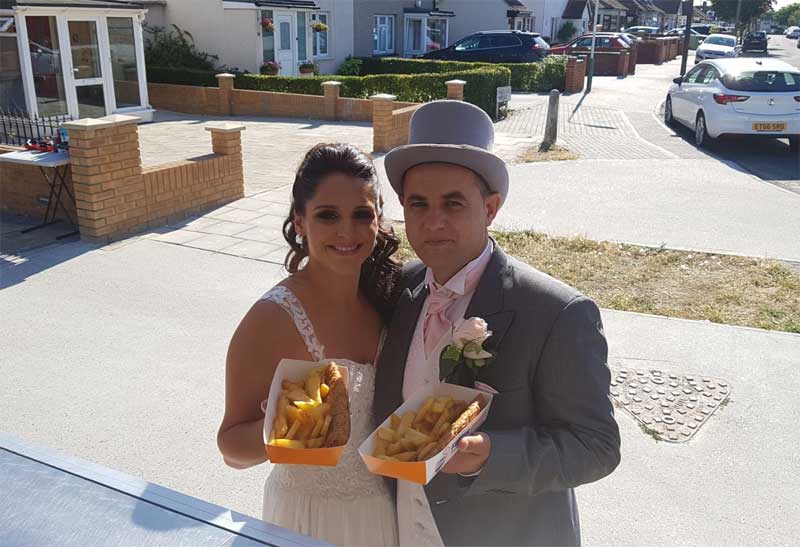 Don't forget, recent statistics have found that the average wedding reception now features over 100 friends and family.
---
Authenticity
---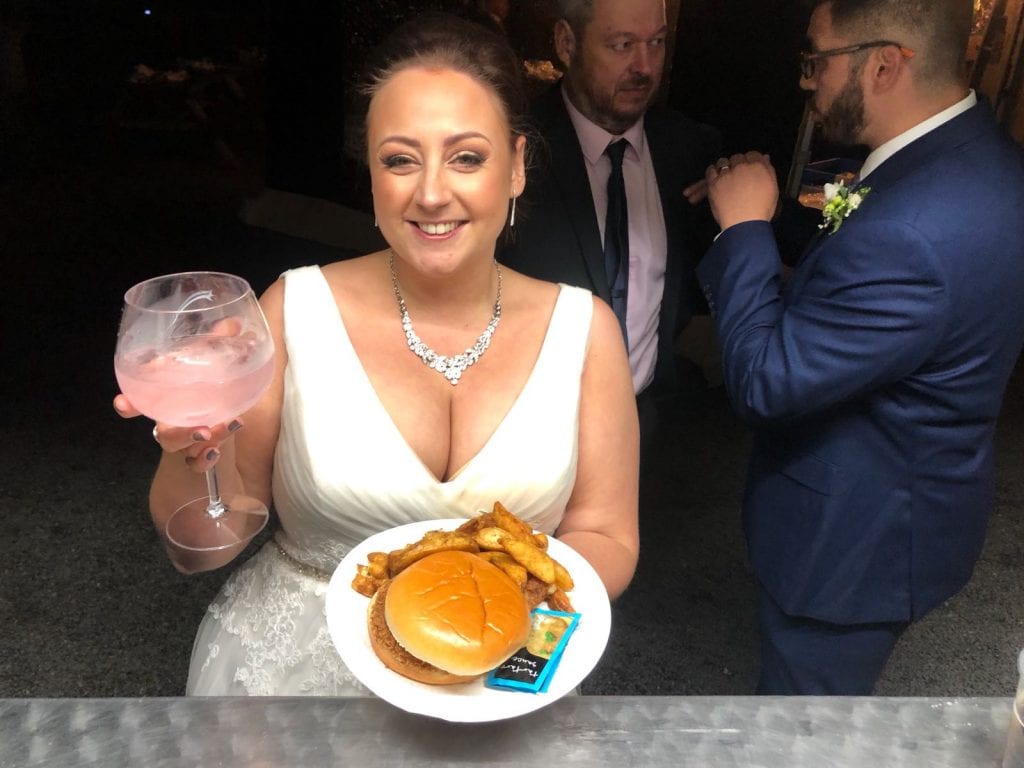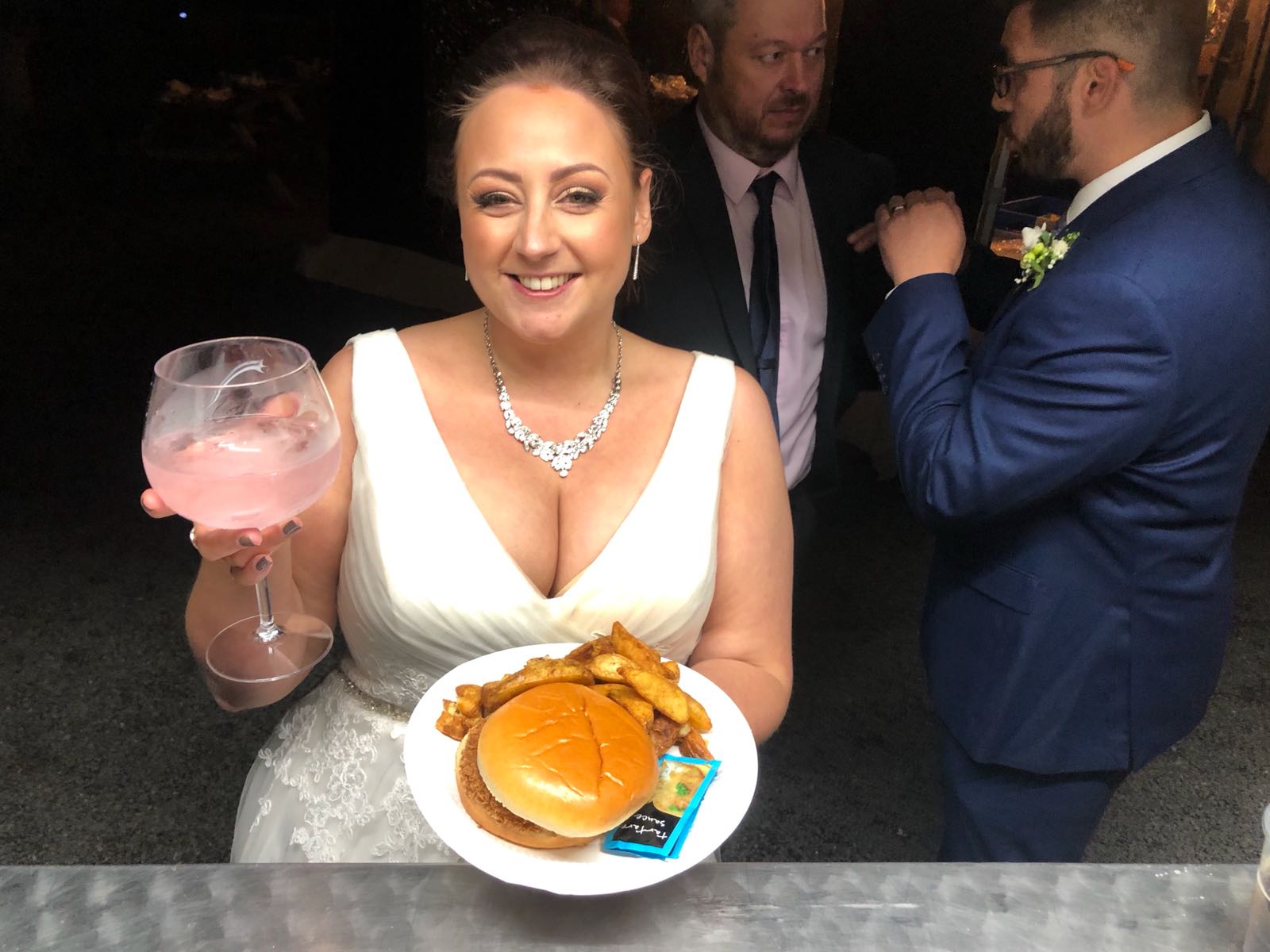 The best way to let your true love shine through can be by putting the focus on your relationship. Rather than making your wedding feel too swish, over-the-top or, dare we say, forced, you can keep things real with a simplistic and down to earth catering option like pie and mash van hire.
---
Relaxation
---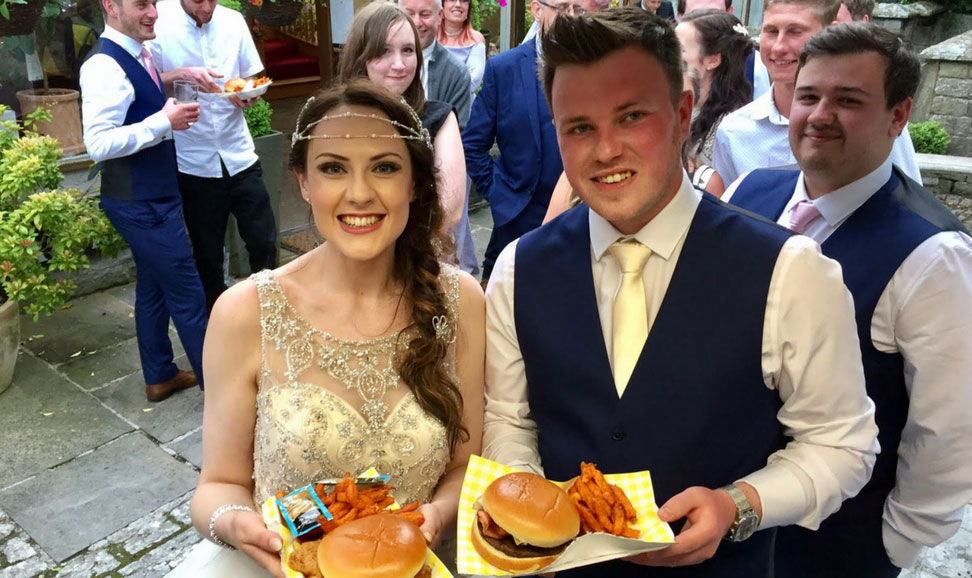 The right food option can put the brakes on your wedding becoming a stuffy or rigid affair. You'll find that by serving something that's more casual.
Perhaps burger van hire – you can avoid the regiment that comes from a traditional sit-down meal. This, in turn, can really help your guests relax and enjoy your special day.
---
Try it!
---
Rather than stressing about finding a theme that will establish the right atmosphere at your wedding, you can let the food dictate the mood. If you're looking to weigh up all the exciting options when it comes to the catering on your big day, be sure to check out the choices available at KK Catering.