Weddings are an amazing opportunity to bring together all of the people you love in one place. Having all of your extended family and friends around you as you tie the knot is one of the most important parts of a wedding, for many brides and grooms.
However, planning a wedding for a diverse group of guests can present its own challenges. One of the trickiest things to navigate can be finding the perfect food options to keep everyone happy. After all, a mix of ages, dietary requirements and preferences might not all suit a formal three-course meal. The good news is, there are plenty of less traditional catering options that might just make the whole process smoother and more fun for everyone, as you plan your family-friendly wedding.
---
Pick What Works For You
---
In the past, many wedding venues imposed strict limitations on catering options. Formal dinners, or perhaps an elaborate buffet were the only options available. Luckily, things have come on leaps and bounds – perhaps most importantly, the rise in high-quality catering trucks has seen a revolution in how people cater their weddings. Weddings with food trucks are no longer unusual! With so many great choices out there, it's no surprise that this trend is growing. After all, why would you settle for strict venue options, when there is a whole world of amazing food waiting for you from a brilliant selection of food catering trucks?
Perhaps the most important reason that catering your wedding with a food van has become so popular is that it allows total freedom of choice. You can pick your favourite cuisine, or even a selection of food vans to provide a delicious choice for all your guests. Whether you're looking for a classic fish and chip van, a tasty pizza van, or an exotic taste of Mexico, India or even Germany – we've got exactly what you need. So why settle? Pick your very favourite food, and let the fun begin!
---
Create A More Relaxed Environment For Family Fun
---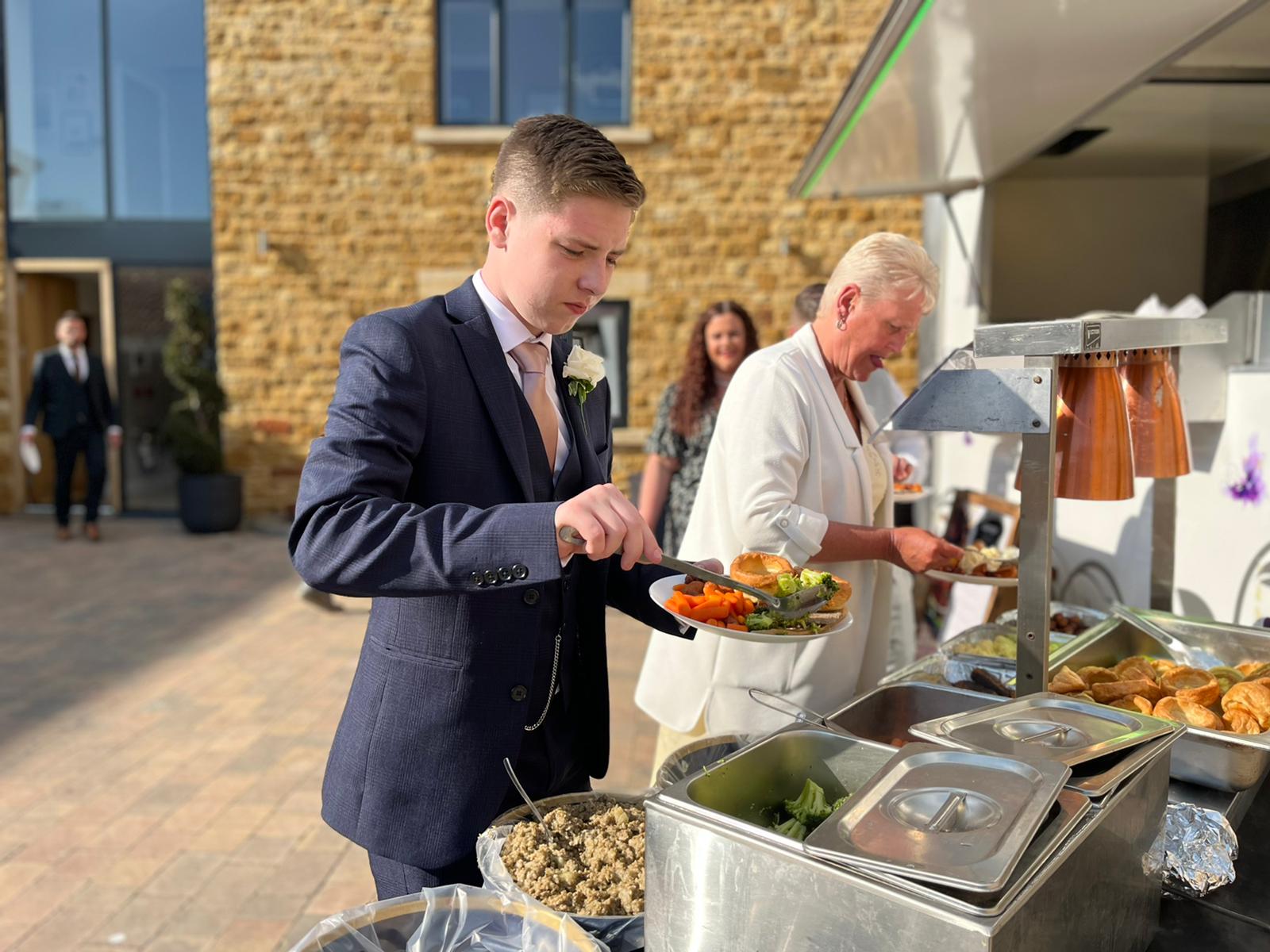 It's not just about the quality of the food either. Having a wedding catered by food trucks creates a fun, less formal environment. This makes it a great choice for weddings with families and children attending and can be combined with other fun outdoor activities like games, fireworks or sparklers.
Many of the amazing food vans available offer complete flexibility in terms of how they are set up. For example, there are options to select from such as counter service, fully staffed hot buffet in the venue, and self-service buffets. For the ultimate fuss-free and relaxed catering, you can't go wrong with a fabulous food van. There are lots of kid-friendly options, but also elegant choices to keep all of your older guests happy too.
---
Great Options For Vegetarians And Vegans
---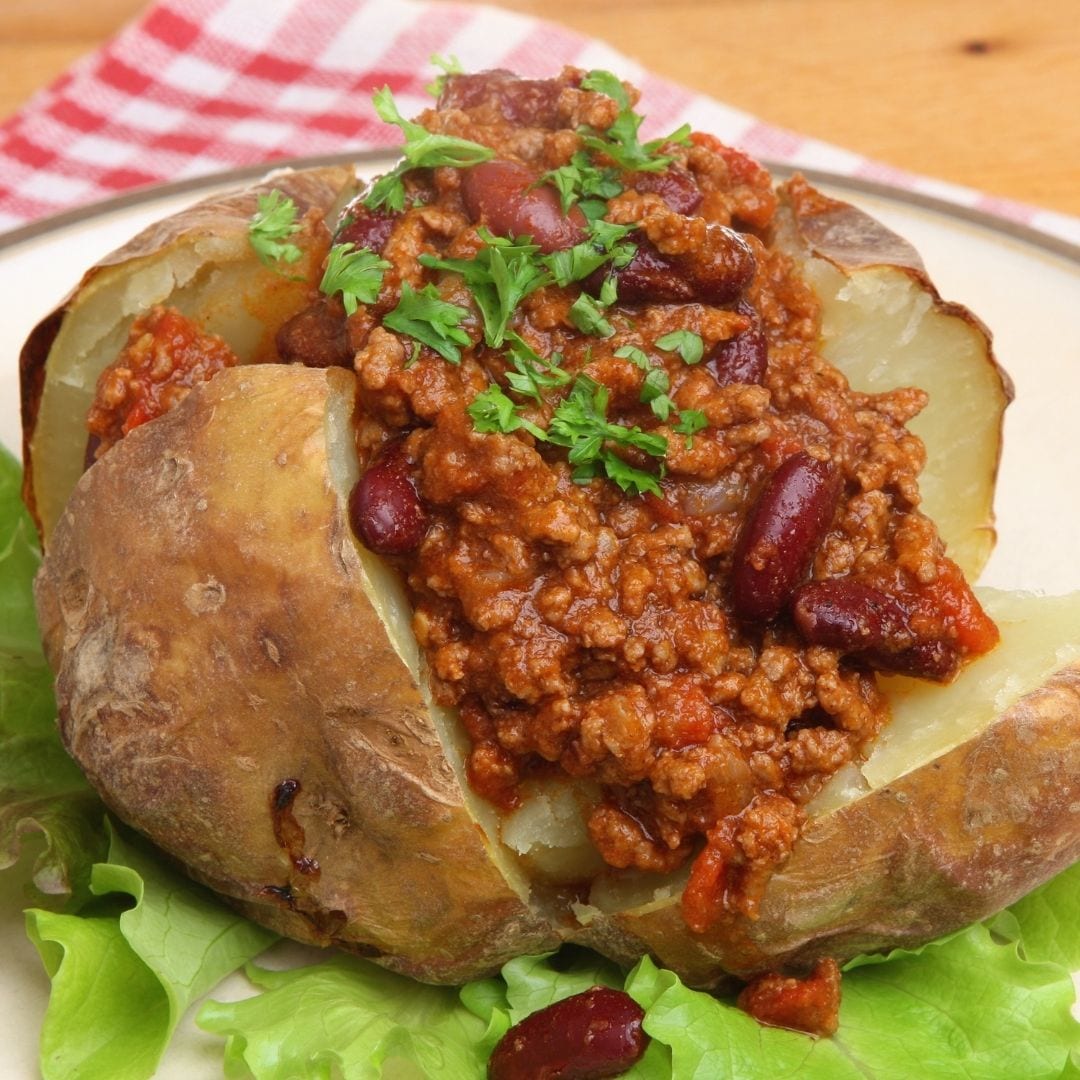 According to the Vegetarian Society, there are over 1.2 million people in the UK who follow an exclusively vegetarian diet. An even larger number choose a 'flexitarian' approach, that is, eating a mostly vegetarian diet with occasional meat. According to a 2020 YouGov poll, this is the case for at least 13% of the UK, with this dietary choice increasingly prevalent in younger generations.
However, formal catering is often not set up to provide beautiful, tasty vegetarian and vegan options. Vegetable tarts and stuffed peppers can only take you so far! The good news is that there is an amazing range of vegetarian and vegan-friendly food vans you can hire for your wedding. You can also pick from a great range of vans which offer a choice of vegetarian and meat options – from an exciting menu of Indian street food, through to falafel-based Greek food and delicious baked potatoes.
---
The Perfect Choice For Fussy Eaters
---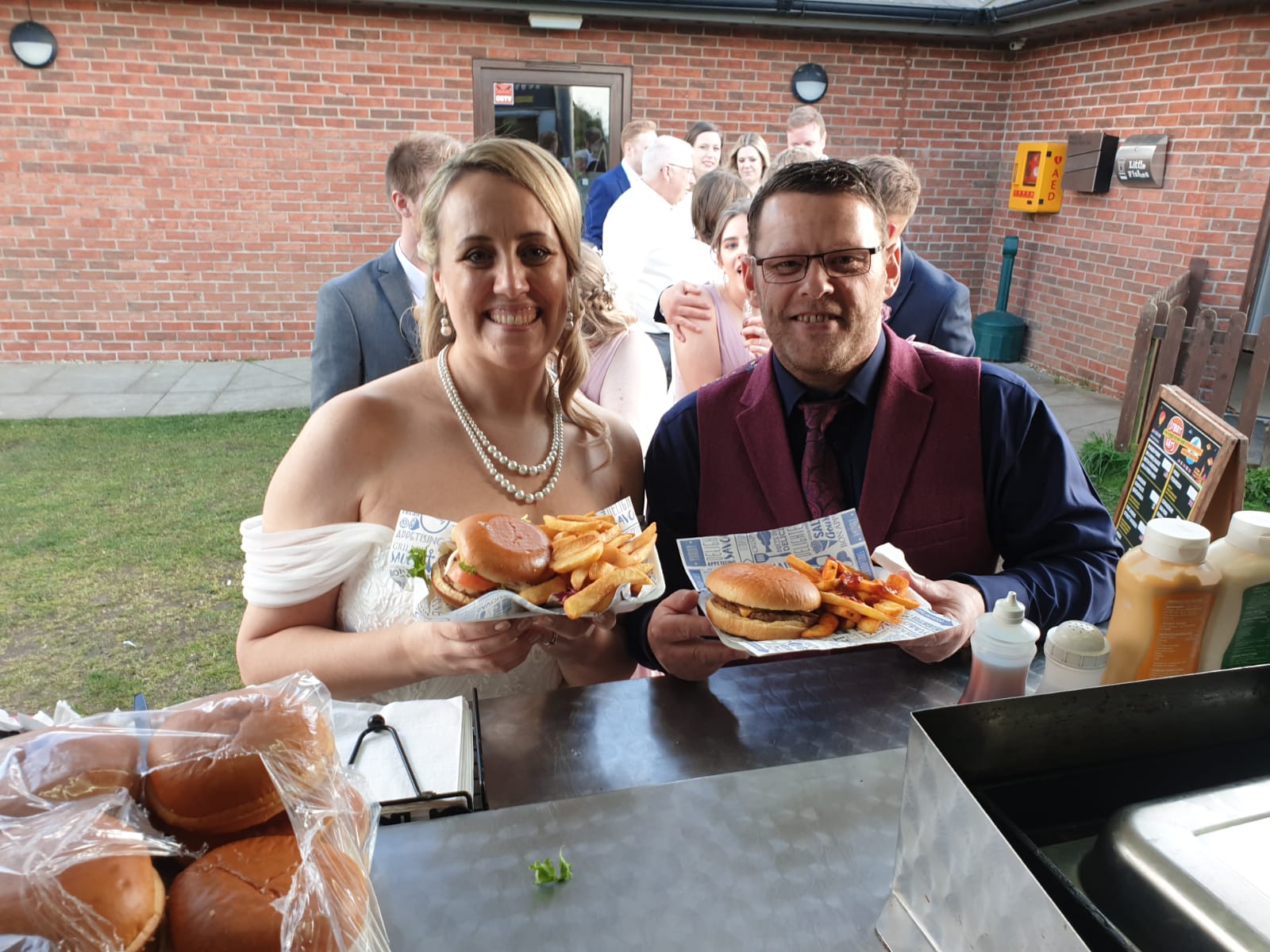 Whether you opt for a food van for your main wedding breakfast, or as a tasty top-up as part of your evening celebrations – it's always a good option to cater for the fussier eaters in your family. Simple but delicious options like burger vans are a great choice for a wedding with lots of younger guests. Or why not treat their sweet tooth with a fancy French creperie or even a delicious dessert van?
As well as being tasty and filling, these cracking caterers are sure to make your wedding a memorable experience. So get your guests talking about just how much they enjoyed your fabulous food… Explore the full range of catering vans available, and contact us today to get a quick quote for your event.