It's a universal constant – the majority of people absolutely love pizza. There are those who claim they don't like pizza, but we don't like to talk about those people. For the most part, pizza party is a cheat code for the perfect event because you can guarantee smiles and happiness.
So, whatever you're doing, a KK Catering pizza van should be present.
---
The Ideal Meal
---
Pizza is so brilliant because it's versatile. Do you have a load of meat lovers? There's a pizza for them! Do you have vegetarians or vegans? There's a pizza for them! Do you have those infuriating people who don't have a clue what they love? There's even pizza for them too!
Delicious, easy to eat, quick, convenient – is there anything pizza can't do? That versatility means that it's ideal for a number of different events. Do you have a wedding that you'd like to cater in an "out of the box" way? If you'll pardon the pun.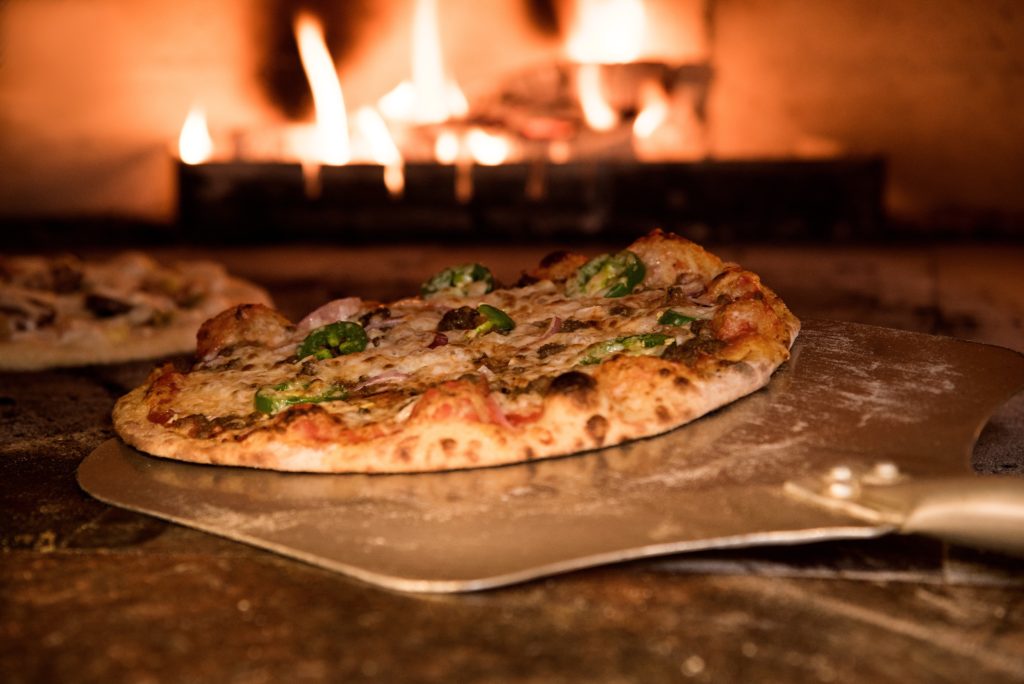 Pizza is also a sensible option if you're having a corporate or business event. What better way to help people bond than over a slice of freshly made pizza? It's important to keep people smiling and well fed at these events. The pizza, as in all things, is your friend here.
---
Why Our Pizza's A Cut Above The Crust
---
A Pizza Party from KK Catering offers you something a little more more-ish and delicious than the traditional greasy pizza usually found at events. With us, you'll get an authentically stone fired piece of deliciousness that could have come straight from Italy.
We've designed our van to cook the most delicious, fluffy, light pizzas you've ever had the pleasure of wrapping your lips around. We promise you that one bite is all it'll take – you and your guests will be hooked. It's the ideal way to make your event sizzle.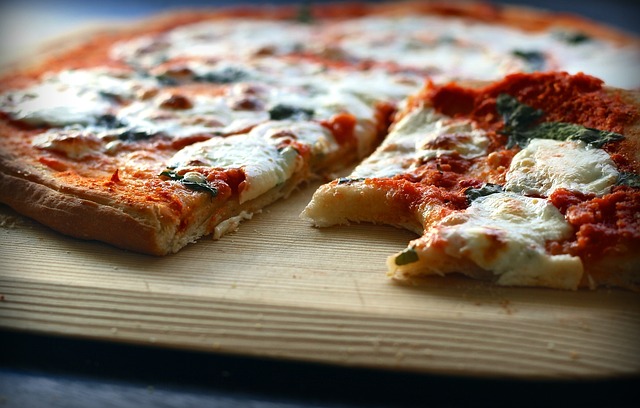 Ingredients matter, too. We know this, and so do you. So we place special effort in making sure we've sourced a variety of the freshest ingredients available.
You know it's true – a KK Catering pizza van is all you need for your event!