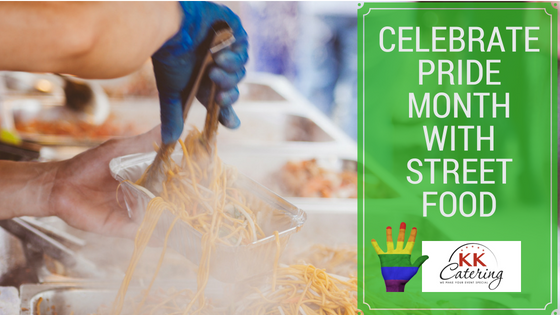 Don't forget about the food at your event during Pride Month
June is officially Pride Month. This means that you can expect to see many LGBT-focused celebrations during this period. After all, many events – including Manchester Pride – don't take place until much later in the summer. It doesn't matter what scale of celebration you'll be holding in honour of the gay community, you'll still need to give some serious thought to the food that will be served up on the day. The grub on offer can make or break an event, so here are three factors that you need to consider when arranging the catering.
---
Inclusivity
---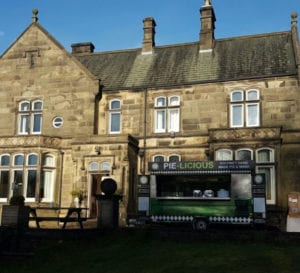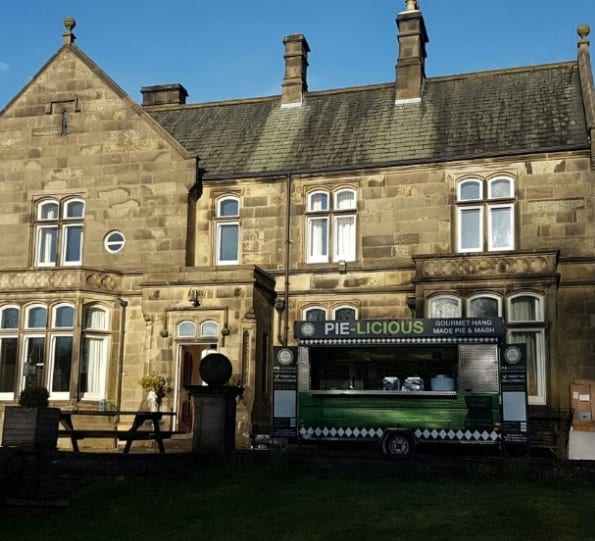 Pride celebrations have become a family-friendly affair in recent years. In fact, it's not uncommon to see young children getting involved in the fun and showing their support. Due to this, the food needs to be inclusive and meet the needs of a wide variety of palates. Don't miss the opportunity to serve up a universally adored meal by going down a route such as pie and mash van hire. This sort of food should mean that everyone's keen to taste what's on offer.
---
Sustenance
---
Pride events can often be a day-long affair. Therefore, it's important that the food provides a large degree of sustenance to keep people going from start to finish. A hearty meal option – such as fish and chip van hire – could ultimately be your best bet in this case. You'll find that this ensures everyone in attendance is constantly ready and raring to go, whether they're just nipping by for a few hours or there for the long-run.
---
Convenience
---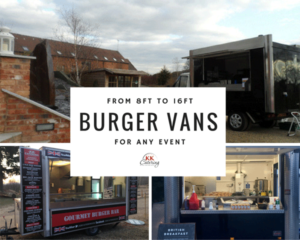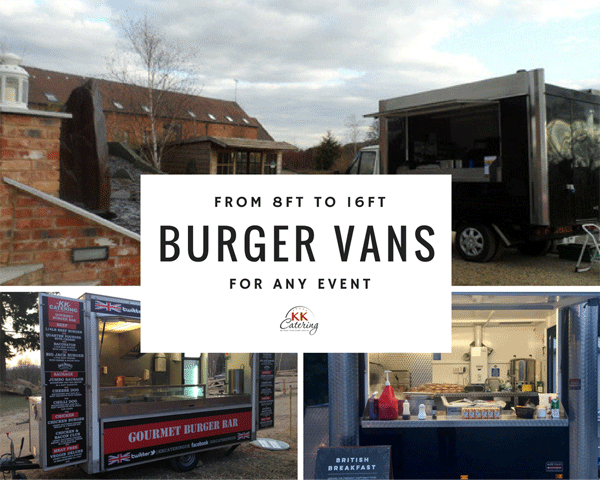 Pride Month can be celebrated rather easily without having to splash the cash on organising a parade or march like the big event organisers do around the UK. Similarly, you don't need to fork out for tables and chairs if you choose a catering option like burger van hire. The fact that such food can be eaten stood up and on the go should save you money, as well as being more convenient for those in attendance who want to socialise and walk around.
---
Happy Pride Month!
---
Whether you'll be celebrating the LGBT community in June or pushing back the festivities until a little later in the year, don't forget that you can leave the food in the safe hands of KK Catering. This way you can trust that your event will be a success.