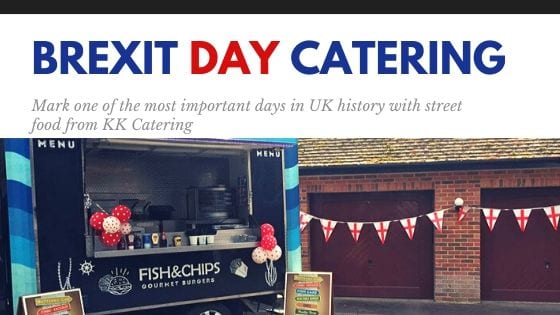 ---
Brexit Day Office Catering
---
After what feels like a lifetime of waiting, things are finally moving. Yep, it's confirmed: the UK will be leaving the European Union on the 31st of January 2020. Whether you see that as a cause for celebration or despair, nobody can deny the historical magnitude of Brexit.
The 31st of January and 1st of February 2020 are going to be two of the most important days in the history of this country. That's why we want to help your company create an event to mark the occasion. We can help you get your Brexit Day catering sorted in time for the big day!
---
Organising your Brexit Day event
---
Unless everyone in the office is on exactly the same page, it's a good idea to make a pact to leave politics at the door. We've all had enough arguing by now, and ultimately we're all in the same boat. You might want to decorate the office with European flags, particularly if you're going for a European menu. Why not mix it up by serving some continental dishes alongside British favourites, so everyone can choose what they prefer?
For an unforgettable event, make it a two-day affair. You could serve European dishes on the 31st, then have British food available on the 1st, to mark the difference between membership of the EU and separation.
---
Brexit Day catering menu suggestions
---
If you book catering for the 31st Jan and the 1st Feb, we'll give you £100 off the total package price.
---
European menus
---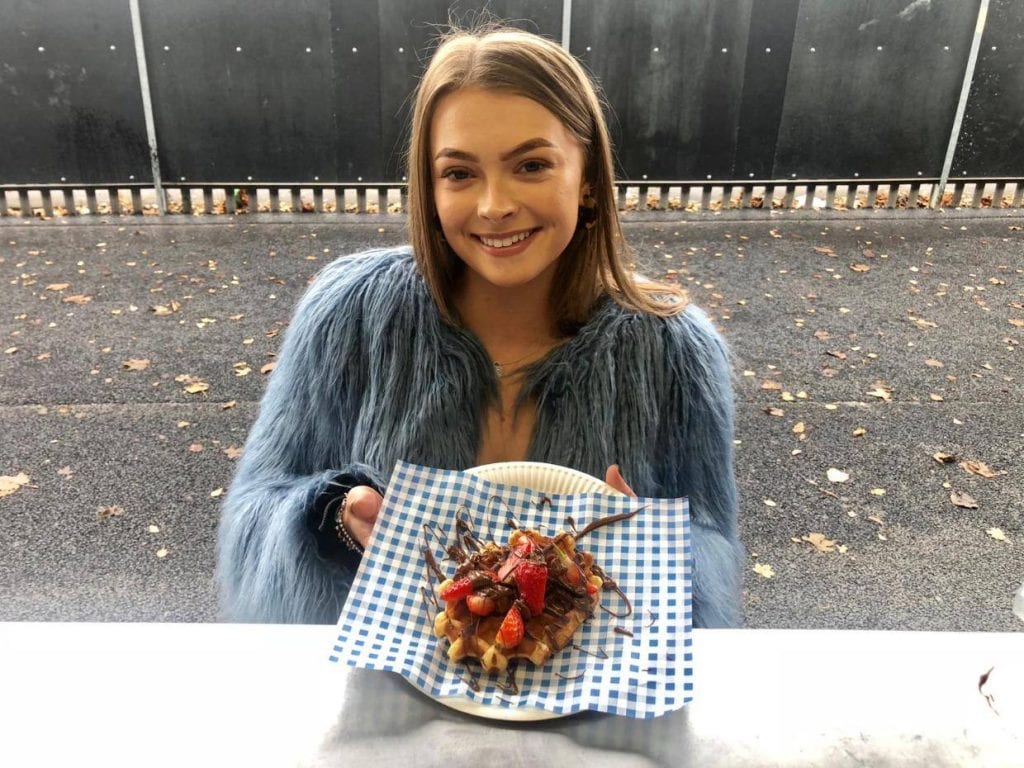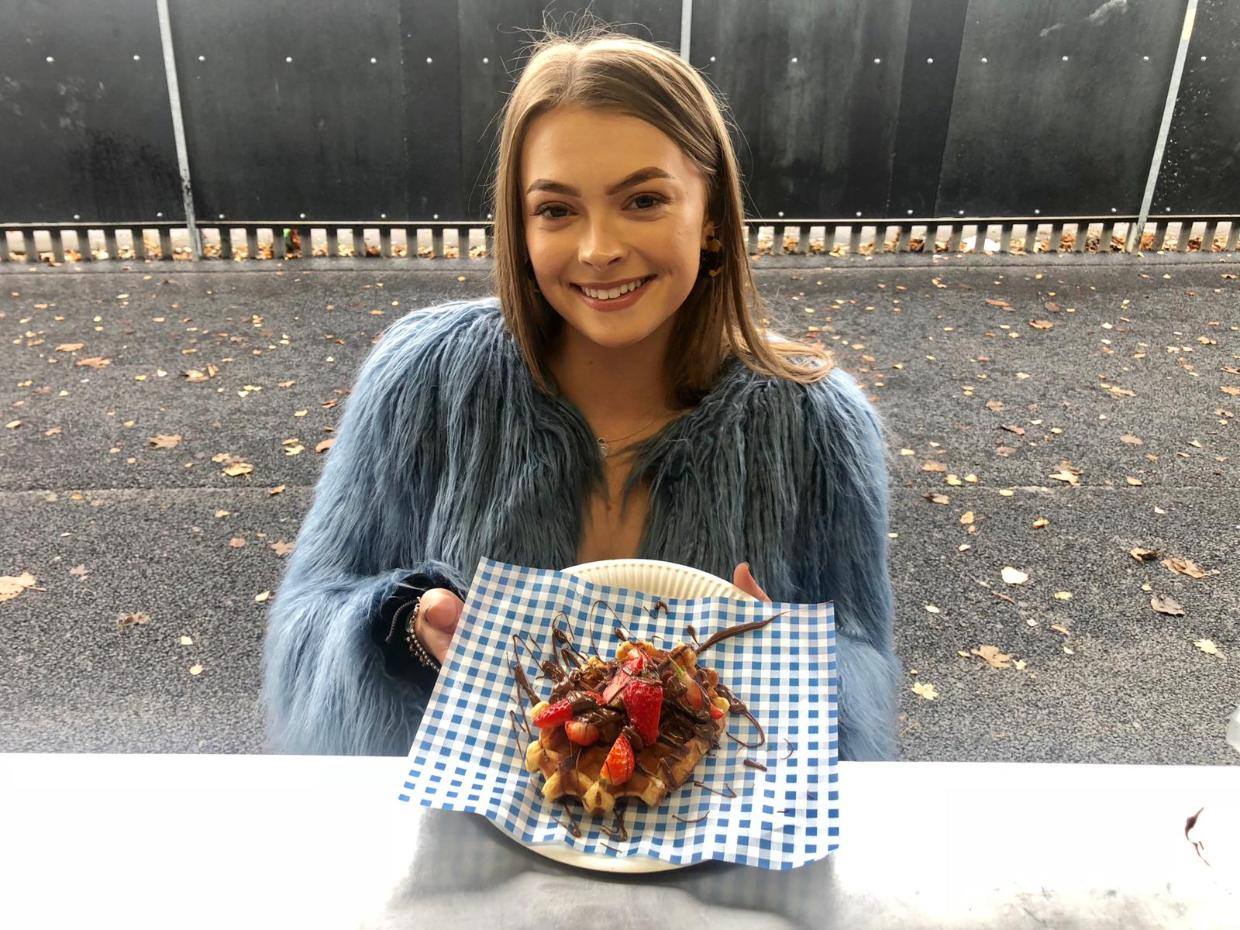 How will you mark the occasion? Saying goodbye to the EU is a big deal – so why not enjoy some of the finest European food while you still have the chance? Here are some tempting dishes that will remind everyone of the good things about Europe:
* German Bavarian BBQ offering German sausages, sauerkraut, potato & bacon hot salad
* French Creperie with a delicious selection of French sweet and savoury crepes
* Italian Pizza Menu with traditional pizza toppings
* Greek Souvlaki Street food menu with Greek wraps, salads, and baklava
* Belgium Waffle Hut with tasty toppings including Nutella and banana, strawberries and more
---
British menus
---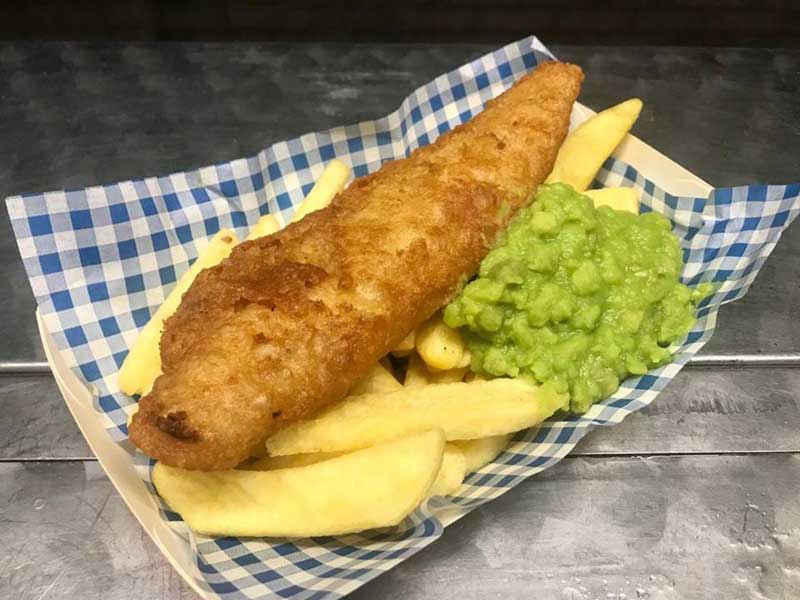 Of course, you might want to celebrate the Best of British as the country enters its new era of going it alone. Europeans may look down their noses at our traditional fare, but try these tasty treats from KK Catering and you'll see that British doesn't have to mean bland:
* Great British Fish and Chip Menu – Nothing says Great Britain like fish and chips
* Pie and Mash freshly baked Pies served with creamy mash and mushy peas
* The Roast – Our carvery bar menu alternative to a hog roast
* Sticky Toffee Pudding and custard for dessert
Whatever you choose, make it a Brexit Day to remember with KK Catering.
You can see all our food units and menus online at www.kkcatering.co.uk/units