Planning a wedding is truly one of the most special times of your life. It is a special celebration of your love, your relationship and your prospering unity with your partner. However, planning a wedding can also be one of the most stressful times of your life. From choosing a venue to finding the right florist, there are multiple elements of wedding planning that can be overwhelming and time-consuming. Thankfully, choosing the best cheap wedding food doesn't have to be. Below we outline some of the top wedding food van options to make selecting your food option simple, straightforward and fun!
---
1. Fish and Chip Van
---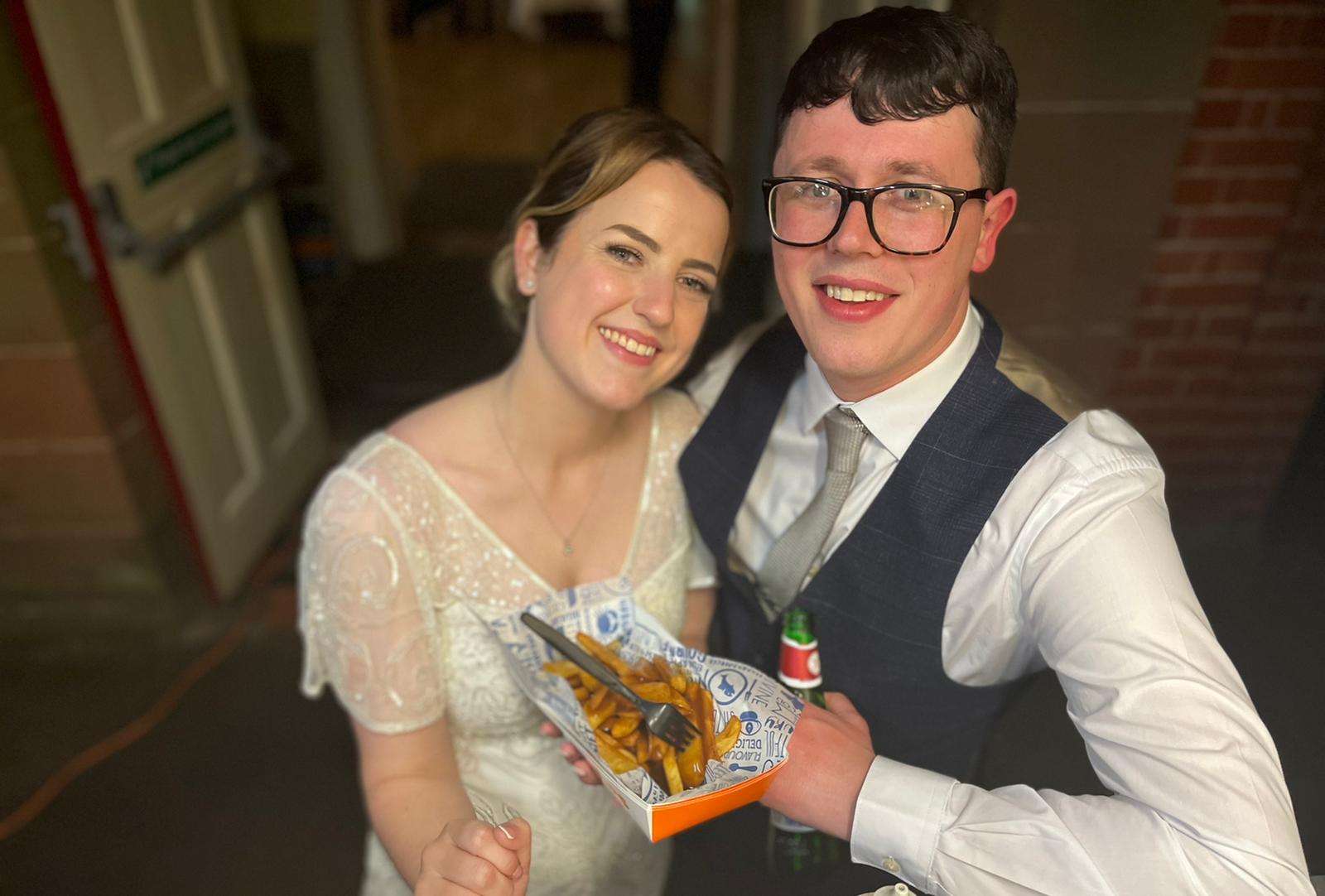 If you are planning a wedding with a traditional theme, a fish and chip van will be an excellent addition to your wedding. Fish and chips is a classic dish and will continue your traditional theme long after you have said your vows. If you plan to serve alcohol at your wedding, a chip van will no doubt delight your guests as many people crave a hot portion of salty chips after a drink or two.
---
2. Breakfast Van
---
For non-traditional brides and grooms who don't like the thought of a traditional sit-down breakfast meal, a breakfast van is a great alternative. A breakfast van allows your guests to enjoy the delicious breakfast food they may expect to be served at an early wedding without having to sit in a formal space. Breakfast food is loved by the majority of Brits so is welcomed at any time of day, and not just in the morning!
---
3. Dessert Van
---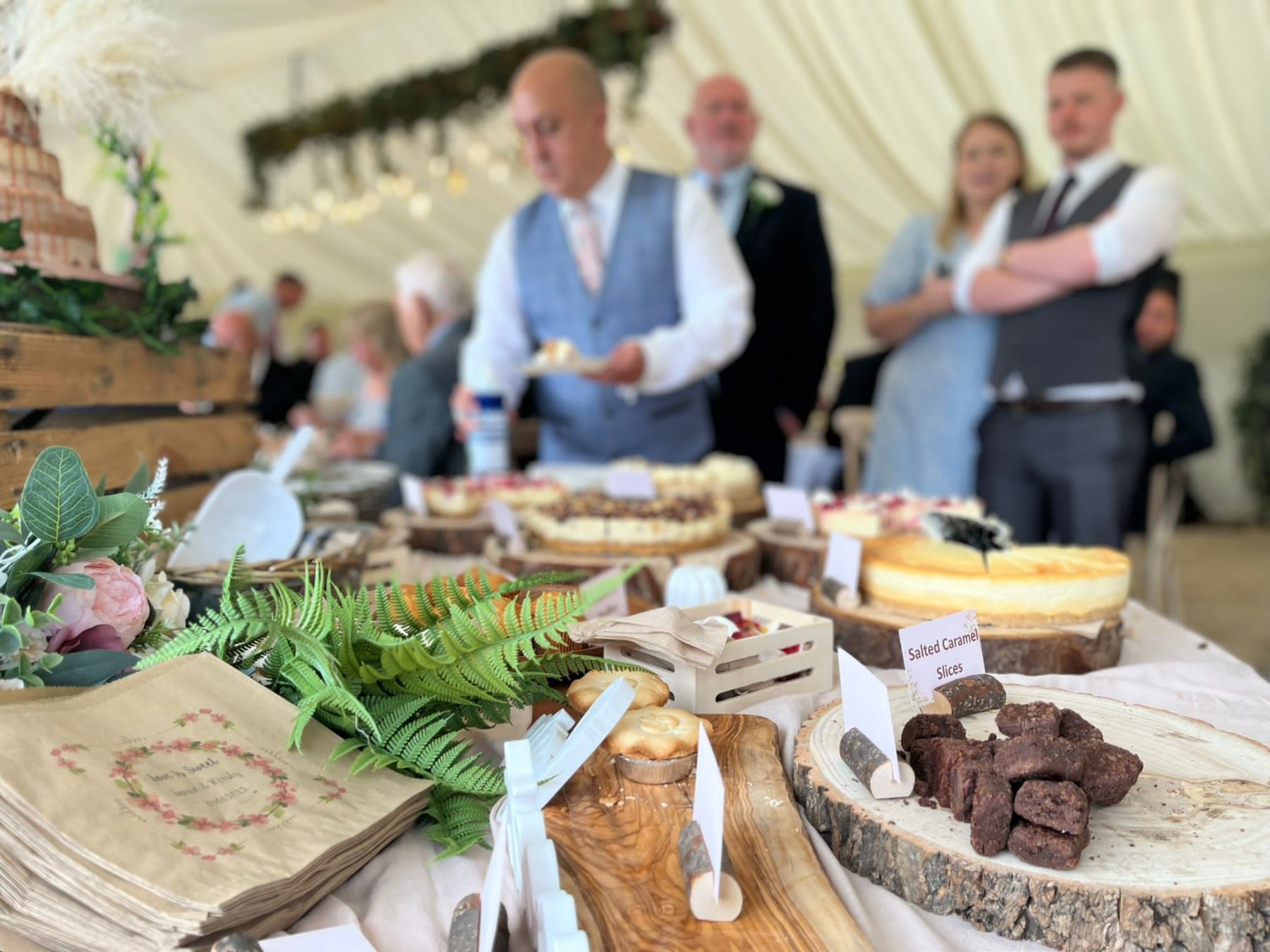 Often at weddings, guests sit down and enjoy a formal meal and then spend the rest of the night dancing with the happy couple. This means that the couple getting married often waste a significant amount of money on desserts that no one eats. Instead of offering guests a dessert course on your big day, why not hire a dessert van? This will allow guests to eat their dessert when and where they want it and will prevent any waste. With dessert van hire, your options are endless as you could opt for anything from Belgium waffles to sticky toffee pudding.
---
4. Vegan Street Food
---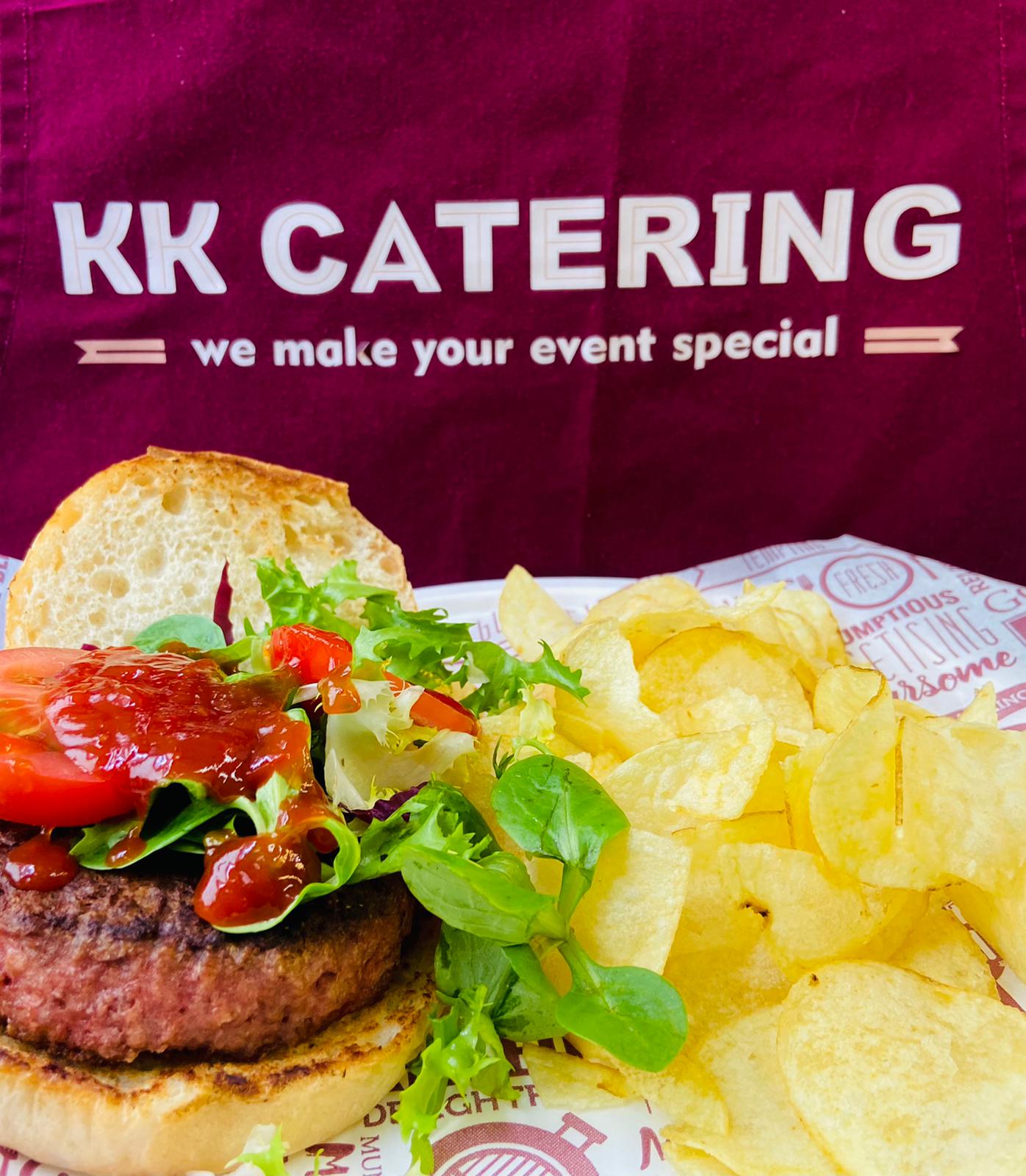 Many brides and grooms become overwhelmed with the number of dietary requirements they receive from their guests. From certain guests being dairy intolerant to having gluten allergies, it can seem like catering for everyone is impossible. By hiring a vegan street food van for weddings and giving the catering team a heads-up about allergies and intolerances of guests, you will be able to ensure that everyone at your wedding can enjoy tasty, delicious food and you don't have to worry about anyone going hungry on your big day.
---
5. Greek Hut
---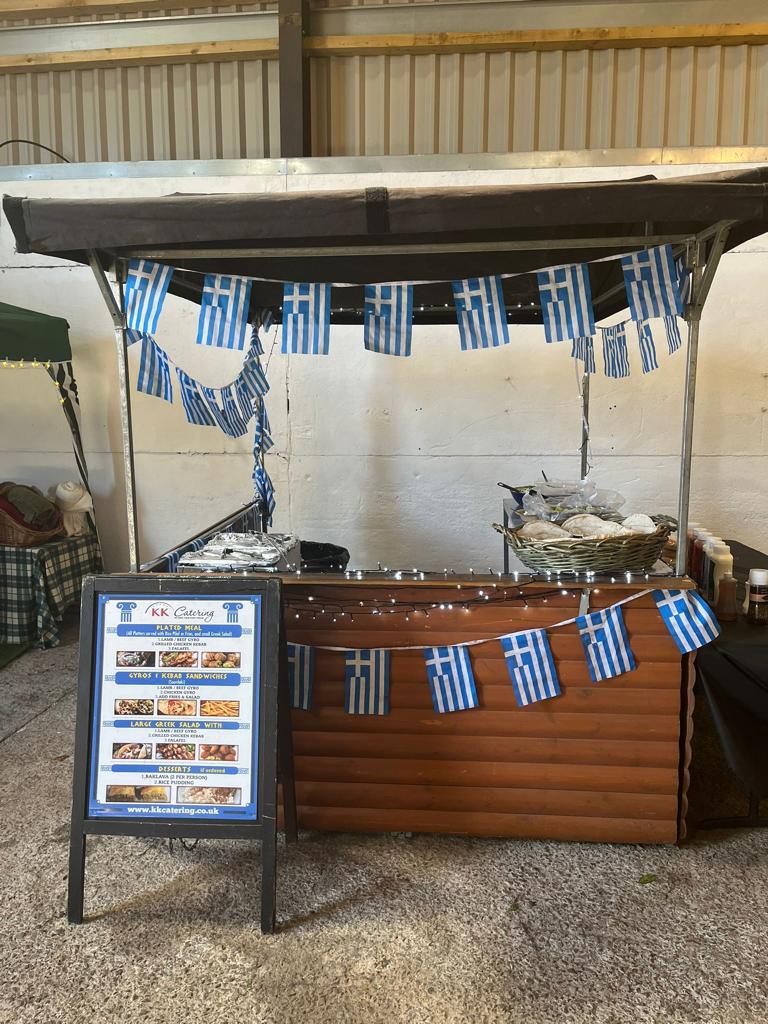 Did you meet your fiancé whilst traveling abroad? Did your eyes meet over a carafe of wine in Greece? Celebrate your love for travel and your partner by hiring a food truck from a location you have visited together. By hiring a van, offering cuisine you and your partner love, you will be able to give your family and friends better insight into who you are as a couple and perhaps introduce them to their new favourite food!
---
6. Cold Buffet
---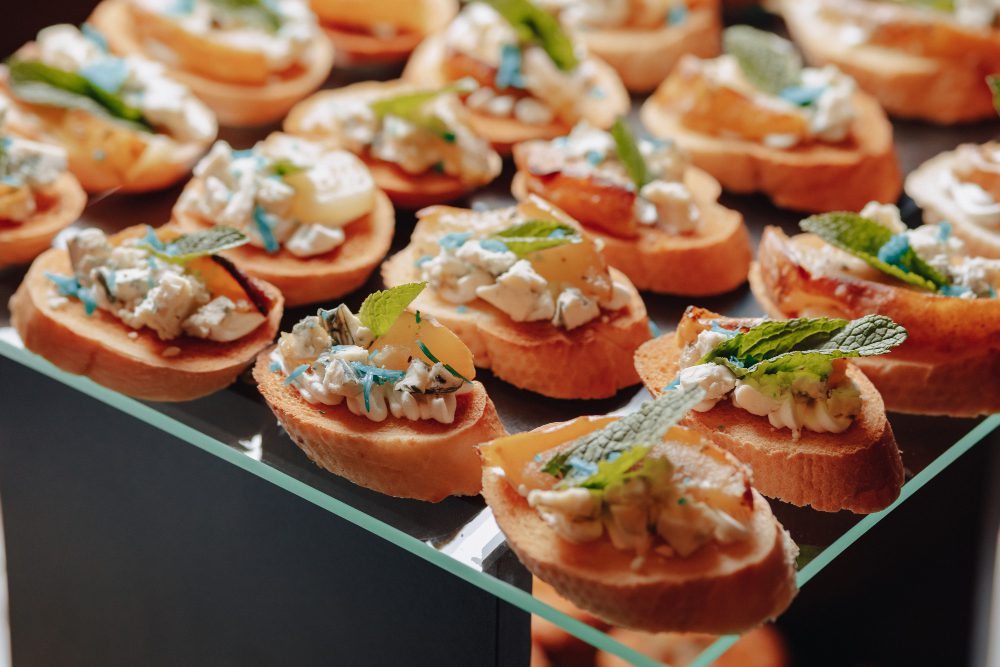 Are you planning a summer wedding? The thought of eating a piping hot meal in your suit or dress may have you sweating! In summer, a cold buffet (which can be transported in a catering van) is ideal as it ensures your guests can eat as much as they want without overheating or feeling stuffy. There are numerous foods that can be enjoyed cold, including canapés and different styles of street food.
---
7. German Bavarian BBQ
---
Alternatively, if you are planning a winter or Christmas wedding, nothing will delight your guests more than a German Bavarian BBQ or hog roast. Tasting high-quality bratwursts and pulled pork will transport your guests to European Christmas markets whilst keeping them warm and toasty on what may be a cold or chilly day. Any vegetarian guests will be able to try and enjoy kasesplatze, a tasty Bavarian noodle dish.
---
Contact KK Catering today!
---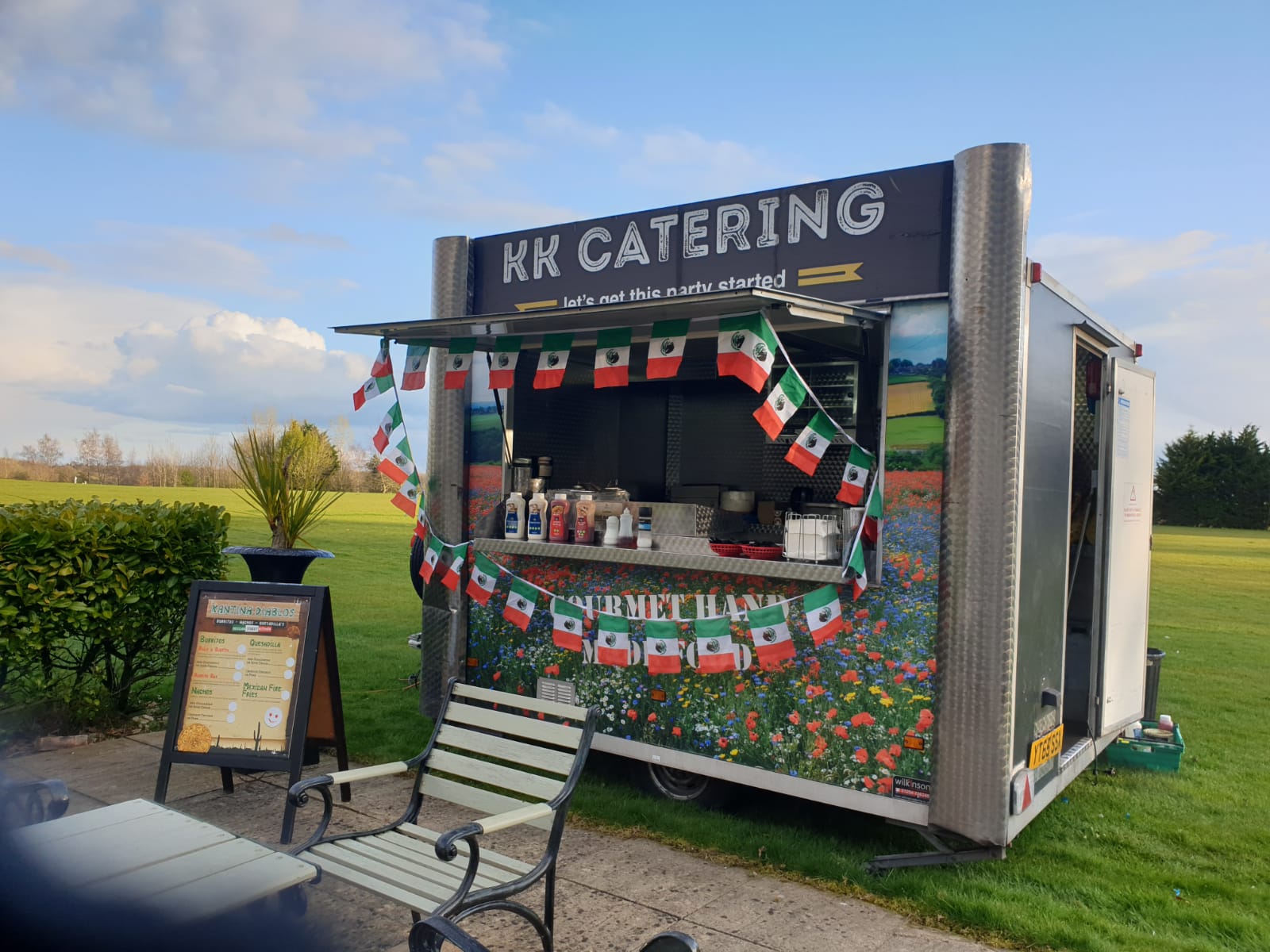 If you are interested in burger van hire for weddings or one of the catering options mentioned above, get in touch with KK Catering today. If you hire our food trucks, you can enjoy your special day safe in the knowledge that passionate chefs, using the best quality ingredients, will be serving delicious food at your wedding. You and your guests will be overjoyed at the unique range of speciality food trucks we have on offer. To book the best cheap wedding food option, contact us now.