Looking for the perfect food option to suit a range of guests at your wedding? Look no further.
With a unique selection of cuisines straight from one of our catering vans or trailers, all at reasonable prices, we can offer an extensive range of delicious food selections to suit both your guests and your budget.
August is romance awareness month, and what better way if you're tieing the knot than to treat your guests to food they all know and love – we're sure it'll go down a treat!
Here are a few ways it can be easier than you think to please all wedding guests by hiring one of our food trucks.
---
Quick and Easy Food
---
From pizza van hire, fish and chip van hire and pie and mash hire, the possibilities are endless for your special day.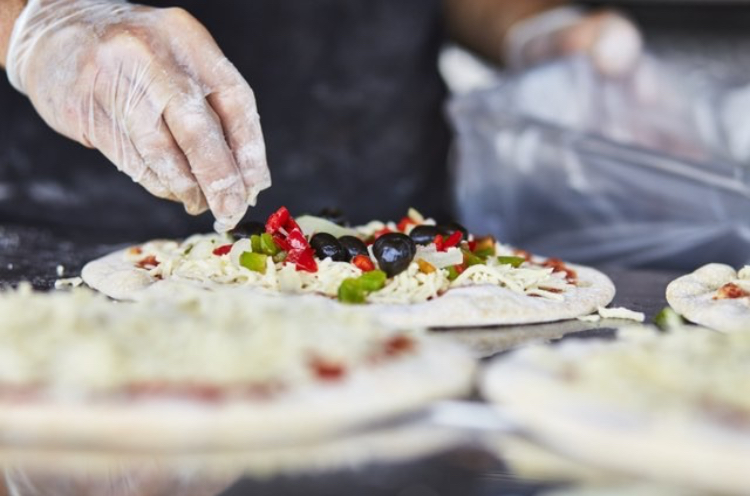 Our range of food units are both quick and easy to use; sure to please all guests. Whether it's for the main wedding breakfast, or for something to excite taste buds later in the evening (especially after a few glasses of bubbly!). After all, there isn't much better than a hot slice of pizza, or some tasty street food to satisfy a hungry extended family, right?
---
Fussy Guests: A Thing Of The Past
---
Let worrying about fussy guests be a thing of the past. Forget fancy OTT dishes and hard to pronounce starters, as burger van hire is an easy way to cater to fussier party members.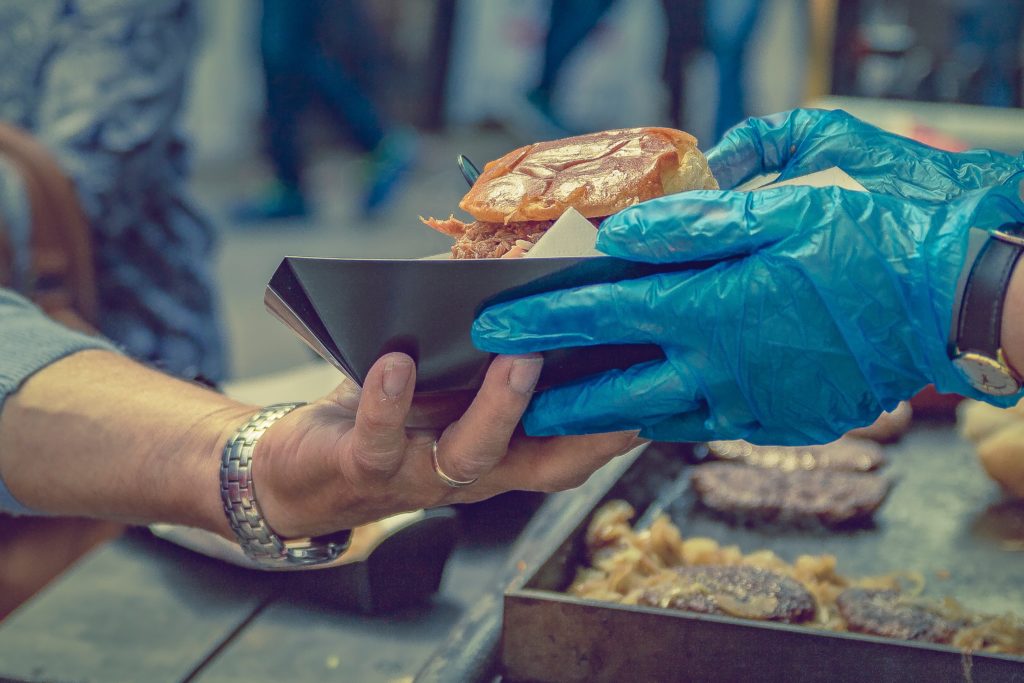 With the introduction of posh, or gourmet burgers, they're becoming increasingly more popular with all age ranges. Let your loved ones tuck into a delicious juicy burger (or Vegan, Vegetarian, whatever they prefer!), whilst you sit back and enjoy your special day, like you're meant to.
---
Satisfying Those With A Sweet Tooth
---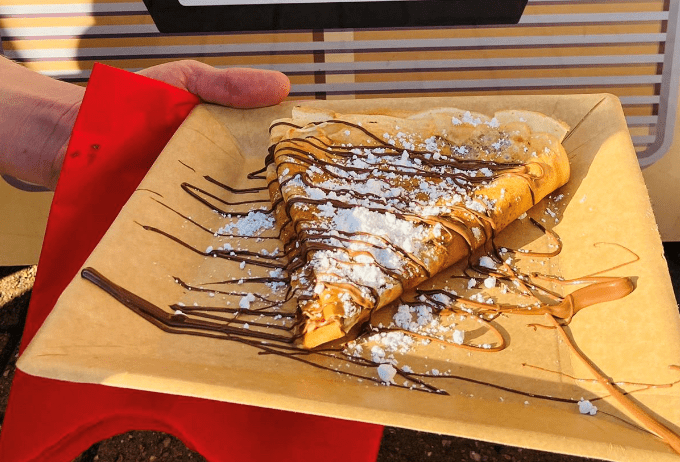 Worried about those who have more of a sweet tooth? No problem. We also offer crepe van hire, as well as cheesecake bars and ice cream tubs… mmm.
Our crepe menu offers 26 different options to suit a variety of palettes, from oozing chocolate sauce to fluffy creamy ice cream, so you and your guests will certainly be spoilt for choice.
Interested in finding out more? See the website for all different food units, and when you find your preferred option, simply get in touch!