Food Van Hire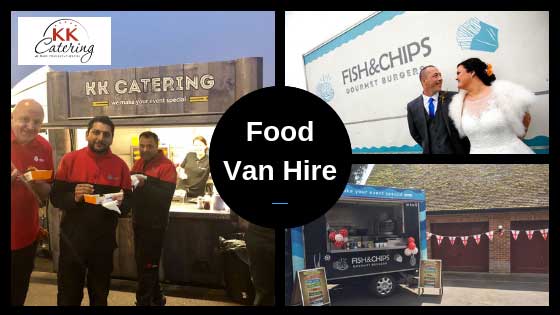 If you're planning a wedding, birthday party or an end of year work celebration, the hiring of a food van is the perfect addition to any festivity.
Here at KK Catering, we have a wide variety of fantastic food vans available for hire for any occasion and our team of experts can create a menu that is perfect for your event.
---
What do KK Catering offer?
---
We offer burger vans – which are great for outdoor parties and music events; fish and chip vans – a firm favourite amongst wedding parties; and pizza vans and pie and mash vans, to name just a few.
Forget the over-ordered buffet food, the mid-evening snacks of sausage and bacon sandwiches that just aren't cutting it anymore, or the European work luncheon that you don't have time to prepare – it's time to treat your guests to something more imaginative, more exciting and more fulfilling. It's time to call in the experts.
Whether you are looking for Mexican, Greek, English, Chinese, Italian or Indian, we have it all.
---
Why are food vans so popular?
---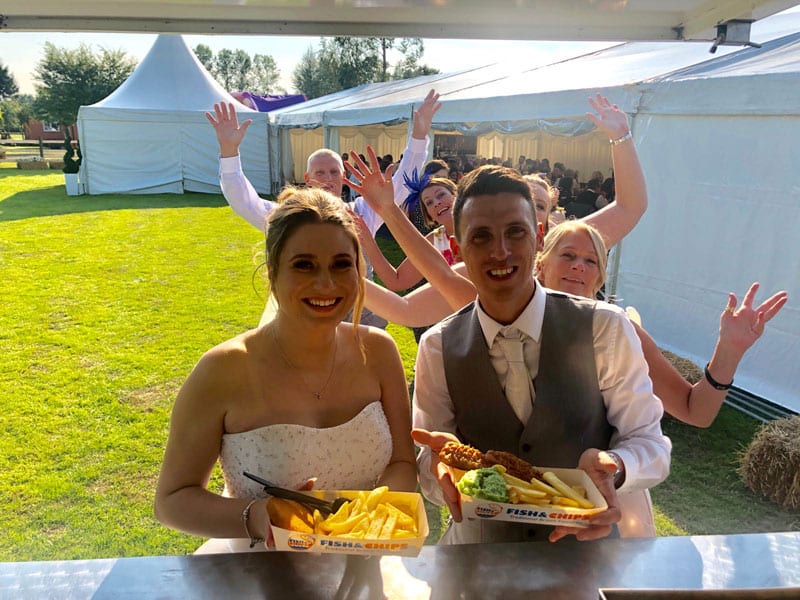 Our guests delight in our traditional street food van hire, our flavoursome southern fried chicken van, our German Bavarian van and our baked potato van. Whatever you fancy, we can bring it to you; this is why food van hire is becoming more popular today – it's convenient and can cater for a variety of different needs.
No matter your necessity, your type of business or your timescale, we can work around you to bring you exactly what you require to make your event a success. We have the experience and the knowledge to make your special day a day you'll never forget.
If you've got a huge workforce to feed or you're planning a large wedding, the best and usually most cost-effective way to feed your guests or employees is with one of our mobile catering units.
---
Make your event Special
---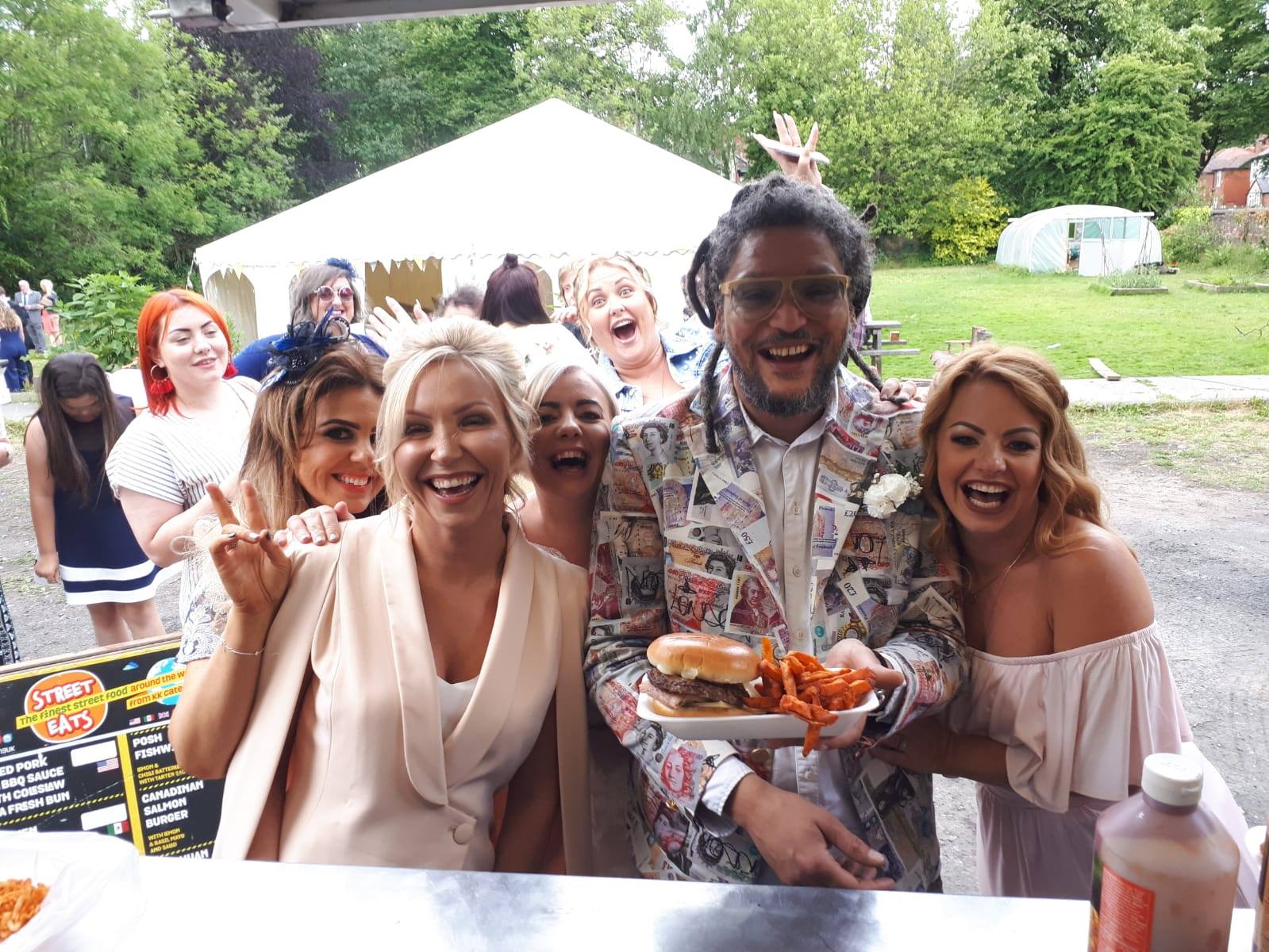 Offering internal or external catering for breakfast, lunch, dinner or even full days, we can work to your every requirement. Located across the UK, we can cover any mainland location.
Make your event one that your guests will never forget by hiring a food van from KK Catering. Use the form on this page to get a quote now and take the 1st steps towards making your event special
Get your Price in Real time
What our Customers say