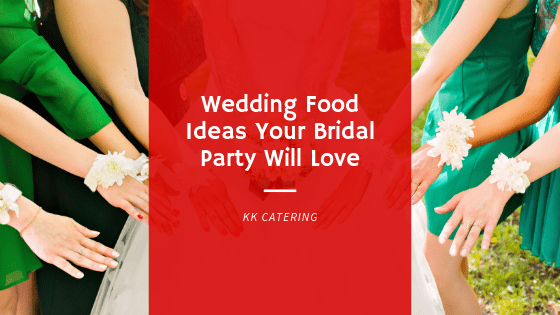 Three reasons to tailor your wedding food for your bridal party.
You and your betrothed should be at the heart of every decision you make for your wedding. Your bridal party, of course, should also be considered. After all, this group of friends and family will surely be a big component of your special day – and due to this, their needs should surely be taken into account. How can you do this? Well, it's as easy as ensuring that there is tasty, quick and accessible food available for them. Let's look at just three ways that this will mean a lot to your bridal party.
---
Bridal Party Reward
---
A 2017 survey carried out by Simply Be found that 78% of bridesmaids don't like the dresses chosen for them. Despite this, over 80% of those women unhappy with the gowns still wore them.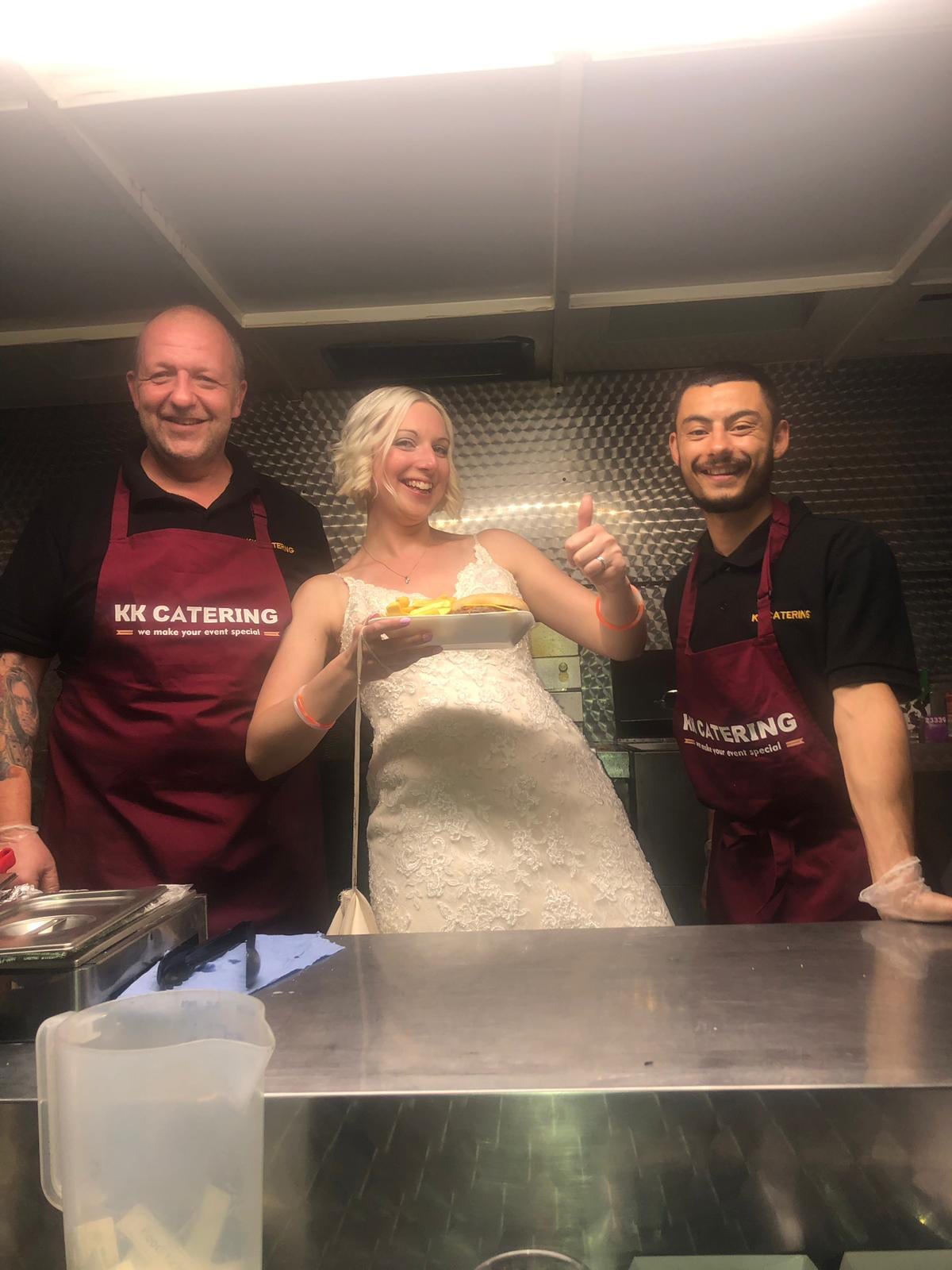 This is the kind of thing you'll want to reward on your wedding day, perhaps by making sure your bridal party are at least pleased with the food you pick out for them. While the bridesmaids might not like the dresses, you've got to believe they'll love the likes of burger van hire.
---
Comfort
---
Your bridal party should have access to great comfort on your big day. After all, they'll often be following your lead and doing everything to make you happy. Due to this, it's unlikely they'll want to find themselves stuck at a table faced with a sit-down meal. Instead, they're much more likely to enjoy fish and chip van hire since the grub can be eaten stood up and at their leisure.
---
Wedding Food Energy
---
A hearty meal surely won't go amiss to a bridal party who've gone above and beyond to attend to your every whim – including those posing for pictures and doing speeches. After all, this can all be very tiring.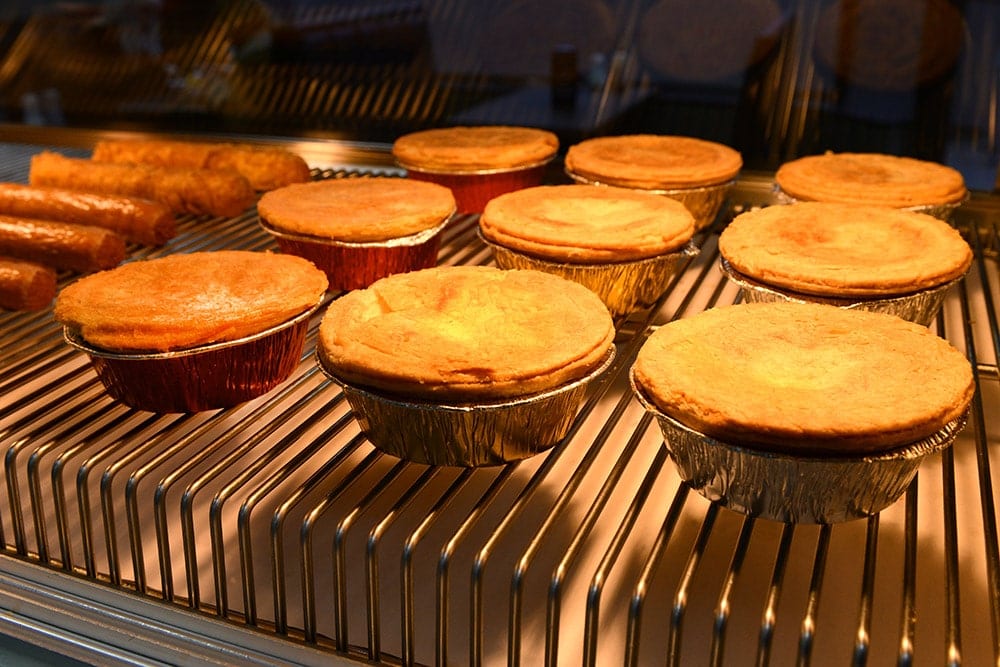 You can provide some much-needed sustenance for them by serving up the delights from pie and mash van hire, which they can then eat easily between duties.
---
Explore your options
---
You've got so many choices to hand when your wedding catering is handled by KK Catering. There are so many options that you, your bridal party and your guests will surely love – so be sure to get in touch to find out what's on offer.