Your bridal party is one of the most integral parts of your wedding day. They help to support the bride getting ready and are always on hand to make sure the big day goes off without a hitch. It's then so important to make sure that they are fed well to enjoy the big day and keep them sustained through their important duties. In this blog post, we cover everything you need to consider when choosing food and drink for your bridal party, plus how KK Catering can make your wedding food dreams come true for your special celebrations.
---
Looking After Your Bridal Party In Style
---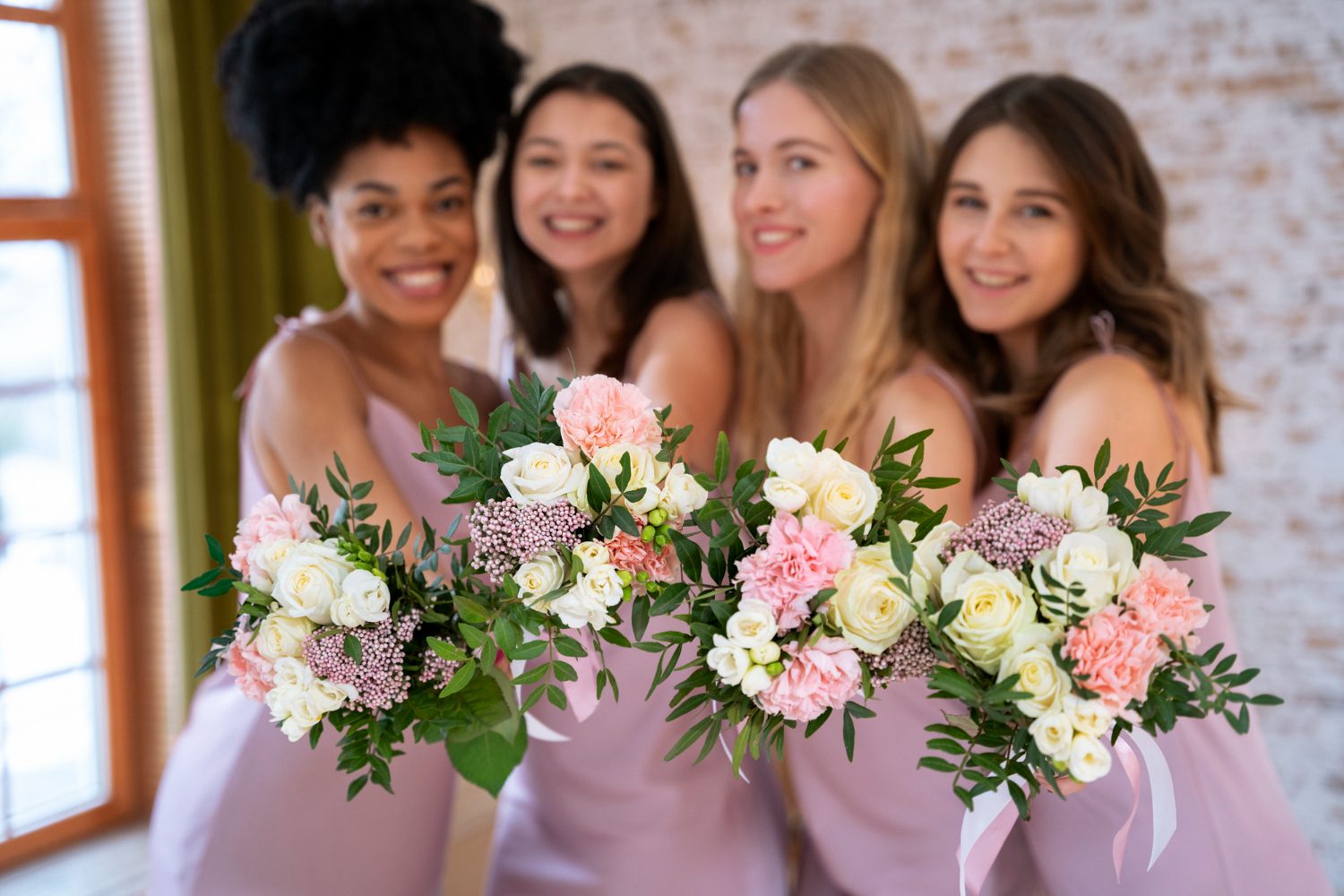 The members of a bridal party are some of the most special guests at a wedding. Whether they are a team of dedicated bridesmaids or close family of the bride, the bridal party is always on hand to make sure the wedding day runs smoothly and to ensure everyone is enjoying the celebrations. Every bride should make sure that there is an excellent choice of food for her bridal party throughout the wedding day. Find below just a few ideas for wowing your bridal party with KK Catering.
---
Wedding Day Food Options For Your Bridal Party
---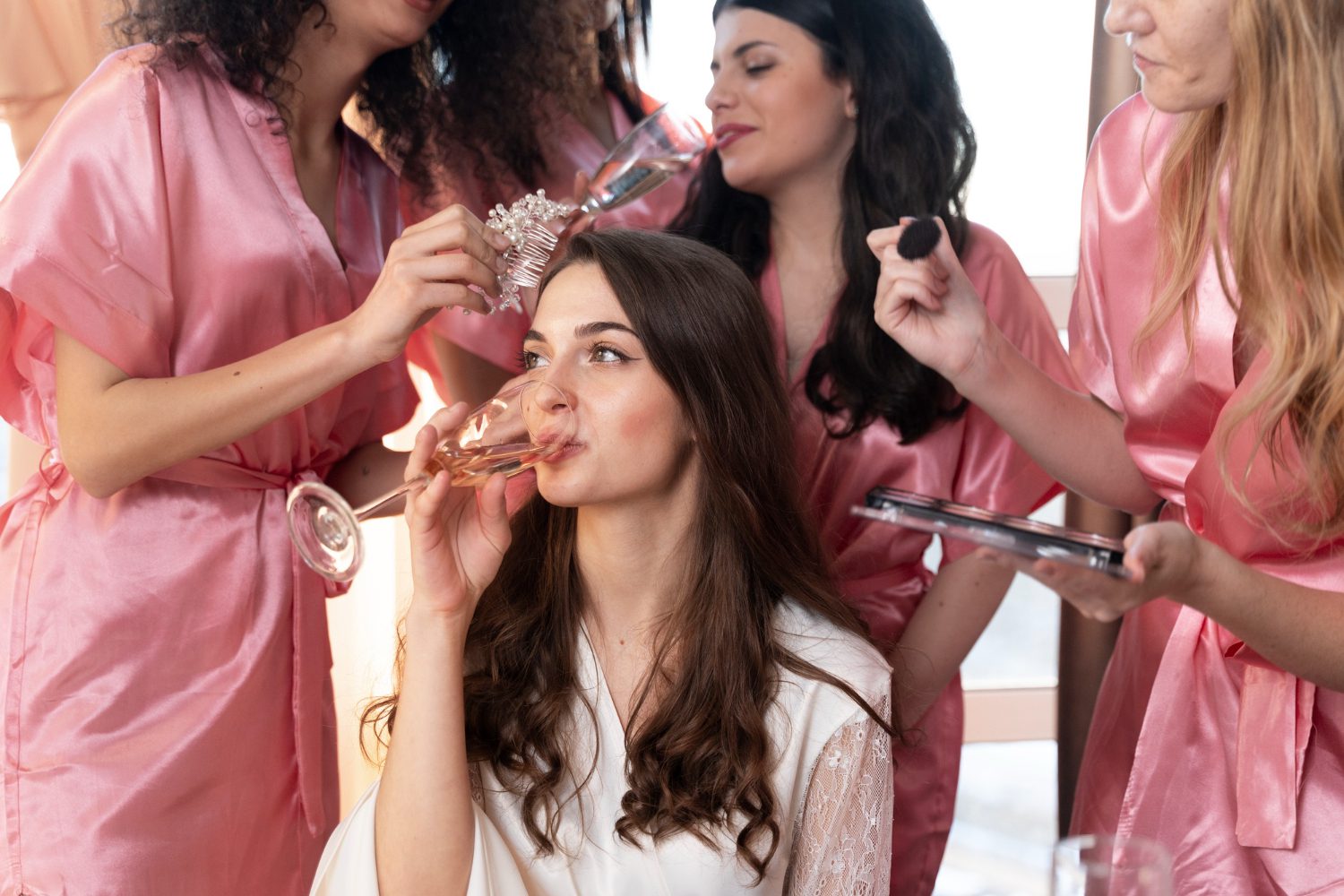 When thinking about wedding food for your bridal party, there is no better option than food trucks. These convenient and swift catering trucks mean that a fast-moving bridal party has quick access to tasty food in between posing for photos and escorting guests throughout the celebrations. Below are just a few of the options we offer here at KK Catering:
---
Breakfast Catering
---
There is nothing more important on the morning of a wedding than lining your stomach for a busy and long day ahead. Members of your bridal party are likely to be staying with you the evening before the wedding, so why not wake them up in style with a breakfast catering truck? Our breakfast truck at KK Catering offers a whole range of classic breakfast foods to get you fuelled up for the day ahead. Alternatively, we can be on hand the morning after your big celebrations, to nurse those hangovers and get everyone waking up on the right side of the bed.
---
Crepes
---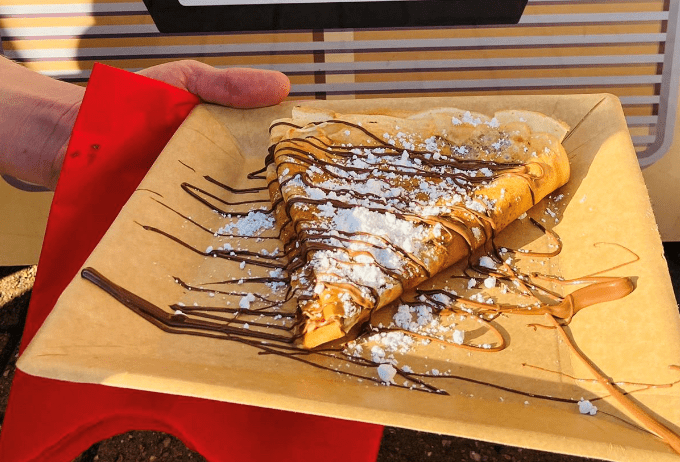 If your bridal party wants a sweet treat to give them a quick hit of sugar, then look no further than our crepes van. Crepes add an undeniable touch of sophistication to fast food and can be a delicious snack with a versatile range of toppings and fillings to suit every member of your bridal party. There's truly something for everyone with our 26 options offered for delicious crepes. This is also a perfect option for a bridal party breakfast the morning of your wedding.
---
Dessert
---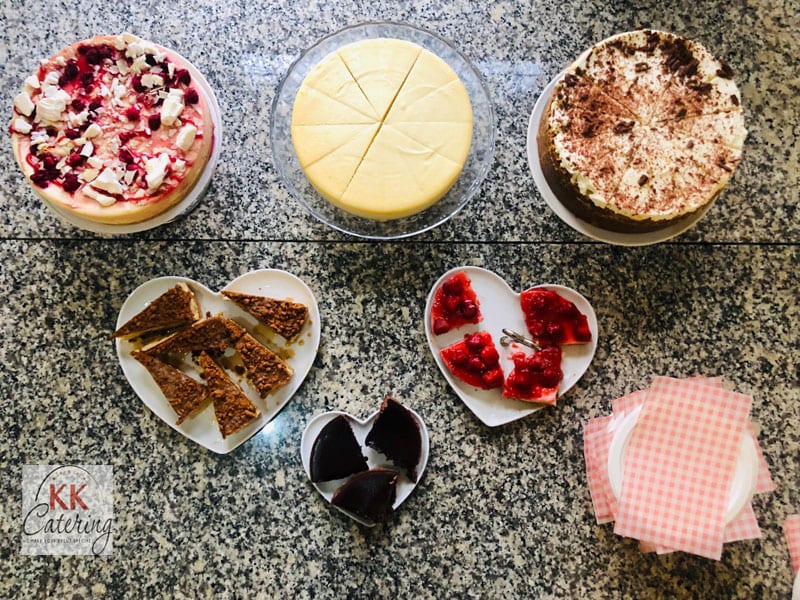 Once it gets to the end of your wedding day, right before the party is bout to kick-off, there will be only one thing on your bridal party's mind: dessert! Share a sweet treat with your team of bridesmaids, choosing between our varied selection of waffles, cheesecakes and ice cream tubs. Perfect for that extra hit of energy to keep you on the dancefloor all night long.
---
Pizza Van
---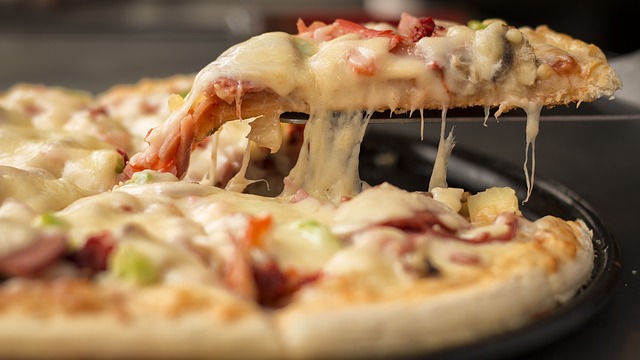 Members of the bridal party are busy on their feet all day of a wedding. Whether it's guiding guests to their seats or organising wedding photographs, there's little time to stop and rest. That means they need food quickly, without compromising on quality. The perfect option for busy bridesmaids is our KK Catering pizza van hire. With countless topping options, grabbing a quick slice of pizza to keep you sustained through a long wedding night has never been easier (or tastier!)
---
Street Food Of The World
---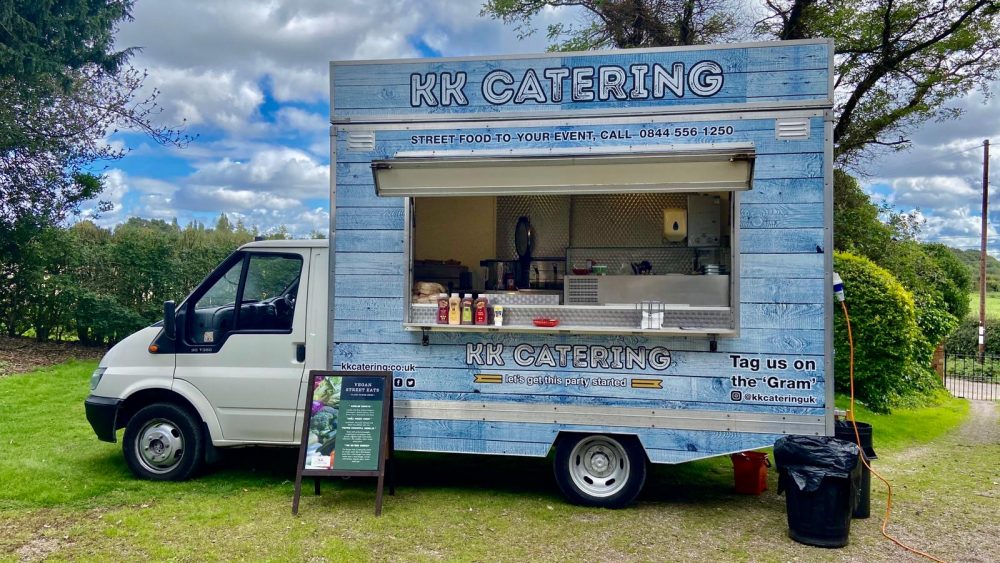 No food is quicker or easier to eat than street food. It is designed to be consumed while on the go while tasting fresh and flavourful. Our street food of the world catering truck has a cuisine to suit every palette. Expand your bridal party's horizons with street food from a variety of nations and cultures in this unique alternative to classic wedding fare.
Our vast range of wedding trucks here at KK Catering means that you can provide a once-in-a-lifetime culinary experience for your bridal party. Treat the people you love the most to tasty and convenient food to make your special day even more special. Get in touch with KK Catering today so we can take on the hassle of catering and finding food for your bridal party on your wedding day.