Why not make your big day memorable for your guests with some un-traditional menu options that will get them talking? Below are some unique wedding food ideas and suggestions to help make your day a stand-out one.
---
1. Personal Pizzas
---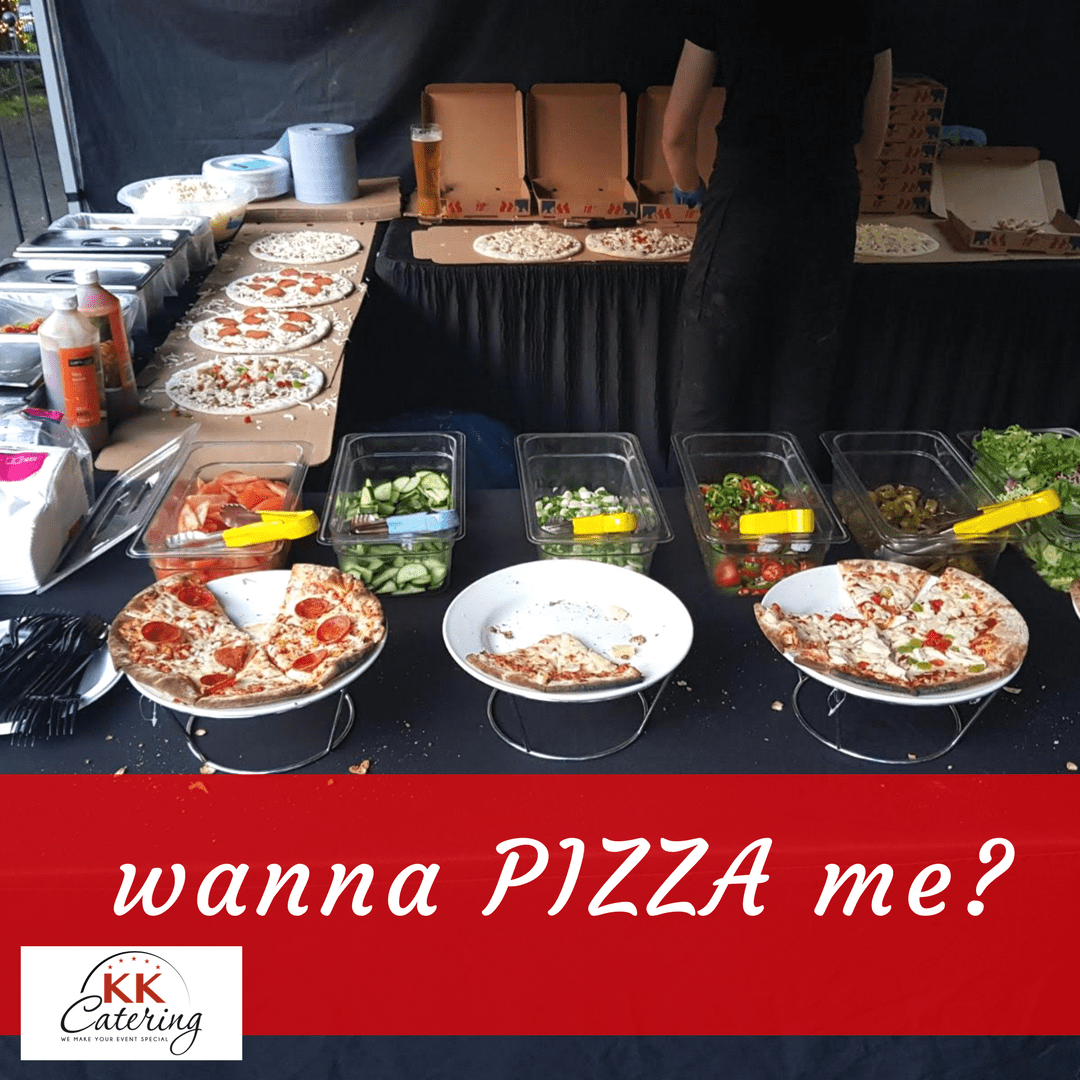 Pizza is a versatile food that can suit everyone – even vegetarians and those will allergies. Everyone can have their favourite pizza personalised from a list of toppings and cheeses. Not only will they be satisfied, they'll be full too. You could do this in the form of having a pizza food bar. You could even make mini bite-size pizzas for people to enjoy whilst they wait for the main show.
More information about Pizza Van Hire
---
2. Mashed Potato Bar
---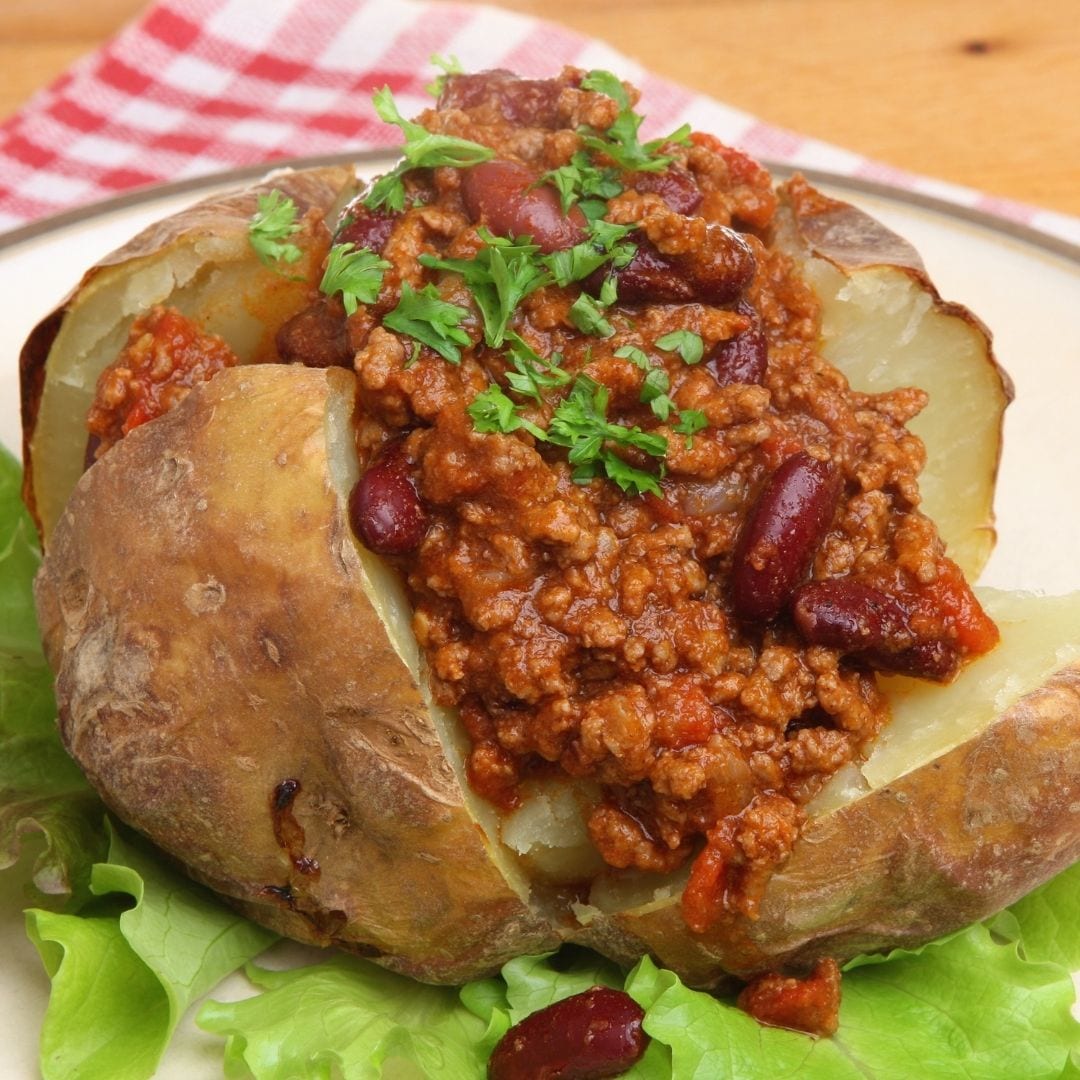 Mashed potato is the underdog of food and surely, one of the unique wedding food ideas. You can create so many varieties of the classic mash potato and it's the perfect comfort food for a winter style wedding. Think mashed potato "cocktails", consisting of layers of creamy mash and toppings in a fancy martini style glass. Think of them as mashtinis. Toppings could include, bacon, cheese, sour cream, ham, peppers, salsa etc.
More information about our Baked Potato Van Hire
---
3. Pie and Mash
---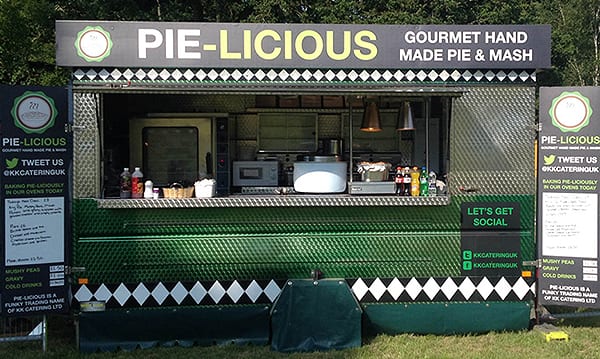 There's nothing quite like the classic British pie and mash and this is perfect opportunity to include it in your special day. You could have a range of pies available and opt for a pie and mash food van style of serving. You should even add in a range of gravy types to go with the dish. This way everyone will be amazed that they can get exactly what they want.
More information about our Pie and Mash Catering
---
4. Taco Bar
---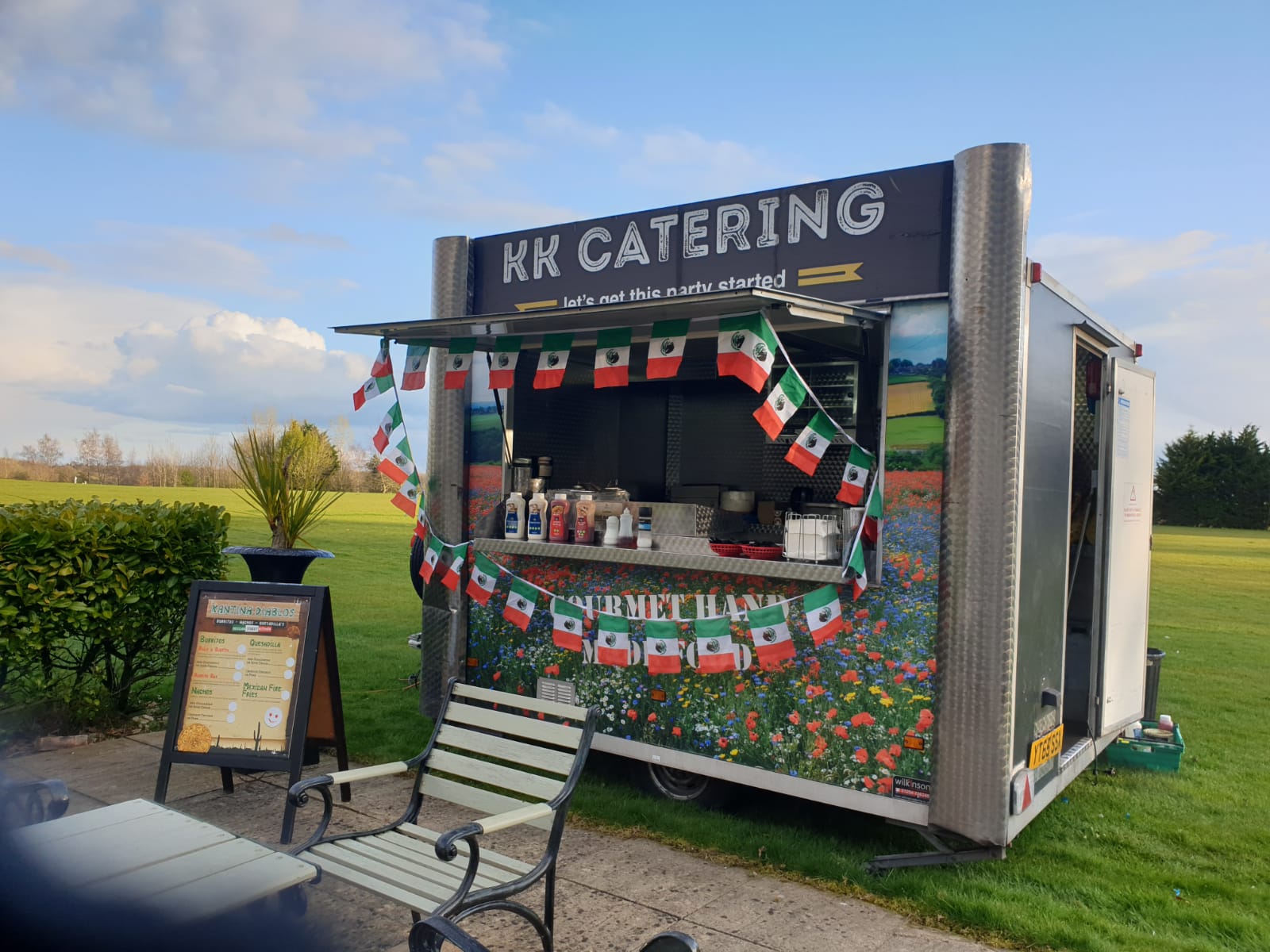 If you love Mexican then this is the best way to incorporate a little Mexican charm into your theme. Tacos are easy to serve and people can decide how "stuffed" they would like them, how many they would like and what toppings to include. You can easily incorporate a vegetarian style taco too. Serve with margaritas and you've got the perfect Mexican style food bar for your wedding.
Check out our Mexican Food trucks
---
If you're interested in pie and mash van hire, or any other food truck ideas, then get in touch with KK Catering today to see how we can help make your day even more special. You'll also be happy to hear that food van hires are the cheaper catering option for your big day. So not only will your guests be satisfied, but your wallet will be too!