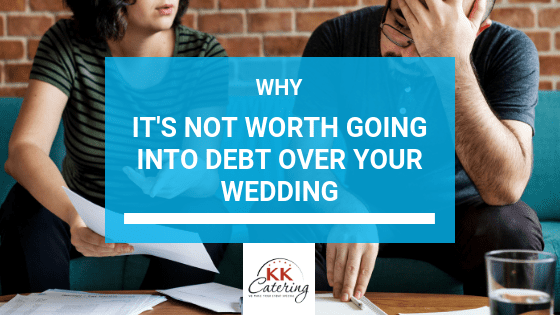 Your wedding is the happiest day of your life, so surely it's worth going into debt over – right? Wrong. According to a rather unsettling survey carried out by MoneyWise, 23% of couples are prepared to borrow money ahead of getting hitched. Especially if it moves them one step closer to their dream wedding.
While it's understandably tempting to do so, it's certainly not the best plan of action. Let's look at three reasons why your wedding isn't worth going into debt over.
---
Happiness
---
Money worries have been directly linked to stress, anxiety, and depression. These feelings can start to accumulate from the moment you borrow cash – and they are unlikely to disappear by the time you walk down the aisle.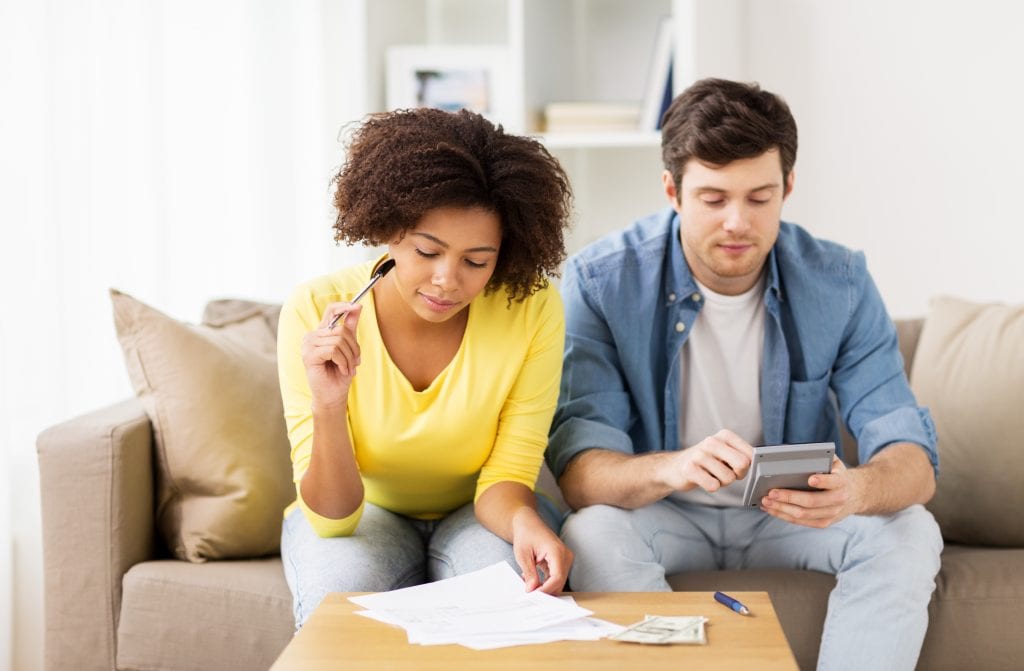 If anything, you could feel like you're tying the knot with a dark cloud over your head. Ultimately feeling unhappy on your special day because you're worrying about paying back what you've been loaned.
---
Fresh start
---
Marriage should mark the beginning of the rest of your life. With that in mind, do you really want to start it with debt? You and your betrothed won't be able to enjoy just being husband and wife because your main objective will be trying to climb out of debt.
Your big plans (buying a house, taking a honeymoon, starting a family etc.) might have to take a backseat to becoming debt-free. And there's no telling how long this could take!
---
Necessity
---
There's really no need to have to borrow money before saying 'I do'. After all, it's more than possible to stick to a reasonable budget if you're careful. Take, for example, the catering.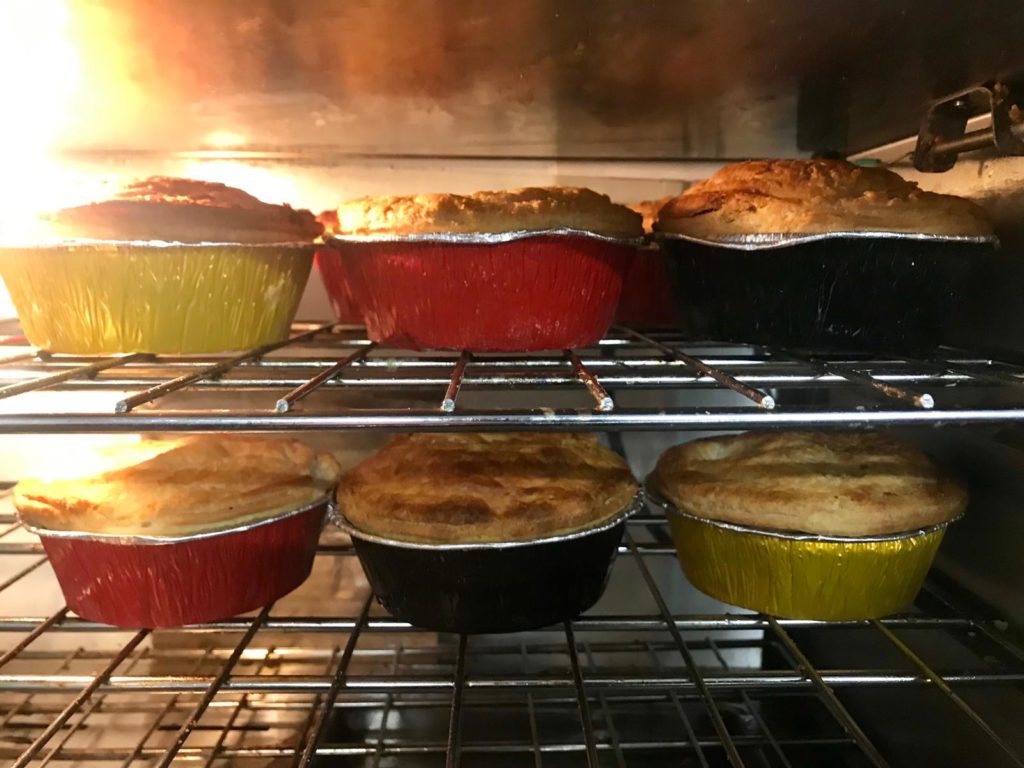 The likes of pie and mash van hire aren't just tasty, but also affordable. This option – along with many other mobile food van choices – should put a smile on your face while also keeping you out of the red.
---
Forget about debt
---
KK Catering offers a range of catering options that will ensure you can steer well clear of debt. Whether you fancy serving up fish and chips, burgers or many other exciting dishes, be sure to get in touch to hear what affordable food can be provided for your wedding.