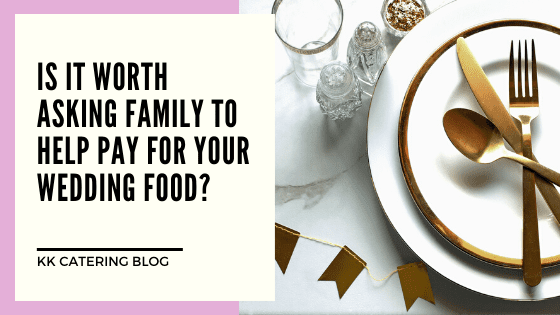 Is it worth asking family to help pay for your wedding food?
Weddings aren't cheap. In fact, they're becoming so expensive that many brides and grooms can't even afford to shoulder the cost alone. This is according to a survey by Hitched, which has determined that 50% of couples now lean on their family to help out. The question is: should you allow your nearest and dearest to help pay for wedding food? After all, their funds might be better directed to other aspects of your big day – such as the dress or the venue. With this in mind, let's look at two reasons why you might prefer to fork up the cost of the food without any help.
---
Price
---
The food is one aspect of the wedding that doesn't have to break the bank. While it's hard to find a cheap wedding venue or a nice dress that's low-cost, the same can't be said for the catering. You have many delicious options at your disposal – from fish and chip van hire to a Greek souvlaki hut.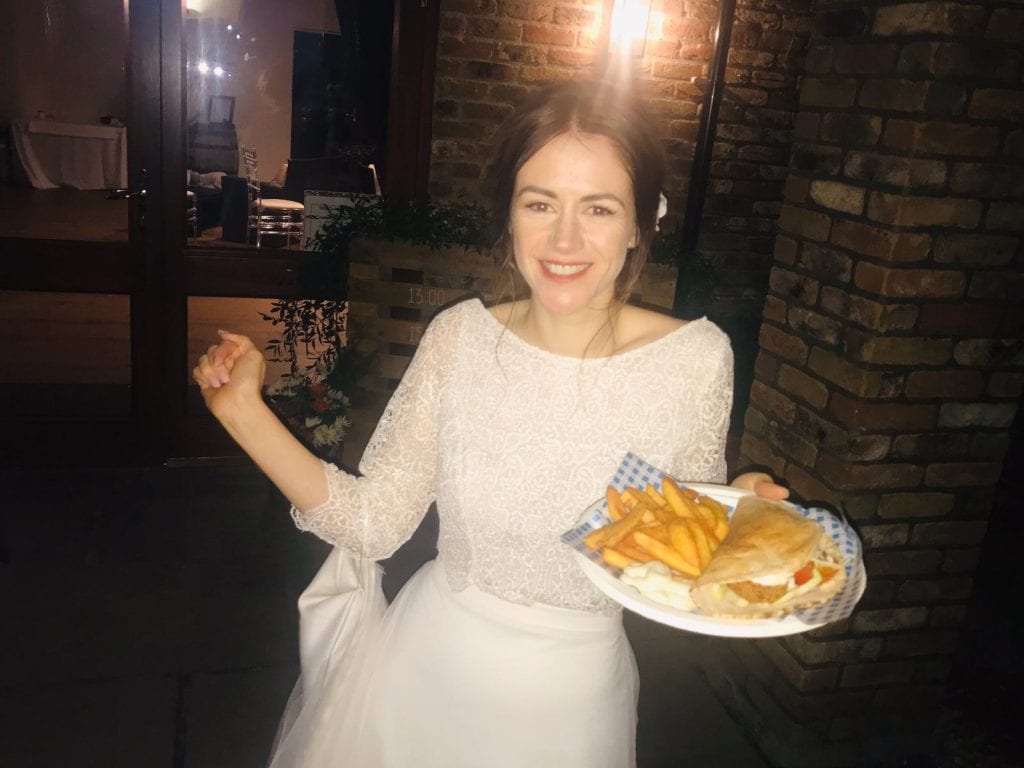 If you're questioning whether to ask for financial help, it's worth remembering that the catering is more than likely one aspect of your wedding where you can afford to foot the bill alone.
---
Power
---
Unfortunately, you give away a degree of power when you allow someone to contribute to your wedding. In terms of the food, this might mean that your family members feel they can make requests and share their opinion when it comes to the type of grub. Of course, you can take this advice if you want – but it's easier to turn down if there isn't money involved.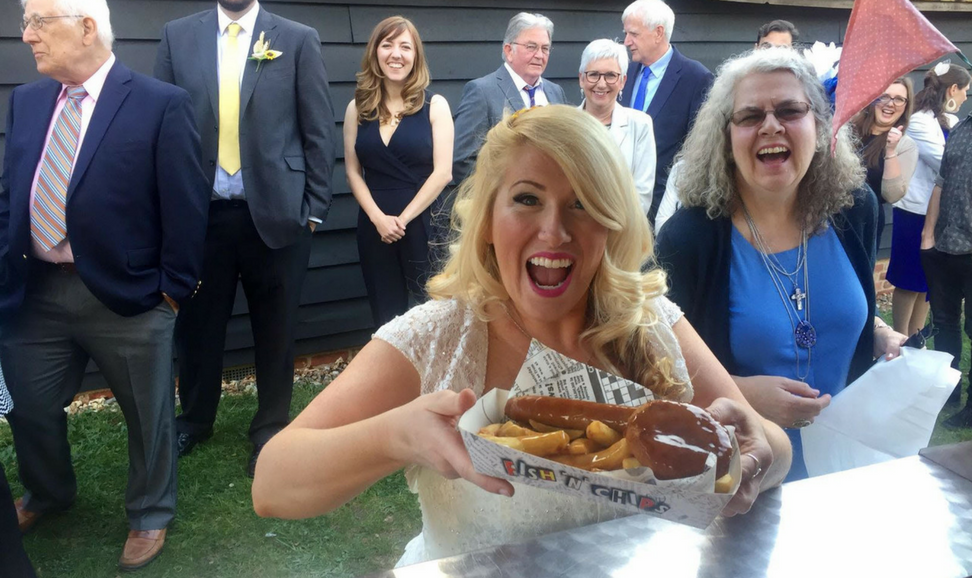 Choosing the food can be a really exciting experience for you and your spouse-to-be, especially when you've got similar tastes and plenty of exciting options to decide between.
---
It's up to you!
---
Once you know whether you'll be accepting financial help or footing the bill for your wedding food alone, you should head over to KK Catering. This will ensure that – not only will you have a wide range of cuisines to choose from – but also that the money will be spent wisely.