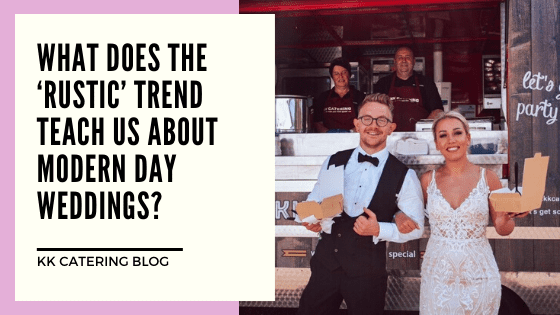 What does the 'rustic' trend teach us about modern-day weddings?
Rustic weddings are really on-trend right now. In fact, Wed2B has found that over one-third of couples are now choosing this theme for their big day. You, of course, are more than welcome to follow suit and say 'I do' in true rustic style. It seems only fair to ask the question: what does this rustic trend say about modern-day weddings? Let's look at three things worth remembering as you prepare to tie the knot.
---
Laidback
---
The rustic trend is evidence that people are looking for their weddings to be more laidback affairs. Rather than having everything rigid and structured, there's room for a more relaxed and easy-going atmosphere.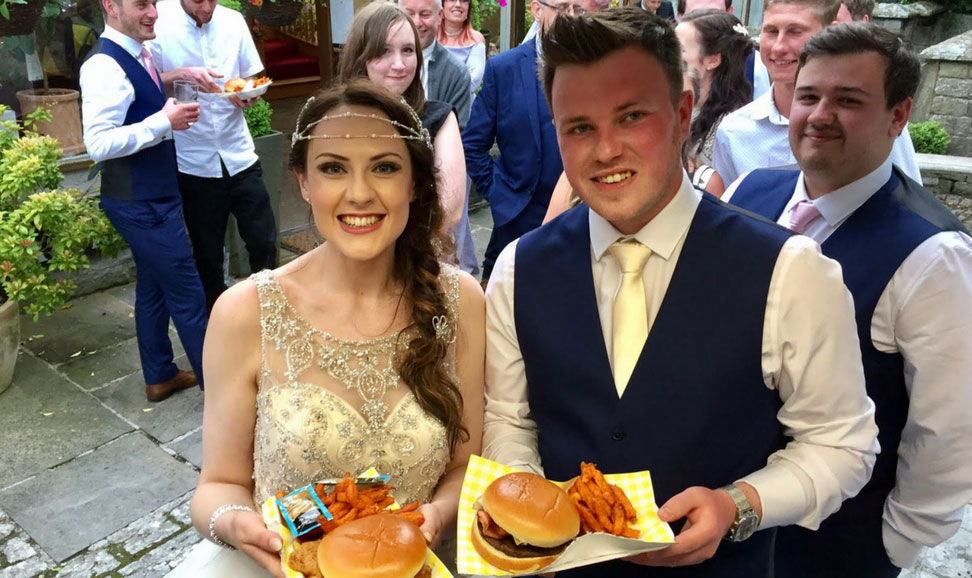 You could accomplish this in many ways, including by passing up on the stuffy routine of a sit-down meal. Instead, there are great stand-up options such as burger van hire.
---
Unpretentious
---
The days of glitz and glam are falling on the backburner when it comes to weddings. These days, more and more people are forgoing the chance to dazzle their guests with over-the-top extravagance in place of more down-to-earth offerings. You no longer have to try that hard, meaning you can choose a more low-key catering option such as fish and chip van hire if you want to ensure the day has an authentic feel.
---
Personality
---
The rustic theme is just another way that brides and grooms are seizing the opportunity to show off their personalities at their wedding. Rather than having their head turned by the lure of spending an eye-watering amount of money on getting hitched in a way that doesn't represent them, they're ensuring their big day is reflective of the type of couple they are.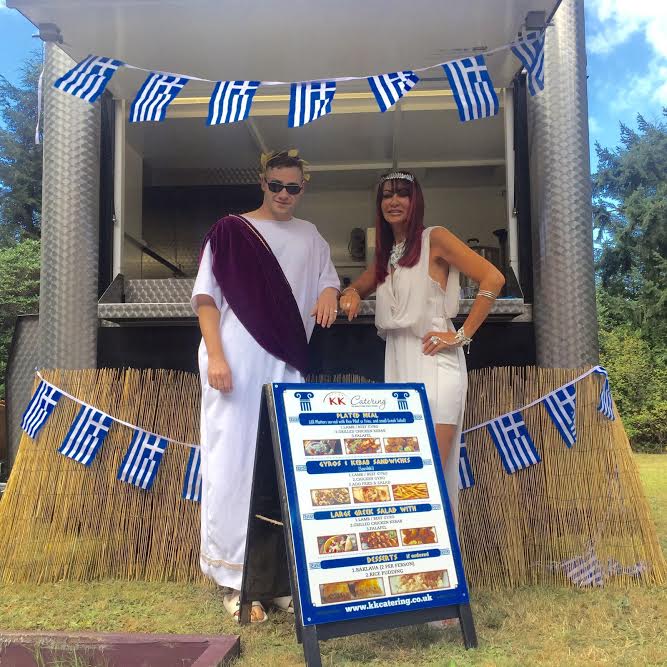 For instance, some couples might show off their worldly side with the likes of Greek Souvlaki hut hire.
---
Let us help
---
Whether you're having a rustic wedding or choosing another theme, you can rest assured that the food will be in safe hands if you go through KK Catering. We offer a wide range of tasty and affordable catering options, so be sure to get in touch with us for more information.