There's one word you'll need to forget when you organise an 18th birthday party and that's 'moderation'. This is an opportunity for your son or daughter to go crazy before they head into the big wide world of university or work, so throw them a party to remember. Here we give you 5 tips to planning an awesome 18th birthday party.
---
Tip #1 Don't Go For A Surprise Party
---
Keep your kids involved, especially when it comes to the guest list and food. You don't want to invite someone they fell out with years ago, or book a pizza van when it's all about the chicken.
---
Tip #2 Pick A Great Venue
---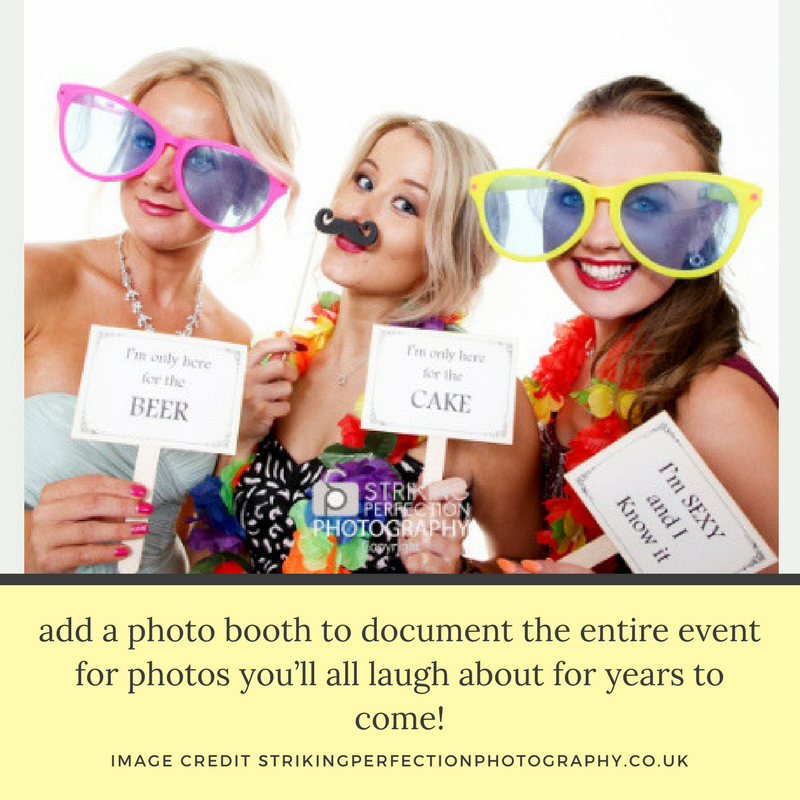 There are two good reasons for hiring a venue. First, it makes the whole event that bit more special and second, it stops your house and garden getting trashed by teenagers. Then, hire a DJ and add a photo booth to document the entire event for photos you'll all laugh about for years to come!
---
Tip #3 Pick A Theme
---
No one's too old for dressing up and the right theme will make an 18th birthday party one to remember. Go Casino Royale if your teen fancies themselves as a James Bond super spy and hire a fun casino – you can even personalise the fun money with the most embarrassing photo of the birthday girl or boy you can find. Roaring 20s or a black and white theme can both work just as well, but check with your teen first as to which they'd prefer.
---
Tip #4 Book A Mixologist
---
This is a really cool way of acknowledging your teen's coming of age and you can ask your mixologist to create a special cocktail for the birthday teen or drinks that blend with the party's theme. This is also a more sophisticated way of introducing alcohol into the event. You might want to set a limit to one or two drinks per young adult, so that no one overindulges, then why not hire a fish and chip van to help soak it up?
---
Tip #5 Hire A Catering Van
---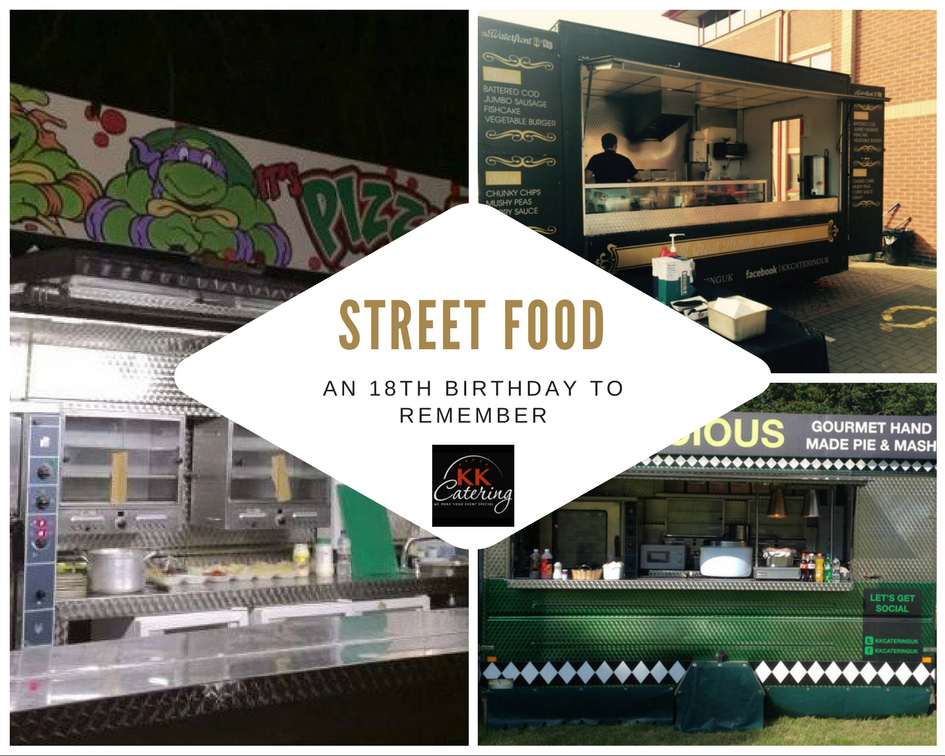 You won't want to be catering at such an important event, which is where KK Catering come in. We have various food units available, from Indian to Mexican, plus firm favourites like burgers and kebabs. So get together with your birthday girl or boy and let them pick their party food favourite for a night to remember!