Pizza parties are one of the most fun and casual ways to celebrate special occasions or just to have a good time with friends and family. However, organising and preparing for one can be quite challenging, especially if you have a large guest list. Fortunately, there's an easy solution – a pizza van. A pizza van can provide delicious, freshly made pizzas for your party, while also bringing a unique and exciting element to the event. In this article, we'll guide you through the steps of planning the perfect pizza party with a pizza van.
---
Choosing the Right Pizza Van
---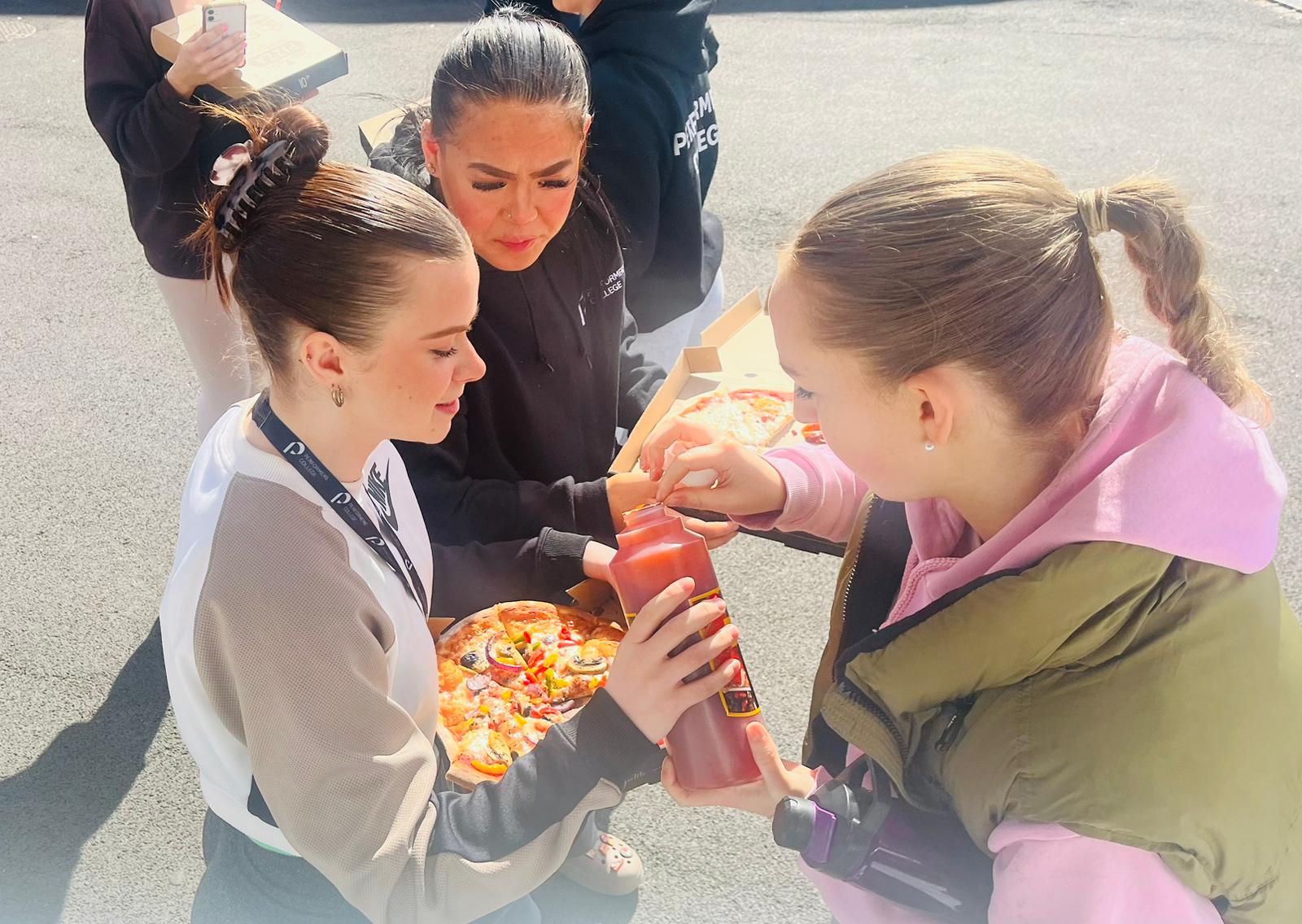 The first step in planning a pizza party is to find the right pizza van. There are many pizza vans available in most areas, so it's essential to choose the one that fits your needs best. Here are some factors to consider when choosing a pizza van:
Pizza variety: Make sure the pizza van you choose offers a wide range of pizza varieties that cater to your guests' dietary preferences.

Quality of ingredients: Check the

quality of ingredients the pizza van uses, such as the dough, cheese, sauce, and toppings. Make sure they use high-quality ingredients for the best-tasting pizzas.

Equipment: Check the equipment the pizza van uses, such as the oven and preparation area, to ensure they meet health and safety standards.

Experience: Look for a pizza van that has years of experience in catering events like yours. Ask for references and read reviews from previous customers to ensure their quality of service.
---
Setting the Date and Time
---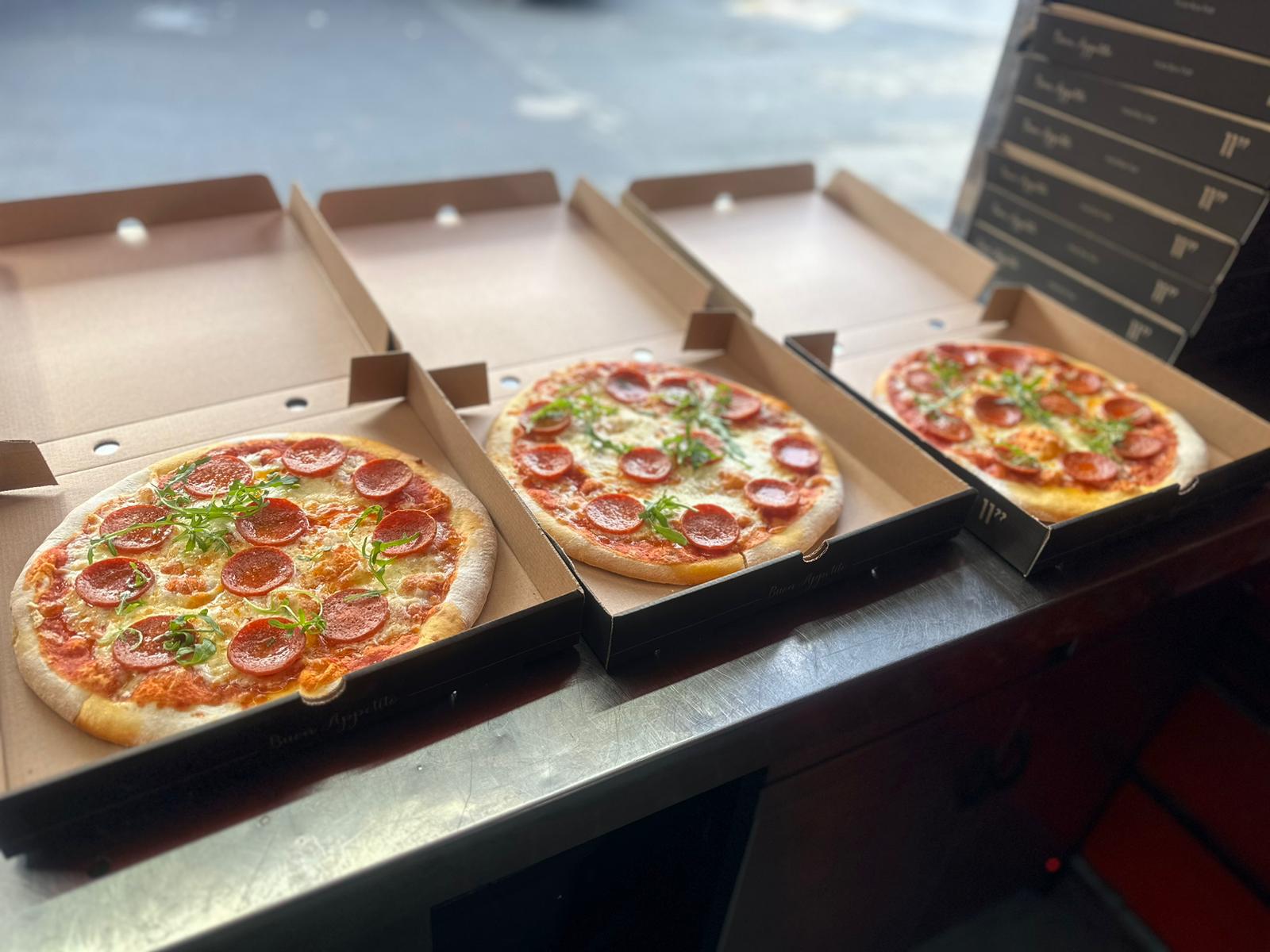 Once you have chosen the right pizza van, you need to set the date and time for your pizza party. Consider your guests' availability and choose a date and time that works best for everyone. If it's an evening party, make sure there's adequate lighting and heating, especially if the party is outdoors.
---
Sending Out Invitations
---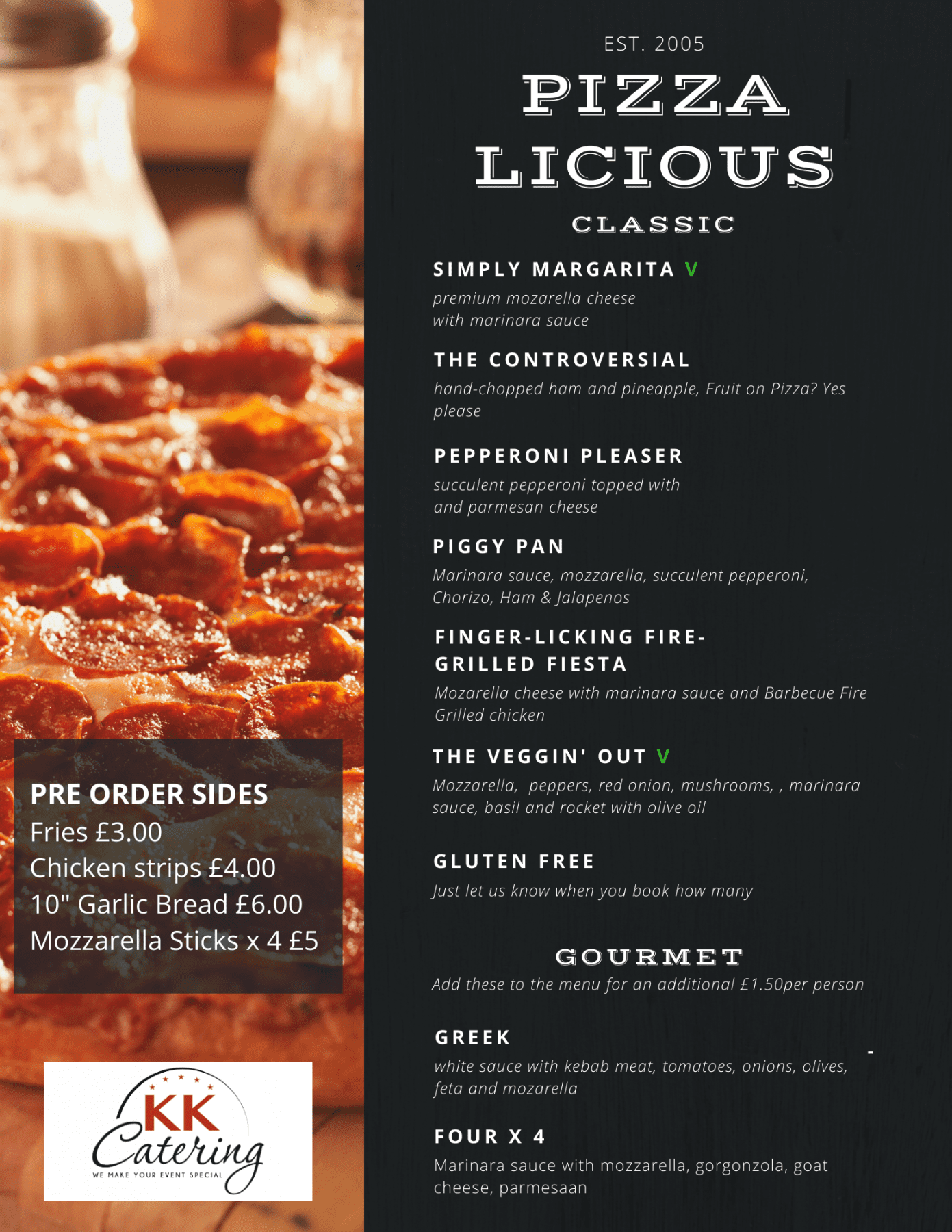 Now that you've set the date and time, it's time to send out invitations. You can choose to send out physical invitations, e-invites, or create a social media event. Make sure to include all the essential details in the invitation, such as the date, time, location, dress code, and any other relevant information. You can also include a menu of the pizza varieties that will be available at the party.
---
Choosing a Location
---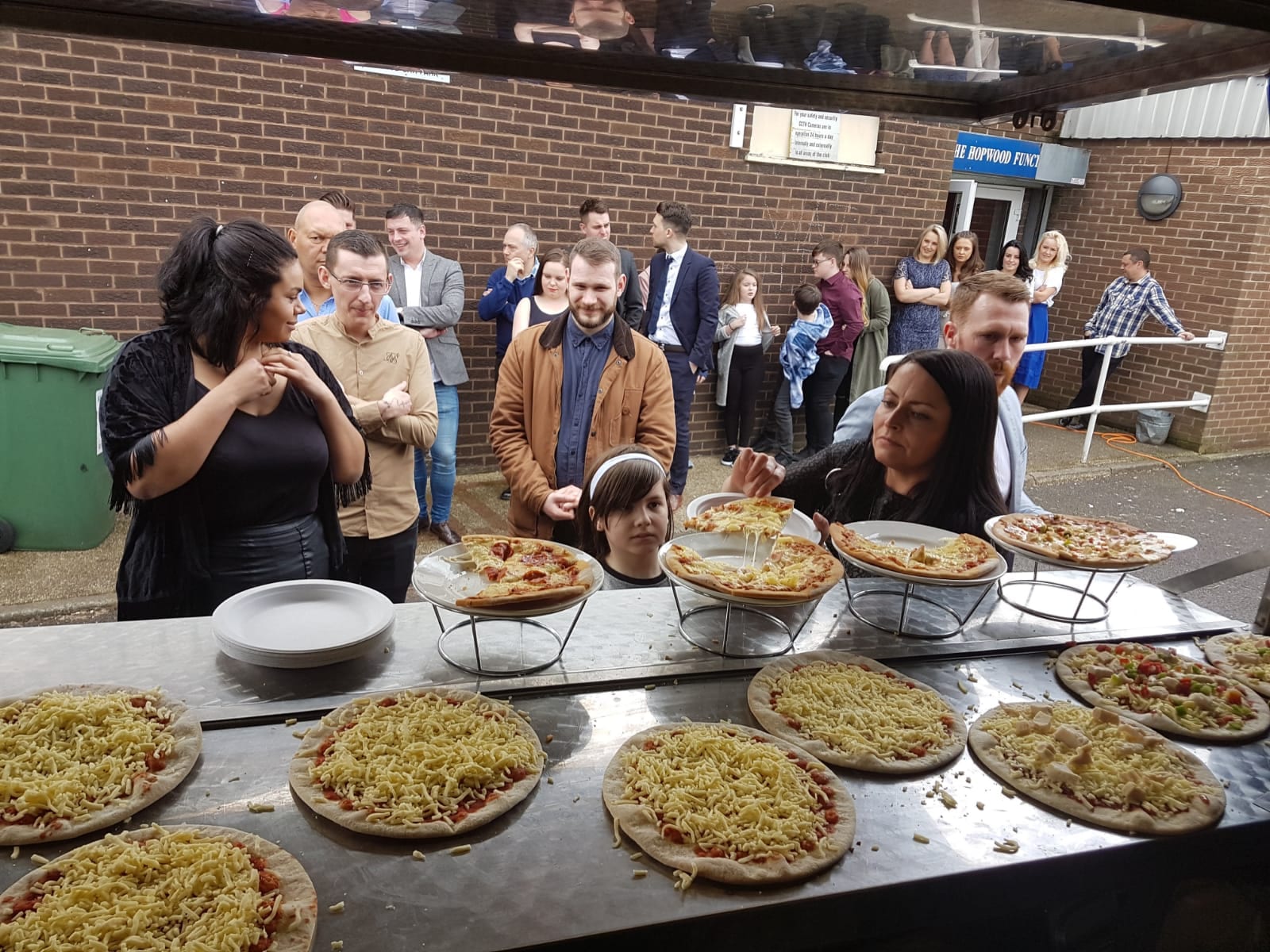 The location of your pizza party is just as important as the pizza itself. You can host the party in your garden, a public park, or any other outdoor space that can accommodate your guests. If you're hosting the party indoors, make sure there's enough space for the pizza van to park and set up.
---
Decorating the Venue
---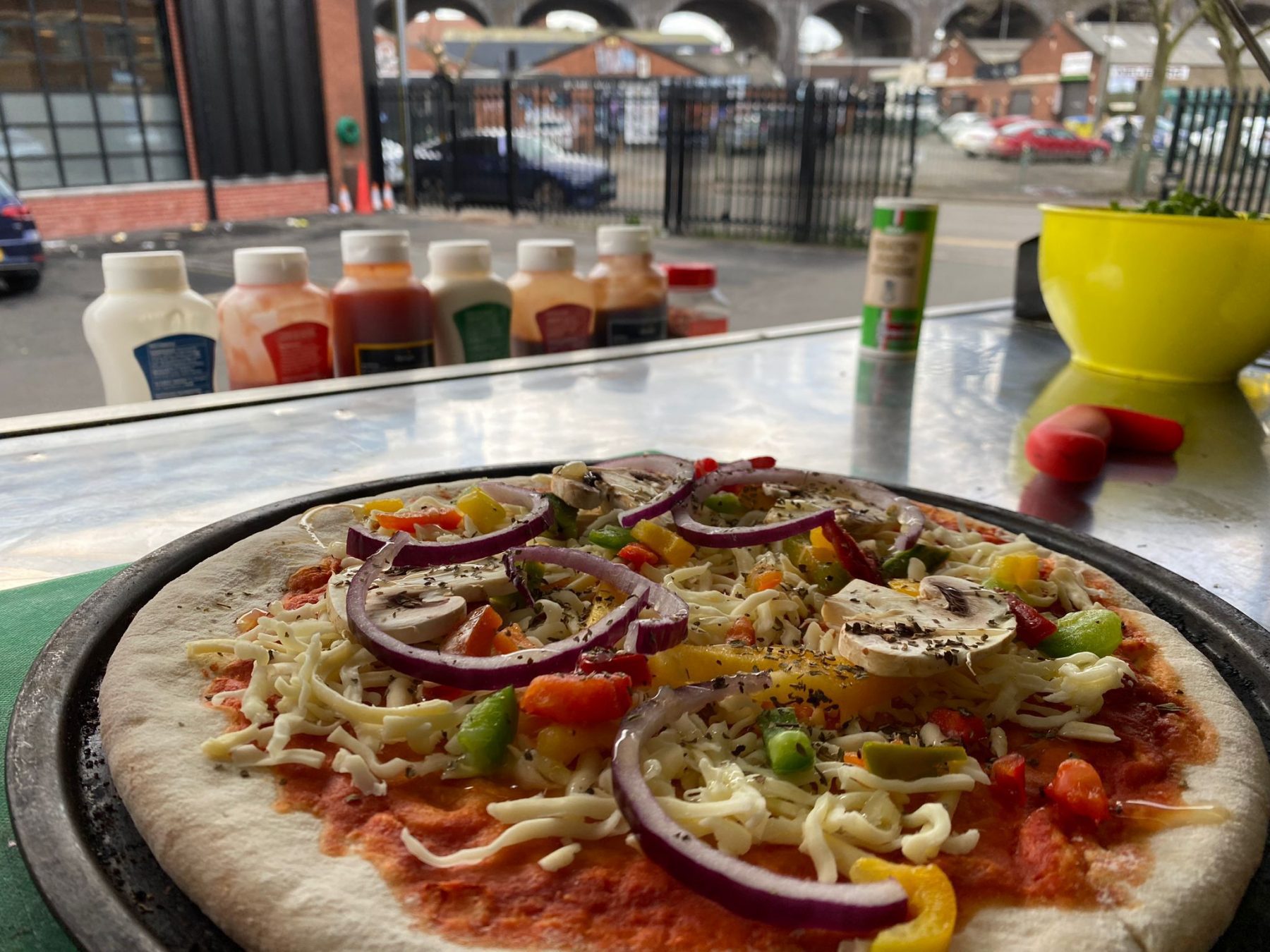 Once you've chosen the location, it's time to decorate the venue. You can choose a theme that complements the pizza party, such as a rustic Italian theme, or keep it simple with colourful balloons and streamers. Make sure to create a cosy and inviting atmosphere that your guests will enjoy.
---
Preparing for the Pizza Van's Arrival
---
On the day of the party, make sure you're ready for the pizza van's arrival. Ensure that there's enough space for the pizza van to park, set up, and serve the pizzas. If the party is outdoors, make sure to provide tables and chairs for your guests. You can also set up a designated area for the pizza van to operate, such as a food station or a mobile kitchen.
---
Serving the Pizzas
---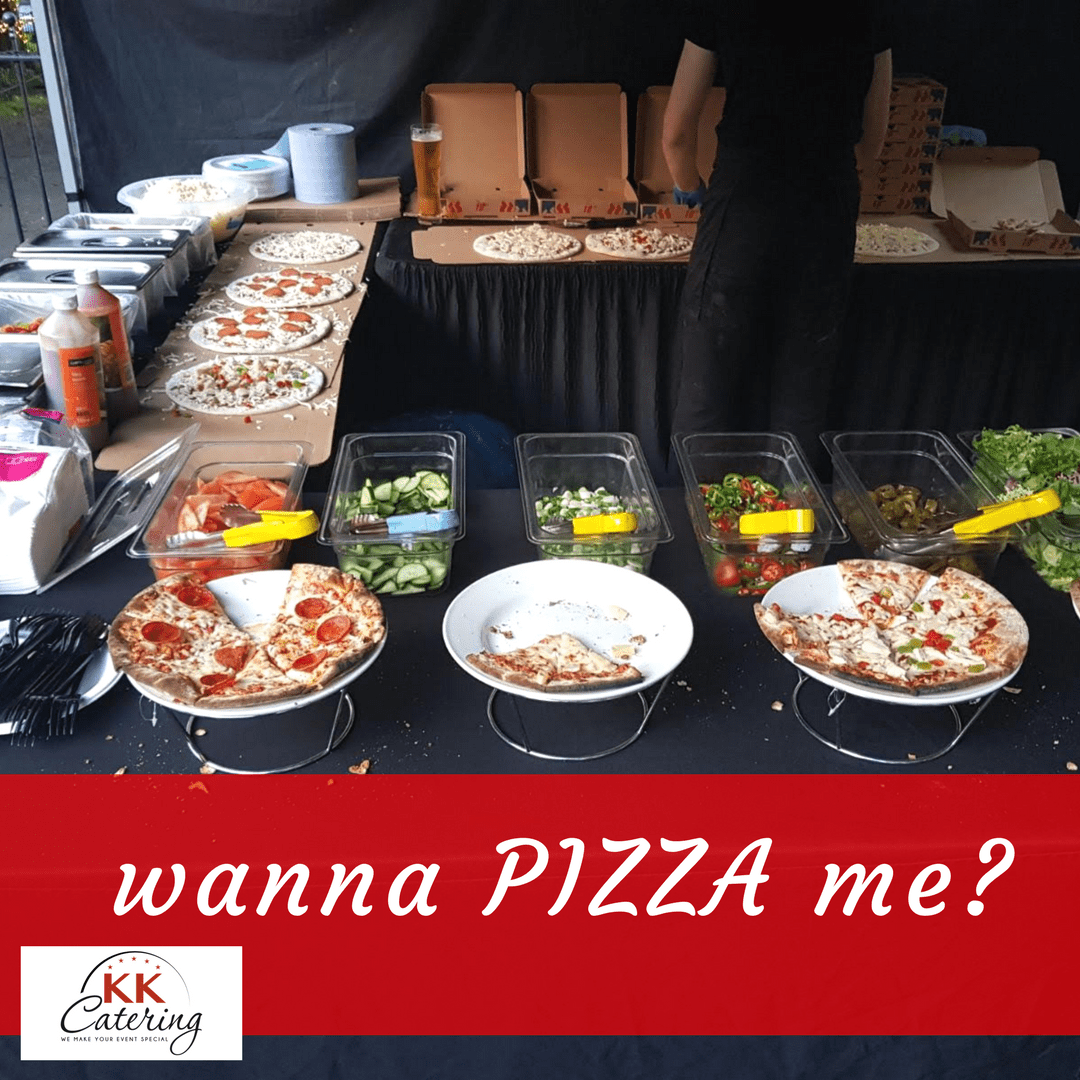 Once the pizza van has been set up and started cooking, it's time to serve the pizzas. You can choose to have a self-service buffet or have the pizza van staff serve the pizzas to your guests. Make sure to provide napkins and cutlery, as well as condiments such as chilli flakes and oregano. You can also offer drinks such as soft drinks, beer, wine, or cocktails to complement the pizzas.
---
Entertainment and Activities
---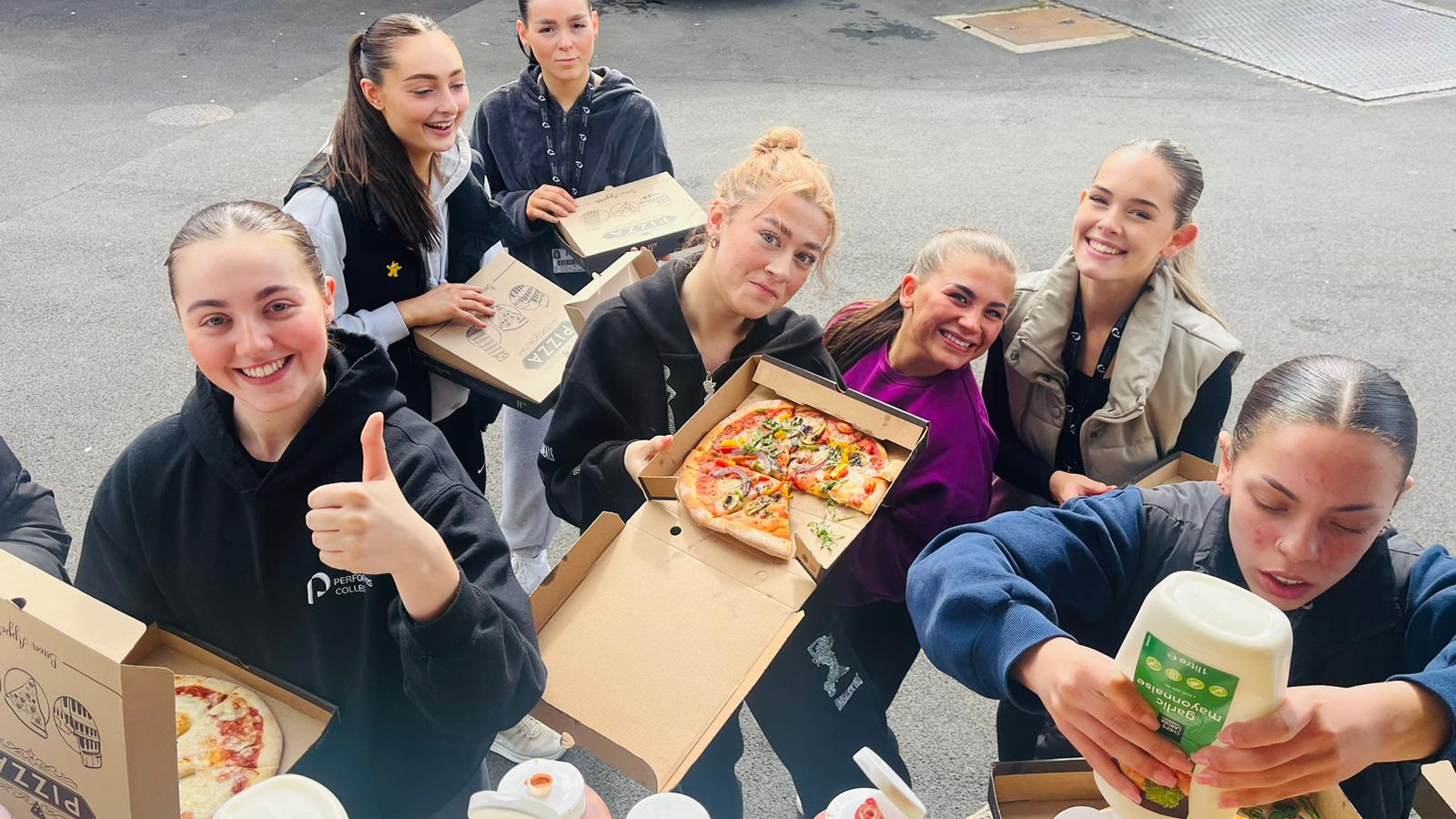 While the pizzas are the main attraction of the party, it's always a good idea to provide some entertainment and activities for your guests. You can have music playing in the background, set up games such as cornhole or giant Jenga, or have a photo booth for your guests to take pictures with their pizza creations.
---
Cleanup and Disposal
---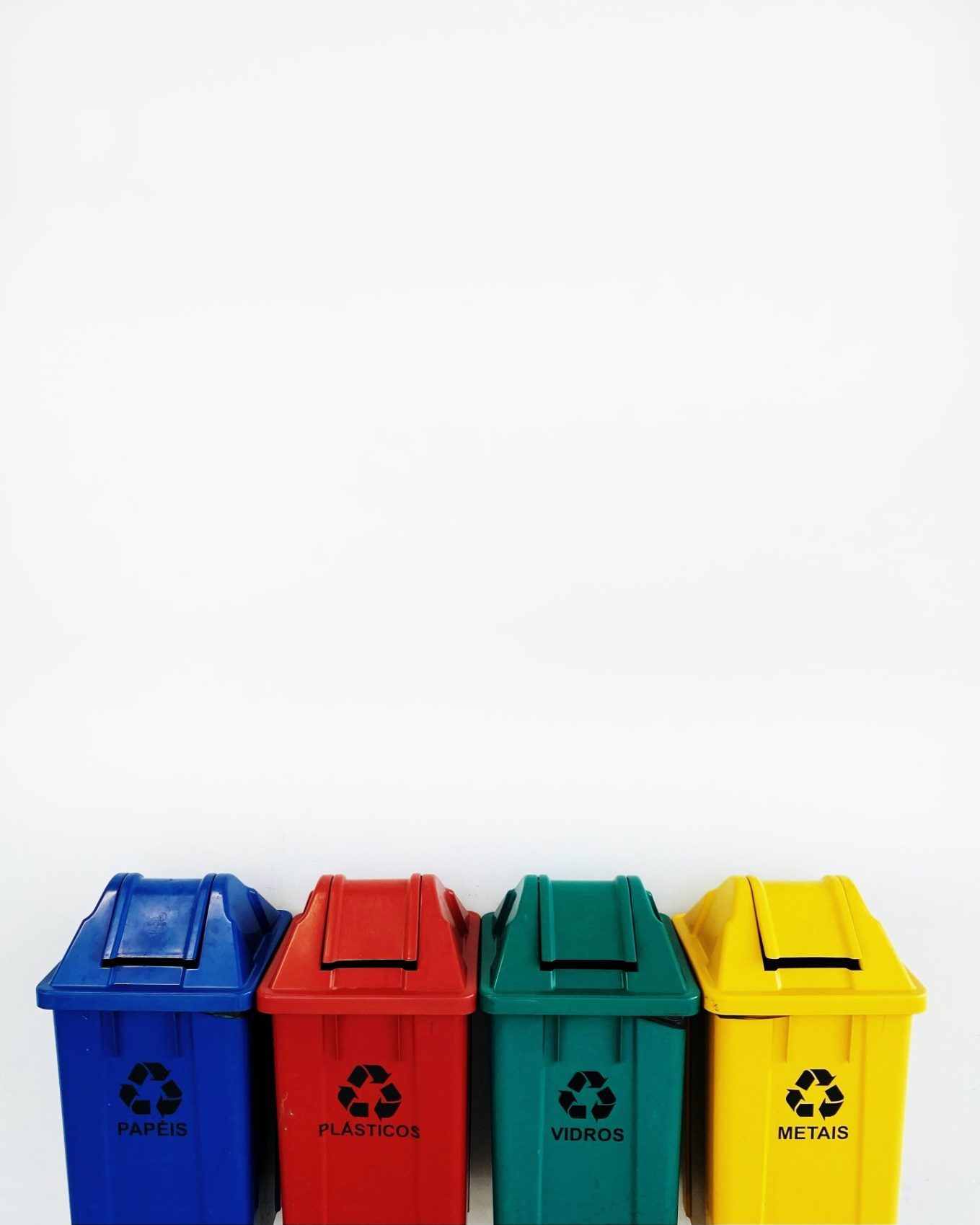 After the party is over, it's essential to clean up and dispose of any waste properly. Make sure to have enough trash cans and recycling bins available for your guests to dispose of their plates, cups, and napkins. You can also ask the pizza van staff if they provide cleanup services and if they dispose of any leftover food or packaging.
---
Serve up the Perfect Slice with the Right Pizza Van Hire
---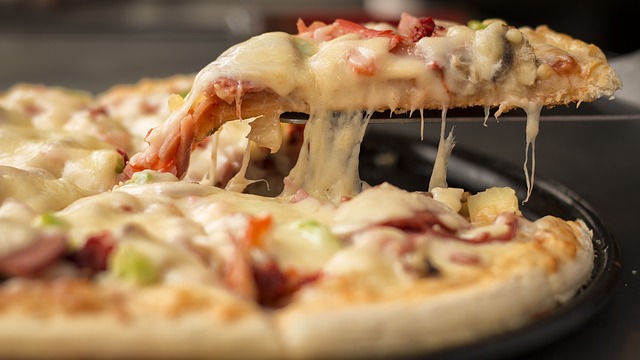 A pizza party with a pizza van is a fun and unique way to celebrate any occasion, whether it's a birthday, graduation, or just a casual get-together. By following the steps outlined in this article, you can plan the perfect pizza party with a pizza van that your guests will love.