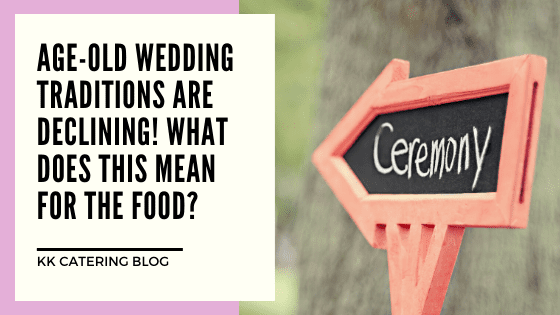 It's true that weddings are steeped in tradition. This includes the bride wearing white, only the groom making a speech and the 'first dance' to seal the deal. However, it's also the case that many traditions are in decline. This is according to Hitched, who have found that many age-old rituals are being passed up. This includes the fact that 62% of couples no longer have page boys on their big day. In addition, only 43% of brides now toss their bouquet.
The question is: what does this mean for your catering options? Let's look at two ways the decline of age-old wedding traditions can affect the way you decide upon the food for your big day.
---
Freedom
---
You'll have much more freedom when it comes to your wedding food if you're unshackled from tradition. This means that you don't have to consider some of the more stuffy rituals that can suck the fun out of the catering.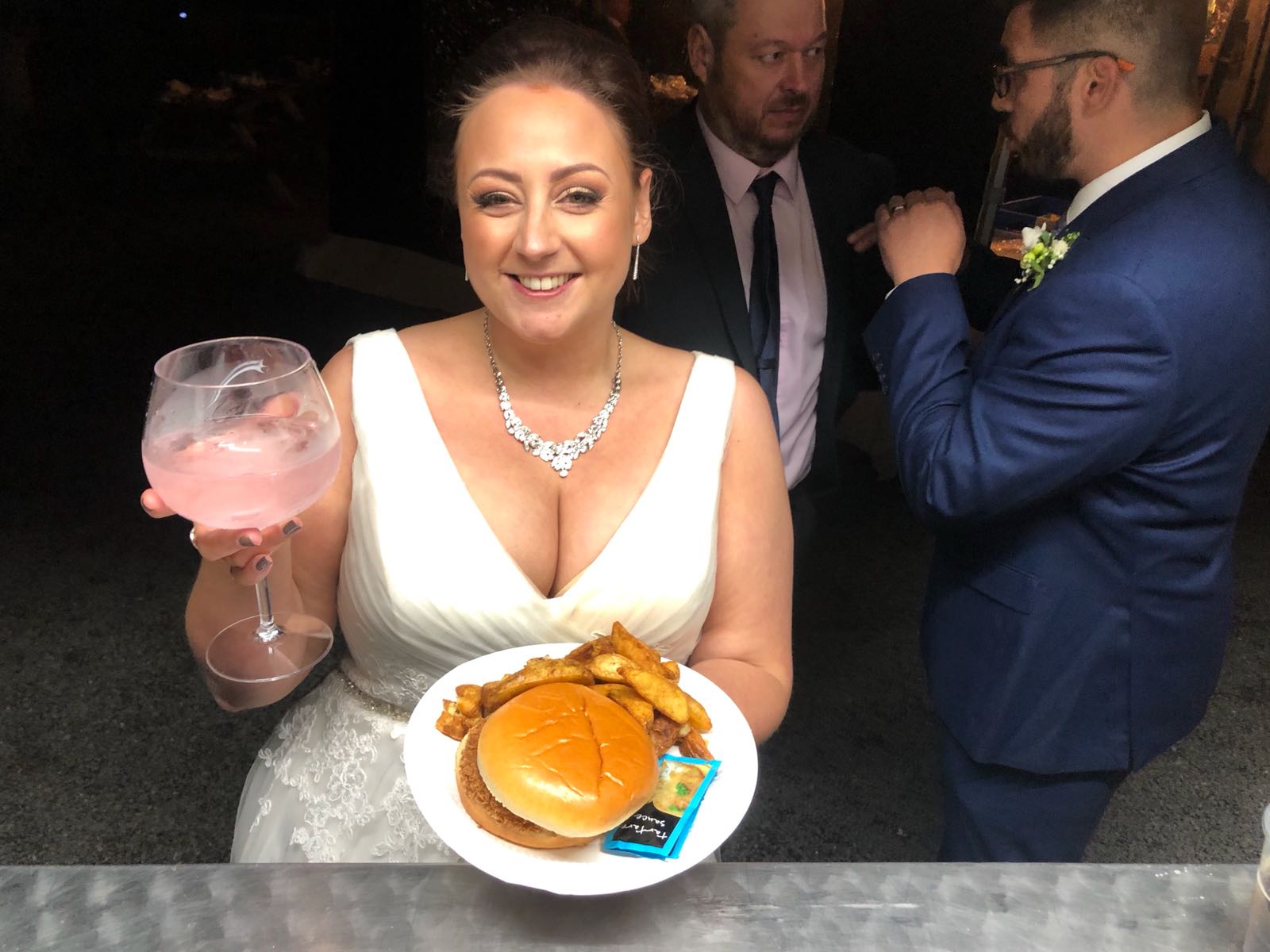 You don't have to have a 'top table' where you're flanked by your parents and wedding party, nor do guests have to be seated next to strangers for an hour of small talk. Instead, you can break free – perhaps with a scrumptious stand-up meal served from burger van hire.
---
Options
---
You shouldn't feel like you still can't embrace the traditions that would mean something to you. Take, for instance, flower girls. More than half of couples no longer have a flower girl at their wedding, but if you want one then you can still do – and do it in style.
By choosing a non-traditional catering option like fish and chip van hire, you'll be saving huge amounts of cash. This spare money could go straight into your pocket or it could go on the dress and petals used by your flower girl. It's up to you!
---
What will you do?
---
Whatever you decide, your best bet for amazing wedding food is to check out the catering options provided by KK Catering. Our food is both tasty and affordable, so don't wait to see how it can be part of your special day.