Your wedding cake is so important – but what does this mean for the other food?
The tradition of wedding cakes dates all the way back to Ancient Rome. These days they're still a centrepiece of most weddings – and as a result, they're commanding a higher price tag than ever before. According to BrideBook, the average couple now spends £318 on their wedding cake. Obviously it's very important to push the boat out on – but what does this mean for the other food served at your wedding? Let's take a look at three things that you might want to consider to ensure you're getting the most out of your wedding cake.
---
It can't be too sweet
---
Don't be fooled into thinking that your wedding will be sweet enough with a wedding cake alone. Instead, you should factor in that your guests might have a hankering for something with a little extra sugar or might not be able to wait for you to cut the cake. Rather than feel pressured to slice into your pride and joy, you could always provide dessert bar hire.
---
Don't share the focus
---
We're living in a day and age where people are making choices with social media in mind. In fact, Hitched have found that one in four couples spend money to make their wedding fit for Instagram.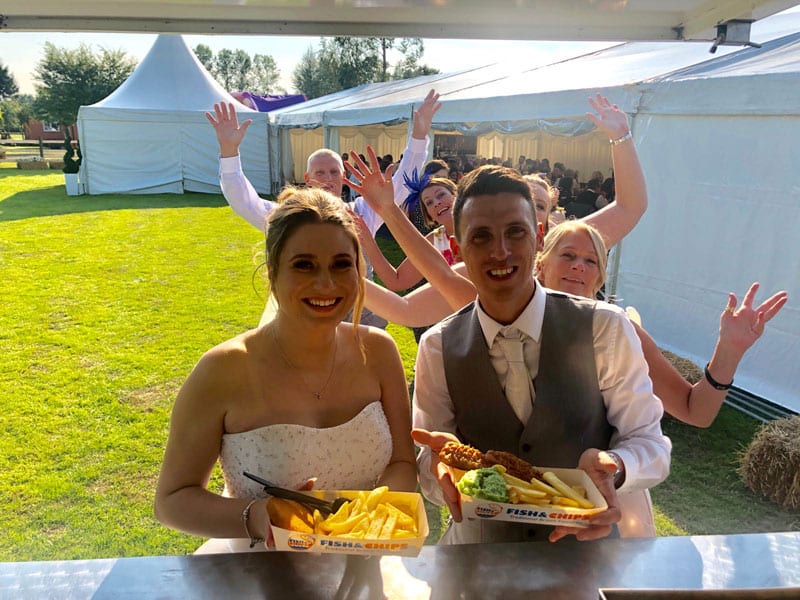 Therefore, let your cake do this! Once the cake is the focus, you can broaden your horizons to food that is possibly half as photogenic but twice as tasty. How about fish and chip van hire?
---
Pinch those pennies
---
If you're spending hundreds on a cake, then you're right to want to pinch a few pennies elsewhere. Thankfully, your other food is a great way to do this.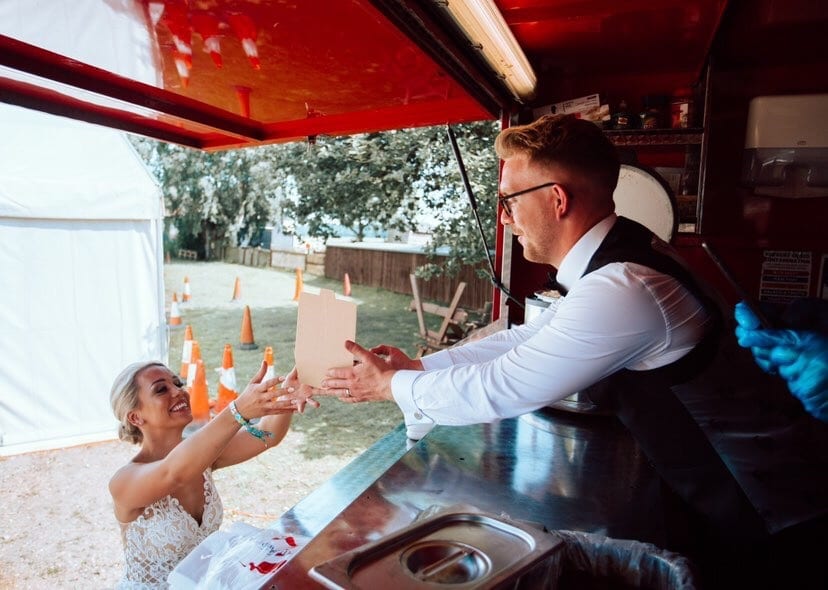 Take, for instance, pie and mash van hire. It's certainly one of the more affordable options for your wedding – therefore meaning you can justify splurging on that awe-inspiring cake you fancy!
---
Explore your options
---
Thankfully you have plenty of options when it comes to the food you have served up alongside your wedding cake on your big day. KK Catering offers a wide range of affordable food for your big day, so be sure to get in touch for more information.