Planning a wedding is one demanding task that can make your head spin. It's likely that you've attended only a handful of weddings, making it tricky for you to plan your own. Studies indicate that 80% of embarrassing wedding moments come as a result of poor planning. So, how do you go about making your nuptials memorable for the right reasons? Is there really a perfect solution for your wedding plan?
---
Working Out The Wedding Budget
---
How many guests are you planning to invite? Where do you intend to hold the wedding reception? Are there hotels that will give you offers and value for your money? It's important to ask yourself such questions to guide you through the planning process. Knowing the number of guests you plan to invite to your wedding will help you to select a venue that will accommodate them. This will also help you to avoid hiring a venue that is too small or too large.
---
Meals And Catering
---
Do you have guests who fancy fish? Our fish and chip van hire will solve the problem for you. We will simplify your meal plans by ensuring that the diverse needs of your guests are met. Our prices are pocket-friendly because we care for you and your loved one on this special, life-changing occasion. Besides food, a variety of drinks are available to cool down and refresh your guests.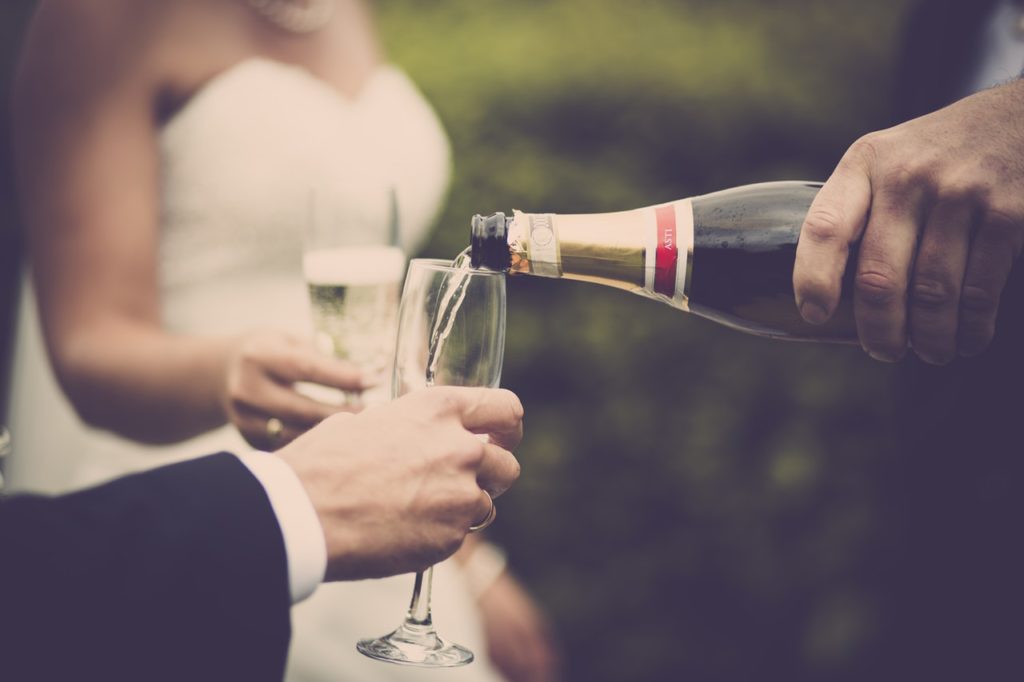 Your wedding will be more successful if your guests are well treated at the reception. Wondering where you will get the best catering services? We have you covered. We have myriad cuisines that will give your guests a real treat and help them treasure the memories of your wedding for a lifetime! Our burger van hire is at your service to supply your burger-loving guests with all types of delicious combinations.
---
Tasty Desserts
---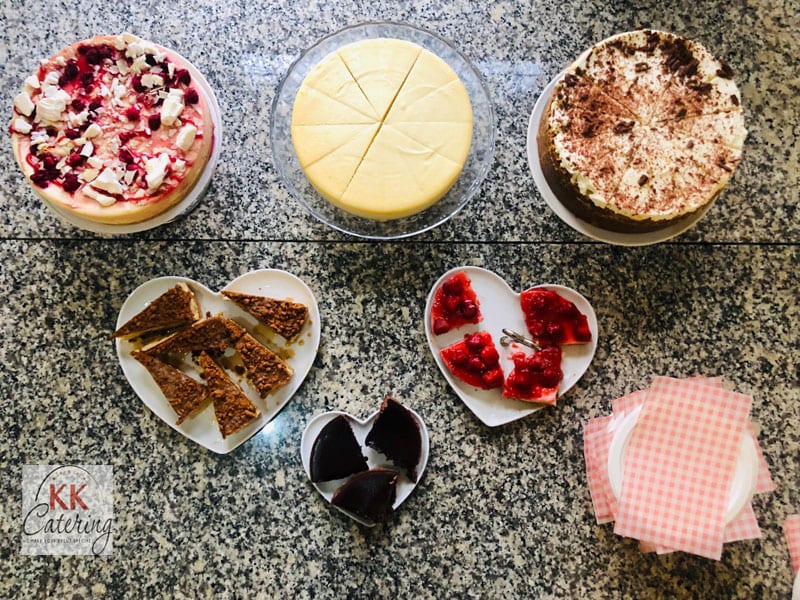 We live in a trendy world where everything is dynamic. Why not give your wedding a unique twist? You can break from the long tradition of ordering a normal wedding cake and replace it with our tasty cheesecake bar and write your own history on this special day!
Feel free to contact us for more details on all our catering units and food trucks.