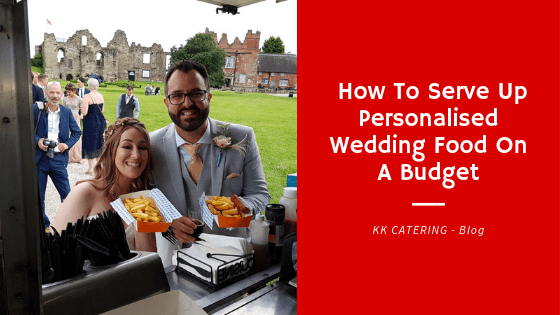 How to serve up personalised wedding food on a budget
Food is such an important part of a wedding day. No couple ever wants guests to leave their big event feeling hungry. But do you really need to blow so much of your wedding budget on making sure everyone is well fed?
---
Overspending On Wedding Food
---
According to the website Bridebook.co.uk, more than one-third of couples overspent on food and drink last year. On average, they spent more than £1000 extra on catering costs than they did the previous year.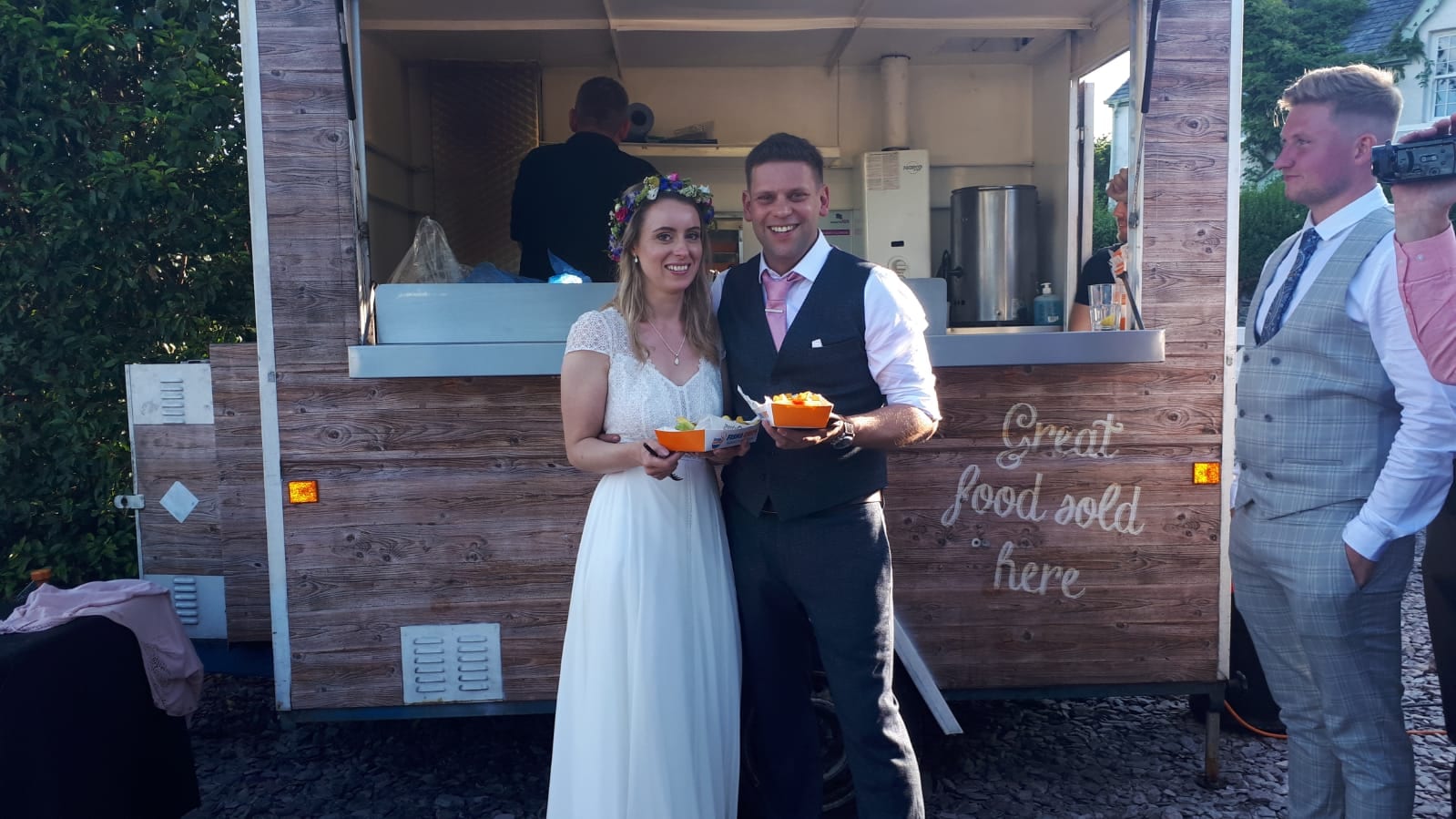 Part of this, it reports, is down to the trend of making wedding food more bespoke. It's become a 'thing' to serve up meals that reflect the couple's personality. This means they spend more on creating personalised menus and doing things like creating their own unique cocktails for guests to enjoy.
---
Why Choose A Food Van?
---
But you don't need to spend a fortune to personalise your wedding's food and drink offering. A cheaper, and simpler, way of making your big day truly unique is to hire a food van. Because they can cater for a large number of guests with the help of very few staff. Also the facilities they need are enclosed within the van. You can still offer your guests a fabulous personalised menu at potentially half the cost!
Because there are so many different types of food vans available, there are plenty of ways you can use them to make your wedding food bespoke.
---
Personalise Your Wedding Food
---
You can choose food that fits your theme. If you're planning a traditional British wedding, then something like a pie and mash van would be a charming addition to the day. Or if you're getting married by the sea, guests would love a fish and chip van.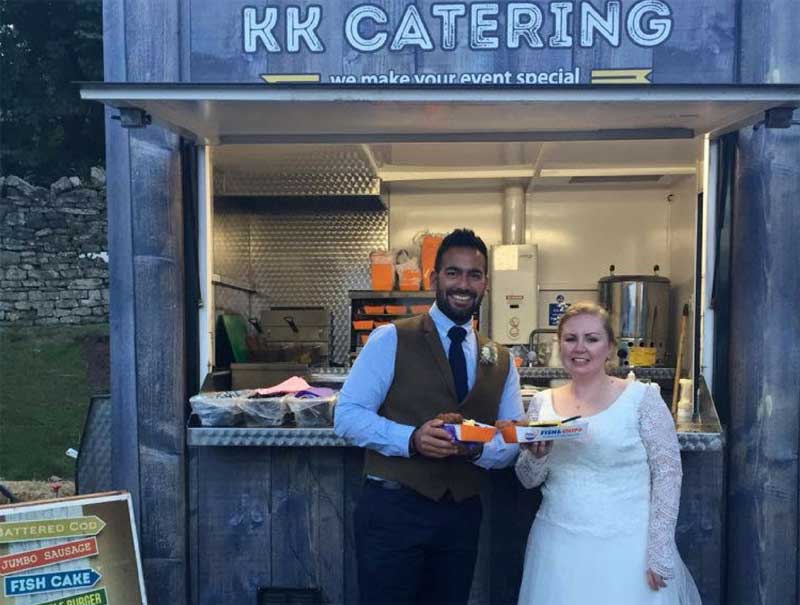 Or why not work with your caterers to personalise your food offering? If a pizza van is your preferred option, you could see if you could adapt the menu to create a special pizza with toppings that reflect your personal tastes as a couple.
The best thing is that, whatever your tastes, you're guaranteed to find a food van that can add a real personal touch to your big day.