What Is The Best Food To Serve At A Wedding?
Couples who are planning to tie the knot can easily find themselves stuck for ideas when it comes to the catering on their big day. After all, what is the best wedding food to serve? The answer to this question really depends on a number of factors – and future brides and grooms should weigh these up before making their final decision.
---
Price
---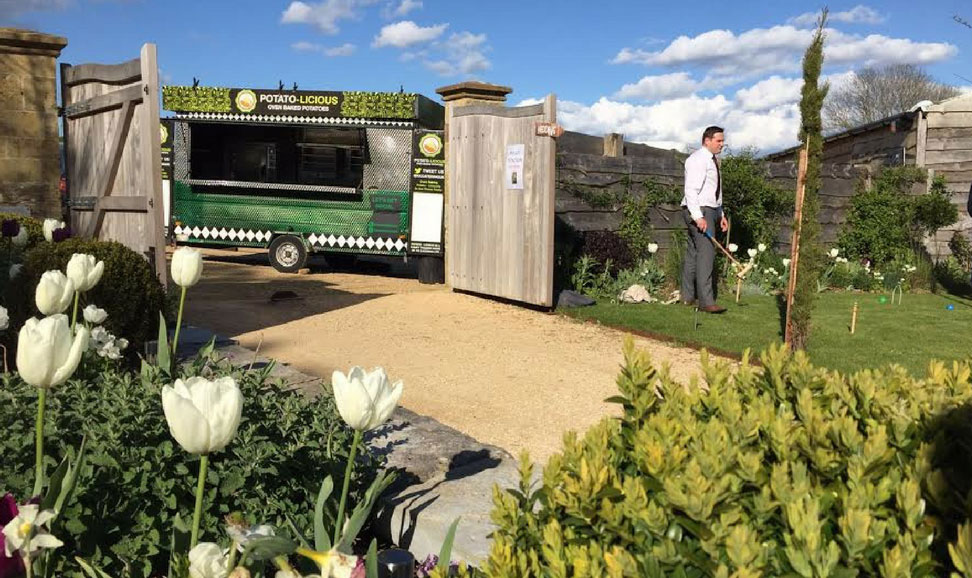 The husband and wife-to-be should resist spending too much on the wedding food. This is because numerous catering options are inexpensive and affordable. For instance, baked potato van hire is great value for money and shouldn't leave couples worrying about money on the run up to their special day. This is best for everyone involved.
---
Inclusivity
---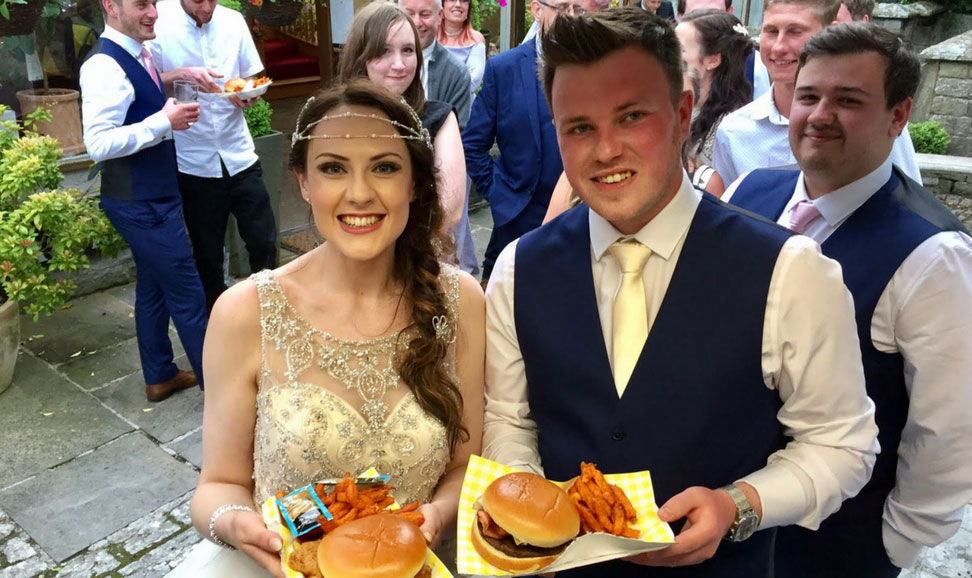 The best wedding food will cater to everyone regardless of age or dietary requirements. Just look at street food van hire. This grub is suitable for vegetarians, different appetites and people both old and young. It should therefore make guests feel included in the fun and happy that they made the effort to come along.
---
Convenient
---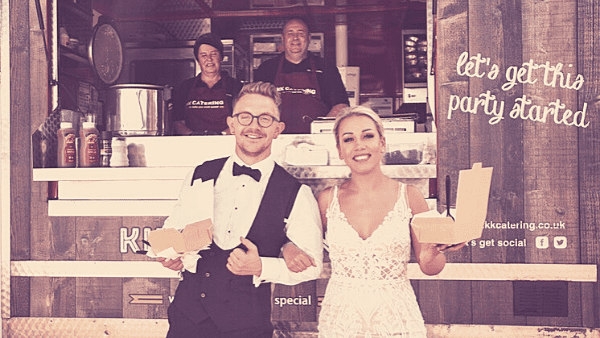 Yes, the wedding food should be a big deal – but it shouldn't structure the entire day. Instead, the best food should fit in conveniently between the vows and the first dance. If you go for a demanding option – such as a sit down meal – you'll need to arrange for extra tables and get started on a seating chart. Meanwhile, an option like pie and mash van hire is much less formal and won't require too much attention.
---
On-trend

---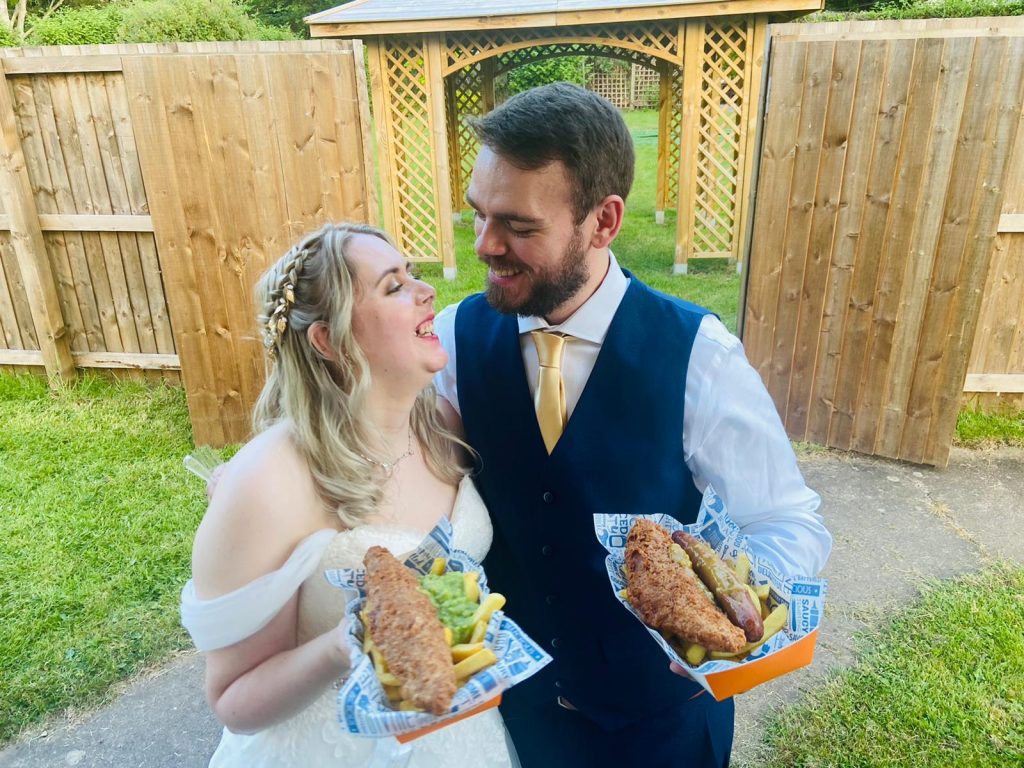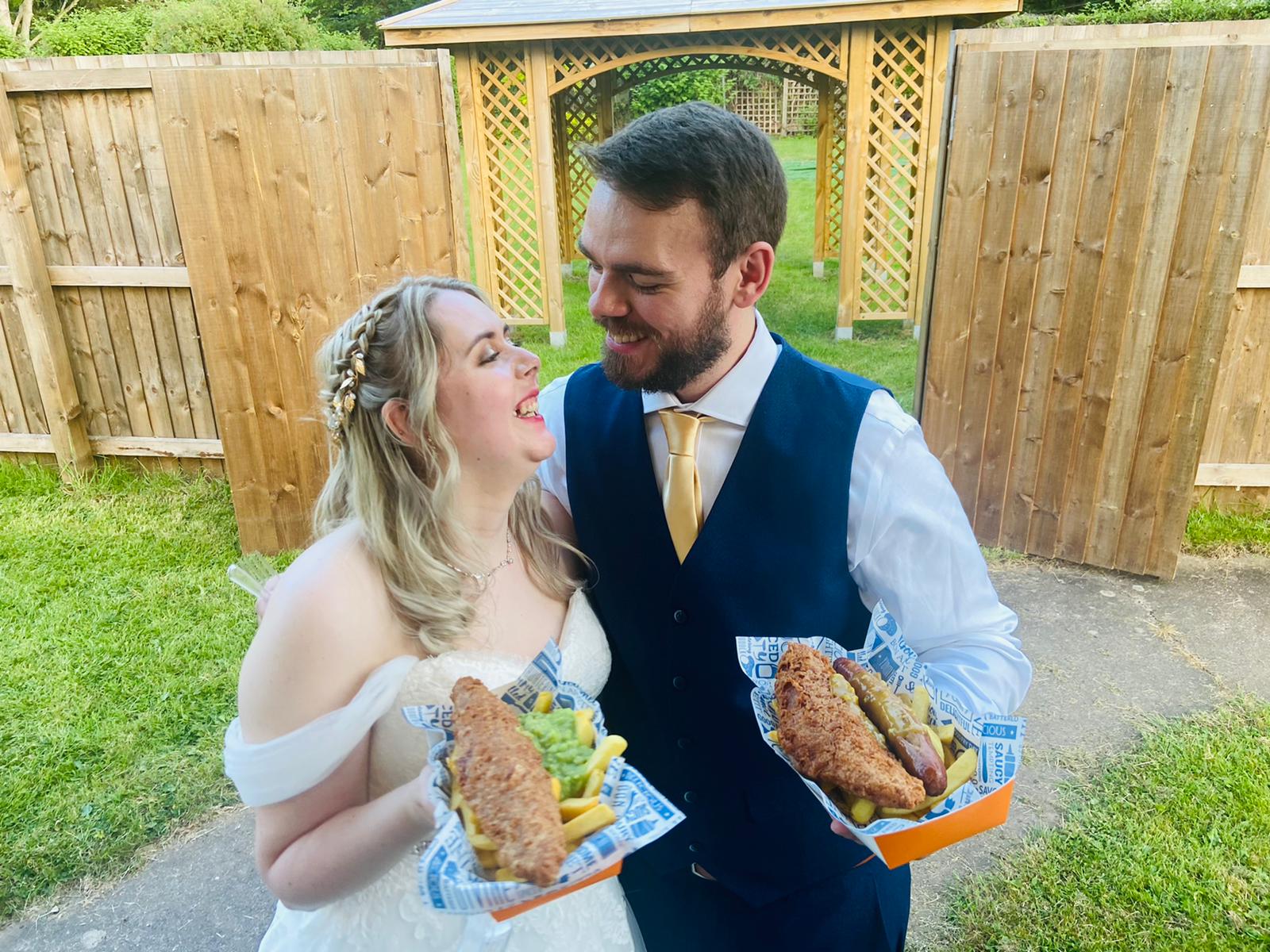 Tradition isn't always best when it comes to wedding food. These days it's much more preferable to choose something on-trend and in-line with what other couples are doing. There's been a surge in popularity when it comes to old classics, so something like fish and chip van hire might just be the option that brides and grooms should settle on.
---
The Choice Is Yours!
The best wedding food should tick all these boxes and shouldn't be any hassle to organise. Those couples about to get hitched should check out our amazing food vans to see if they tickle their fancy for their big day.