If you're planning an autumn wedding, why not take the opportunity to celebrate everything that Great British food has to offer? The British Food fortnight takes place annually in September and gives us all an opportunity to celebrate the foods we love. From bangers and mash to fish and chips and beyond. If you've been looking for a theme for your upcoming wedding, then what could be better than enjoying all your favourite British foods on your special day?
---
The Great British Food Explosion
---
You'd have to have been living under a rock not to have noticed the explosion of interest in British food. Where once we were sneered at by other nations for our lack of adventure and stodgy nursery dishes, now our high streets are filled with every cuisine from Thai to Portuguese, and British cuisine rules the fine dining waves.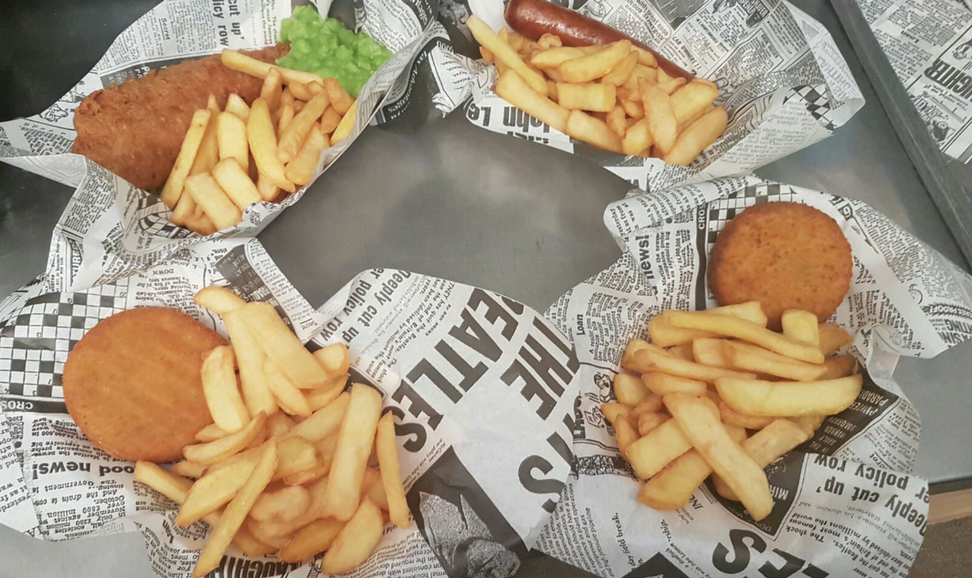 You can't turn on the TV without seeing a cookery programme hosted by top British chefs. British restaurants are consistently amongst the best in the world. From fabulous street food to delicious desserts, could British food be just what your wedding needs?
The point is, Great Britain can now more than hold its head up on the world dining scene. And with some of the best produce and a rich, cosmopolitan food heritage to draw on, wouldn't creating a Great British Menu for your wedding be a fantastic way to celebrate?
---
Celebrating British Food
---
Of course, choosing a British food theme for your wedding doesn't just mean sticking with fish and chips, delicious as they are. Pie and mash has been an East End of London tradition since the 19th century. While noodle bars have been around since the early 1900s.
Did you know that the very first Indian restaurant in the UK dates from 1810? Which means that our Little India food truck is definitely the best of British!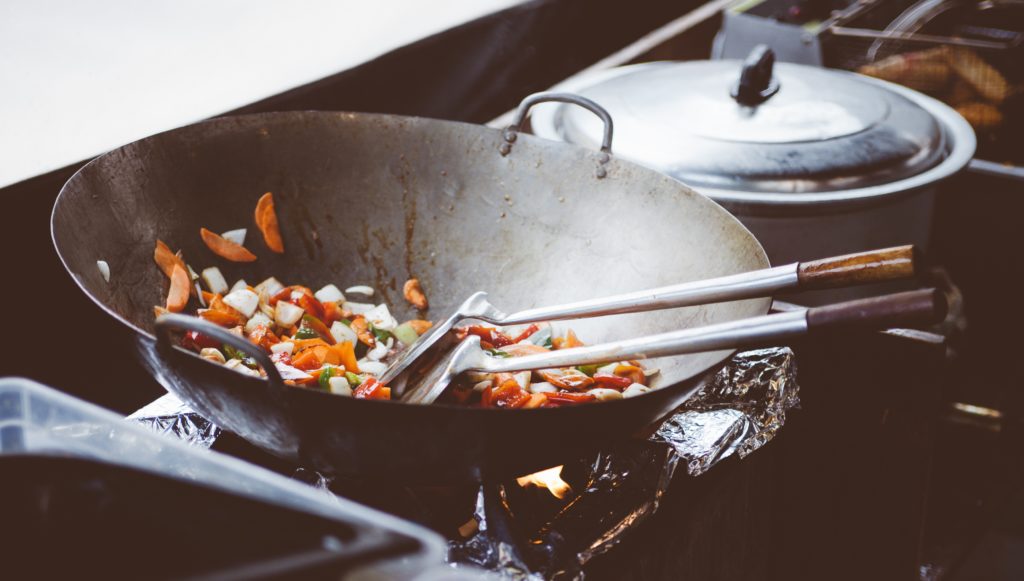 Autumn is a fantastic season for British food, which is why British Food Fortnight is celebrated during this season of abundance. Why not take a tip from Harry and Meghan and choose to theme your wedding around the best of British with a twist? You and your guests won't be disappointed.
At KK Catering we know how to make your wedding day special, so contact us to start putting together your Great British Menu for your Wedding!