There has never been a better time to embrace the vegan lifestyle, and not just because it's Veganuary. The country's biggest fast-food chains have added a variety of plant-based items to their menus, including McDonald's, KFC, Papa John's, and Subway. High street favourite, Greggs, even made national headlines with the introduction of their vegan sausage roll. Supermarkets like Tesco have seen a similar rise in demand with an increase in sales of vegan products totaling 300% in 2020.
But what does that mean for your wedding day if you or your partner are vegan? That's simple – get yourself a vegan food truck!
Why have an all-vegan food truck? There are plenty of reasons you might choose a vegan street food truck for your wedding. These are some of the most popular ones, based on comments from our customers.
---
It's Your Special Day
---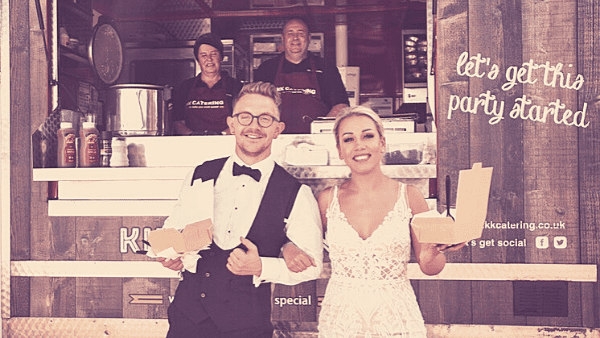 If you're a vegan for ethical reasons, the last thing you want on your wedding day is the smell of cooking meat or the sight of a few dozen friends and family members chowing down on meat-based dishes. Don't forget that this is your big day. For our part, we make sure that all our vegan street food is so mouth-watering and delicious that your guests won't even notice there's no meat involved.
---
Alternative Wedding Venues
---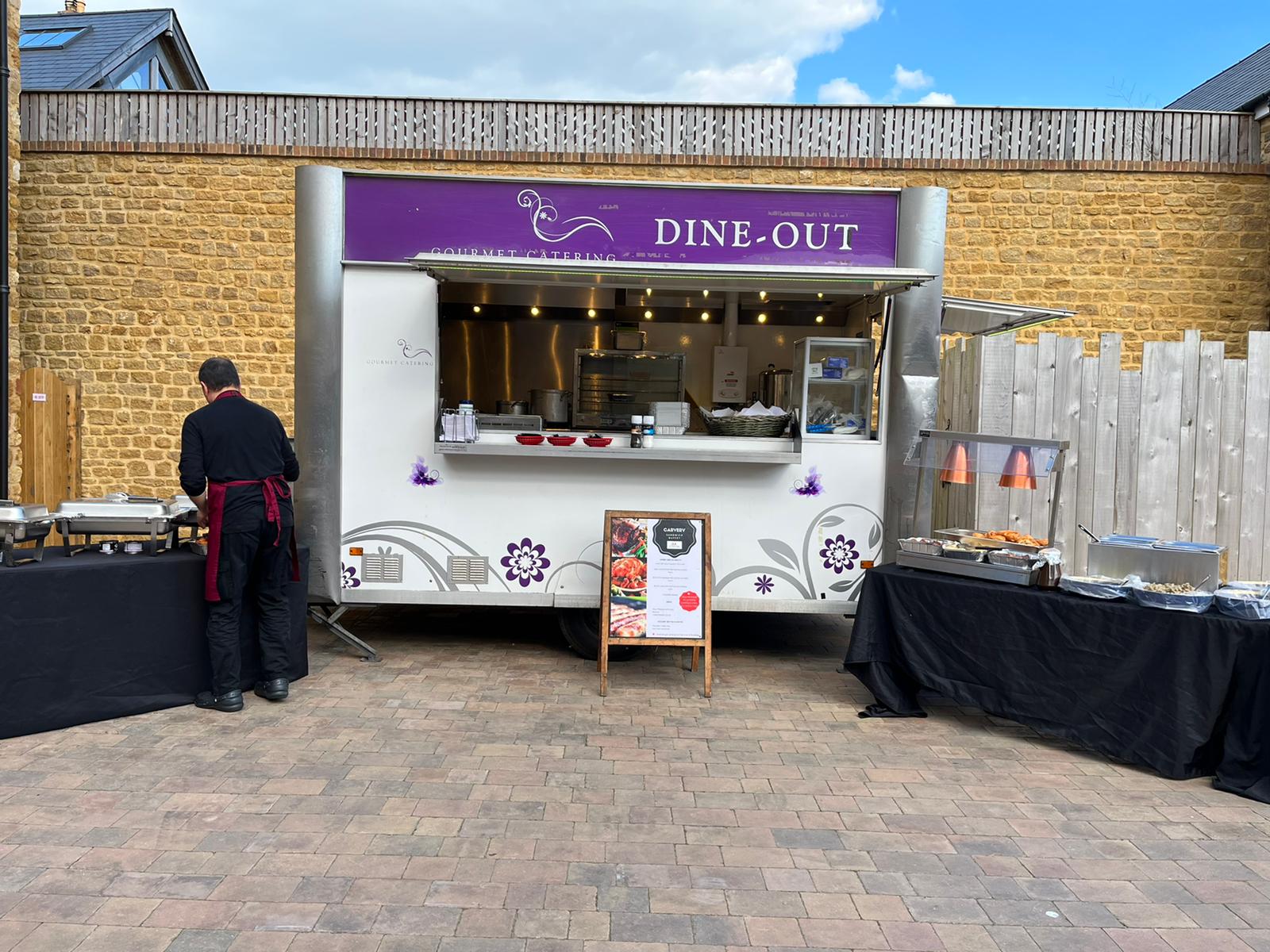 If your wedding reception is being held somewhere other than the traditional hotel venue, it's not always possible to guarantee on-site catering facilities. The beauty of hiring a vegan food truck is that we can roll up almost anywhere. Over the 15+ years we have been in business, we've provided first-class vegan catering at locations as diverse as pub car parks, farmers' fields, the middle of the woods, and on the beach.
---
Healthier Food Choices
---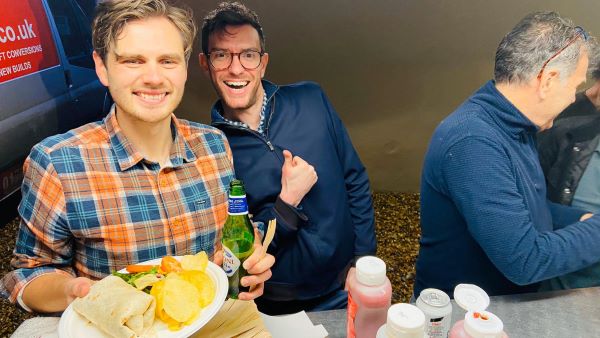 Vegan street food is a healthier alternative to meat-based food, which is one of the reasons many customers choose it, even if they are not committed to the vegan lifestyle. Our vegan meals manage to be both light and filling, leaving your guests entirely satisfied, but with the energy to dance the night away at your wedding reception.
---
Better For The Environment
---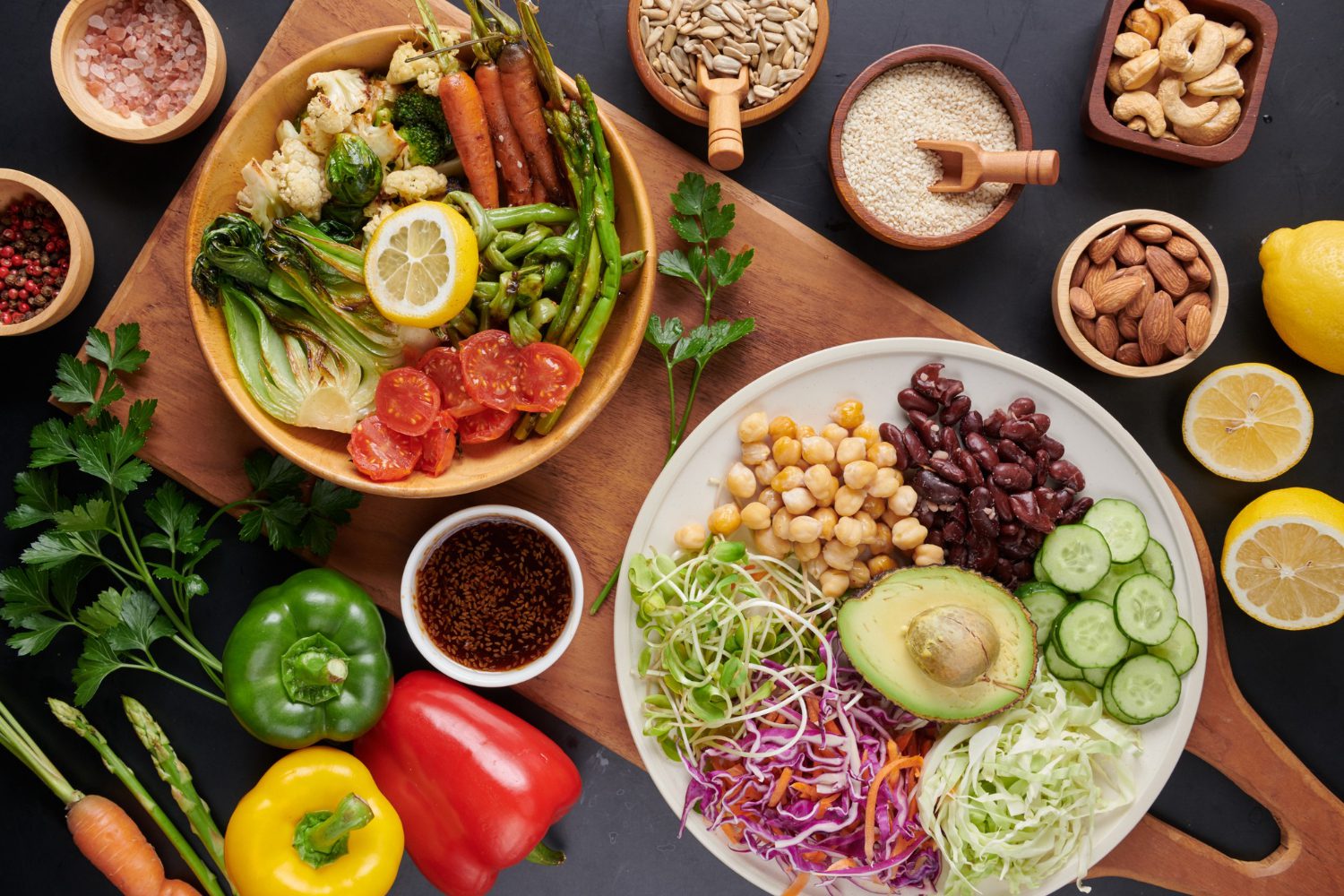 The farming of animals for food accounts for 14.5% of all human-caused greenhouse gas emissions, with over half the world's fertile land being allocated to animal farming. A vegan lifestyle helps to mitigate our impact on the environment. As you start your new life together with your spouse, it's as good a time as any to consider the future you might want to leave to any prospective children.
---
Vegan Street Food Truck Hire For Weddings
---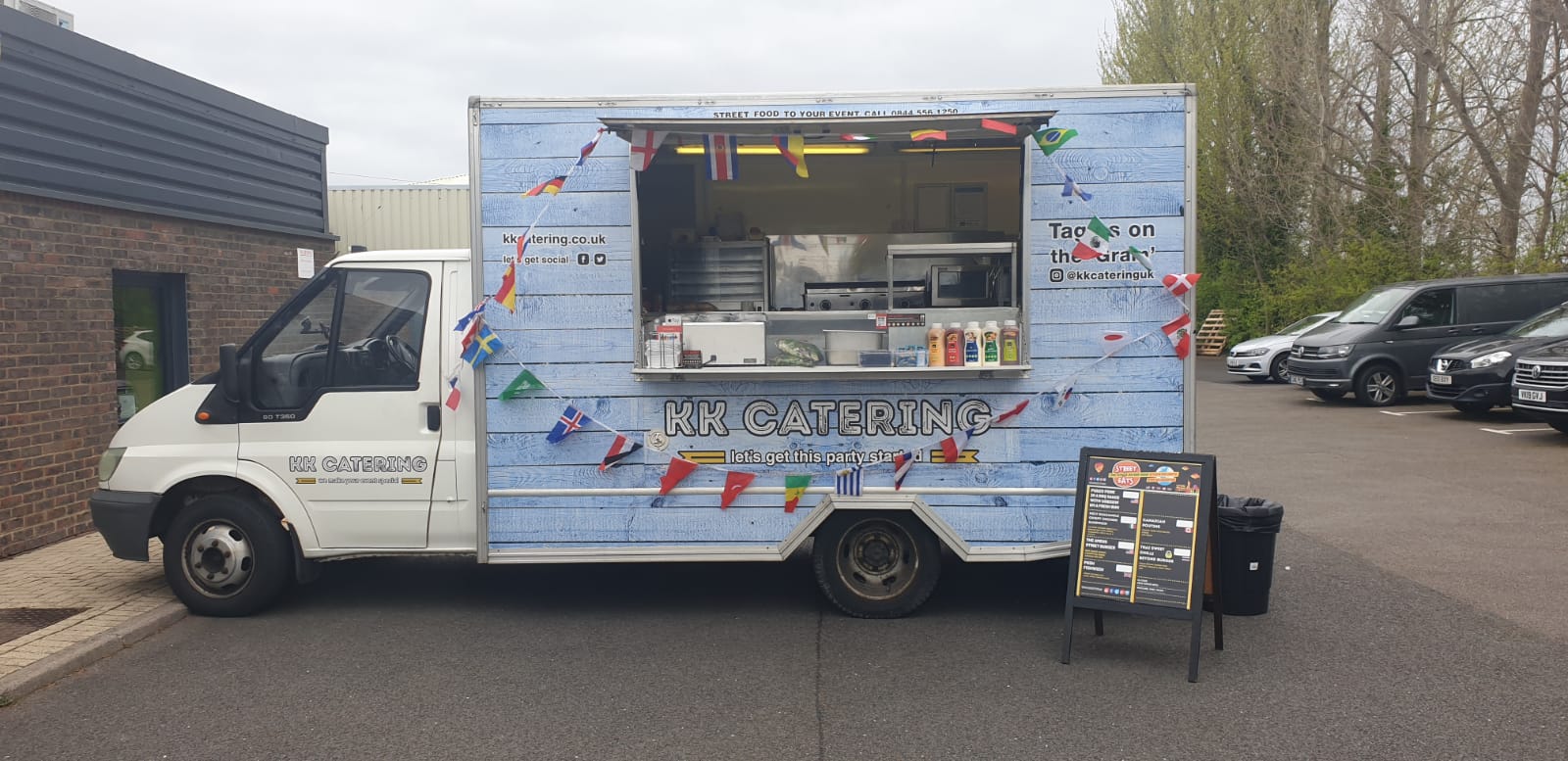 Hiring a food truck to cater your wedding is nothing new. Here at KK Catering, we've been doing it for years. It's a casual and friendly alternative to a formal sit-down dinner, allowing your friends and family to mingle and chat as they celebrate the happy event. Vegan food trucks are a slightly more modern phenomenon, thanks to the increasing number of Brits devoting themselves to the lifestyle, but the principle remains the same. We offer great food that's cooked fresh on the site and is guaranteed to go down well with your guests.
---
What kind of vegan street food is on offer?
---
We pride ourselves on the range and quality of vegan food we provide to our customers and their wedding guests. We're more than just a sad-looking vegan sausage on a bun – we deliver great flavours, smells, and textures with a variety of street food dishes from around the world. These are our most popular vegan menu items:
Vegan Beyond Burger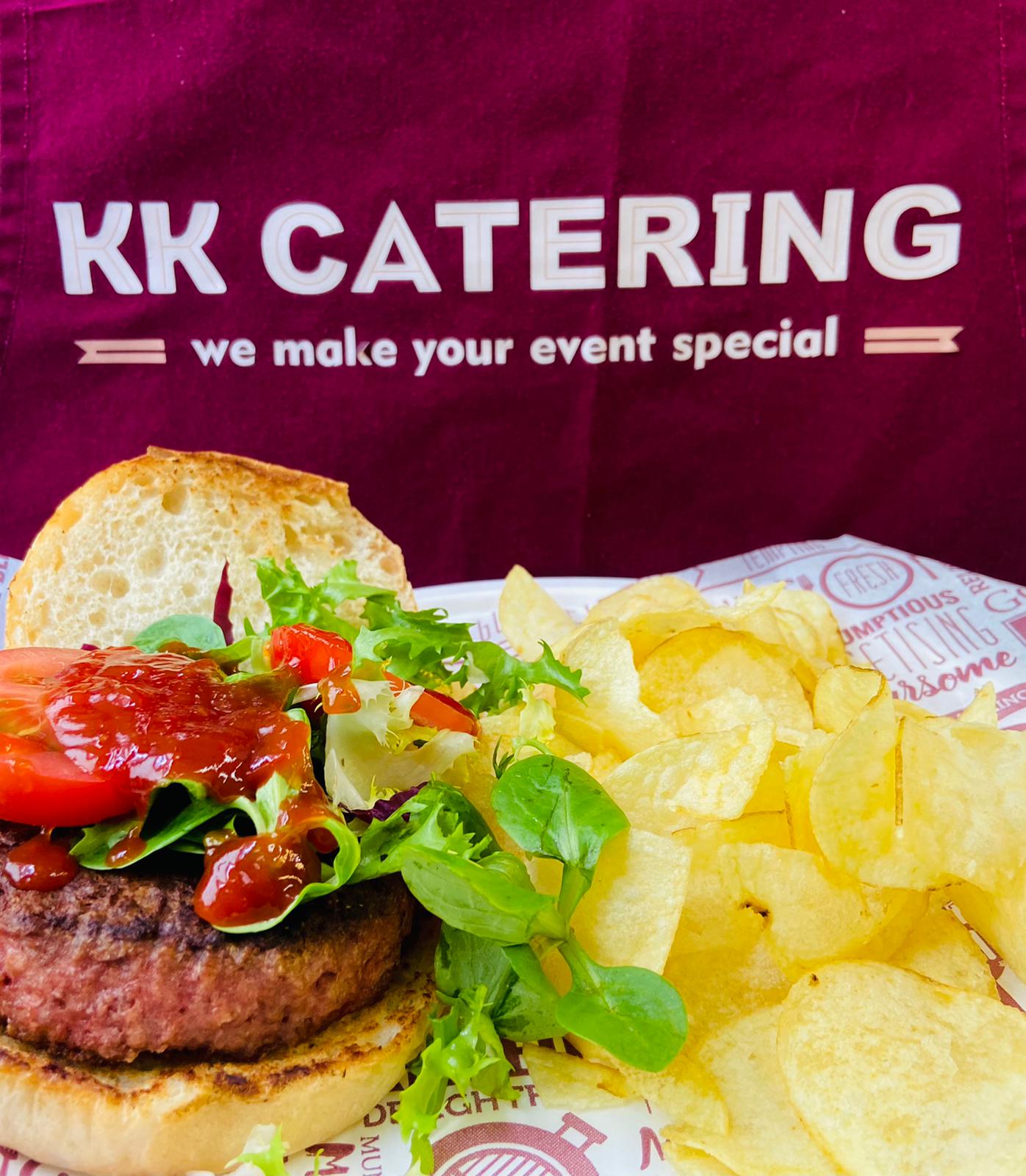 A masterpiece in plant-based cuisine, the Beyond Burger is made up of the most realistic meat-substitute on the market. Created with a base of pea-protein to which various other vegetables are added for their key nutritional benefits, a Beyond Burger patty is virtually indistinguishable from its meat-based counterpart. It looks like the real deal, smells like the real deal and – above all else – it tastes like the real deal. Even the most vocal meat eaters at your wedding reception would be hard-pressed to tell the difference.
Vegan Caulipower Curry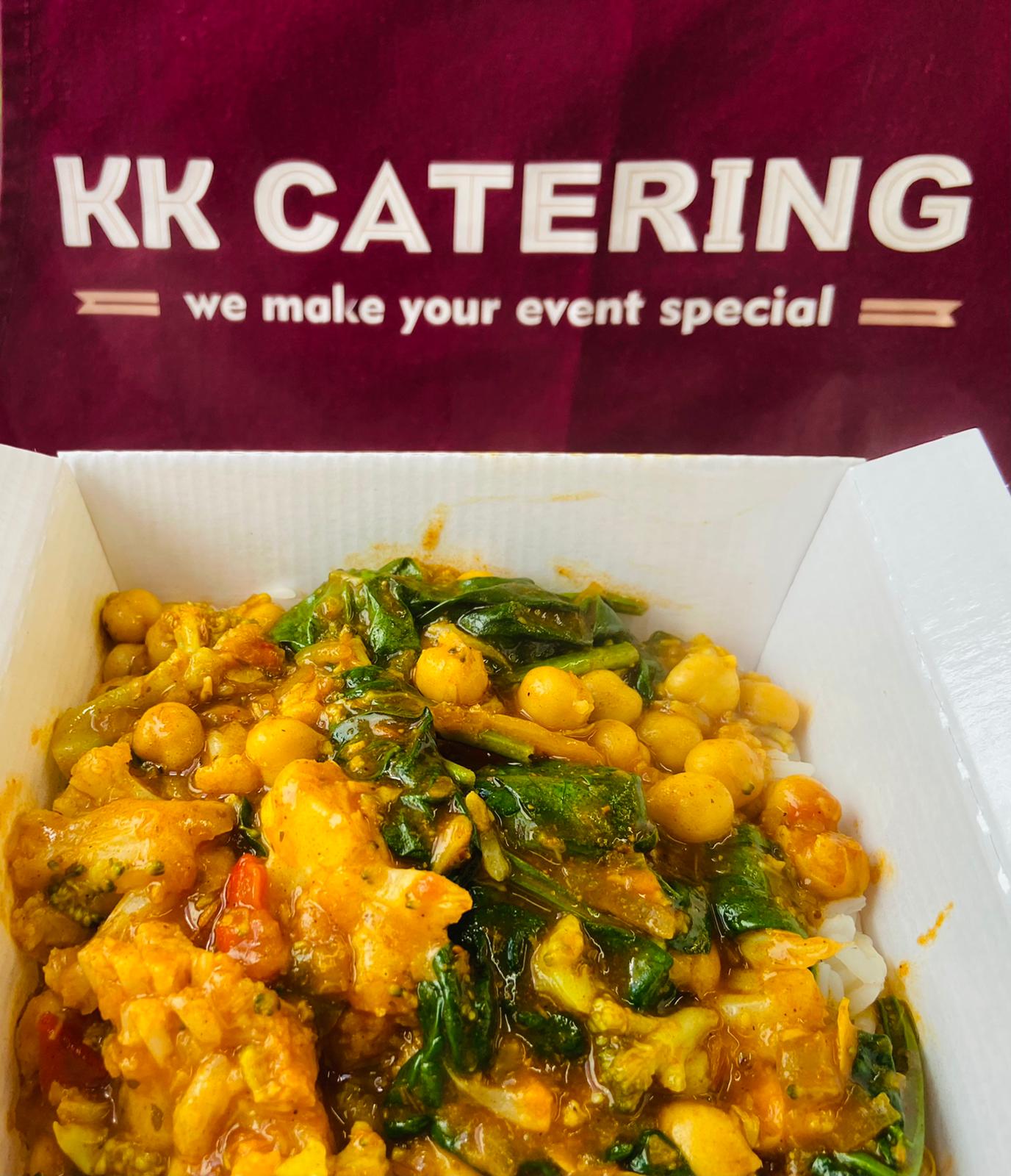 We combine fresh cauliflower, broccoli, and spinach with a flavourful chickpea jalfrezi sauce to produce wonderful curry that's bursting with flavour. Served with fluffy white rice, it offers a variety of textures and flavours to enchant the palette.
Vegan Diablos Burrito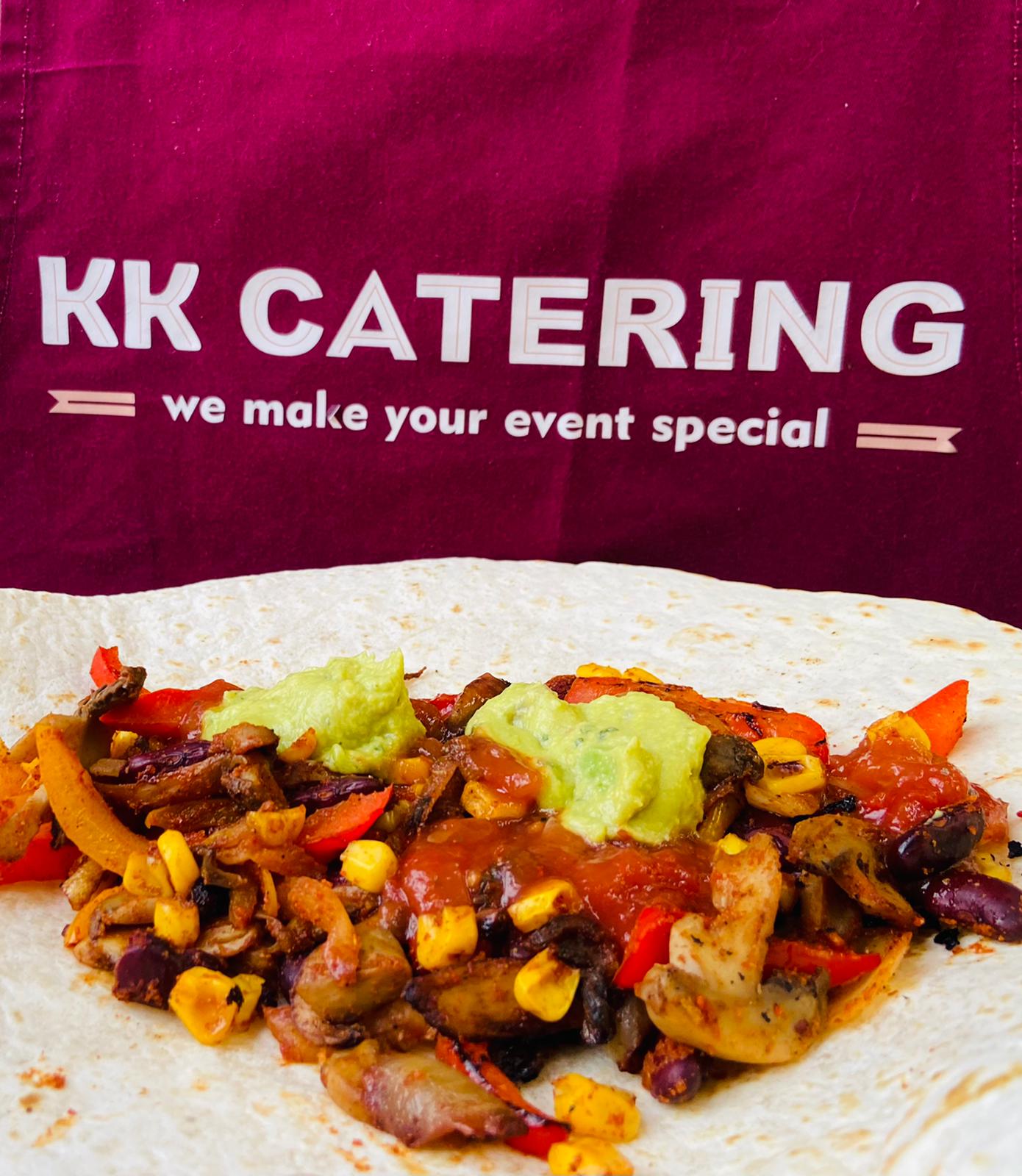 For the taste of Mexico at your vegan wedding, you can't go wrong with our diablos burritos. A tortilla wrap, filled with rice, peppers, mushrooms, grilled onions, pinto beans, corn, guacamole, and salsa, this is a beast of dish, enough to satisfy the heartiest of appetites.
Vegan Poppin Pineapple Noodles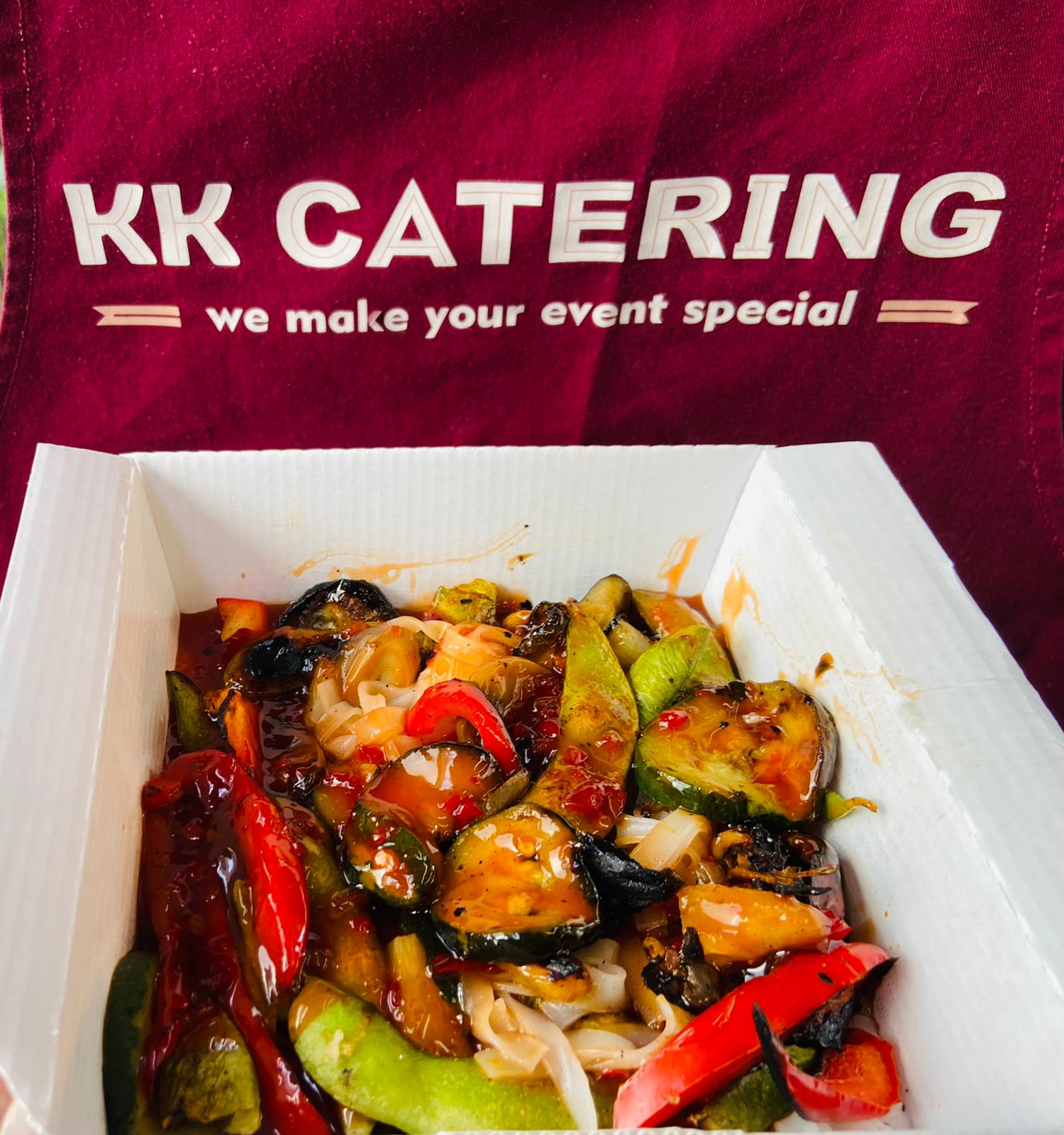 For a lighter, sweeter vegan option, we offer our poppin' pineapple noodles. Grilled courgettes, red peppers and (of course) pineapple are stir-fried with edamame beans, mushrooms, and rice noodle in a delicious sauce that mixes sweet and spicy.
---
Mix Things Up
---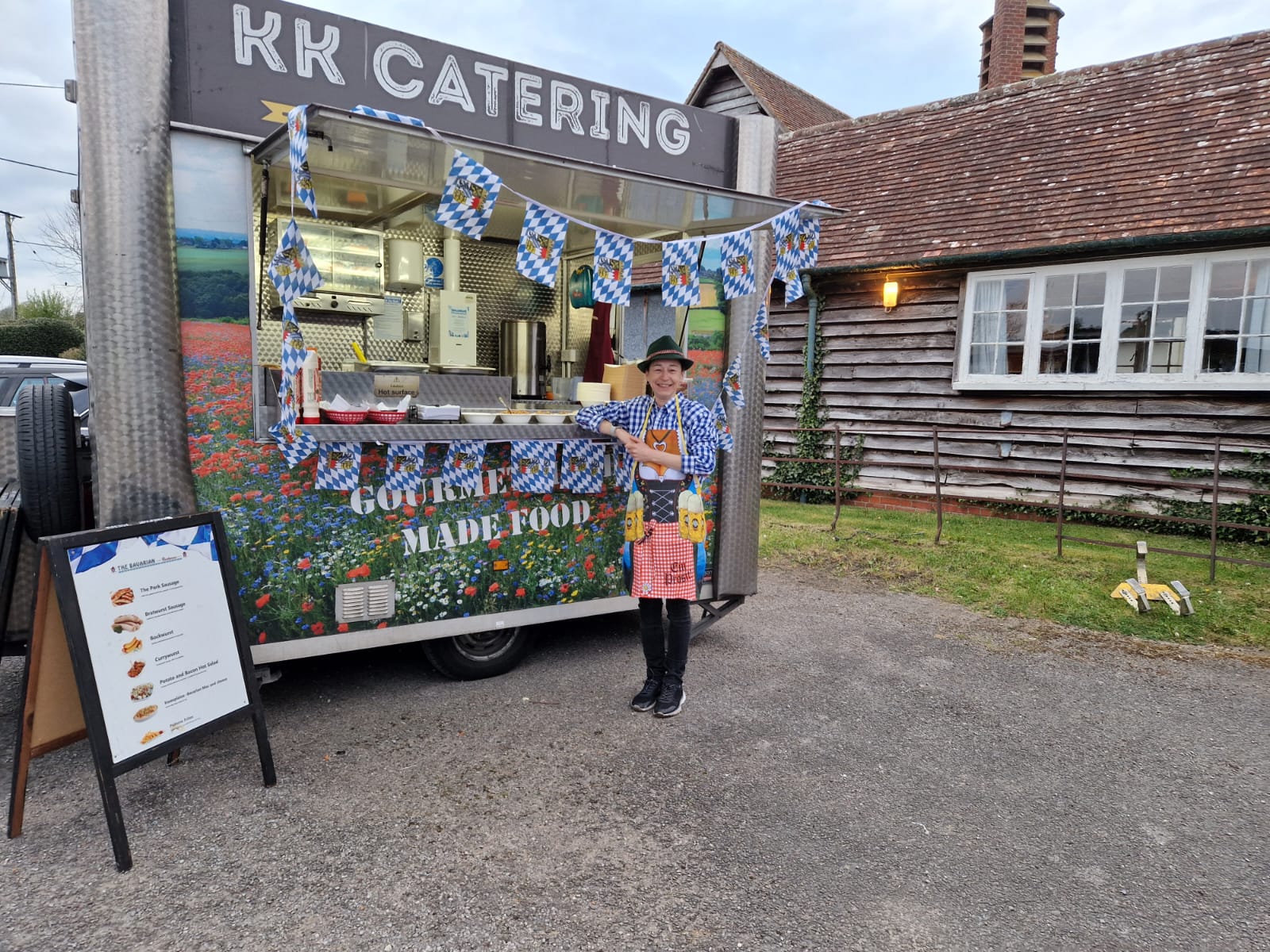 Of course, you don't have to go all vegan when you hire our food trucks. We can supply a burger van with premium beef burgers alongside our Vegan Beyond Burgers so your guests have a choice of what to eat. We can also put together a bespoke menu, mixing vegan dishes and meat-based dishes from our extensive selection of food choices.
However you want to cater your wedding, KK Catering has you covered. For more details, or to discuss prices for our burger van hire, pizza van hire and more, get in touch with the team today for a free, no-obligation quote.