Mobile Funeral Catering Services


---
Stress-free funeral catering Services
---
Here at KK Catering, we understand that some of our customers require catering at some of the very hardest times. We are sensitive to the needs of those looking for funeral catering services.
When you're planning a funeral, feeding the funeral attendees might be one of the last things on your mind. It is, however, an important consideration. Our burger vans, pie and mash vans and fish and chip vans are all available at relatively short notice, and are easy to book – so you can focus your time and attention on other aspects of the arrangement.
---
Unobtrusive funeral catering
---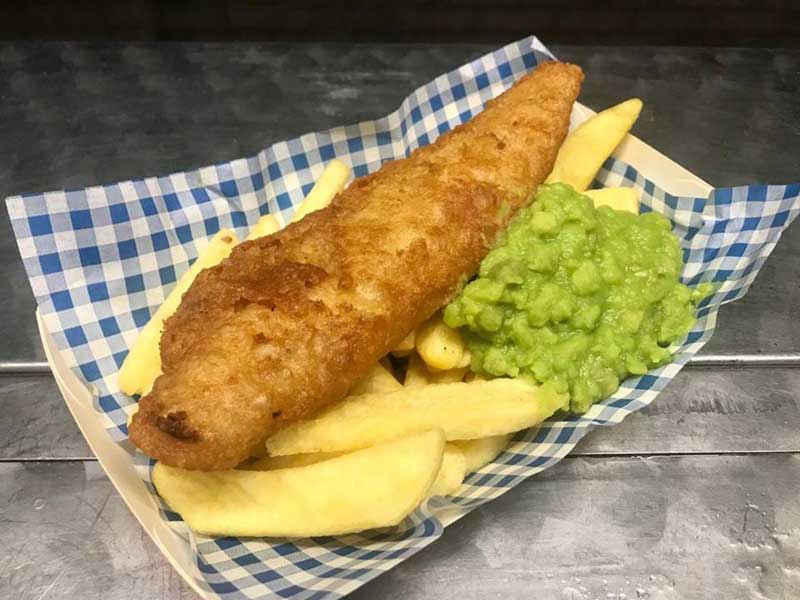 We serve high quality food from our mobile catering facilities, but, of course, we don't want to be the centre of attention on the day of the funeral. We don't want to take any more of your time than absolutely necessary, so we arrive and set up quietly and sensitively at a time that suits you. We're not obtrusive, we won't distract you with lots of questions and we don't get in the way. Our catering vans can be set back from everything that's going on, so that funeral attendees can simply visit when they'd like something to eat.
---
Caring funeral caterers without the fuss
---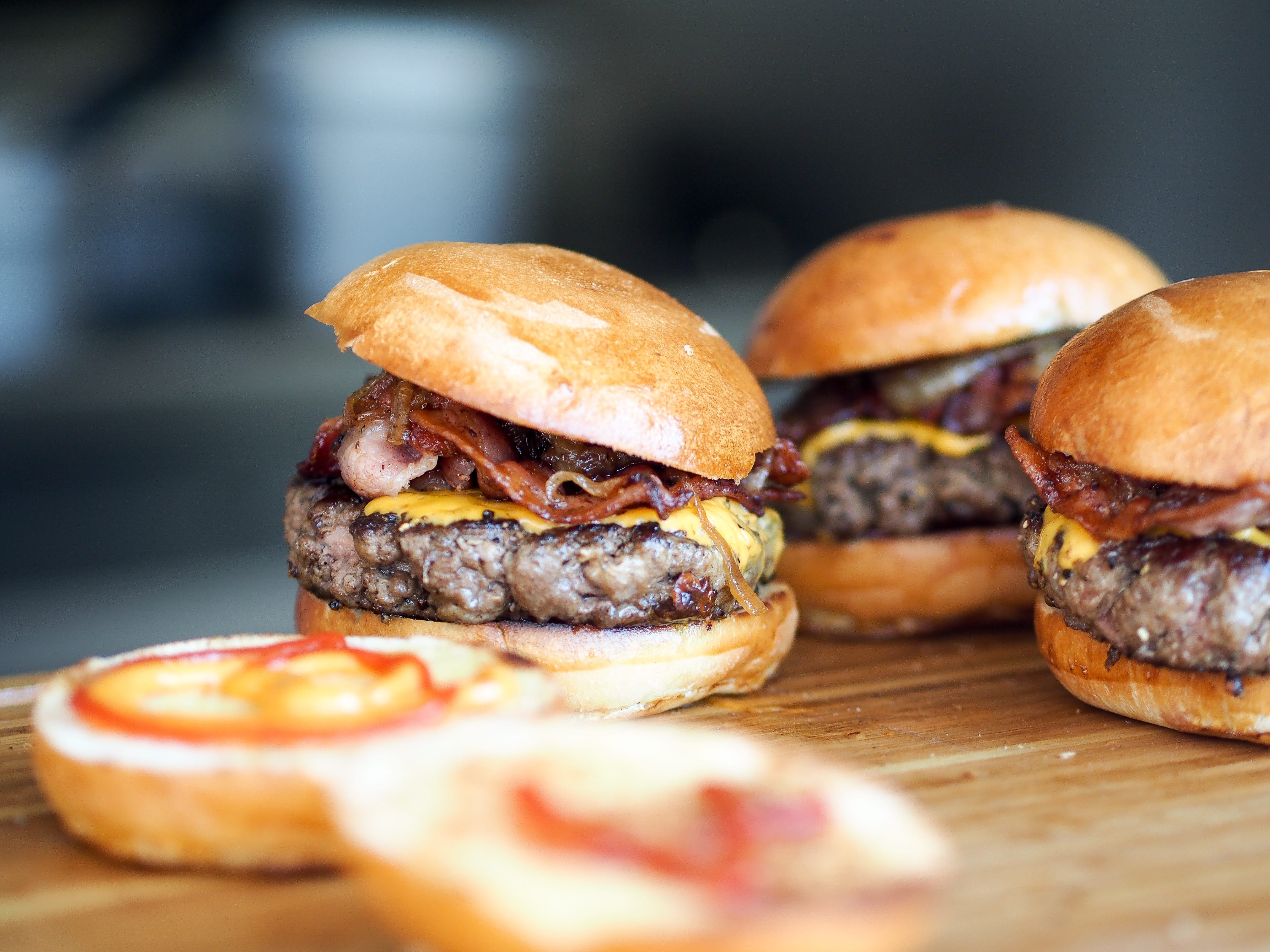 We have a variety of food vans available, serving everything from burgers to pie and mash. Some customers choose their food based on what the deceased most enjoyed – if they loved nothing more than a day at the seaside, then perhaps our fish and chip van would be the perfect way to add a personal touch to the funeral and to celebrate a life well lived?
Our catering services are an excellent way of feeding many people quickly, with high quality food that doesn't cost a fortune. As a result, you'll have more money to spend on other pressing matters, either on the day of the funeral or once it is over.
Our food hygiene rating has the highest possible score and we can arrange last-minute catering for funerals. In many cases, we can provide a catering van the very next day.
---
Request a quote
---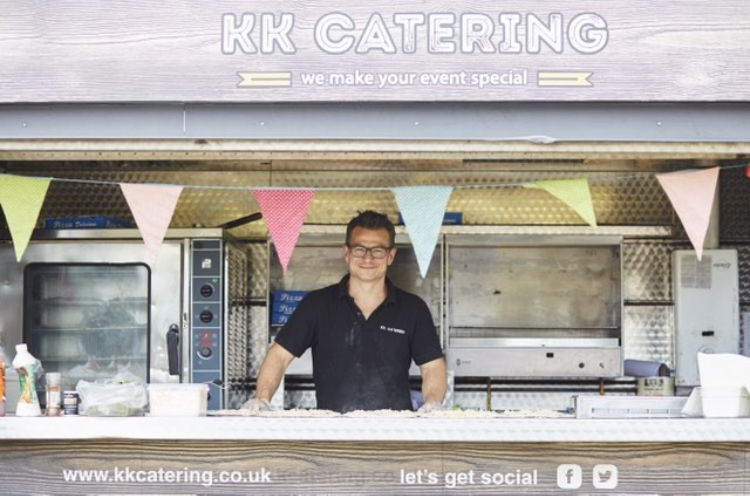 If you require funeral catering services and would like to know more about our service, our food or our prices then you can request a quote today. A member of our team will contact you to discuss your requirement and to plan for the relevant funeral caterers to be at your venue if you decide that you'd like to go ahead.
We will be sure to make the process as quick and easy as possible for you, and will deal with your request sensitively, because we fully understand that your attention is likely to be elsewhere at this time. We appreciate you taking the time to consider KK Catering to meet your funeral catering needs, and we are also happy to speak to the people at funeral venues who are arranging catering on behalf of their own customers.
Why not contact us today to see what we can do?
Get your Price in Real time
What our Customers say