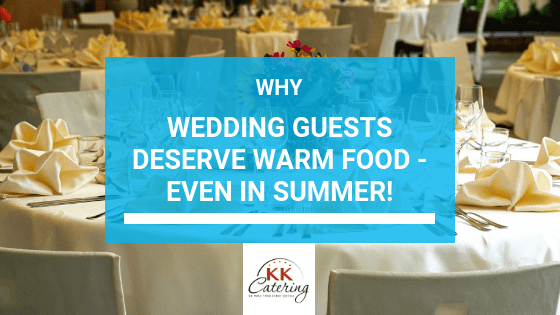 Summer is right around the corner – and it's about to mark the start of wedding season! According to You and Your Wedding, the most popular month to get hitched in is August.
The popularity of the month is closely followed by June and July. What does this prove? Well, that people like to tie the knot when the weather is likely to be nice. The high temperatures, however, don't mean that you shouldn't serve warm food at your reception. After all, there are many benefits to choosing a hot catering option. Let's look at three reasons why your wedding guests deserve warm food… even when it's summer!
---
Anticipation
---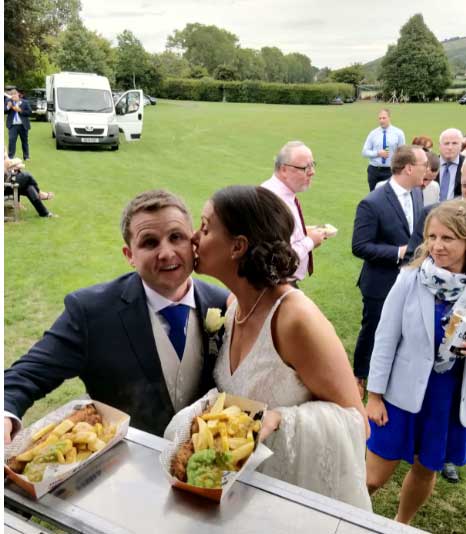 You'll be able to build excitement for your choice of catering if it's hot. This is because warmed up foods emanate much more airborne particles than those which are served cold.
This process alerts people to food before they've even been served. The anticipation is just an added kick your guests will get from the food before they've even had the chance to try it.
---
Satisfaction
---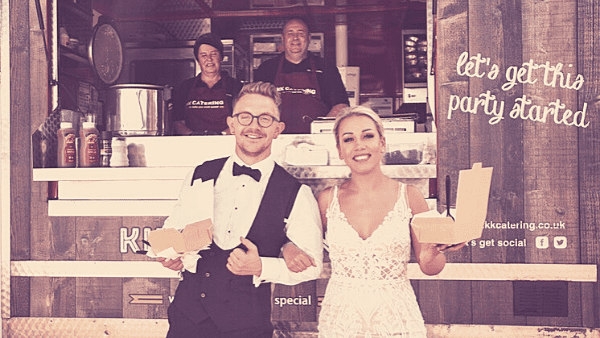 The warming effect that's provided from hot food has been found to increase the level of satisfaction that a person gets when eating.
In a nutshell, the likes of pie and mash van hire increases the temperature of the brain and makes people feel much happier as they chow down on the dish in front of them.
---
Preparation
---
More effort typically goes into making warm food than making cold food. This will make a difference to those who have taken the time and effort to attend your wedding.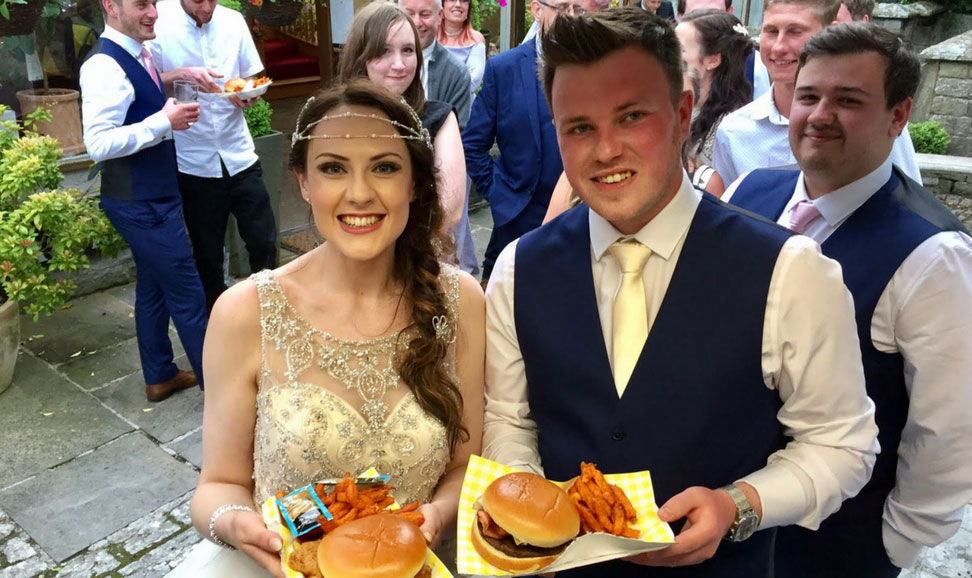 The likes of burger van hire (which will feature food made with love) should be evidence that you've chosen a catering option intended to put a smile on their face rather than going for a more simplistic option, like a salad.
---
Explore Your Options!
---
KK Catering provide a wide range of warm food options that would be perfect to be served at your wedding this summer. As you keep your fingers crossed for glorious weather, be sure to consider all warm food options by getting in touch with us today.