Do you sometimes wish you could just chow down on burgers or fish and chips at your wedding, instead of the traditionally fancy sit-down meal?
If so, you're in luck. Wedding fast food is a thing. Thousands of couples get burger van hire to cater to their guests every year, negating the need for them to subsist on rocket salads or couscous and wild herbs.
Cheap wedding catering has been around for a while. However, it's only recently that couples have dared to introduce fast food to the wedding scene. Before, the goal was to make the wedding breakfast as high-brow as possible, but not anymore.
In this post, we take a look at some of the reasons why wedding fast food options have become so popular. Take a look at our thoughts below.
---
Wedding Fast Food Isn't What You Think
---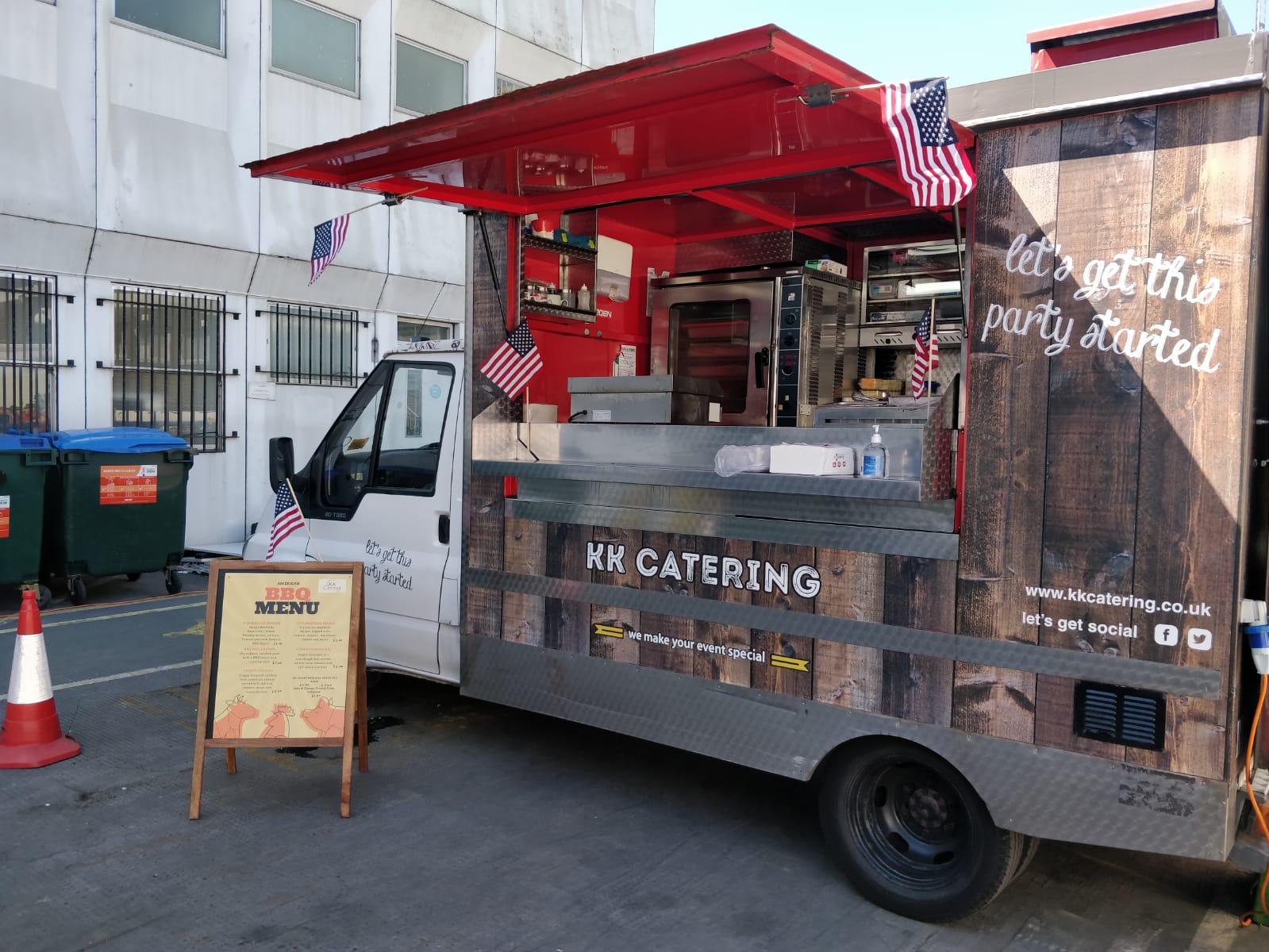 Wedding fast food isn't what you think. While pizza van hire is becoming more popular, caterers are getting smart. They're not just churning out generic food options. Instead, they're investing real effort into making their menus morish and original.
Think of it this way: there are a lot of different ways to cook burgers. You can start with frozen patties with fillers and then serve them to people in white buns with ketchup. Or you can go to town and use homemade Angus beef with brioche buns, local cheese, avocado, fried onions, relish and other toppings.
Notice the difference here: wedding fast food isn't about just handing out as much food as possible at the lowest price. Instead, it's a celebration of the whole food culture it entails.
If you love fast food, there's no reason it needs to be dull. Wedding venues with food trucks that innovate on classic fast food recipes leave both you and your guests feeling satisfied.
---
Wedding Fast Food Is Ideal For Outdoor Weddings
---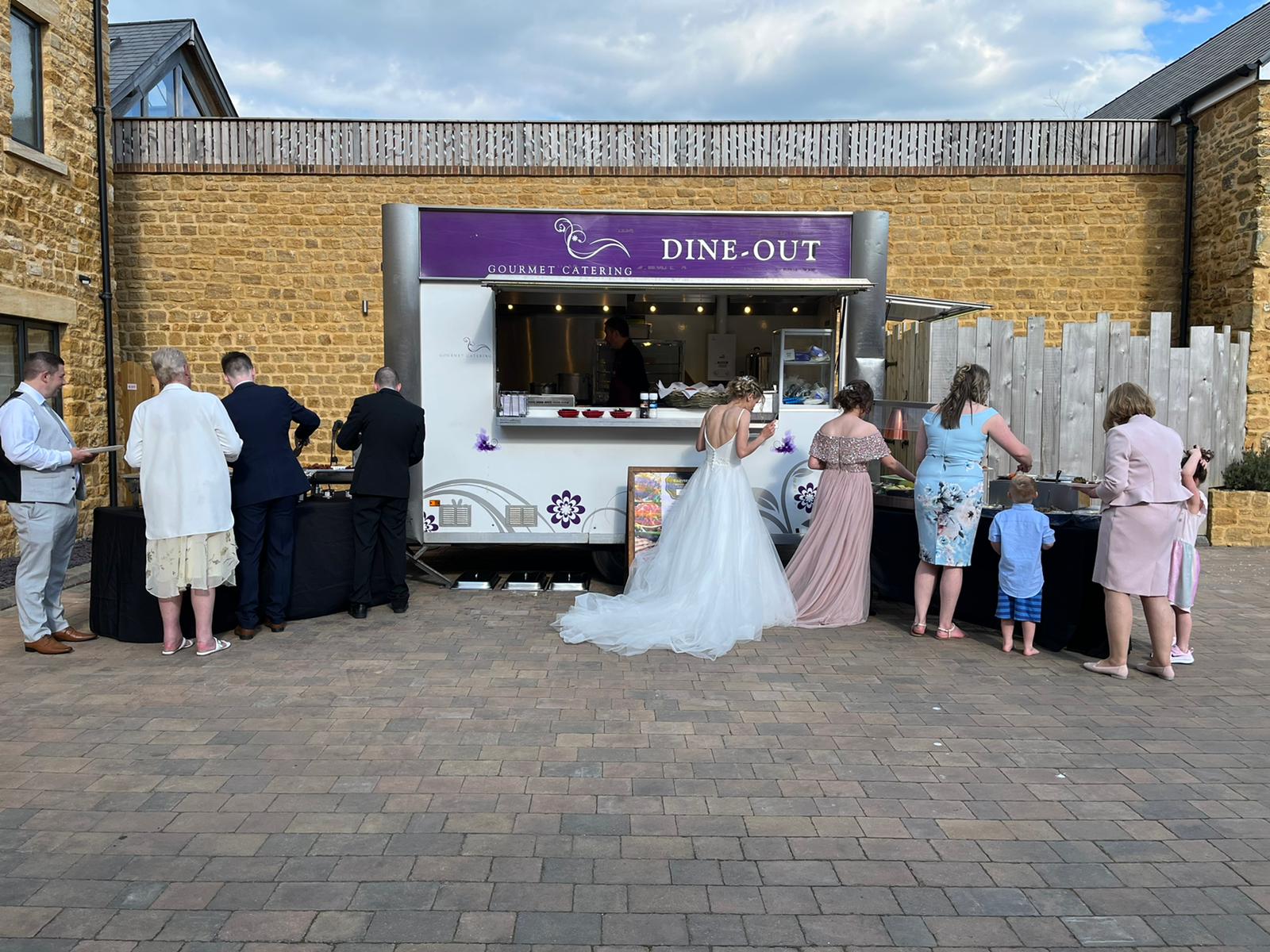 Fast food trucks may also come into their own for certain types of weddings.
For instance, have you ever been to a traditional wedding breakfast outside? If so, you'll know that it is a bit of an ordeal. It's either raining, windy or the sun is so intense you wind up with sunburn at the end of the day. What's more, caterers have to carry food a long way from a mobile kitchen or a location in the attached venue.
Fast food trucks get around this issue. Just like at festivals, they allow people to simply get the food they want when it's convenient. Then can then go and eat it under a tree or while talking to other guests. It's up to them.
---
It Costs Less Money
---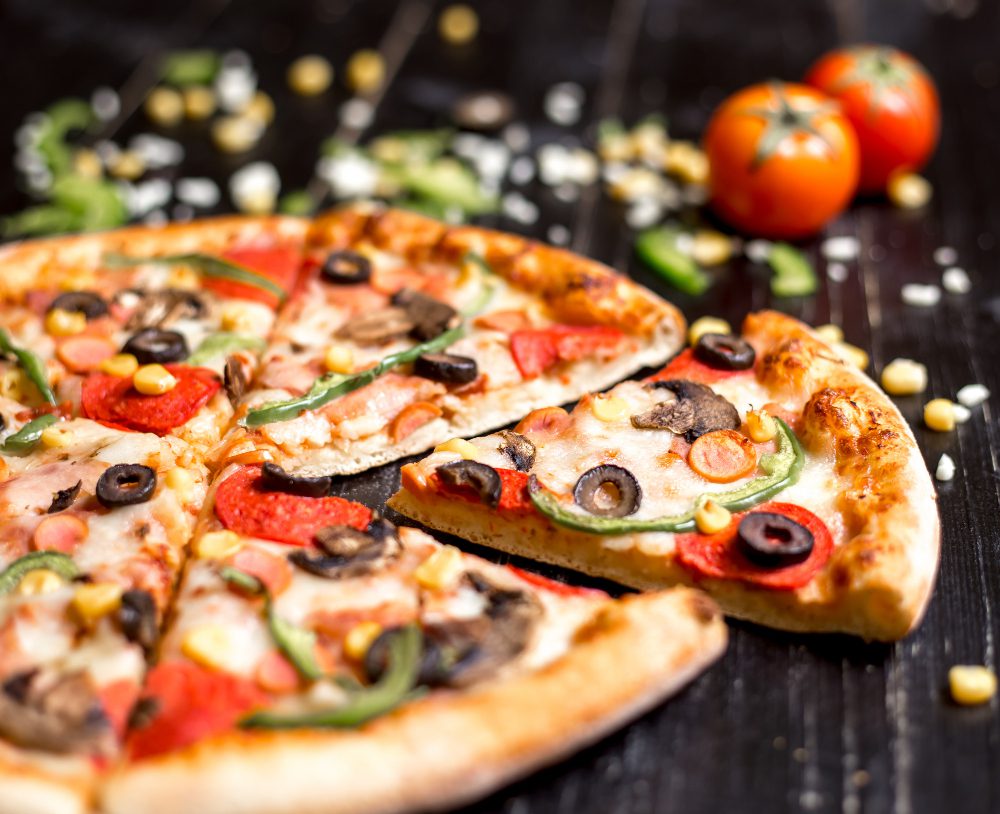 Catering for weddings costs around £4,000, which is about 13 per cent of the cost of the average £32,000 wedding.
That's a lot of money. Many couples would prefer to save the money they spend on food and plough it into something else, like the venue, honeymoon or engagement ring.
However, with most non-van-based catering services, that's almost impossible. While some may offer discount prices, they're usually only accessible during the off-peak season.
With the cost of living rising this year, couples are looking for smart ways to reduce the money they spend on their weddings. And, for many, fast food is the way to do it. Hiring Pizza and burger vans are more affordable than traditional wedding catering options, and it's something that most guests will sincerely appreciate.
---
It Lets Guests Eat What They Want
---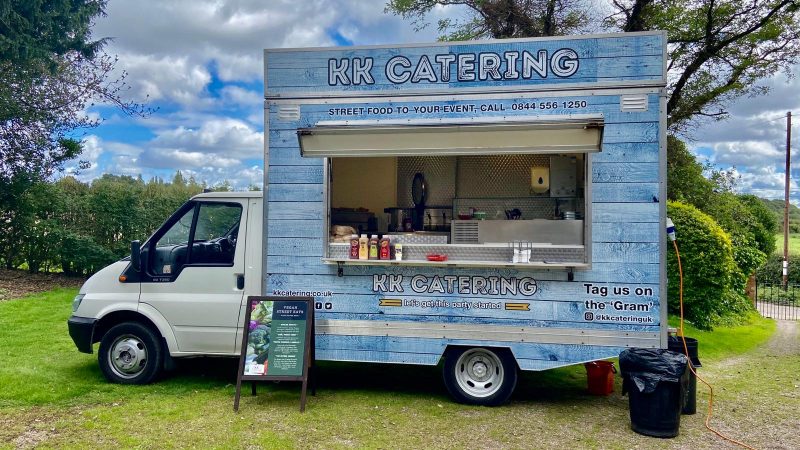 Fast food also allows guests the opportunity to eat what they want. They don't have to eat whatever happens to be on the wedding guest menu.
Fast food options are more than you might think as well. While burgers, fish and chips and pizzas are available, there are also traditional offerings too, such as pie and mash.
What's great about offering a range of food vans is that they cater to pretty much everyone. Even if somebody isn't particularly keen on pizza (which is rare to start with), they will almost certainly appreciate pie and mash, burgers or even classic fish and chips.
---
It Gives Your Wedding More Of A Party Vibe
---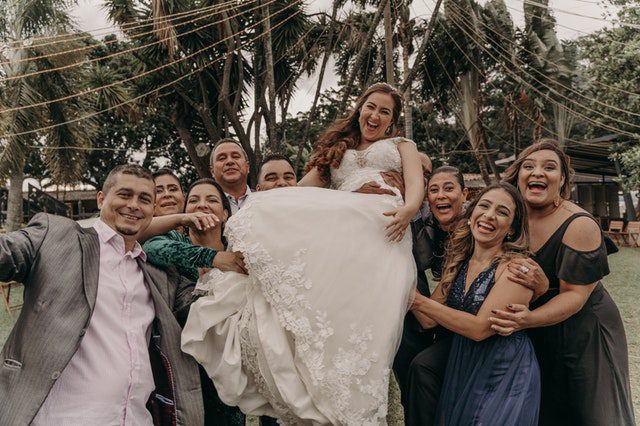 Lastly, while formal dinners are suitable for some couples, they're not ideal for everyone. For instance, can you imagine all the guests at your wedding appreciating a five-course meal? The answer is usually no.
Furthermore, the wedding breakfast itself might take up valuable time you'd like to dedicate to other things. Perhaps you don't want to spend three hours of the day just feeding people. Maybe a better use of the time would be partying, giving speeches, or taking part in fun activities.
---
Wrapping Up
---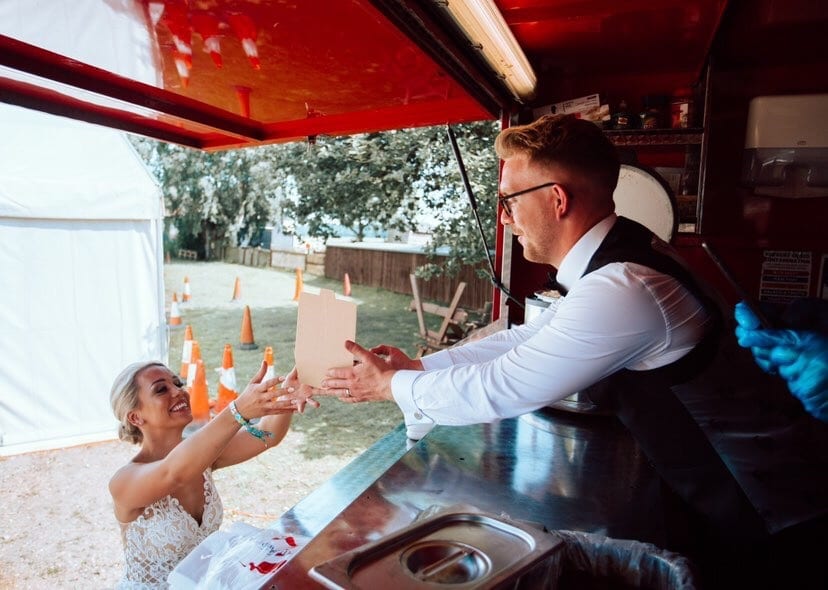 In summary, we're not saying that every couple should embrace the fast-food trend. However, there are distinct benefits of opting for fast food, particularly if you're looking to make your ceremony more affordable.