It's one of the most exciting and the most stressful events of the year for parents – your beloved children's birthday party. On the one hand, you want to give them an amazing day to remember without breaking the bank, or your sanity!
Each year seems to bring new pressure to go bigger and better than last year's celebration, so why not try some of our great tips on throwing a stress-free but fun party to remember? Then all you have to worry about are the hoards of hyper children – easy peasy!
---
The Venue
---
Booking out sports centres, soft plays and even swimming pools can cost an arm and a leg. And that's before you've even paid for food, cake, party bags… the list goes on! If you have the room (and can handle the mess), having your children's party at your home is by far the cheapest option, leaving you plenty in the budget to splash out on yummy treats for the kids. If you don't have enough room, try booking a village or church hall instead. They're often much cheaper and offer plenty of space for the children to run around.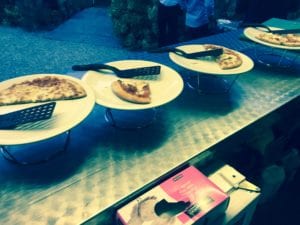 ---
The Food
---
This can be the most stressful and time-consuming part of organising a children's party. You're trying to juggle sausage rolls with party games and somehow it just ends up in chaos and impatient kids! Why not treat them (and you) to some crowd-pleasingly delicious pizzas instead? Going for pizza van hire will keep the kids full and happy, and give you the time to enjoy the party with your child. And isn't that the whole point?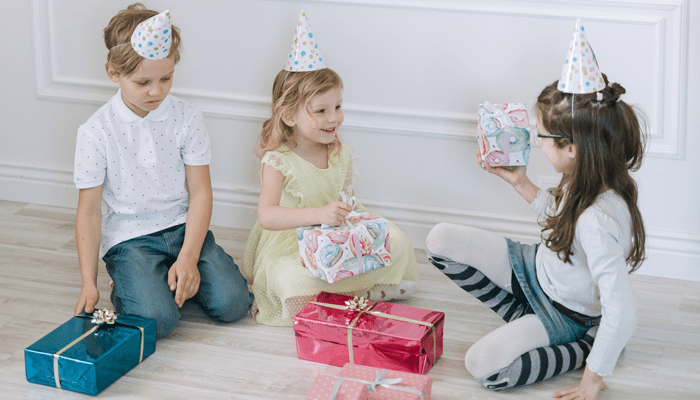 ---
The Party Bags
---
Choosing gifts and packing up party bags can be another overly stressful part of children's party planning. Not to mention expensive! Setting up a crafts table where children can decorate their own paper plate mask, decorate a T-shirt or mug, or plant a seed is a great way of keeping them busy and giving them something to take away with their birthday cake without breaking the bank.
So now all you have to worry about is the birthday cake. Whether you bake it or buy it, your party is sure to be a big hit!