3 Reasons Street Food Has Become Fashionable For Weddings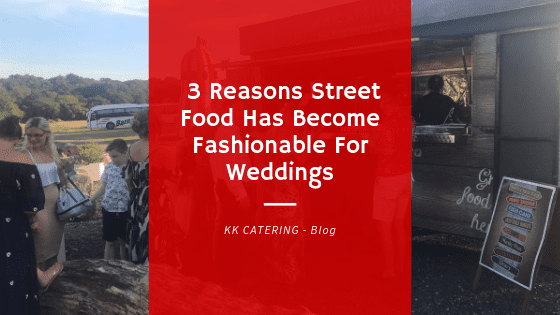 You'll have surely heard of newlyweds raving about serving up street food at their wedding. It's become such a popular catering option for couples – and you're more than right to be considering following suit for your special day. The question is: just how has street food become so fashionable for weddings? Let's look at three factors that have caused it to become all the rage.
---
Budget
---
The price of weddings has exploded to an eye-watering amount over the years. In fact, the average reception's cost is now above £30,000! This huge price tag has caused brides and grooms to look for alternatives, without having to sacrifice quality.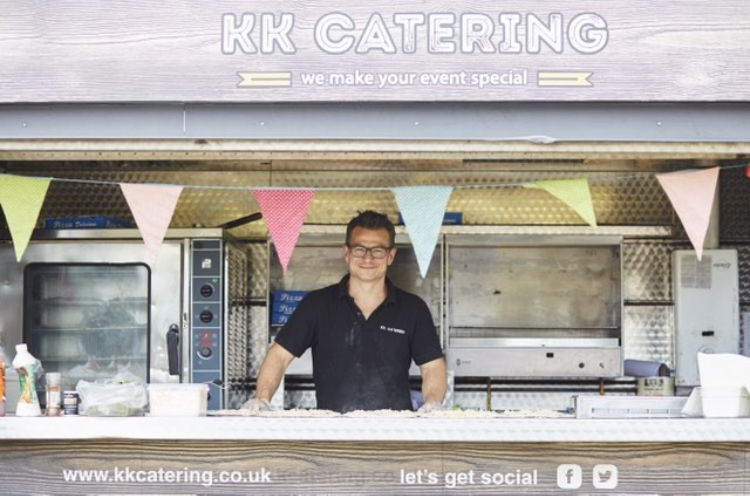 Street food was soon determined to be the answer that couples were looking for. It means that top-notch grub can be served up at only a fraction of the price of other catering options.
---
Festivals
---
Festivals have kindly exposed people up and down the country to the wonders of mobile food vans – and as such people now associate them with good times! Just consider Glastonbury. In 1990, a mere 70,000 people attended the event. Now that figure has grown to 135,000. Ultimately, twice as many people are regularly enjoying street food at such events and clocking on to how it could also be seen as feasible wedding food.
---
Tradition
---
The stuffy wedding traditions that have somehow stood the test of time are beginning to fly out of the window. Couples have children before getting hitched, grooms choose more than one best man and the bride's family are no longer expected to be solely responsible for the cost.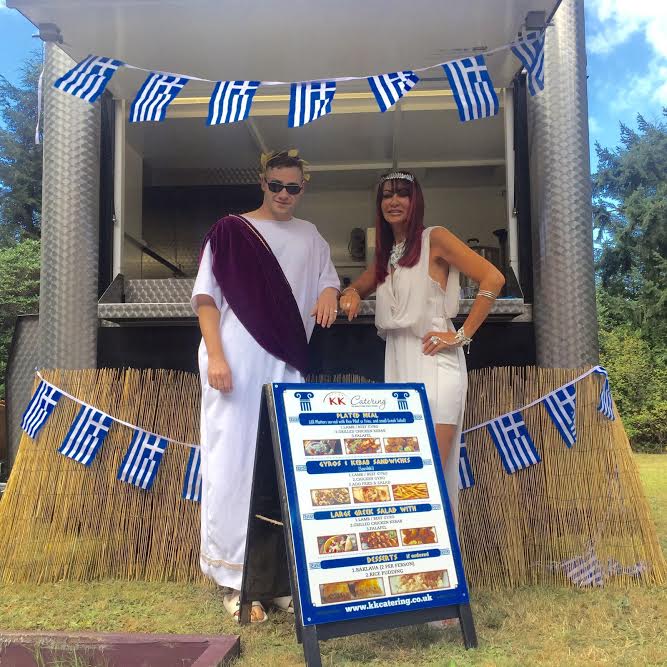 Indeed, the same has happened with food. The option of 'chicken or fish' have moved aside for more adventurous options such as pizza van hire and Greek souvlaki huts.
---
Don't miss out!
---
You surely won't want to miss out on the trend that's taking over the wedding scene! If you're keen to see what all the fuss is about and save money on your big day, then you can find out about all different street food options for you to choose from at KK Catering.