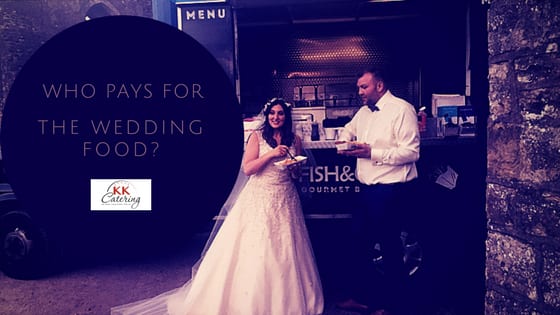 Those couples who are heading down the aisle have a lot to consider before they say 'I do'. Namely, they'll have to decide on a location, a venue and a guest list for their wedding. Just as importantly, at some point they'll need to discuss what food they want to have served on their big day. If you and your betrothed are currently battling with this decision, you may have the following question on your mind: who pays for the food at a wedding? Here's a little bit of information that should help.
---
What is the tradition?
---
Throughout history, the bride's father generally paid for many aspects of his daughter's wedding, including the food that's served at the reception. This stems from the idea that the bride would come with a dowry. However, in 2014, a survey revealed that only 18% of weddings are still paid for in this manner.
---
Should you break from tradition?
---
There are really two things to consider if you break from tradition. First of all, can you afford to pay yourself? The average wedding now costs in the region of £30,000, so you'll need cash in the bank if you and your betrothed don't want any help. Secondly, ask yourself if the father of the bride wants to help. After all, more traditional dads could view it as a sign of disrespect to be bypassed.
---
Can the groom's family pay?
---
A survey by the Wedding Channel recently revealed that 12% of the wedding is usually paid for by the groom's family. While there's nothing to stop couples from asking for more from that side of the family, the percentage is a reasonable amount to cover the grub.
---
Do contributors get a say?
---
It's your wedding so don't be pressured into a decision that you're not comfortable with. However, if you're expecting someone else to pay, then it's more than likely they'll provide a budget for you to work within.
---
Make your decisions wisely
---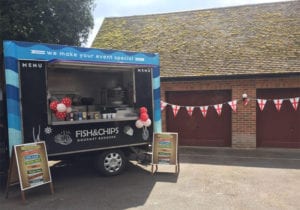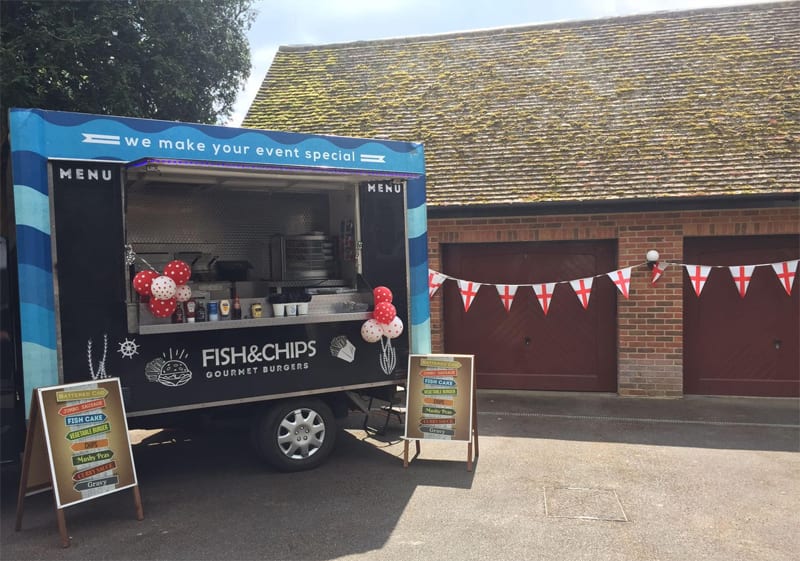 KK Catering provide many great food options – including everything from fish and chip van hire to gourmet popcorn bars and pie and mash vans – that would be perfect for your big day, and which won't break the bank. For more catering options along these lines, check out the range available on our website.