Popcorn Bar Hire – A Vintage style Wedding or Party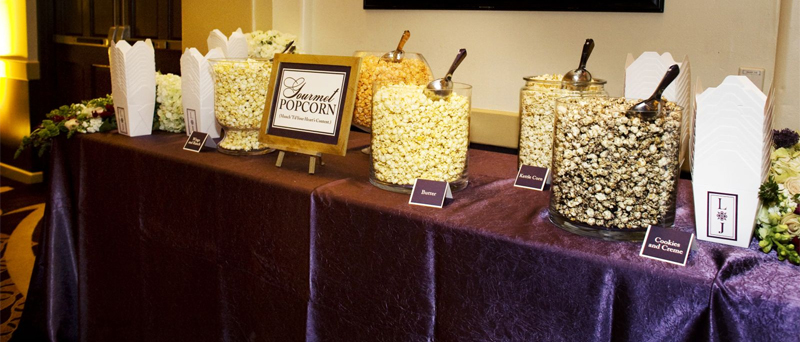 Celebrate with Popcorn – the Party Pleaser
Whatever the occasion, whether a birthday party or a wedding, why not consider hiring a popcorn bar? Just imagine the whoops of delight, from the adults as well as the children, when they discover the salty and sweet pleasures of freshly popped popcorn – the perfect accompaniment for wine, beer, champagne or cocktails.
Popcorn is a great snack – even if your guests have already indulged in a five-course dinner earlier in the day, there is always room for another little snack. Popcorn is the perfect choice – light yet intensely satisfying. One munch will definitely lead to another.
One of the most versatile things about popcorn today is probably the range of flavours available – from simply salted to cinema sweet, from butter to caramel, and from cinnamon to chilli. Of course you can then add any number of toppings or extras you like including marshmallows, chocolate chips, sweets, herbs and spices, even bacon bits. The possibilities are endless.
Popcorn may be easy enough to pop yourself at home in the microwave but you may not manage to think of all the flavour combinations that a professional popcorn bar can offer your guests. Just imagine the fun of choosing your perfect combination of flavours and textures.
A popcorn bar is a very stylish option for any occasion or event, and particularly for weddings. Both modern and old-fashioned styles of popcorn bar are available, giving you the opportunity to choose something in keeping with the theme of your special day. A vintage popcorn bar will definitely add an extra element of style and accessories can be varied to suit. Never mind paper bags, unless that's part of the look you're aiming for, the popcorn could be served in smart little steel buckets or even rustic raffia pots.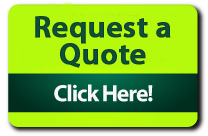 Popcorn machines can be hired in all areas across the UK from KK Catering. The company has both retro and vintage style dispensing carts available, which are both perfectly suited to indoor or outdoor use. It makes a nostalgic treat that is suitable for all ages and venues – perfect for a wedding in any season.
Popcorn definitely does not have to be saved just for the movies any more. Why not give your party guests something to remember this time – and pop, scoop, sprinkle and shake your way to a little piece of party heaven.