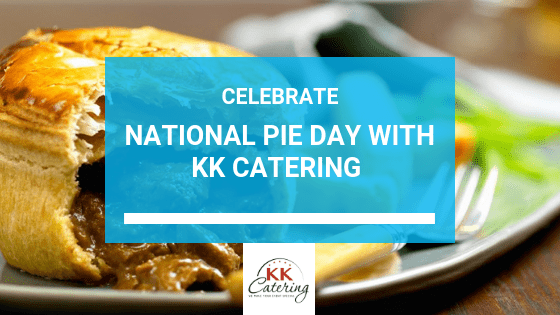 January can be a bleak month for many. After an indulgent festive period, filled with rich foods and celebrations, many opt to abstain from indulging too much, committing to strict diets for their new year's resolutions or choosing to take part in 'veganuary' and becoming vegan for the month of January.
---
When Is National Pie Day
---
With blue Monday usually falling on the third Monday of January, allegedly the most depressing day of the year, and dry January meaning that many choose to skip their usual weekend tipple.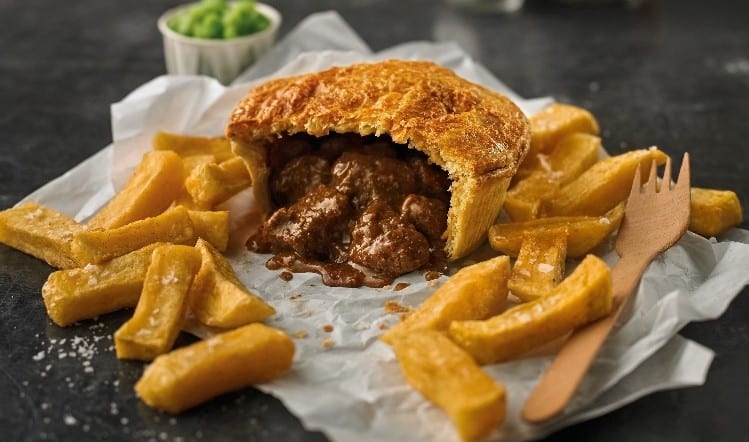 National Pie day on January 23rd is perhaps the perfect excuse to have a brief break from the constrictions you have committed yourself to for this austere and dreary month. Getting people together for some warming comfort food and a party is undoubtedly one of the best ways to overcome the January blues.
---
Who Invented It?
---
National Pie Day is an international annual celebration of pies, and all of their merits. Invented by Charlie Papazian – an American nuclear engineer, brewer and author. He declared his birthday – 23rd of January to be National pie day, and since 1986, this celebration has been sponsored by the American Pie Council.
This international celebration of the pie might be the perfect opportunity for you to offer your employees a morale-boosting and motivational reward for all of their hard work the previous year, and what better way to celebrate National Pie day, than with a British classic – pie and mash. Maybe a busy festive period left no time for a Christmas party in December, so you're looking for an (albeit slightly late) alternative time and excuse to throw an event.
---
Pie & Mash Van Hire
---
KK Catering offer Pie and mash van hire for any celebration, offering you an easy and stress-free way to ensure that your guests' appetites are sated, with minimal hassle.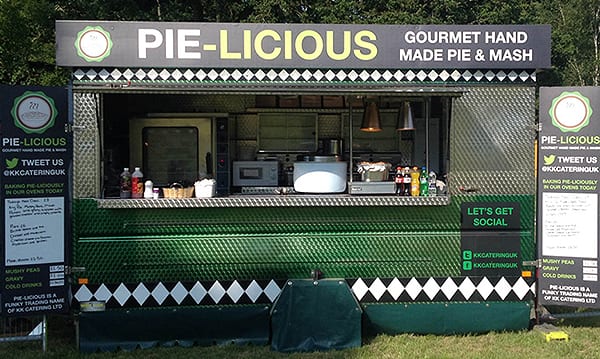 Street food and mobile catering is perhaps one of the most sociable means of event catering. With guests able to collect food as they please, in their own time without interrupting the social chat, announcements, speeches, dancing, and any other fun or highlights at your event, allowing it to run smoothly and ensuring that everyone has a great time.