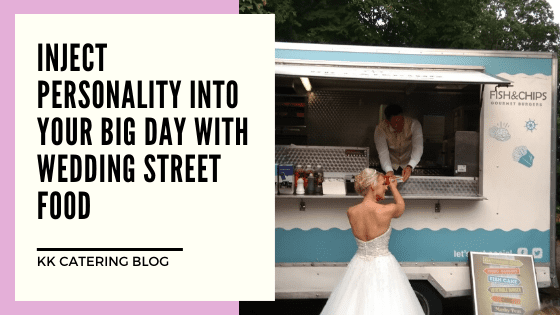 Inject personality into your big day with wedding street food
The days of big, fancy traditional weddings are just about over. As more and more people choose to throw away the gauntlet of tradition in favour of something that better suits their personality. From extravagant first dances, flash mobs, funky cakes, themed weddings and some incredible fancy dress, weddings are becoming more and more about the people who are getting married.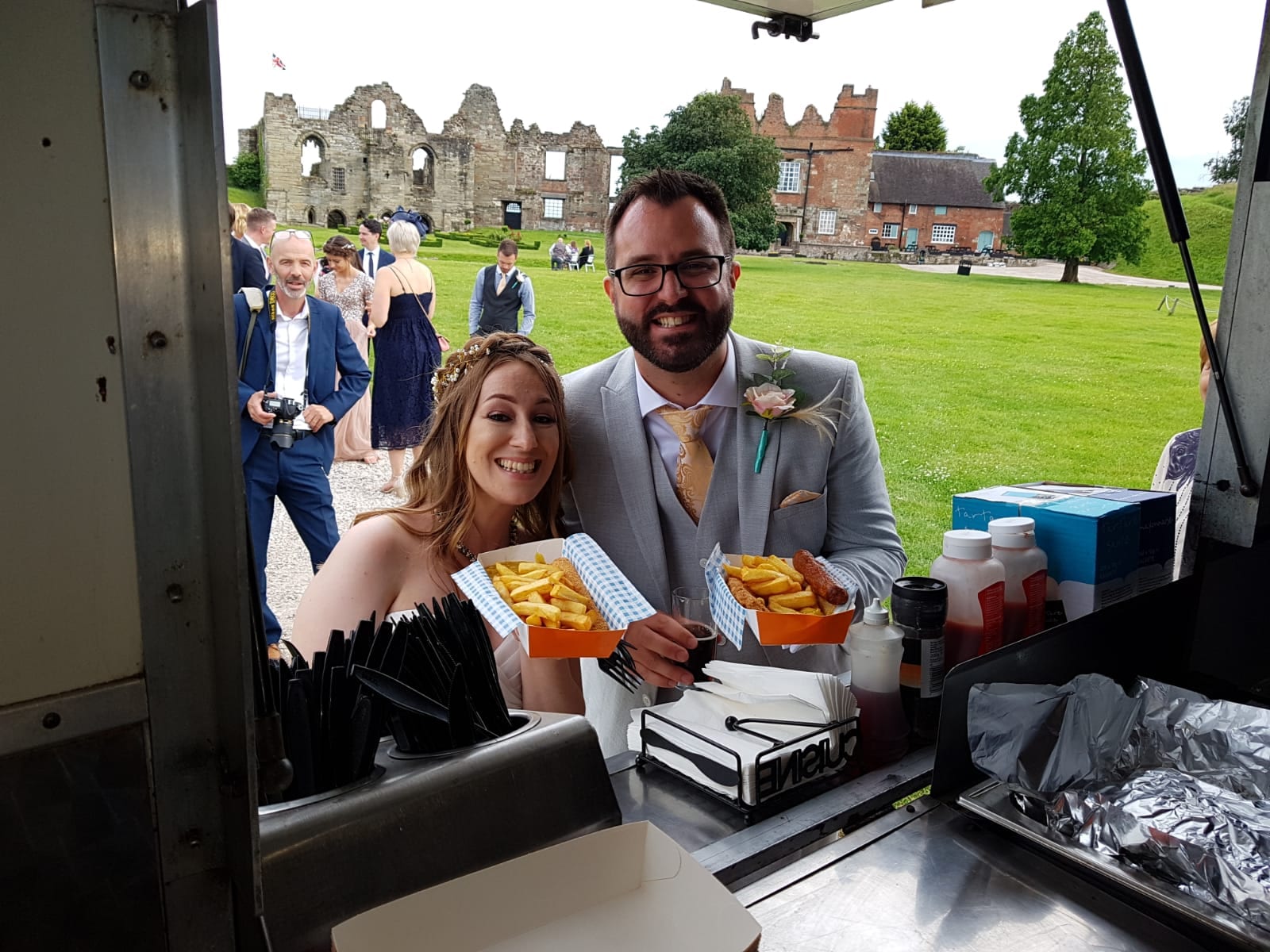 Okay, so you might not be ready for a Lord of the Rings themed wedding or flash mob for your first dance. But you can add a little authenticity to your food.
Instead of the traditional evening buffet for your reception, why not hire a wedding street food van for your guests? It might seem out of the ordinary, but it's a low cost and personal way to inject some of that winning and authentic personality into your special day.
---
Why choose street food?
---
Well, aside from the fact that it's cheap, which it definitely is. It's also what you and your guests are more likely to be used to. Forget about fancy meals and having to deal with everyone's dietary requirements. Get involved with pizza van hire for something guilty and greasy, pie and mash van hire for that traditional British favourite or even fish and chips van hire for something a little lighter but still delicious.
---
What are the benefits?
---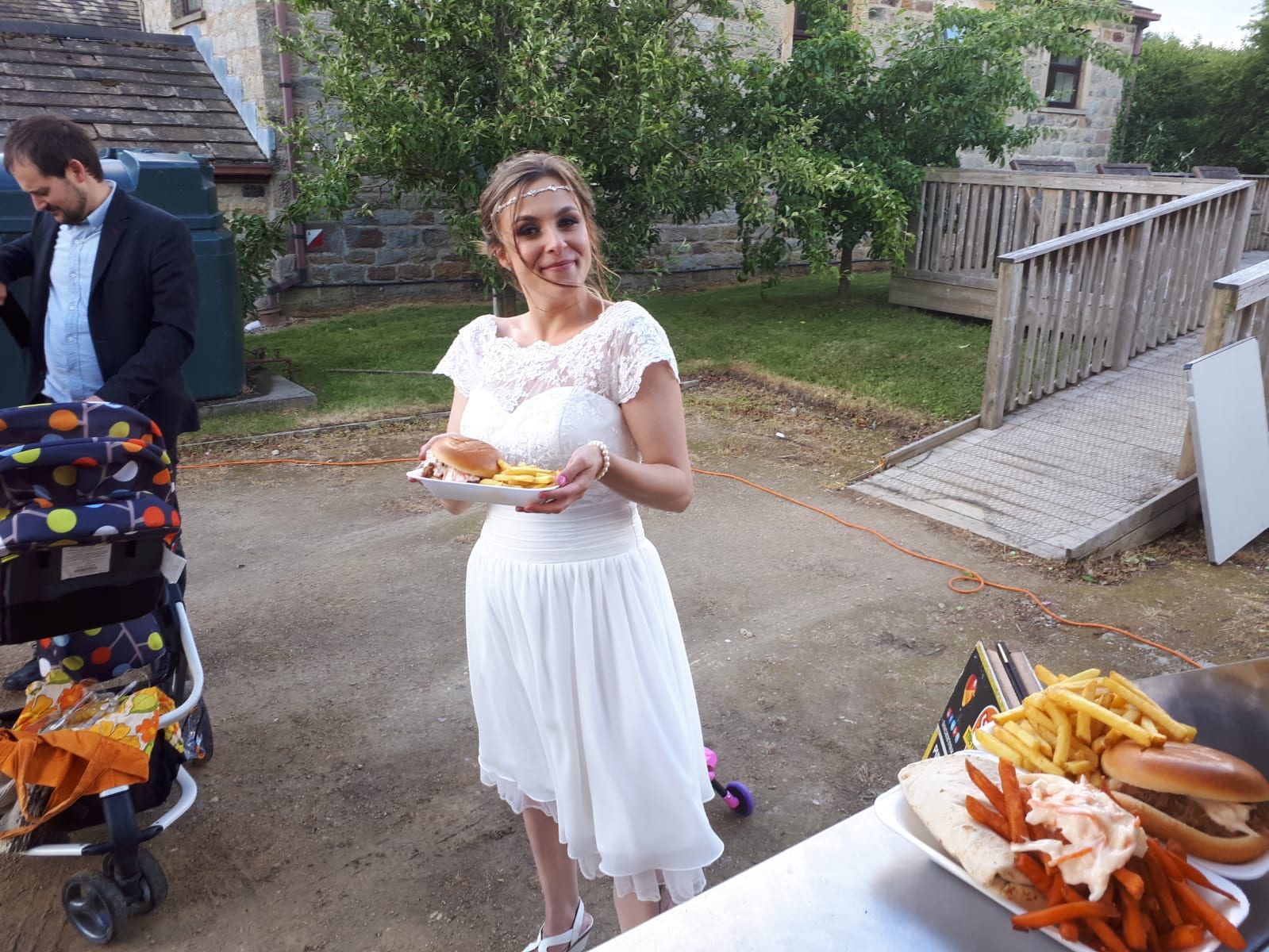 You'd love to save some money, right? Well, choosing to use street food can save you a tonne of money. The average 2019 cost over £30,000!
It adds some personality to your big day.
It's different. No one wants to be just like everyone else, right?
It can replace a wedding breakfast, evening buffet and can even be booked for stag and hen parties!
---
Go on, treat yourself!
---
No matter who you are or what kind of wedding you want, everyone likes to save some money and treat themselves. Whether it's a hearty pie and mash, pizza, burger or chippy. So go ahead, indulge yourself and your guests.