More guests DOESN'T have to mean spending more money on weddings. We give you some tips for planning a big wedding with a small budget.
It's possible that you'll encounter many roadblocks when planning a wedding. The first could very well be how many people you and your loved one plan to invite. According to BrideBook, 25% of couples admitted managing the guest list was the most difficult part of arranging their big day.
Why is this? Well, the average number of wedding guests has risen sharply over the years. Hitched recently found that you're probably looking at around 104 guests for the reception once family, friends, neighbours and work colleagues have been tallied up. Luckily, more guests doesn't have to mean more expenditure. Here are four ways you can keep to a budget despite having all your nearest and dearest in attendance for your wedding.
---
Food

---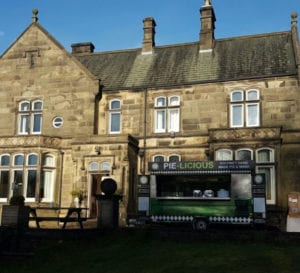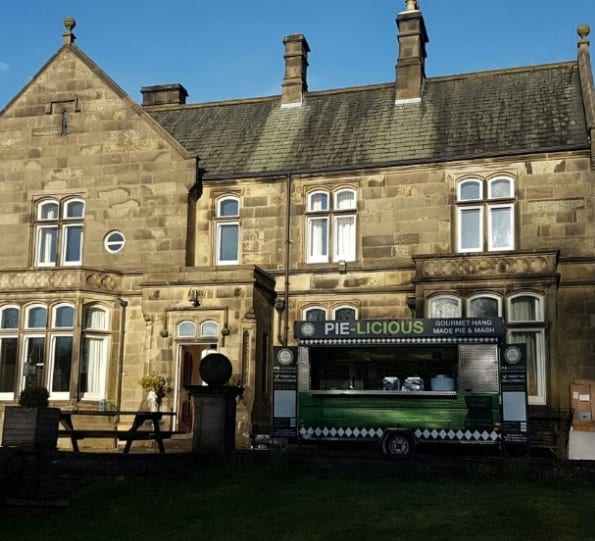 You can't really get away from the fact that you'll have to provide food for everyone in attendance at your wedding. What you can do though is choose an option that won't hit you hard in the pocket even though there will be plenty of mouths to feed. Pie and mash van hire, for instance, is a universally-adored option that will cater for many people without incurring a huge price tag. It's also a safe option that meets the majority of dietary requirements, as well as the tastes of different age groups.
---
Alcohol

---
You may be surprised to know that 65% of brides and groom don't provide an open bar at their wedding these days. They instead let guests dig deep into their own pockets if they want a drink. You shouldn't feel guilty about not paying for the drinks, not only because many other couples aren't doing this but also because you'll be providing the food. You're being generous enough by giving everyone a slap up meal, even if it is an affordable option like fish and chip van hire.
---
Invites

---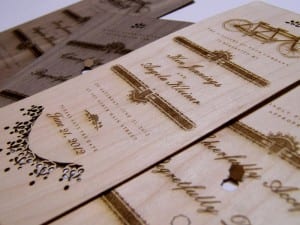 It's true that 64% of engaged couples still send traditional paper invitations. However, more and more people are moving away from this option and making a cheaper decision. According to Confetti, 10% of brides and grooms have already embraced digital invites – such as email – when calling upon guests to attend their wedding. This won't cost you a penny, so you won't even have to factor in the cost of invites when putting together your guest list.
---
Let's Get Cost Cutting!

---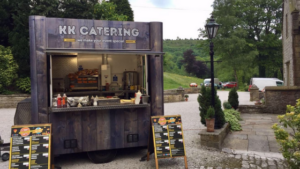 The first step to cutting the cost of your big day is to choose a food option that – even if it's catering to many – will still be inexpensive, like a food van. You can explore this option in much more detail by getting in touch with KK Catering.