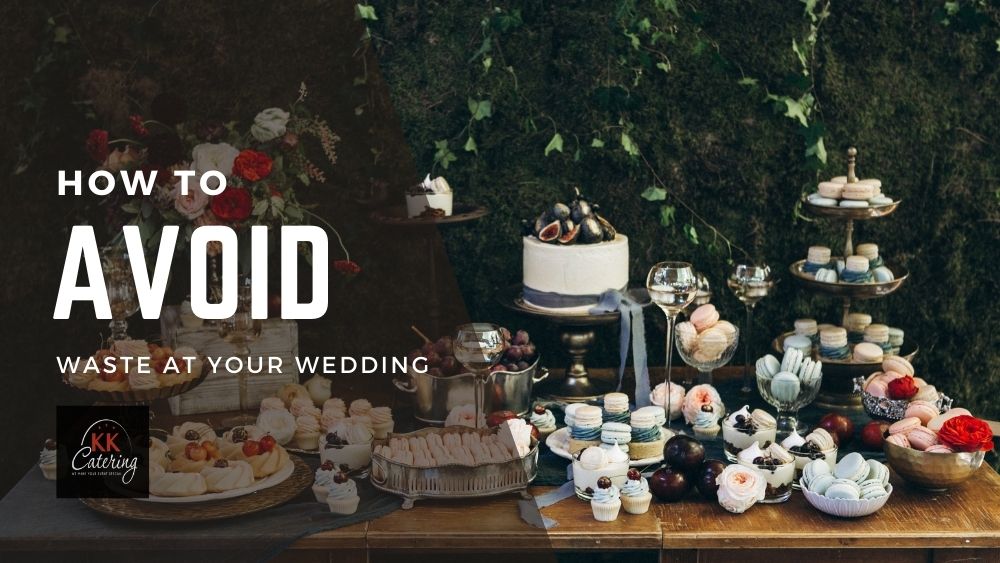 When planning your wedding, it can be so exciting thinking of the little details such as your decorations, outfits and wedding stationery, but what about the potential wastage? A study by Huffpost found that a wedding with around 100 guests can create up to a huge 600lbs of waste!
We take a look at some of the easiest ways to avoid waste on your wedding day, make more environmentally friendly choices whilst still have a special, personal day to remember.
---
Go digital to avoid wedding waste
---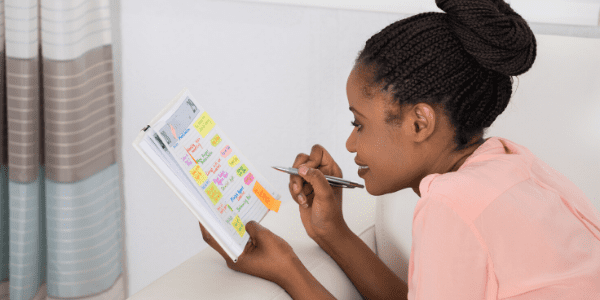 One of the easiest starting points to avoid waste at your wedding is by reviewing your Save The Dates and wedding invitations. These days, most people will be more than happy to receive a digital invite with links to all the information they need to book their accommodation and view your gift registry. You'll avoid huge amounts of paper going into the bin and reduce the environmental impact of your invites being posted. (Plus digital invites will save money on your wedding budget!)
If you would prefer to send printed invites, try to source recycled paper and encourage your guests to recycle their invites once they have finished with them.
Next, think about the stationery you'll have on the wedding day including welcome signs, order of service, menus and more. Instead of printed signs, can you source chalkboards and mirrors to write on instead? Pinterest is a great source for creative ways to make your own wedding day signage and you might be surprised by what you already have at home you can use!
---
Rent and reuse to prevent wedding waste
---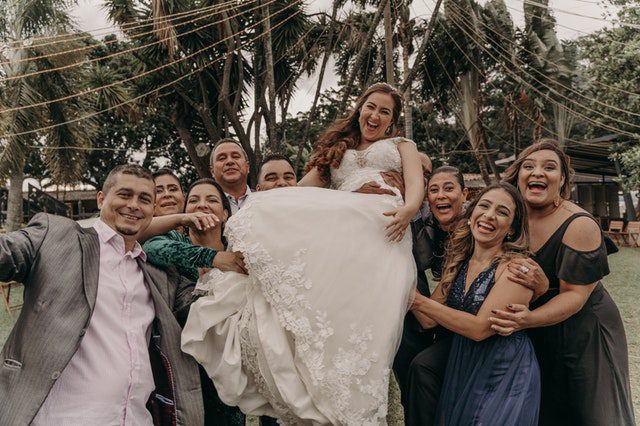 Many Grooms and ushers choose to hire their suits, but have you considered hiring your wedding dress or buying second hand? So many wedding dresses sit unworn and wasted for years, so explore what's available second hand, or if you do buy new, consider selling your dress on for another bride to feel amazing in.
Don't forget another way to do vintage, could your mother's wedding dress be altered for you to wear on your big day? It's a brilliant way to be more environmentally friendly AND have a special story behind your wedding dress!
When choosing outfits for your bridal party, it's easy to get carried away and buy all new items that may never get work again. Chances are, your ushers or groomsmen will already have white shirts and black shoes they are happy to use on your big day. Be flexible too, is it really essential for your bridesmaids to all have matching shoes, or might they already have something suitable they can wear? Even small changes like this will add up!
---
Avoid wedding waste with Savvy decorations
---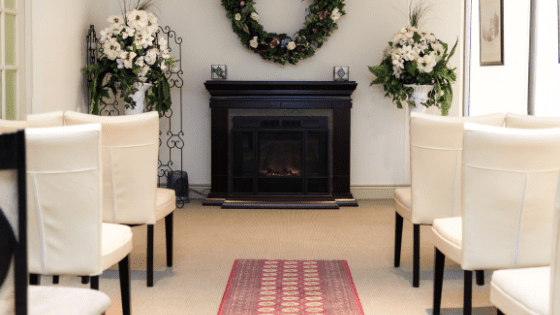 Décor is one of the areas that is always easy to go overboard on with wedding extras. According to Green Union, a whopping 99% of flowers can be thrown away after the big day, so way not task your bridesmaids and ushers with encouraging guests to take flowers home so they can be enjoyed for a few more days?
Again, as with outfit accessories, shop your own home to see what you already have that could be used to decorate your venue and don't be afraid to ask friends and family if they have items you can borrow for the day too. If you are good with crafting, get creative! Recycle jam jars and glass bottles for your centre pieces, or for a rustic wedding, tin cans spray painted gold and filled with flowers make stunning table decorations!
Try not to be too swayed by particular trends if they aren't environmentally friendly, for example, acrylic signage has become incredibly popular for weddings and whilst they may look chic, this kind of décor can't be recycled and will end up in landfill.
Make sure you also check out local selling groups to see what decorations people are selling or sometimes even giving away from their own weddings.
---
Rethink favours
---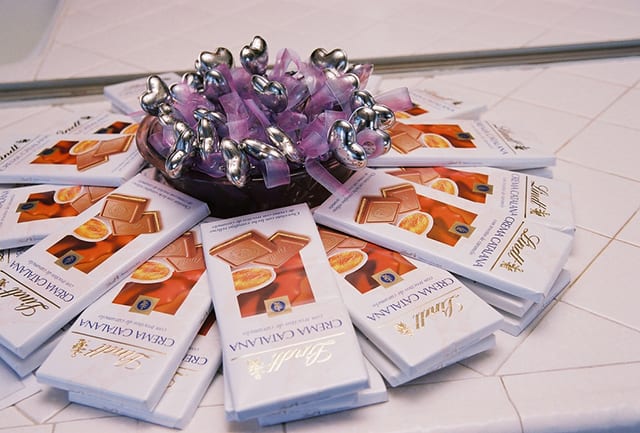 Another common area of waste at weddings is favours. Whilst a lovely gesture, many get left behind by guests once they've had a few drinks, are on the dancefloor and forget the trinket on the table. If you're really keen to still give your guests the gesture of a wedding favour, can they serve a dual purpose? Perhaps they can double up as place names, or go for favours your guests can eat and enjoy such as biscuits, after dinner mints or a liqueur!
---
Don't get caught up in tradition for the sake of it
---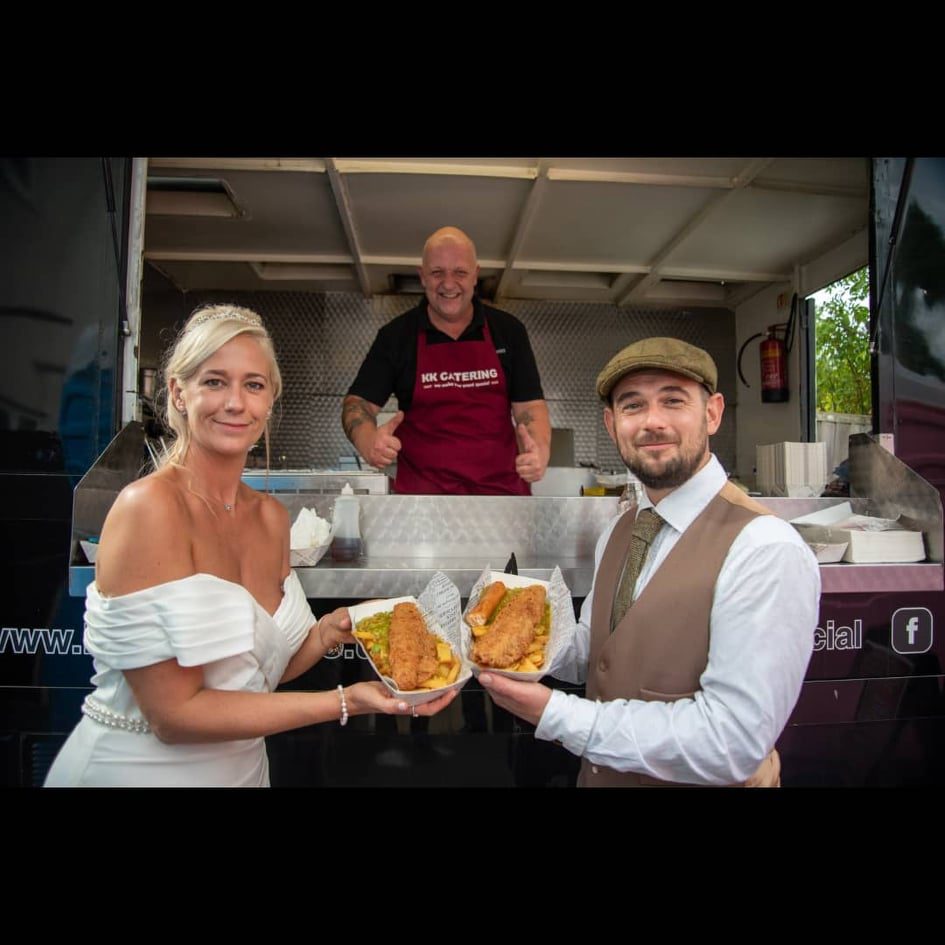 Food is another area that can cause significant wastage and according to The Guardian, up to a tenth of wedding food is thrown away, which is shocking! Uneaten wedding cake and extras such as sweetie tables are some of the biggest culprits behind that waste.
Don't be afraid to shy away from tradition, do your guests need three courses and canapes, or would a hearty main course and wedding cake for dessert be enough?
With our street food trucks, you can avoid food wastage and have a delicious meal that reflects your personality and taste! From fish and chips, to our carvery bar or delicious hot waffles, our trucks mean you won't have excess wasted food and are a great way to cater for a wedding on a budget. To find out more, contact our team to talk through your dream wedding catering!