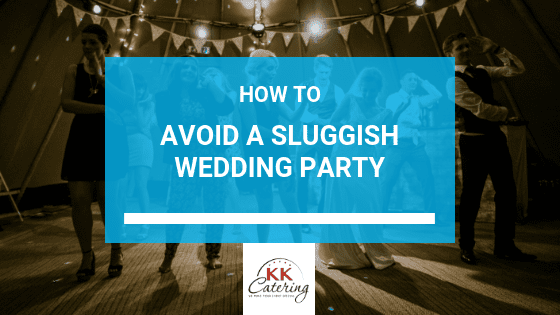 Entertainment has typically been a big cost at weddings. Not only does this trend show no signs of slowing down, but a recent survey has found that couples are now splashing out more money than ever before on music.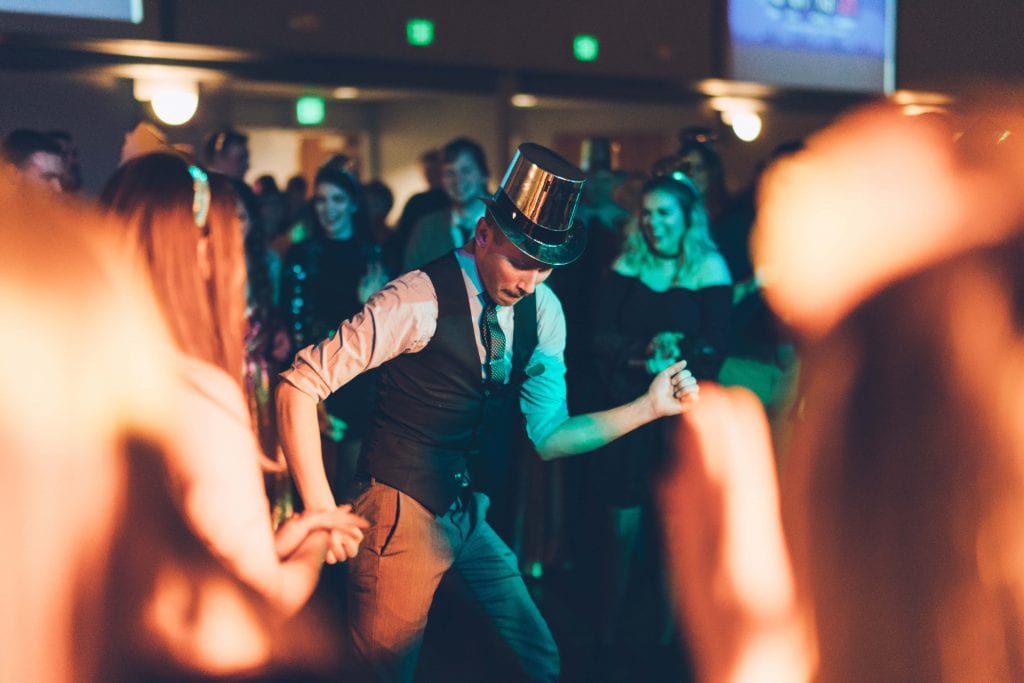 According to Bridebrook, in 2018 the tunes – whether played by a band or DJ – came on average at a cost of £1,039. Now no one is suggesting that brides and grooms should cut this expenditure. Instead, couples should take precautions to ensure that their choice of catering complements entertainment. With this in mind, here's how the food could spoil the dancing.
---
Sluggishness
---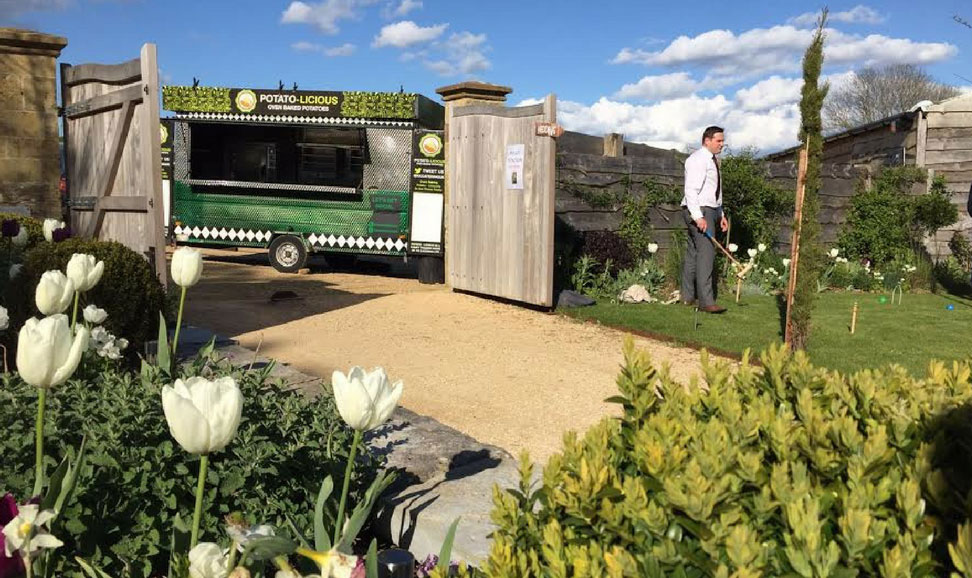 A mammoth three-course meal will risk leaving your guests feeling sluggish. They won't even have a choice if it's a sit-down meal, as plate after plate will be brought to them. Who'd feel like dancing after that? Thankfully, if you allow people to choose their own portions – perhaps from the likes of baked potato van hire. You should find that they're still able to get up and bust a move after eating.
---
Expense
---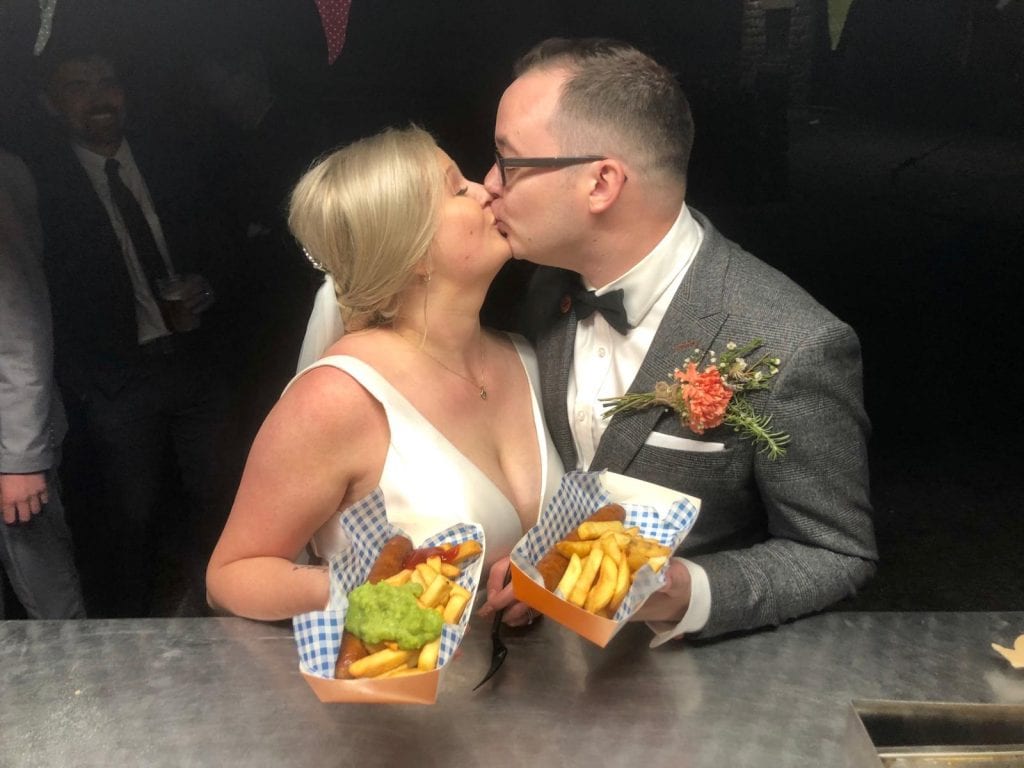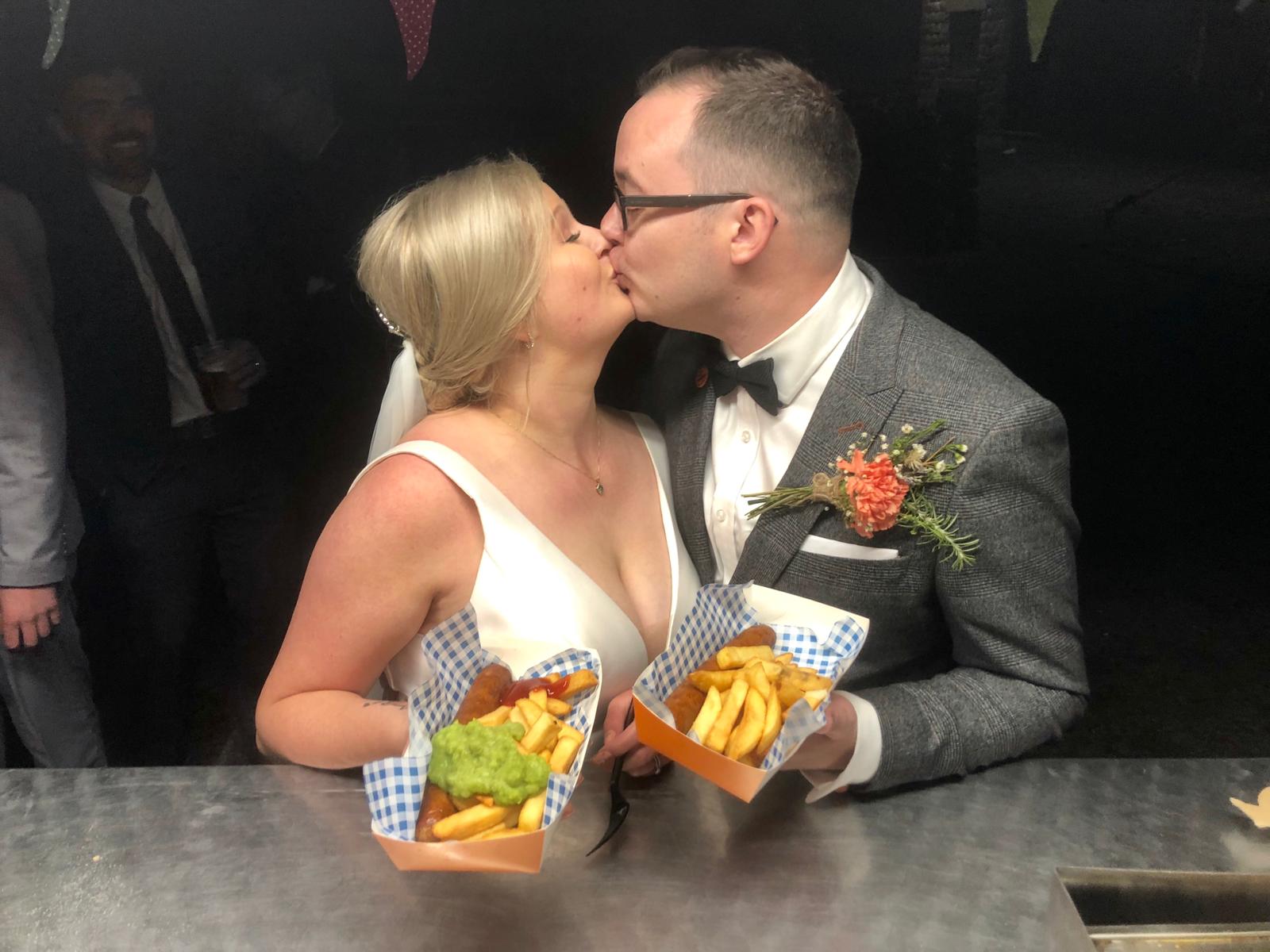 The average wedding guest now expects a certain level of entertainment – hence why the cost of music is so high! You can keep up with the high standard if you're clever when choosing your catering options.
For instance, if you opt for something tasty yet affordable – like fish and chip van hire – you shouldn't find that the food budget has cut into how much you can spend on the entertainment.
---
Regiment
---
The entertainment at your wedding will no doubt have been chosen with the aim of helping guests loosen up and relax. This is unlikely to happen though if you've opted for a rather regimented meal. One where people aren't given much choice to move around or choose from different dishes. This just increases the likelihood that your guests won't feel the urge to dance to the music at your wedding because they'll feel restricted.
---
Keep it Simple!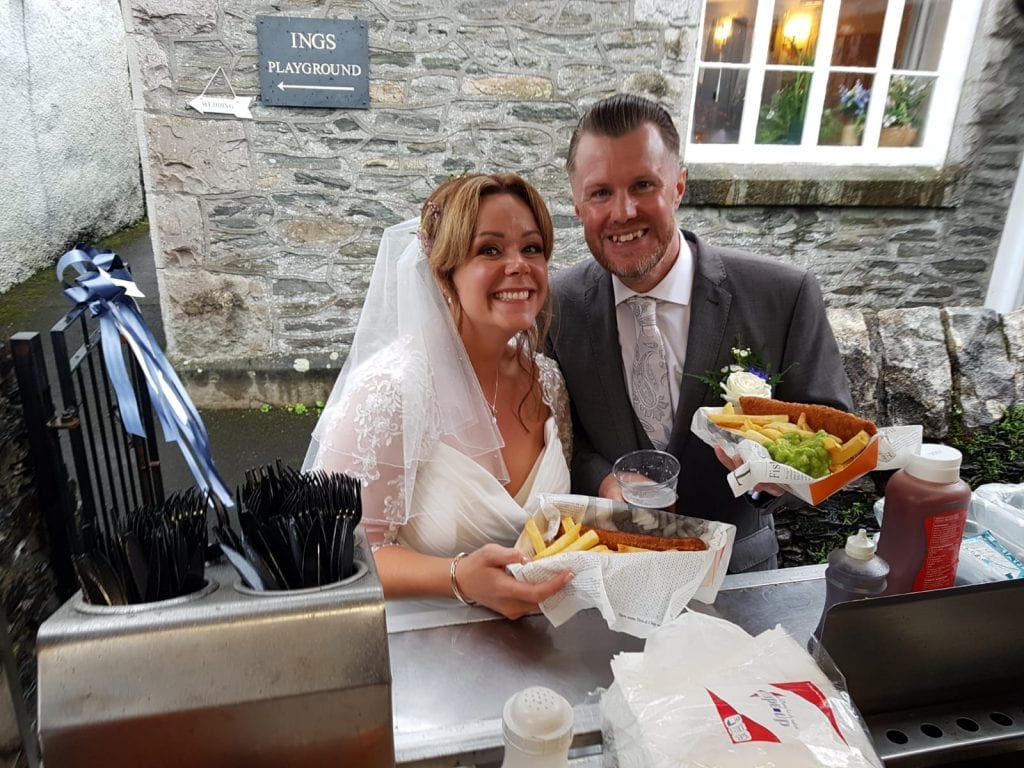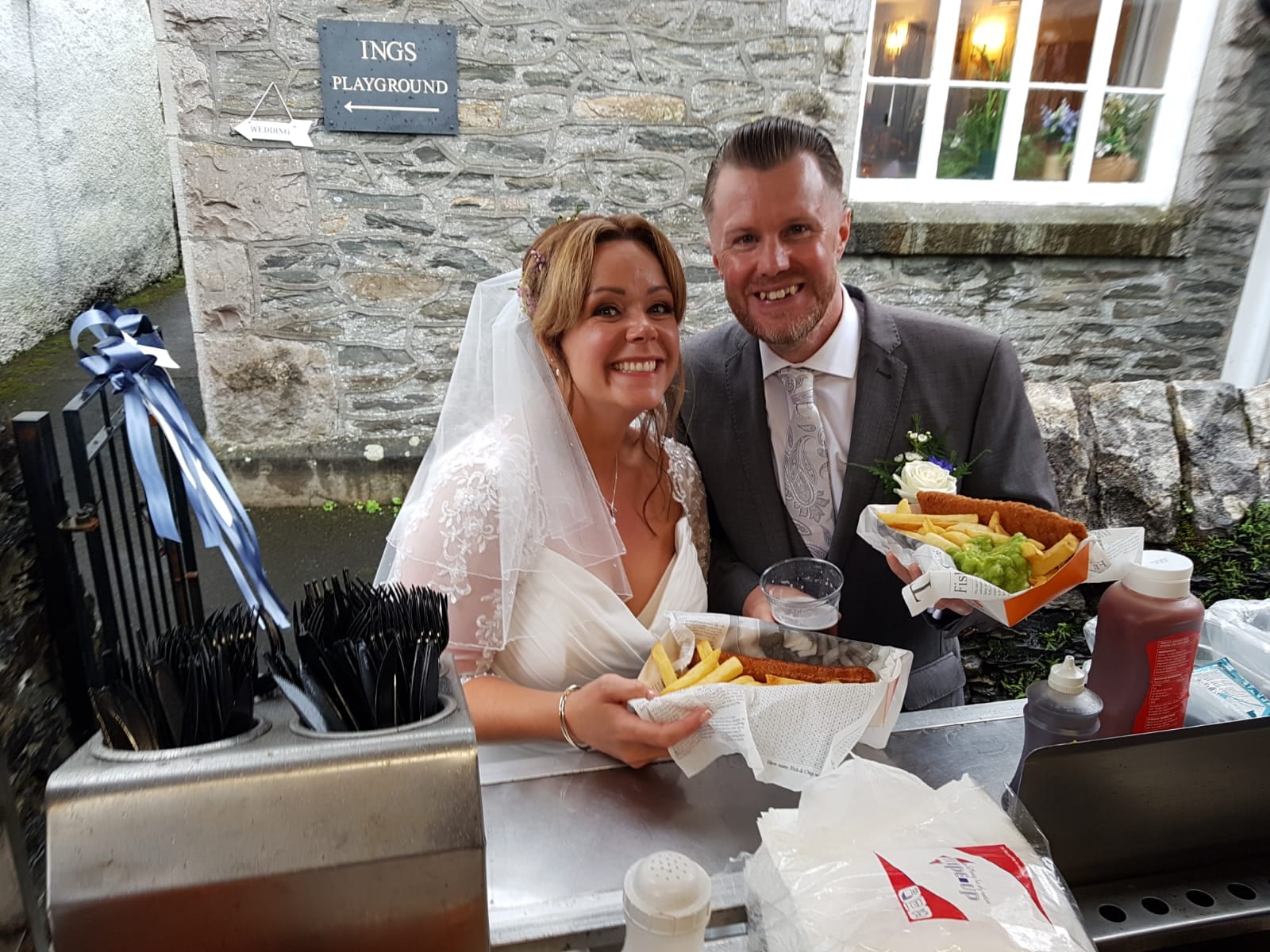 There's nothing wrong with playing it safe with your wedding food. If you're keen to serve up the right grub before your guests hit the dance-floor, be sure to check out the options available at KK Catering.